Ready for the ultimate Irish adventure? It's time to explore the magical 2,500km coastal route known as the Wild Atlantic Way.
The Wild Atlantic Way is Ireland's biggest success story in recent years. And a quick scroll through the Wild Atlantic Way hashtag (#wildatlanticway) on Instagram will have you daydreaming and drooling at your desk. Go explore the stunning nine coastal counties along this 2,500km route that is filled with dazzling scenery, rugged landscapes, wild weather and once in a lifetime experiences. This is everything you need to know for your Wild Atlantic Way adventure.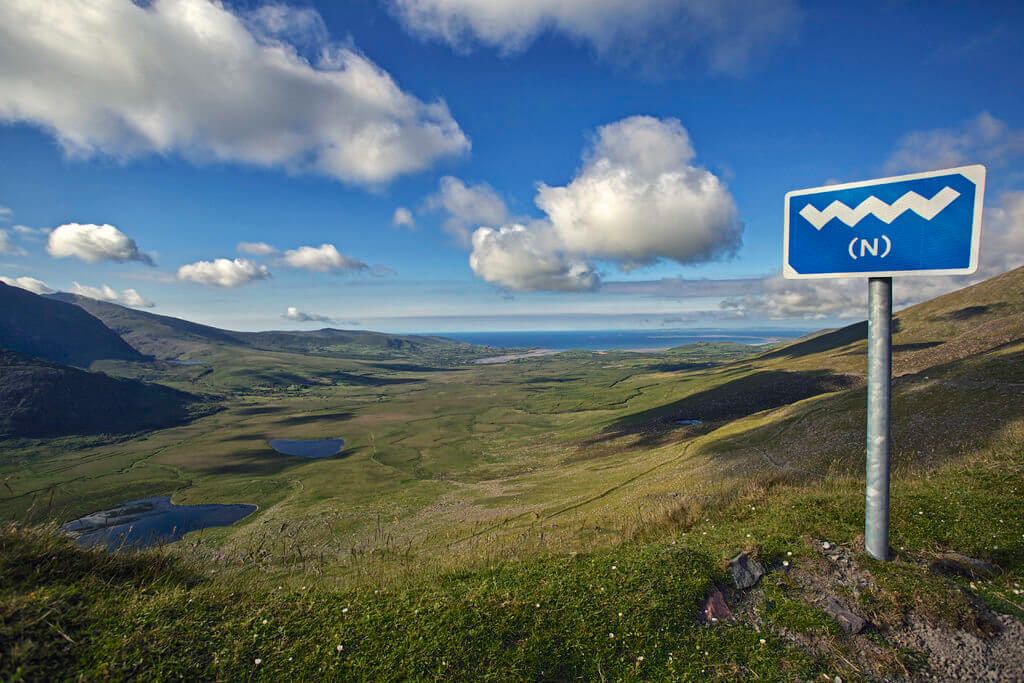 Wild Atlantic Way: Route
Encompassing the entire west coast of Ireland, from the tip of Malin Head, Co Donegal all the way down to Kinsale Harbour, Co Cork. This is the world's longest defined coastal touring route. Drive the entire length of it at once or do it at your leisure and split it into sections that you can do over a few months or years.
Wild Atlantic Way Sections:
Northern Headlands: Malin Head to Donegal town.
The Surf Coast: Donegal Town to Erris
The Bay Coast: Erris to Galway Bay
The Cliff Coast: Galway to Ballybunion
Southern Peninsulas: South Kerry to West Cork
The Haven Coast: Bantry via Skibbereen to Kinsale
Wild Atlantic Way: Map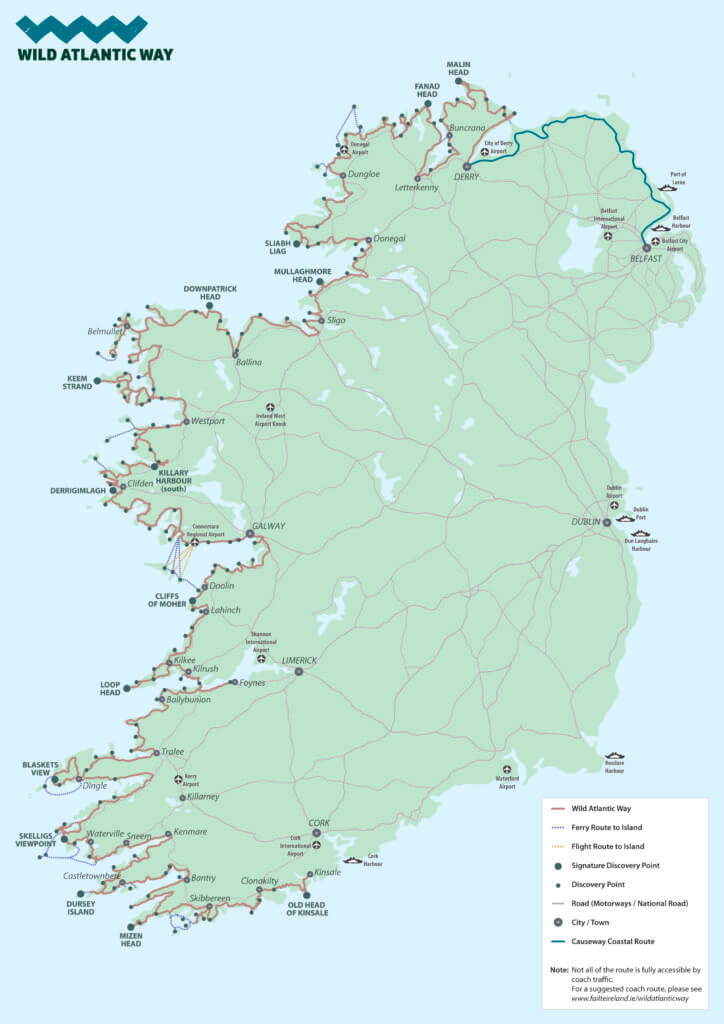 Check out this interactive WAW map.
Wild Atlantic Way: Itinerary
Drive it
If you have nothing but time on your hands to head out and explore all the nooks, crannies and hidden gems of the Wild Atlantic Way, then that's awesome for you. We're jealous! However, if more likely you are limited on time and only have a week or two at your disposal, then don't fret we've designed a Whistle Stop Tour of Ireland's Wild Atlantic Way so you don't miss out on any of the highlights.
Bus it
We're not mad fans of bus tours, but if it's your only option then there are a ton of providers at the ready to whisk you away to see the best of the west.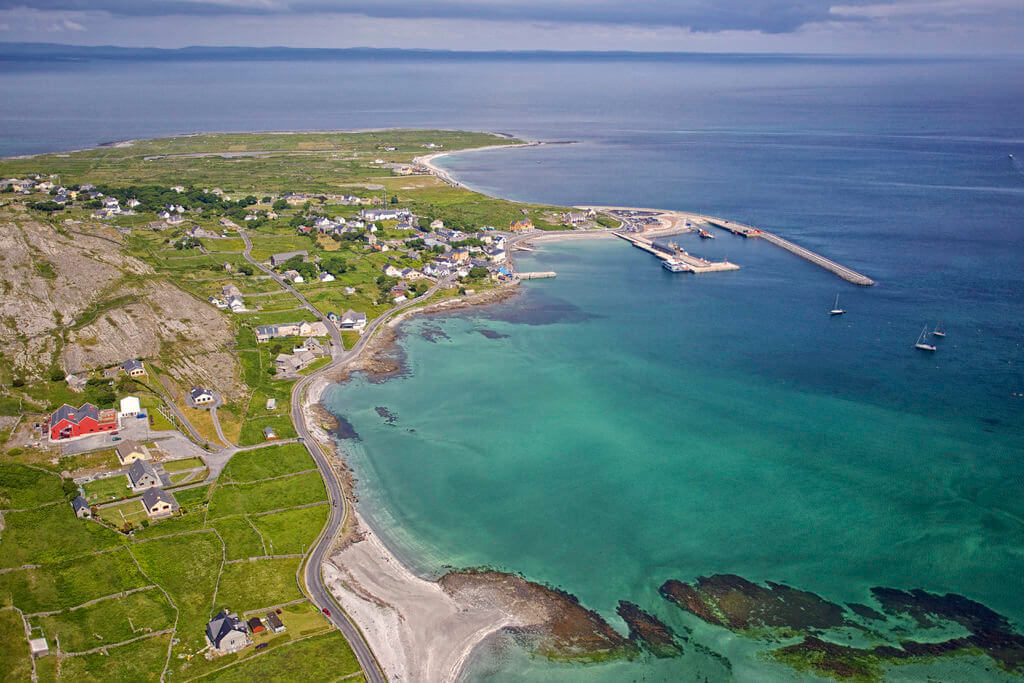 Cycle it
Driving it is great, especially if time is of the essence or the weather is, well typically Irish. But wouldn't it be absolutely fantastic to cycle the entire length of the Wild Atlantic Way? Hell yes, it would! The Wild Atlantic Way is one of the greatest outdoor challenges that exist on this island. It's teeming with scenic vistas, culture, wild places and miles and miles of stunning roads. At 2570km long it is the longest coastal cycle route in the world and features scenery to rival anywhere in the globe. It was opened in 2014 and takes in nine counties and three provinces. Touring the route is usually done over the course of a month, but the hardcore athletes have completed it in a week. It should be on your bucket list if you're even a halfway competent cyclist and we are here to convince you why! So check out our six reasons why you should cycle the Wild Atlantic Way.
7 Locations in Ireland Perfect for Your Next Staycation
If you don't want to go it alone and none of your usual adventure buddies are up for it, then you need to check out the Wild Atlantic Way Cycle Sportive and do it as part of an organized event. Run twice a year in September and April/May.
If you just want to do a section of it, there are literally hundreds of bike hire shops dotted along the route, from Donegal all the way down to Kinsale.
Walk it
Not content to merely cycle the iconic route, a few adventurous souls have taken it upon themselves to walk the entire thing and they make it sound very appealing indeed. Check out Jack O Donohue's account of his WAW walk.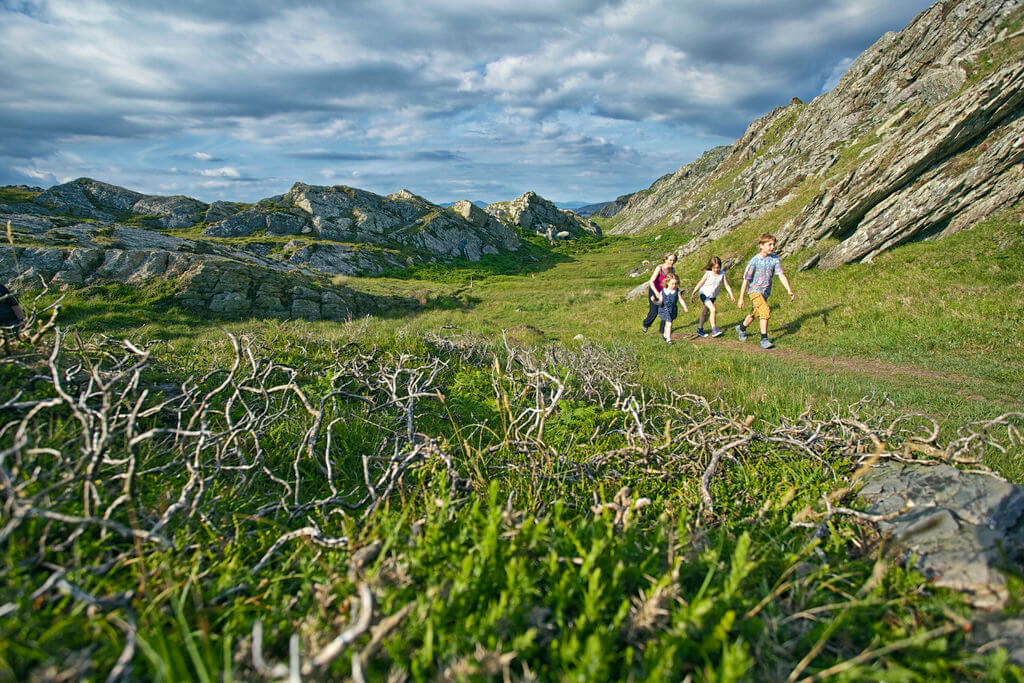 Wild Atlantic Way: Things to Do
As for taking on some outdoor pursuits while there, with that much coastline and cliffs, there is an abundance of activities to get down and dirty with. We have a complete guide of things to do for the outdoor enthusiast in all nine counties along the Wild Atlantic Way; Donegal, Leitrim, Sligo, Mayo, Galway, Clare, Limerick, Kerry and Cork.
If it's not activities you are after but attractions, we recommend sussing out our 15 of the best stops along the Wild Atlantic Way. Make sure to pull in for a swim, surf or paddle at any of these beautiful beaches along the way.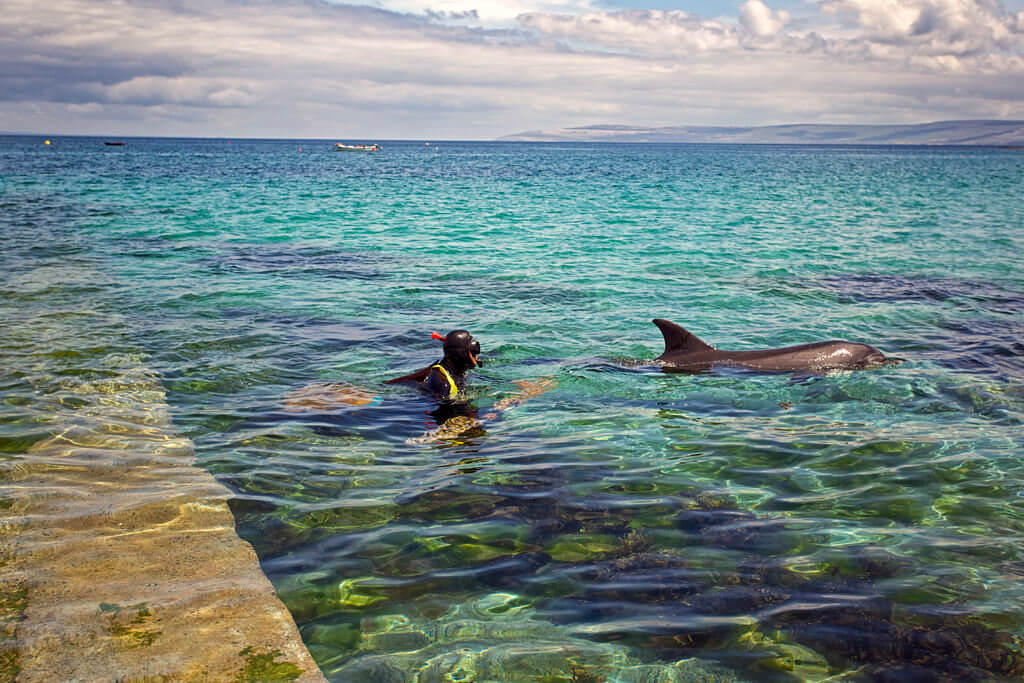 Wild Atlantic Way: Passport
For those wanting a cheap but brilliant momentum of this most epic of road trips, get your hands on a Wild Atlantic Way passport to collect stamps along the way. The best bit is that as well as the memories and a personal logbook of everywhere you've been, it also is filled with nuggets of essential area information, destination ideas and lots of pages for documenting your unique journeys up and down Ireland's wild west coast. Whenever you visit one of the 188 incredible Discovery Points along the route, simply head to a designated post office or tourist information office nearby to get your one-of-a-kind location emblem.
Your Wild Atlantic Way Passport can be purchased only at selected Post Offices or Fáilte Ireland tourist information office along the Wild Atlantic Way at a cost of €10. Or you can also pick up a passport online before you travel.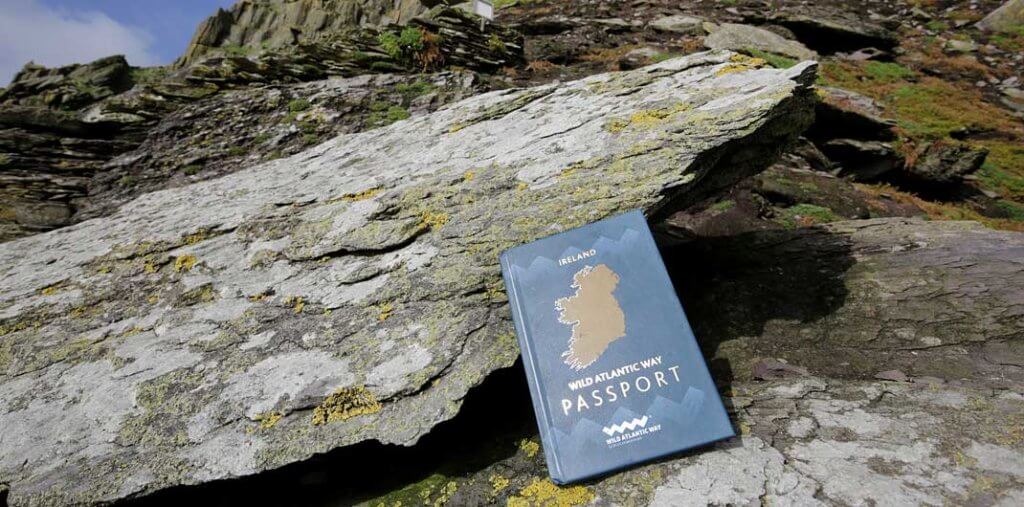 Wild Atlantic Way: App
Travelling the length of the country via the west coast has never been so easy; you don't even need a map if you have the App.  The free download has everything you need for the ultimate bucket list trip from places to see, where to sleep and eat, to festivals and events. The App is chocca with all the local hotspots, exclusive information on the 15 Signature Discovery Points and additional information on 160 Discovery Points. Plus it lets you search by geolocation so you can discover what's happening nearby right now. The Wild Atlantic Way app also works offline so you don't have to worry about lack of coverage or data roaming charges.
Download here: Itunes & Google Play
Prehistoric Ireland: 8 of the Best Historical Sites to See on Your Next Walk
Wild Atlantic Way: Food
With 2,500km of jagged coastline, there is going to be some choice food options, everything from freshly caught seafood to organic veg and some great chip shops. Ireland really is an oasis of culinary delights. The Wild Atlantic Website has all you need for the best restaurants and pubs to dine in en route.
Wild Atlantic Way: Accommodation
There are so many quaint B&Bs, lively hostels, luxurious hotels and awesome glamping options along the entire route to rest your weary head at night. Just take a look at whats on offer on the Wild Atlantic Way website. But what we really know best is not the fancy stuff, but the great outdoors so if it's camping spots you are after, check out our complete guide to camping in Galway, Kerry and Cork.
We hope you have the adventure of a lifetime, make sure to send us your snaps!
Check out our Hard as Nails podcast:
Like this? You should check these out:

Previous Post