Leitrim is a county that is often overlooked for some reason, perhaps because it's bordered by the two bustling adventure hubs of Donegal and Sligo, but actually Leitrim has a lot going for it. Spend this weekend with family or friends discovering the magic of Leitrim. Exploring the Shannon Blueway, hiking in Sliabh an Iarainn and in the Dartry Mountain Range, or on a yoga retreat in one of its many wild places. Here's our complete guide of the best things to do in Leitrim.
Things to Do in Leitrim: On Land
Hiking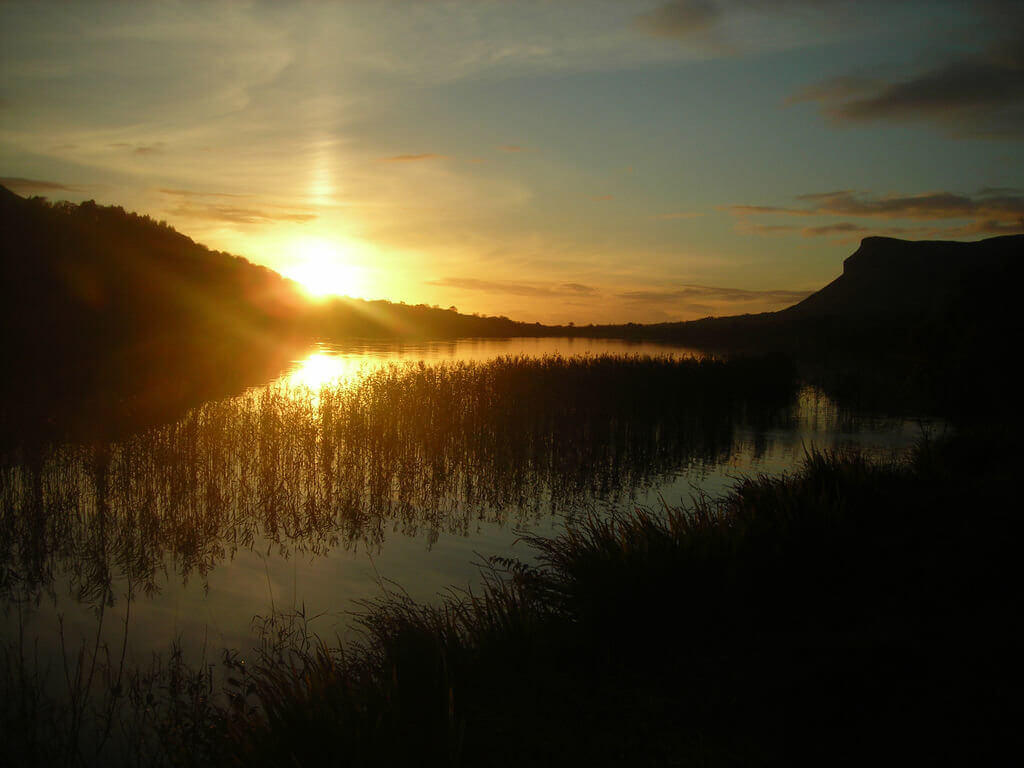 Take a stroll in Co Leitrim, there are several hikes, family ambles and even a bit of climbing waiting to be discovered. Some of our favourite areas for a walk are around Lough Allen, Sliabh an Iarainn (585m), the Ballinaglera Walks and for a long distance one, there's the Leitrim Way.
In Glenades valley, there's Eagles Rock which is Ireland's highest free-standing tower formation. There's a 3km off-road hike there from the car park or if you are a rock climber, this is your spot! The company Unique Ascent will bring you there if you are a newbie.
Then on the border of Roscommon and Leitrim, there is Lough Key Forest Park with endless paths through woodlands or Dereen Wood.
For a full list of Leitrim walks, click here.
Cycling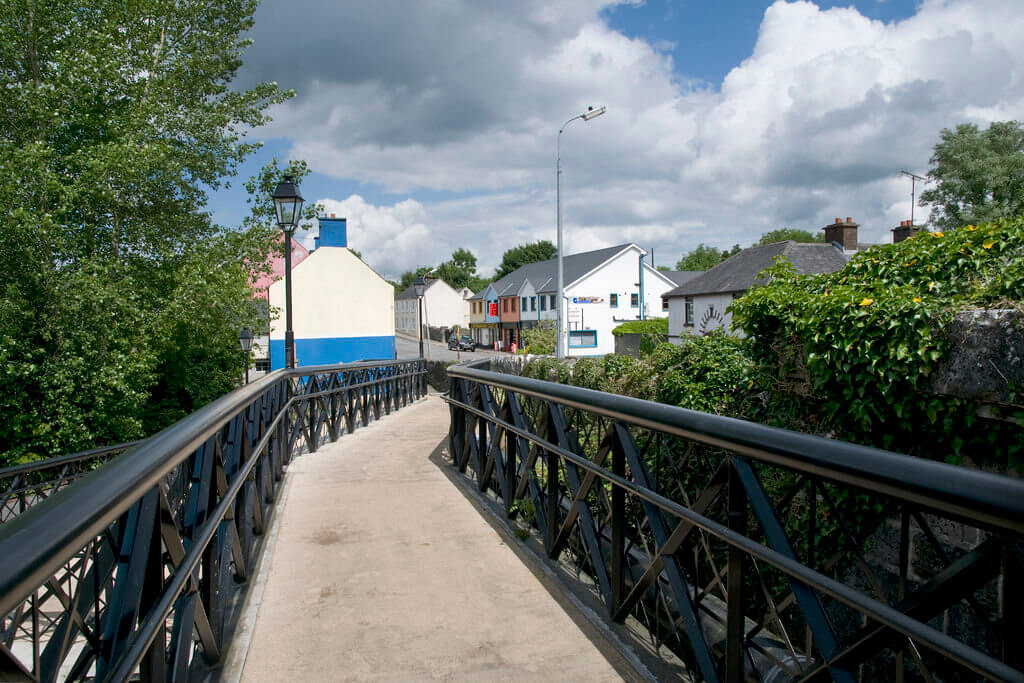 The best road cycling trail in Leitrim is the Kingfisher Cycle Trail. A 480km route along minor country roads, canal side tracks and of course some quality mountain climbs taking in the counties of Fermanagh, Leitrim, Cavan, Donegal and Monaghan. The Sliabh an Iarainn Route is one of our favourites, taking in the quaint towns and villages of Ballinaglera, Ballinamore and Drumshanbo.
For a more relaxing cycle, consider renting and electric bike and taking on an Electric Bike Trails in Leitrim Village and Lough Key Forest Park. The battery assisted motor is a game changer.
Horse Riding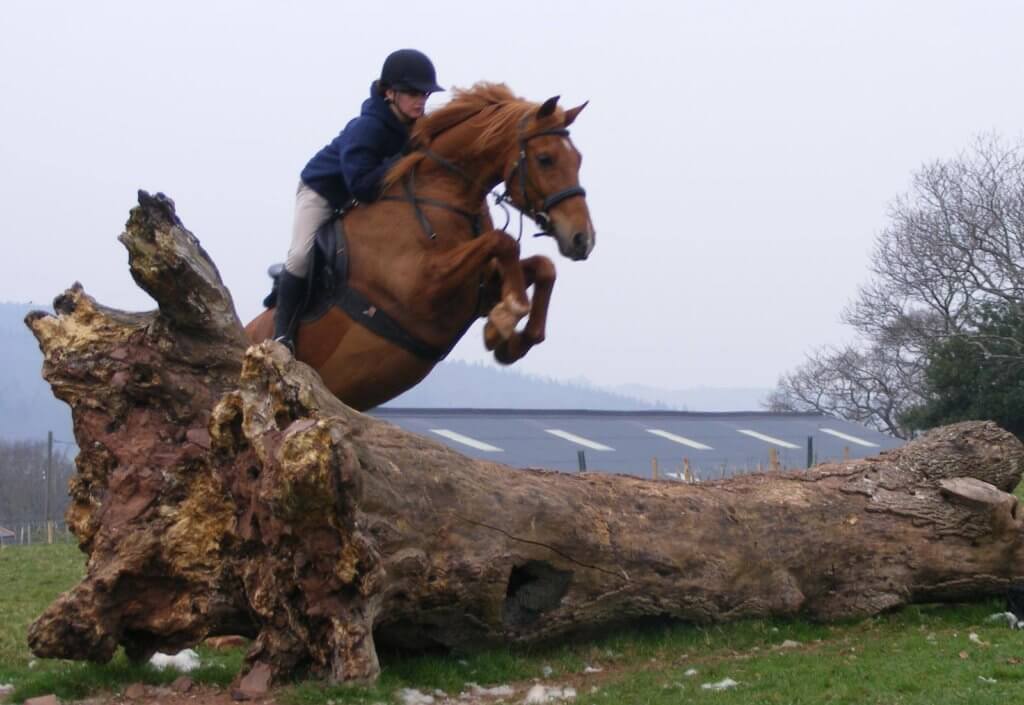 We'll bet you'd never think of Leitrim as a place where is a western style ranch would find its home, but there is one there! Drumcoura City is located on the banks of Drumcours Lough and has everything your imagination thinks of when it comes to old western movies, including a saloon complete with swinging doors, cowboy hats and jeans galore and of course horse riding trails. If that's not your cup of tea, there's Moorlands Equestrian Centre in Drumshanbo and Hayden Equestrian Centre in Bornacoola.
Things to Do in Sligo: The Complete Guide for Outdoor Lovers
Yoga & Eco Retreats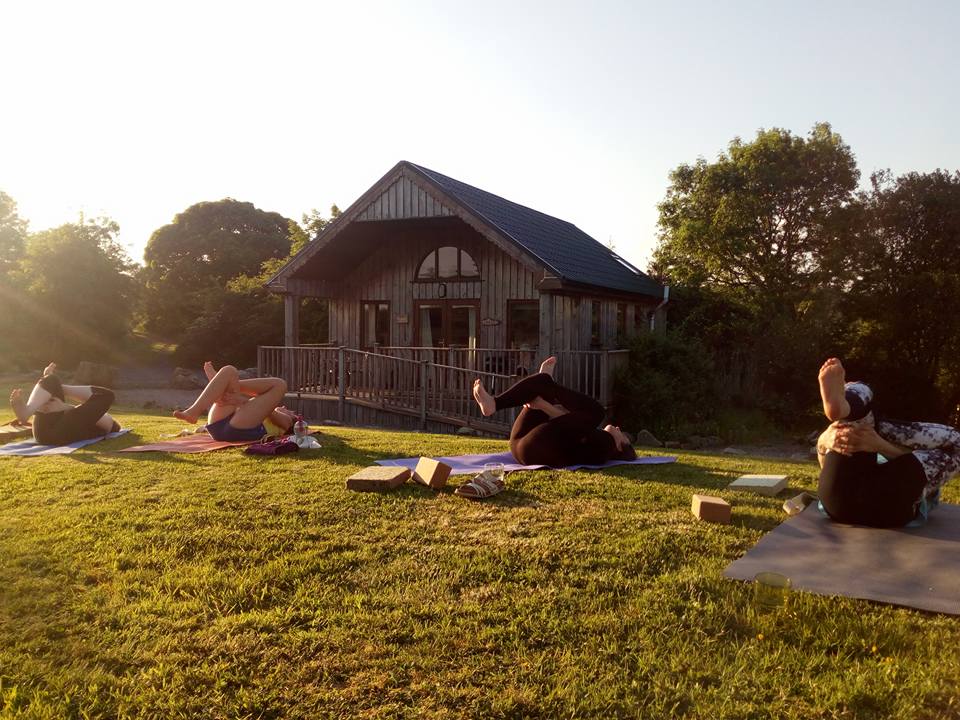 Leitrim is a bit of a haven for yoga lovers and people looking to escape the hustle and bustle of reality for a few days and recharge. Soul Space in Carrick on Shannon hosts classes in yoga, meditation, aerial yoga, dance, drama and music lessons.
For a full-on retreat, we recommend Ard Nahoo Eco Retreat near Dromahair. Thisoul-soothingng retreat is decked out with two treatment rooms, a green room, changing area, yoga studio and Uisce (Water) area. They even have yoga teacher training courses and loads of relaxing treatments.
Ziplining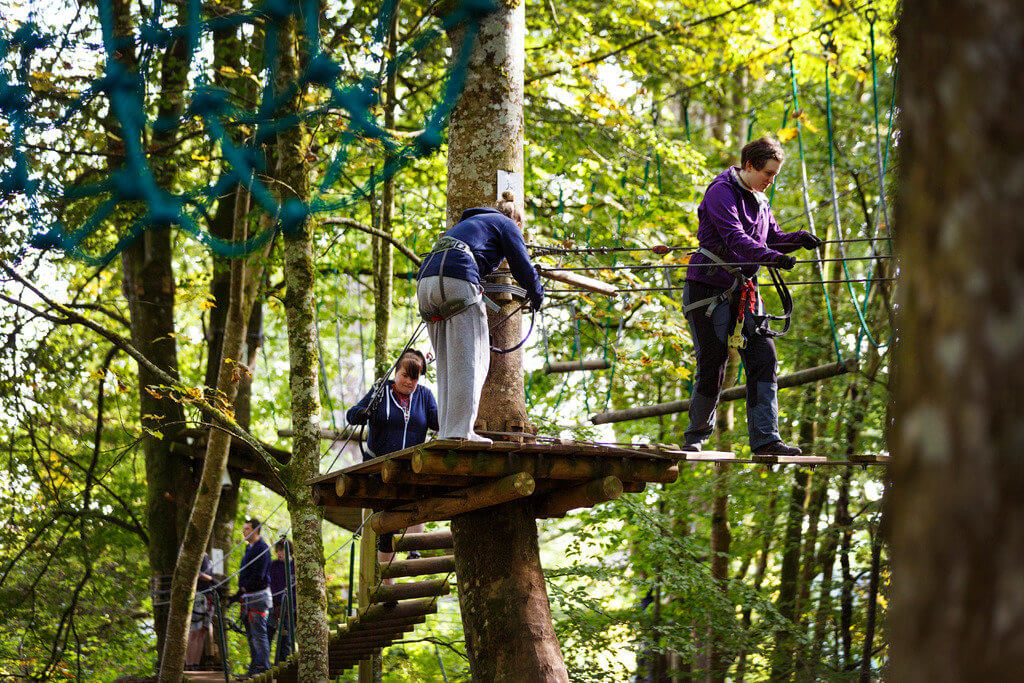 This ziplining adventure is actually in Roscommon but since it's just on the border we thought it best to include it. So if you want to go and play in the trees, you need to take a trip to Zipit in Lough Key Forest Park. Climb, swing, fly and bask in the childlike abandonment you will experience on this high ropes adventure.
Waterfalls to See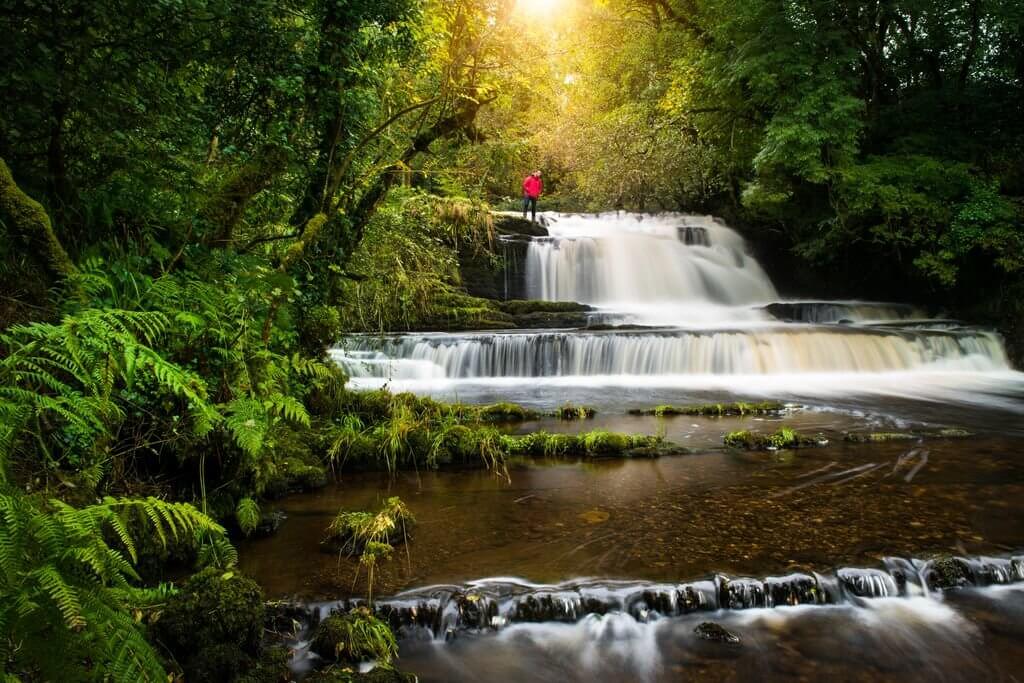 There are so many cool waterfalls in Leitrim that we had to make it a separate category! First up is Glencar Waterfall. It's free, there are tearooms and it's just beautiful! Poll an Eas Waterfall is another gem. Tucked away in the foothills of an Iarainn, you can easily spend an entire day here. There are parking and a public barbecue area so be sure to enjoy a picnic beside the waterfall. Finally, Fowley's Falls in Rossinver, North Leitrim is a beauty. The best way to experience it is along the 6km (return) walkway following the river.
Things to Do in Leitrim: In Water
River Cruises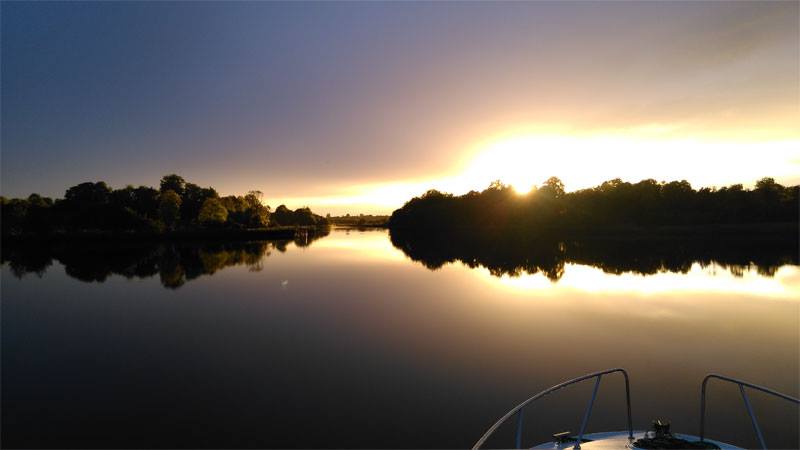 With the majestic Shannon passing through the county, it really is the ideal place for a river cruise. Leitrim Quay holiday village in Leitrim Village offers boat hires. The company Shannon River rents out a whole range of boats depending on your wants, needs and experience. A small cruiser is perfect for a single day trip. Go explore the Shannon-Erne waterway to the east, Lough Allen and Drumshanbo to the north or Carrick on Shannon down the Shannon to the south.
Kayaking & Canoeing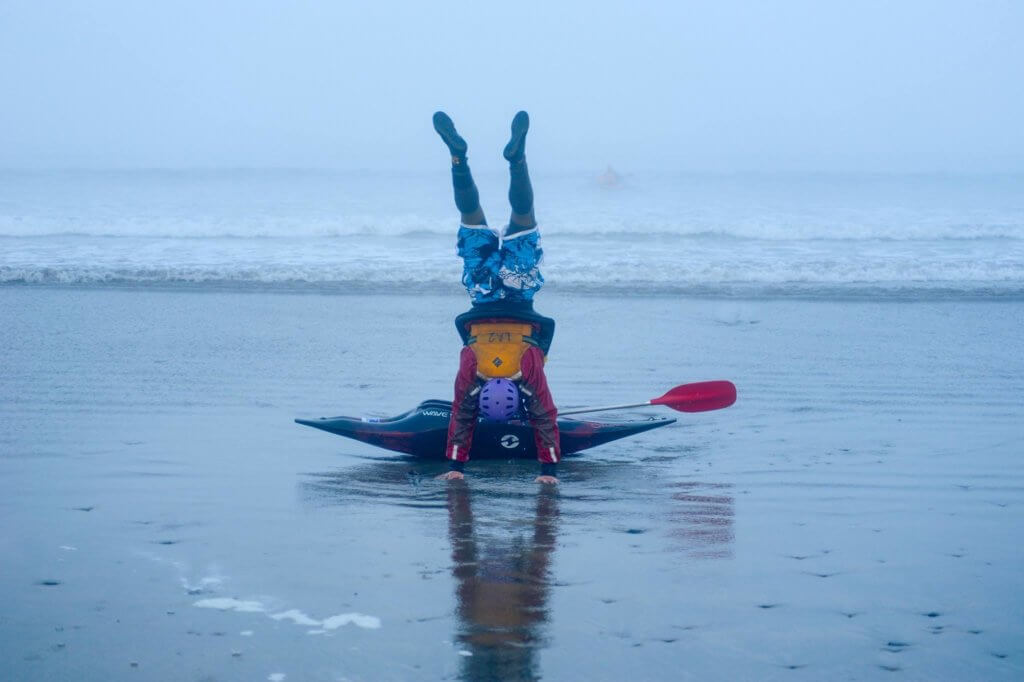 For a county dominated by water, kayaking was always going to be a popular pastime. Lough Allen Adventure Centre run beginners courses to expert and will take you exploring on Leitrim's abundant rivers and lakes.
For something less strenuous, Adventure Gently will take you on a gentle Canadian canoe adventure. Way To Go Adventures will also take you out exploring on the Shannon-Erne Blueway by canoe.
Things to Do in Donegal: The Complete Guide for Adventure Lovers
SUPing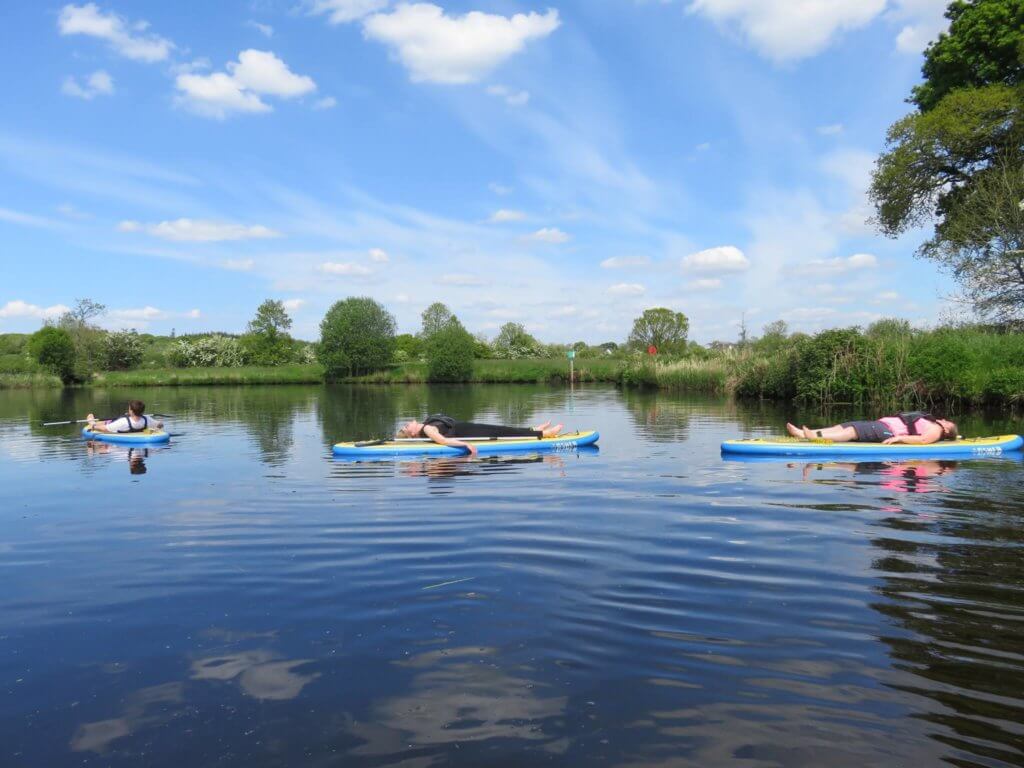 For a spot of stand-up paddleboarding, Leitrim Surf is your one-stop shop. They have tailor-made SUP Safaris to suit your needs. A two-hour session costs €35 and some of their most popular trips are the Drumshamazon, the Shannon Blueway, the Shannon-Erne Blueway, the Lough Allen SUP Safaris and the Battle Bridge BBQ Safari. They also do board rentals.
Wild Swimming
Some of our favourite spots for a dip in Leitrim are Tullaghan Beach and Lough Allen. Cormongan Pier, Lough Allen is a great swim spot. It's the perfect semi-contained area that offers a bit of protection, plus there is a slipway for easy entrance. Glencar is another ideal location for a few strokes.
Check out our Hard as Nails podcast:
Like this? Check these out: