Sligo has a varied and exciting landscape with rolling green hills and spectacular limestone mountains. We've listed some of our top things to get up to in the outdoors when in Sligo. 
If having a lot to offer was a competition between counties, Sligo would no doubt be up there with the best. With its varied nature of towering mountains, green woodlands and plenty of both fresh- and sea water – the possibilities for successful days out are endless.
Things to Do in Sligo: On Land
Walking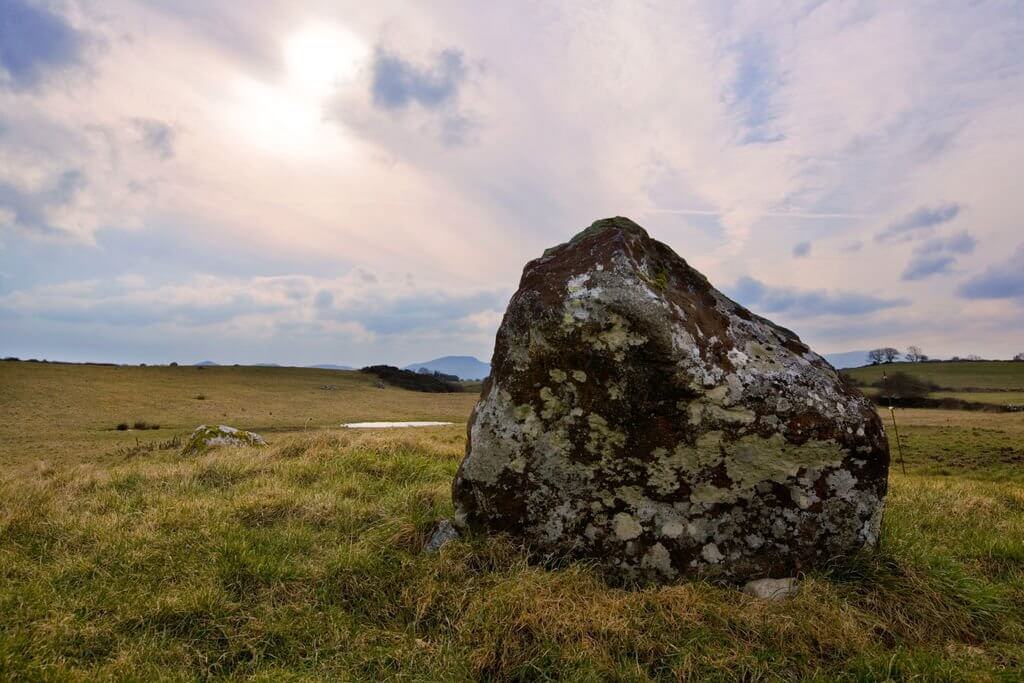 There are plenty of walks to do in Sligo, of all levels and terrains. From hiking up the majestic Knocknarea Mountain up to the Queen Maeve cairn to walking the stunning coastal Killaspugbrone Loop to the cosy forest trail the Deerpark Loop.
One of the best ones, however, has got to be the Dunmoran/Aughis Coastal Walk, the fresh sea breeze and scenic cliffs will turn any bad day into a good one.
Benbulben is another impressive, and very distinctive, mountain that is more than worth a visit. If climbing it, fantastic views of Donegal Bay and The Blue Stacks Mountain can be promised – and if taking a stroll in the area's lower altitudes, the mountain itself is definitely a sight for sore eyes.
More info: Sligo Walks, Sligo.ie
8 of the Best Looped Walks in Ireland
Cycling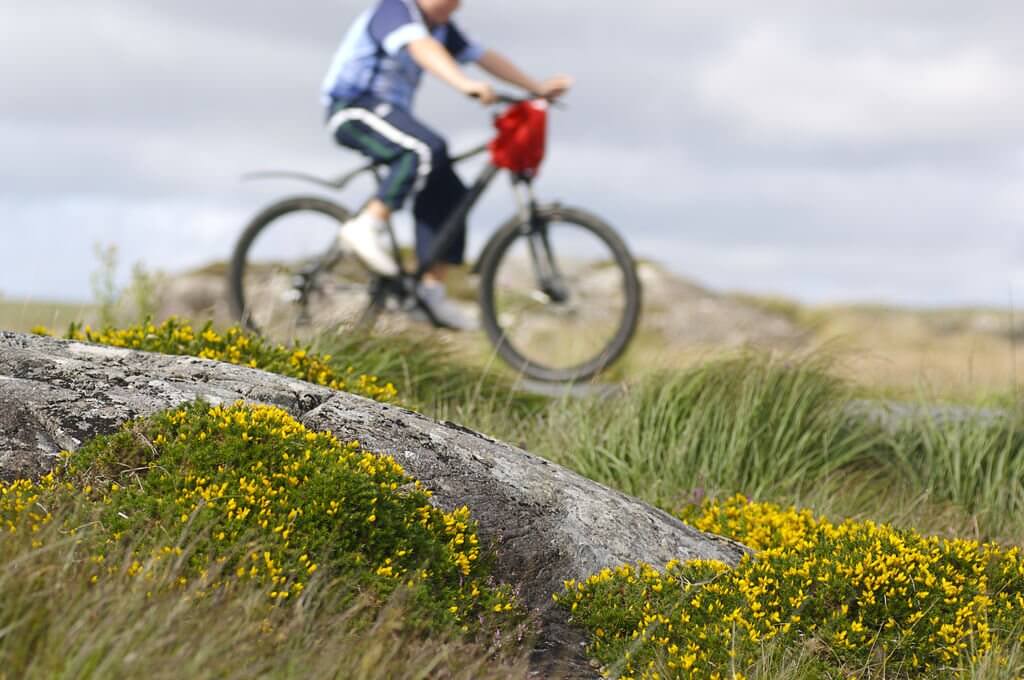 There is no shortage of cycle routes in Sligo, so jump on the bike and start discovering on two wheels. If you have your own one – that's grand – and if you need to rent one, that can be arranged as well.
Wild Atlantic Ways can deliver rental bikes straight to your accommodation, and if you're looking for tours they are expert providers of a range of fun, authentic, day trips. Chain Driven Cycles is another skilled bike rental you can get it from.
When it comes to cycling routes in Sligo – there is plenty to choose from.
For a nice, flat, and scenic coastal trail the Lissadell & Raghley route is a good choice along Sligo Bay. For a little shorter and a bit more hilly route that will make you work for it, try out Sligo's 3 Forest Cycle Route. Another nice ride is around the Glencar Lake, where you'll also be able to check out the Glencar Waterfall.
If you're looking for some adrenaline, why not book yourself in on one of North West Adventure Tour's mountain biking tours. Great scenery, fun trails and qualified guides are guaranteed.
Things to Do in Sligo: In Water
Surfing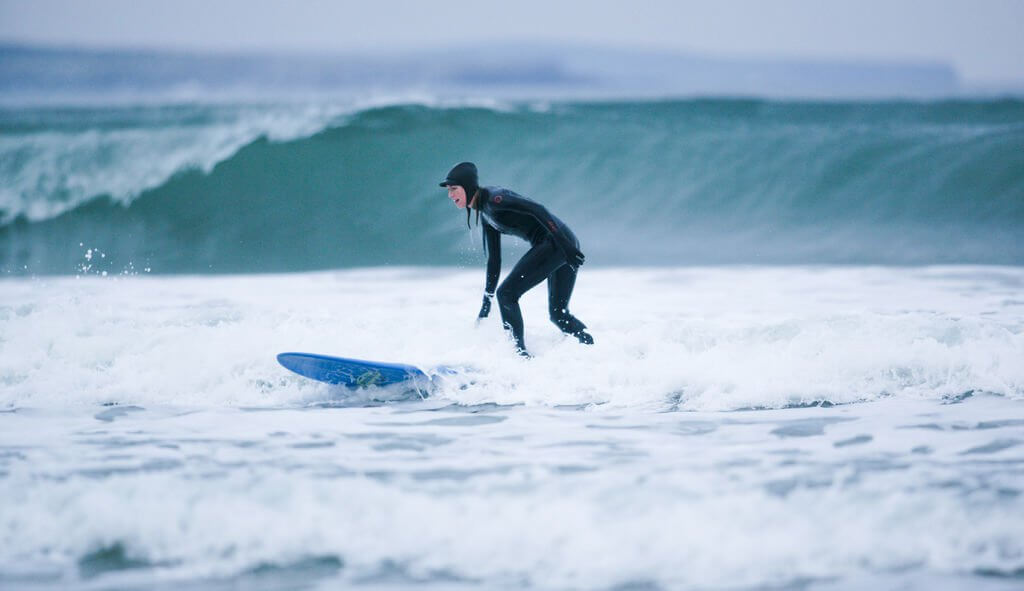 Being situated on the Wild Atlantic Way, Sligo is a dream spot for all water activities. Mullaghmore is the place to be for the 'big waves', and surfers come from all over the world to this little beach village for the tow-in surf sessions. Another one for the more experienced surfer is Easkey, a little coastal village that is a popular spot for surfers to gather.
If you've yet to manage those big waves, Strandhill situated Perfect Day surf and SUP school is a great option if you want to get some classes in calmer waters. Strandhill Surf School is another good spot for improving your skills.
7 of the Best Yoga and Surf Retreats Around the World
SUP:ing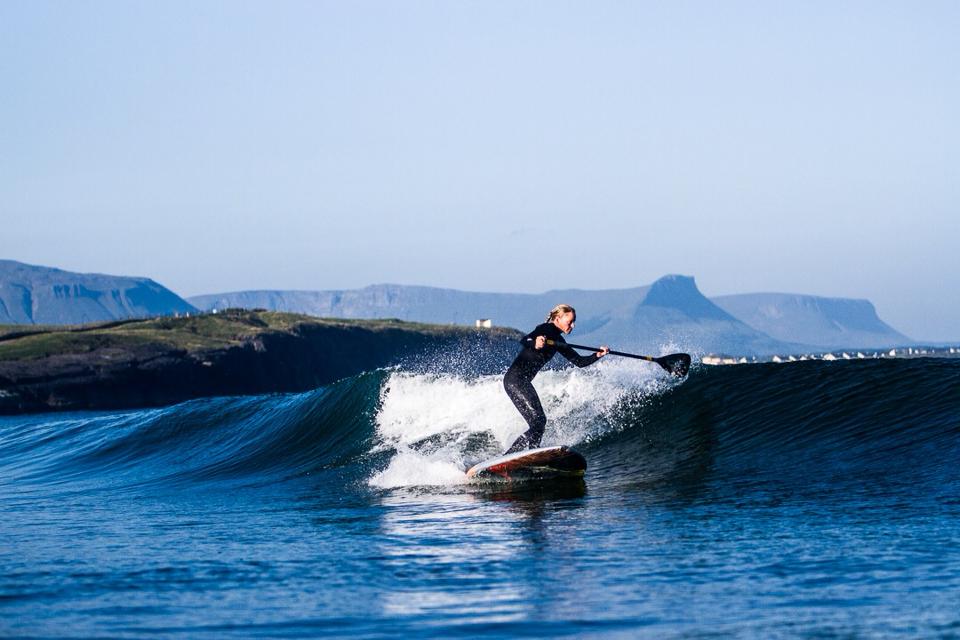 Stand up paddleboarding is like surfing's half-sister, but often a bit easier to get a grip on. So if the surf life isn't quite your cup of tea, maybe SUP can be it.
There are plenty of places in the area that will give you first class service with guidance, classes and rental. A couple of them are Mullaghmore located Sup Dude, run by SUP champion Emmet O'Doherty and once again, Perfect Day, with their experienced team.
Kitesurfing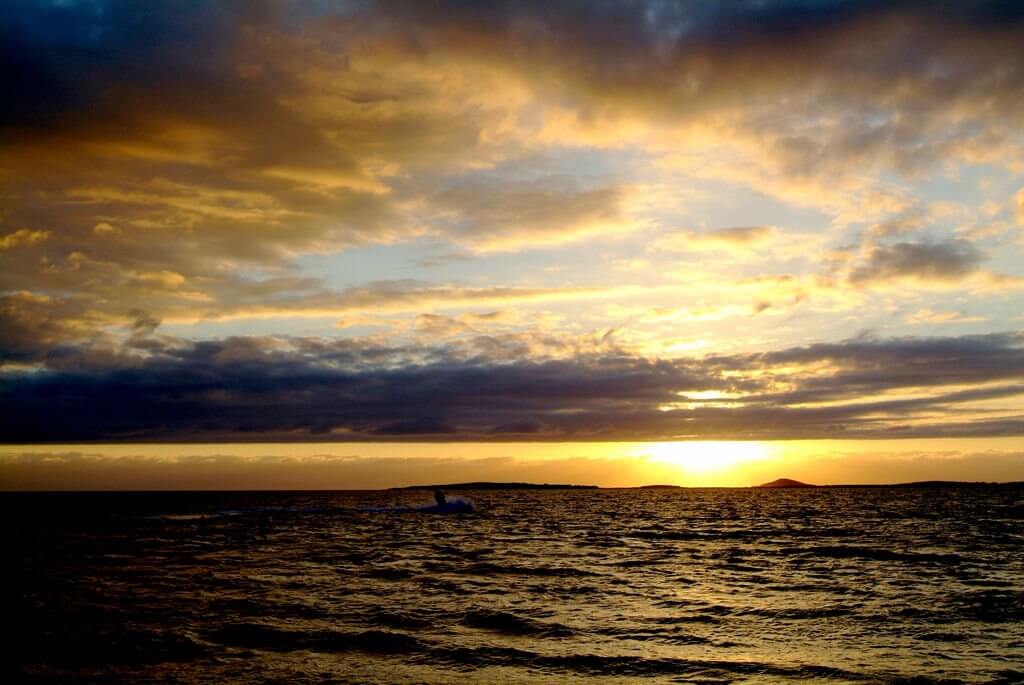 Sligo's coast has been the playground for Irish surfers for generations, and over the last few years, a couple of local kitesurfing spots have made a name for themselves as well. One of them is Rosses Point, where the beach is split in two by a big grassplot and makes for great westerlies.
Kayaking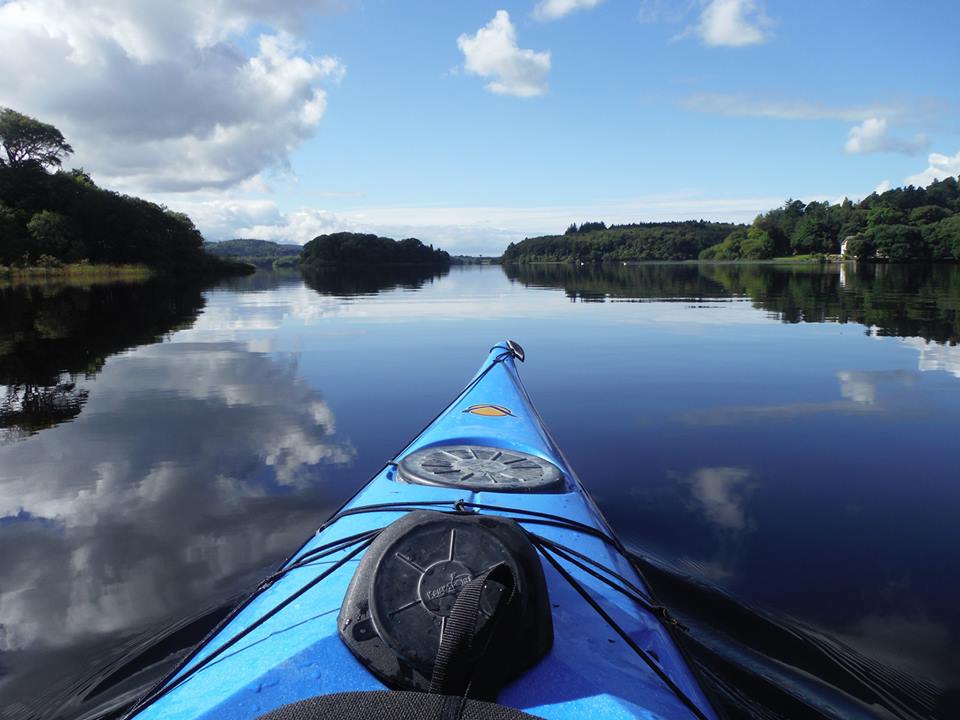 Sligo is handily situated for kayaking, with the coast to the west, Lough Gil to the east and the Garavogue river running straight through town. The options are endless and it all depends on what you're looking for.
If you're an experienced paddler you might want to check out the city rapids of the river, and if you're still at a learning stage the Doorly Park by the Garavogue River is the perfect place for you. Visit Sligo Kayak Club, located right by the park, for some guidance.
Lough Gill is a big lake that makes for long, scenic, kayaking trips – fastpaced for some good endurance training or just leisured paddling around for beautiful views.
Sligo Kayak Tours organise some amazing tours, both day ones and overnight adventures. The trips are partly planned to inland lakes, but they do coastal ones as well.
10 Stunning Locations to Discover by Kayak This Summer
Diving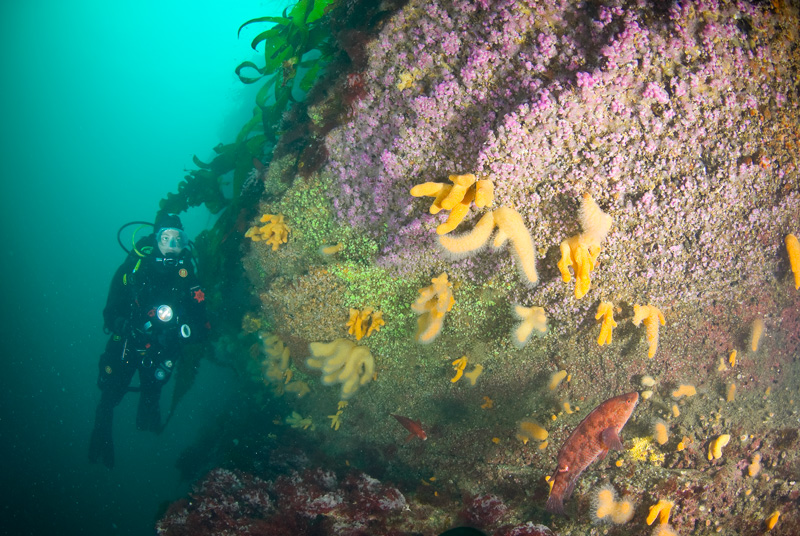 Sligo with its breathtaking coast is a good place to be for both scuba diving and free diving in Ireland. There is plenty of marine wildlife to discover along the shallows of the Wild Atlantic Way. While freediving is a sport that doesn't require any other gear than swimwear or possibly a wetsuit, as well as a diver's mask – scuba diving takes a little more effort in prep and gear.
Freedive Ireland, located in Mullaghmore, run several types of freediving courses, and if you'd like to just get out for a couple of hours and exploring on your own – they provide snorkelling gear as well.
Offshore Watersports Mullaghmore offers both full scuba diving courses, dry dive taster sessions in pool or ocean, as well as dive safaris. The safaris are for the more experienced divers (who already got their scuba diving PADI certificate) and include famous diving sites like Main Beg, St John's Point and Ballyconnell Point.
The instructors have lots of experience with diving and are all fully accredited with PADI.
By Elsa Anderling
Check out our Hard as Nails podcast:
Like this? You should check these out: