Leaving a small memento, a religious offering or a little flag is more or less custom when summiting the world's highest mountain – but on Wednesday the tradition reached a whole new level.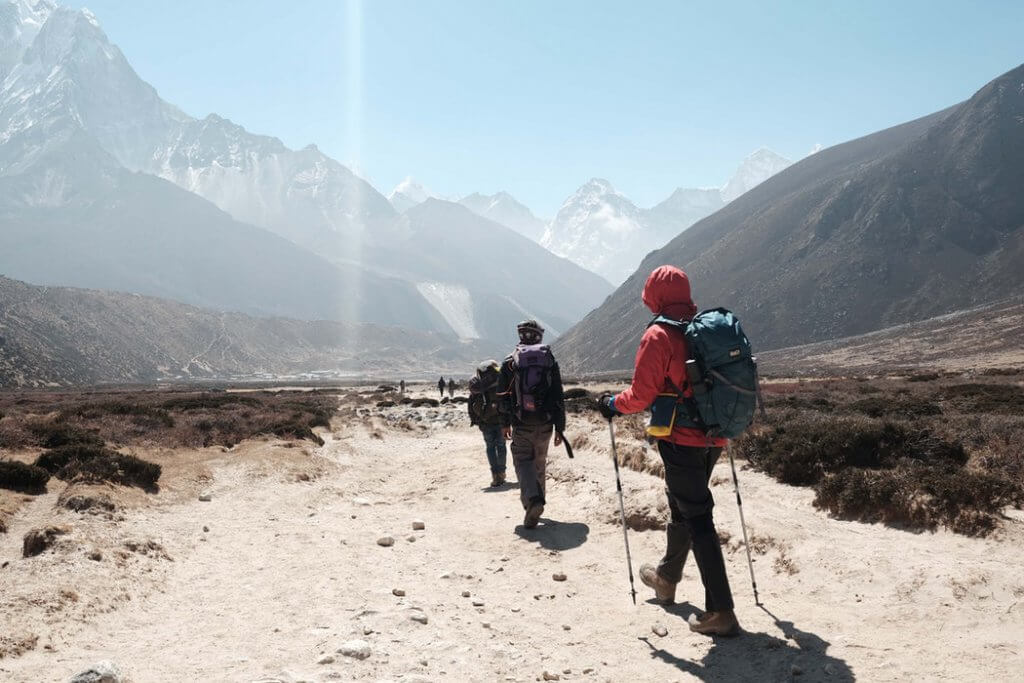 On Wednesday a group of climbers left an unusual mark on the Everest peak, namely the equivalent of $50,000 in cryptocurrency.
The team, consisting of mainly Ukrainians, were climbing with the Seven Summit Treks and invited to take part in a pricey PR stunt by California based ASKfm, a social network of 250 million global users.
The reason why this particular group was asked was a mutual friend of the team leader, Taraz Pozdnii, and an ASKfm staff member.
Double Amputee Summits Everest at Age 70
According to Pozdnii, he hid the small package, containing an ASKfm token worth $50,000, once reaching the summit.
The publicity stunt by the Californian company was part of a new strategy to pay people (with its new cryptocurrency) to ask and answer questions on its website.
Although the Ukrainian climber didn't reveal the exact spot of the little cryptic treasure, it probably won't take too long to find for anyone determined to dig it up.
And with the window to summit likely closing within the next week or so, it might not be until next year that someone claims the money.
By Elsa Anderling
Like this? You should check these out: