The Outsider Audience Choice Award is a chance for you, the people, to decide who has shown the most impressive display of grit and determination in 2018. We are blown away by the calibre of nominees this year. Just when we think the bar can't be raised any higher, another person goes and does something utterly mind-blowing.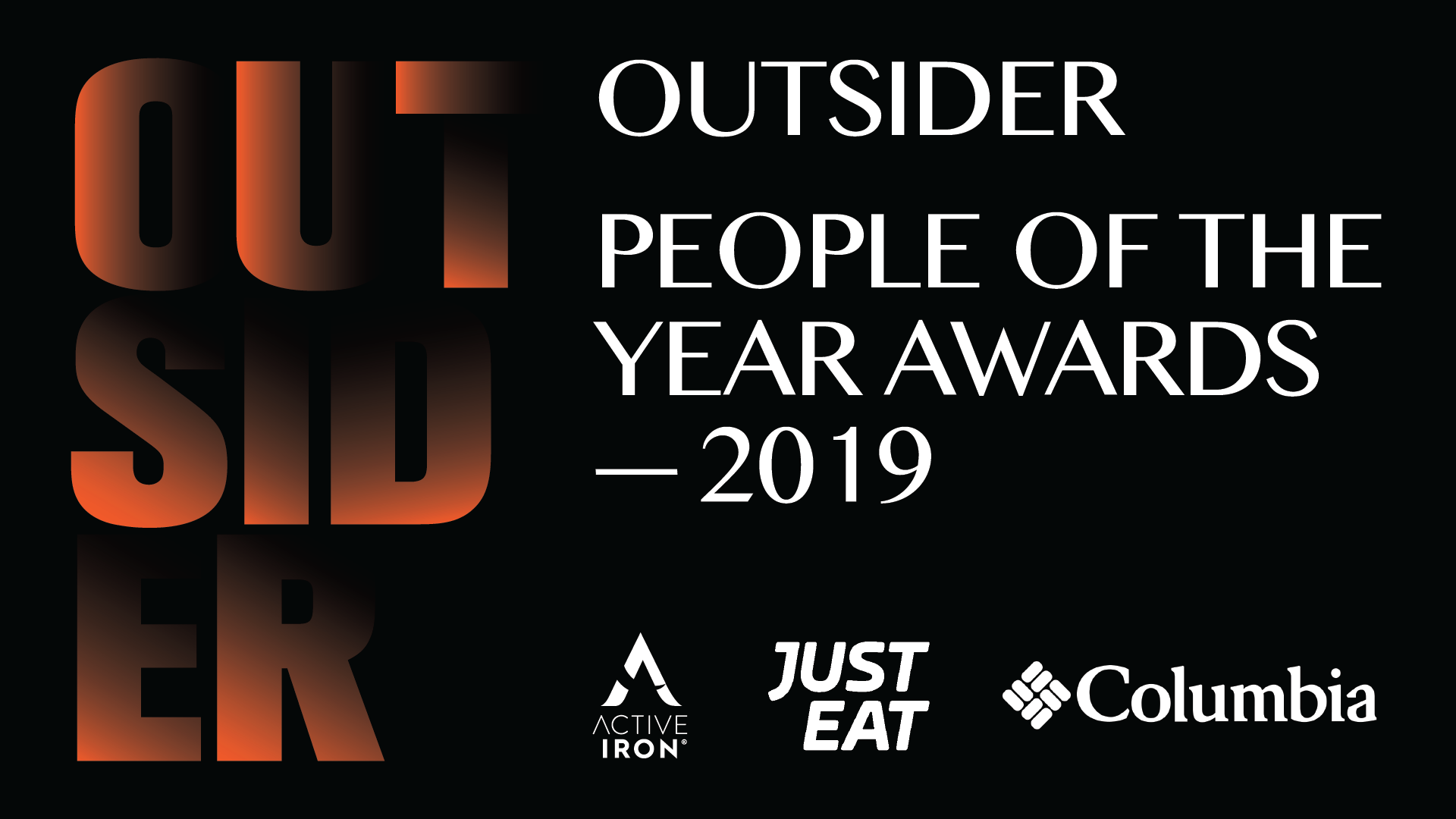 To make this award even more special, we have teamed up with Tullamore D.E.W. As the only triple blended Irish whiskey, Tullamore D.E.W celebrates the true character distilled into every drop. These special characteristics make each occasion and glass a special and smooth experience.
But what is even more important to the brand are the true characters that enjoy their whiskey with friends and family. From the stories that are told, the talents that are shared and conversations that bring people together, everyone's true innate character is at the heart of who they are. And it's because of this we would like you to vote for who you feel champions their true character, pushing boundaries and living life to the full within the Outsider community.
If you want to know more about these amazing people, you can read all about them here:
Create your own user feedback survey
Please enjoy Tullamore D.E.W responsibly.