A new off-road cycling and walking track, connecting Dublin and Longford by the Royal Canal, is set to launch next year. 
The new "slow adventure" tourist attraction will connect Dublin's Spencer Dock with Richmond Harbour in Co Longford, and pass through counties Kildare, Meath and Westmeath while doing so.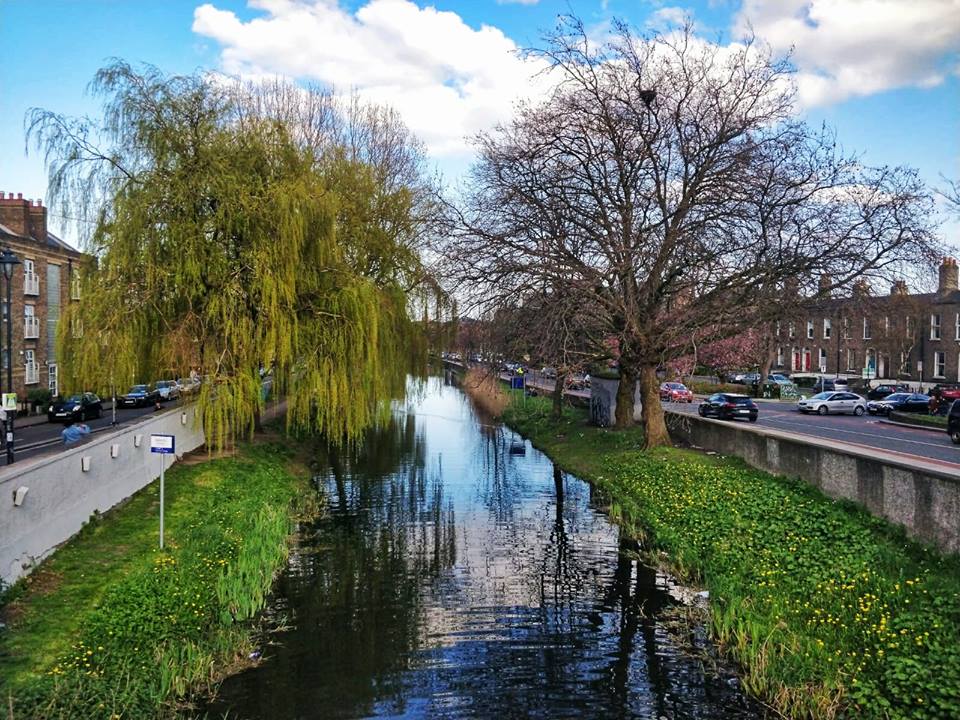 In conjunction with several other local authorities, the cross-border organisation Waterways Ireland has been upgrading already existing parts of the route along the canal and the works are expected to be finished by the end of the year.
The Royal Canal Greenway is said to become the longest Greenway destination in Ireland once it's finished, beating the 42 km-long Great Western Greenway in Co Mayo.
According to the official plans, the tourism investment will be delivered in two parts. The first one will focus on the launch of a 22 km paddling trail in Co Westmeath, from McNead's Bridge in Coralstown to Coolnahay townland.
Killarney Walking Festival to Take Place this June
Along with a cycling and walking route by the canal, this part will be marketed under the name The Royal Canal Blueway and is set to launch in June. An "activity hub" is also planned in Mullingar Harbour, an investment that aims to increase "participation in outdoor sport and physical activity" at the site.
The second phase of the canal project is planned to launch in March next year, and consists of the unveiling of the 144 km walking and cycling greenway route – which will be the longest greenway destination in the country.
Like this? You should check these out:
By Elsa Anderling