If you're into stunning views, long hikes and good company, don't forget to book your ticket to this year's Killarney Walking Festival in June. 
If you fancy an active weekend in the beautiful surroundings of Kerry, with walks, treks and hikes for all levels, the Killarney Walking Festival is the perfect event for you. Fifteen of Ireland's 20 highest peaks can be found in Co Kerry, so there's no better place to host a walking festival!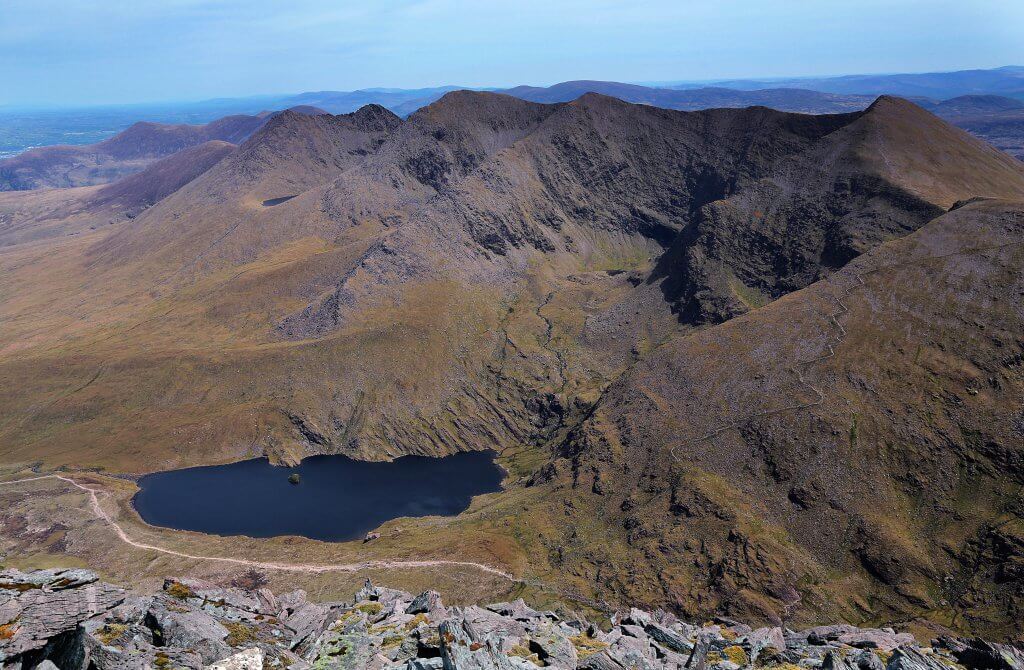 When, where and how?
The festival takes place between Saturday and Sunday, 23-24 June, and the Base Camp for this year's Walking Festival is Kate Kearney's Cottage at the Gap of Dunloe.
This year's festival is taking on some of Europe's most iconic treks: Carrauntoohil, the exhilarating Coomloughra Horse Shoe as well as some vertical ridges that are not for the faint-hearted on the Eastern Reeks.
All walks and treks will start from the Gleneagle Hotel, with a perfect vantage point and easy access to the National Park.
Accommodation wise, the festival is offering a luxurious three-star experience with a selection of deluxe bedrooms and spacious apartment accommodation. There are also plenty of other options of places to stay in the nearby area.
Walkers will be treated to an evening of entertainment in the festival headquarters with a BBQ, music and late-night dancing.
8 of the Most Scenic Walks in Galway
Charity walk sun 'set' on Strickeen
A charity walk on Friday 22 June has been announced as well, carried out in aid of 'Bus Fund' Kerry Parents and Friends. The initiative comes from Agnes Rooney and the attempt is to raise €60,000 to purchase a wheelchair-accessible bus for the charity.
The charity has played an important role for the families in Kerry, living with intellectual disabilities.
The charity walk departs from Kate Kearney's Cottage, at the entrance to the Gap of Dunloe, at 7:30 pm. Walkers will be asked to dance an entire Kerry Polka on the summit, just bring a tin whistle and a bodhrán.
Strickeen is part of  MacGillycuddy's Reeks Mountain range, at 440 m, it follows a path to the top to an ancient cairn.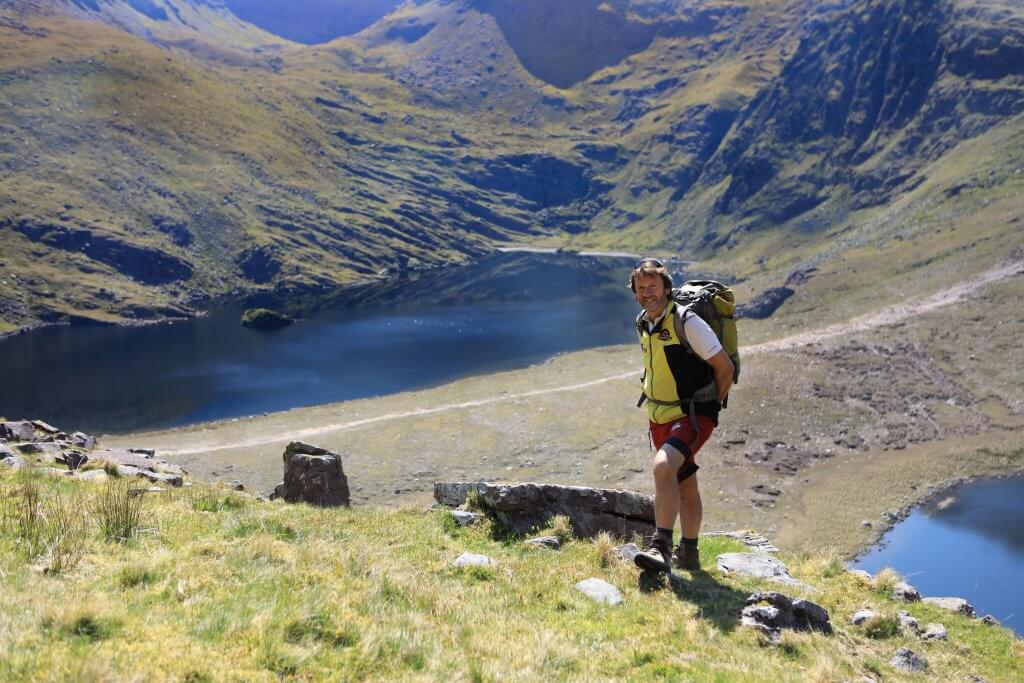 The event organiser, John O'Sullivan, said: "I'm delighted to showcase the McGillycuddy's Reeks in all their glory and we have expert guides on hand throughout the weekend, with enormous experience and wonderful knowledge of the folklore and lore of the region".
More info: Killarney Walking Festival
Like this? You should check these out: 
By Elsa Anderling