Entry fee paid? Training, done and dusted? Race day approaching and you've no idea what triathlon gear you'll need? Don't worry, we've got you covered.
Signed up for your first triathlon? Good for you! Now, with three different disciplines (swim, bike, run) at play, you'll require a few essential items in your arsenal. For your first triathlon, you don't need to go fancy, get the basics and beg, borrow and steal until you know you will stick with it (we bet you will!). Here we've broken down exactly what you'll need for your first outing. Consider this your essential triathlon morning checklist.
Triathlon Checklist: Swim Gear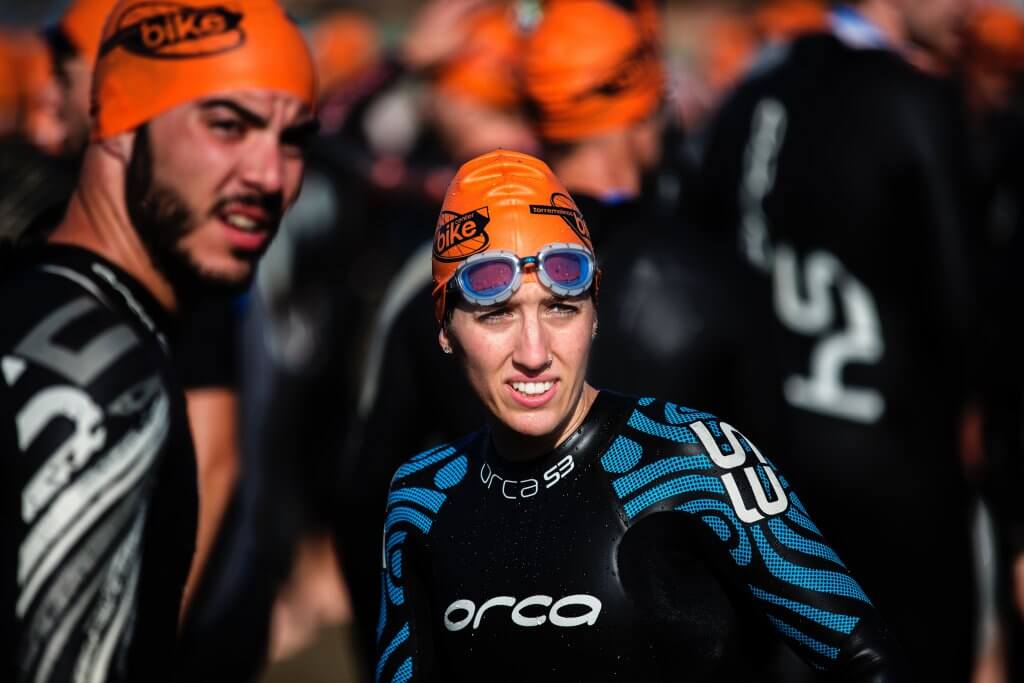 Swimsuit/Tri suit
Swimming togs are an obvious item to pack and they are essential, please don't go au natural! If you are thinking of opting for a tri suit instead, they do make life a little easier. Tri suits are a sure way to save time, as they cut down your changing times drastically by allowing you to wear one piece from start to finish. The best ones are made from quick-drying fabric and a small chamois to add a bit of padding on the bike.
Wetsuit
Most lake/river/sea swims in triathlons require you to wear a wetsuit to compete. This is a good thing, especially for your first triathlon. They will keep you warm in the water in an Irish 'summer' and provide buoyancy – a real bonus if you are a weak swimmer. We recommend trying yours out before race day because they do require a bit of time to get used to.
Triathlons for beginners: 5 of the best
Swim Cap
Caps are usually provided by the race organisers so as to designate which wave you'll start in. But bring a spare just in case. It's amazing how much of a difference they make warmth wise on a blustery day.
Goggles
It'll be a fairly hard swim without a pair of goggles. We recommend getting two pairs, one clear for swimming at indoor pools and racing outside under cloudy conditions. Then another smoke-tinted pair that act as sunglasses on days when the sun is in your eyes which can make sighting the buoys difficult.
Triathlon Checklist: Cycling Gear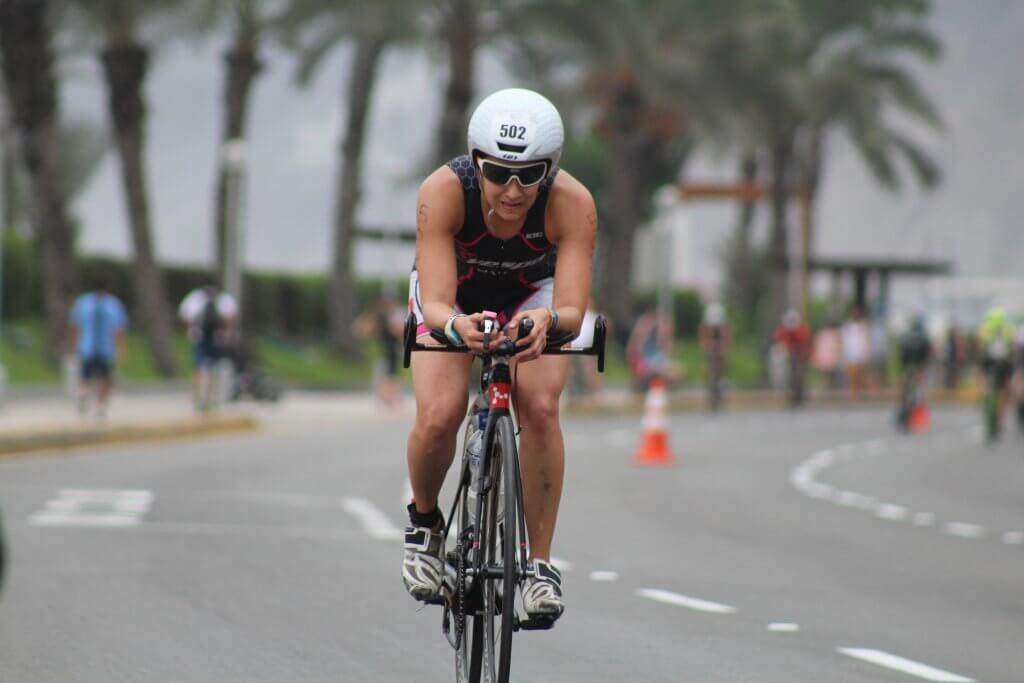 Bicycle
Again, an obvious item, but we really can't leave it out just in case you rock up at the event without one and blame us! For your first triathlon, especially if it's a try a tri or sprint distance, don't go forking out all your dosh on a shiny racer. Go with what you've got on hand, be it an old mountain bike that's stuffed in your shed for the last twenty years. It will do the job until you know you are going to stick with it.
Helmet
A helmet is paramount for your safety. And if you are a reckless soul with no regard for your own safety, then you still have to wear one as you won't be able to compete in most events without one.
10 of the best triathlons in Ireland 2018
Top & Padded shorts
If you are opting out of getting a tri suit then you'll need some clothes. Get any sports top and padded bike shorts. Yes, the padding (chamois) might look weird on the run section, but your backside will thank you for it later. Make sure the clothes are easy to slip on in the first transition.
Sunglasses
Sunglasses can make the difference between you loving your first triathlon and vowing never to do one again. Get yourself a cheap pair of sports sunglasses for your first outing. They will protect your eyes from wind, insects, rain and obviously the glare from the sun.
Triathlon Checklist: Running Gear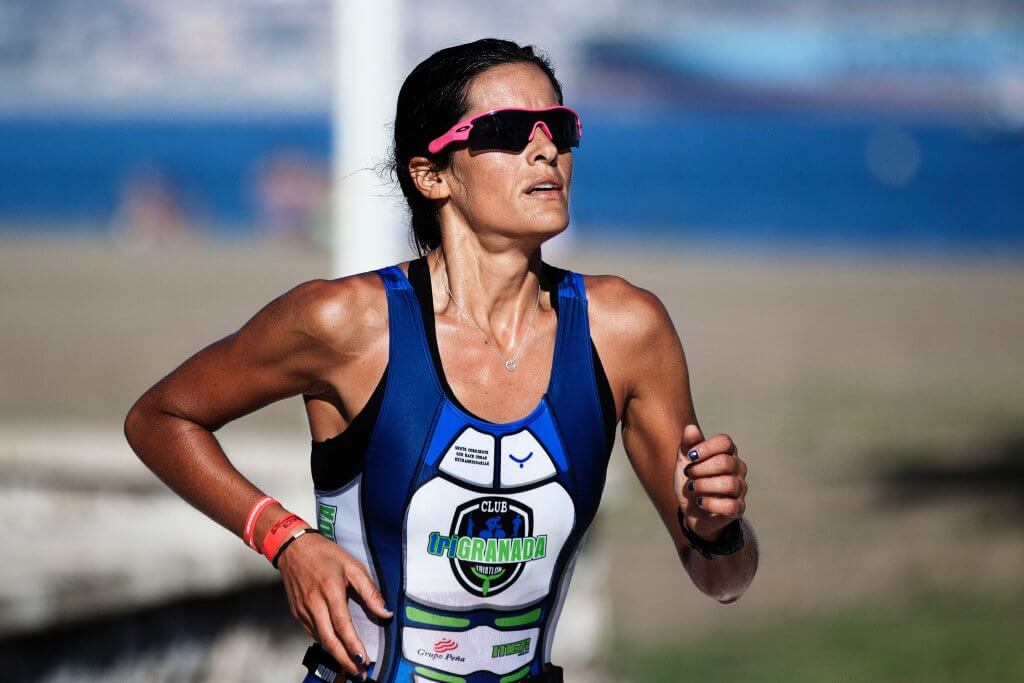 Running shoes
You won't get too far on the run without a pair of shoes. Again for your first tri, any old pair will do. After that, you can veer into the pricier, better performing running shoes.
Triathlon Checklist: Other Essentials for Race Day
Towel
Snack – to keep your energy levels up, we recommend jellybeans
Portable water bottle with an energy/electrolyte drink in it
Warm clothes for after
Baseball cap/visor – for the run, if it's a sunny day out
Transition towel or mat – a clean, dry place to stand while in transition
Cycling gloves
Socks
Lubricant: Vaseline or Bodyglide helps prevent chafing
Sunscreen
Digital watch
Saddle bag – to hold a mini-pump, a tube, tire levers and a multi tool, in case of a puncture. It helps to know how to use the items in the bag!
Race number belt/tribelt – An alternative to attach your race number to you rather than safety pins. They are also handy for carrying gels.
Cycling Shoes – If you are a bit more serious about racing and own a road bike, then cycling shoes do give you that extra bit of speed. Again, however, not necessary for a novice.
Check out our Hard as Nails podcast:
Like this? You should check these out: