Ireland has an incredible coastline, clear blue waters and an abundance of sea life. And there's no better way to appreciate that view than from the bow of a boat. On a sunny day, there is nothing more exhilarating than racing through waves with a group of friends and basking in the very best of what Mother Nature has to offer.
Sailing is one of those rare sports that accommodates both young and old, able-bodied and disabled, adrenaline junkies and cruisers. It will delight the competitive folk just as much as those chilled out souls who just want to forget the speed of the world for a few blissful hours. Yet people are often turned off from giving sailing a go because they assume it's an expensive hobby. We're here to tell you that it doesn't have to be. Here are a few ways of getting into sailing without having to go the whole hog and buy a boat.
1. Attend a Try Sailing Open Day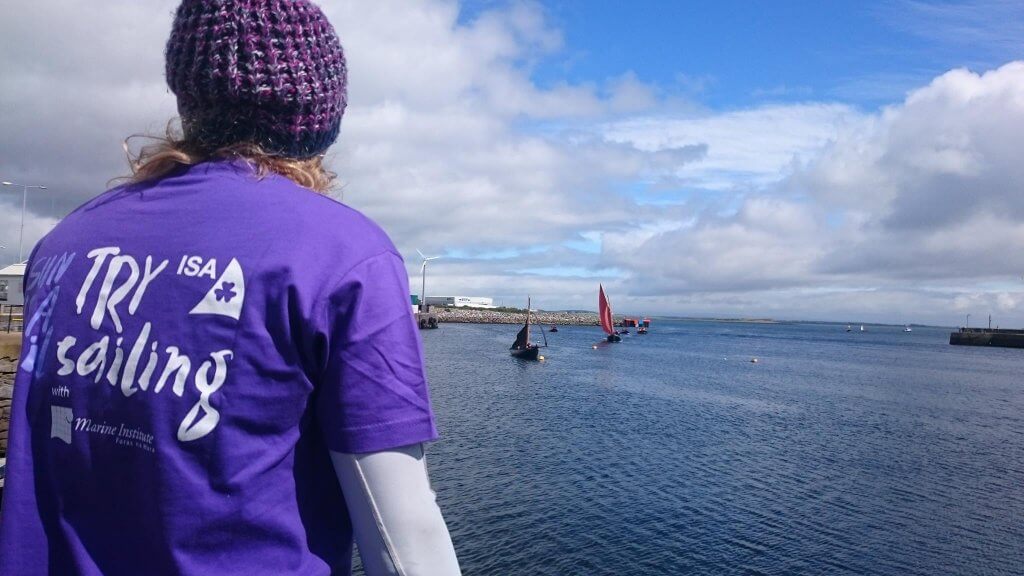 Many of the clubs on our shores hold Open Days to give interested adventurers a chance to be greeted with a warm welcome and a gentle introduction to life on the seas. The Try Sailing events have a ton of options available – from dingy to cruising, teen events to family etc. so there really is something to suit everyone. Basically, Try Sailing Open Days, events and courses mean you can have a taster before you even sign up to a course, let alone buy a boat!
Here are just a few of the upcoming Try Sailing Open Days:
Royal Cork Yacht Club has a series of accessible Try Sailing programmes running throughout summer. This includes Women on the Water keelboat sailing, team building corporate programmes and the amazing Sailing into Wellness programme.
Carlingford Sailing Club will host a Try Sailing day on Sunday 3 June 2018. Kicking off at 1pm, there will be a variety of boats available along with experienced sailors to help out and encourage new sailors.
Quest Howth at Howth Yacht Club along with Discover Sailing are encouraging newcomers of all ages to experience a half day of sailing. The next one is on 22 June 2018.
More info: Try Sailing
2. Do a course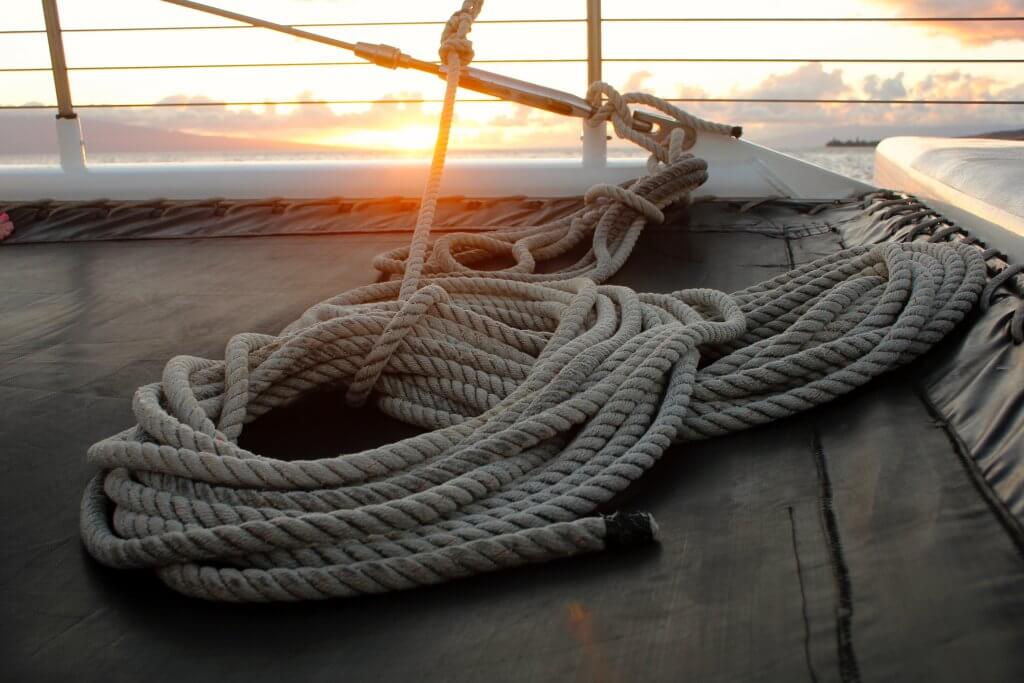 Sailing courses take place all summer long across the country. They are really the best way to learn. From intensive week-long courses to weekends and evening courses, and tuition covering every vessel from dinghies to cruisers, you'll find something to suit you.
Irish Sailing runs an incredible training programme. The first rung on the ladder is Cara na Mara which includes science, environment and of course sailing. It is a gentle and fun introduction to sailing for children aged 7 to 10.
The courses that follow include Taste of Sailing, Start Sailing, Basic Skills and on to Improving Skills, Advanced Sailing, Kites and Wires, Adventure and Racing. Every training centre that is recognised by Irish Sailing to run these courses is run to extremely high standards and is inspected yearly, so you know you're in good hands. Click here for the full list. Most centres that put on sailing courses will give you a discount on membership too if you choose to join.
More info: Sailing.ie
3. Volunteer to crew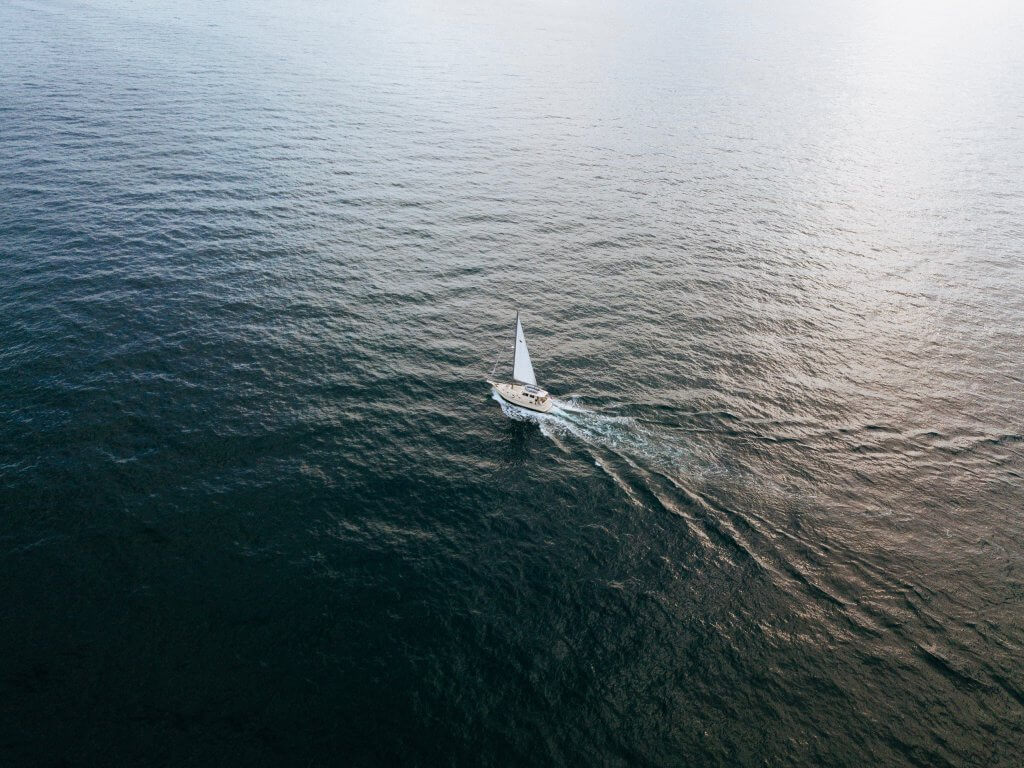 Many boats that take part in sailing races, and indeed some that don't, look for crew to make up numbers on board. This is a really inexpensive way to learn to sail! The best way to find boats looking for crew is to check out sailing forums, visit the notice boards at local clubs or call the yacht club itself. The Irish Cruiser Racing Association (ICRA) also has launched a Crewpoint campaign to link racing boats to crew. Some clubs even have a special handicap to encourage boats to take on rookies.
More info: ICRA
10 Things Everyone Should Know Before Their First Sailing Lesson
4. Join a club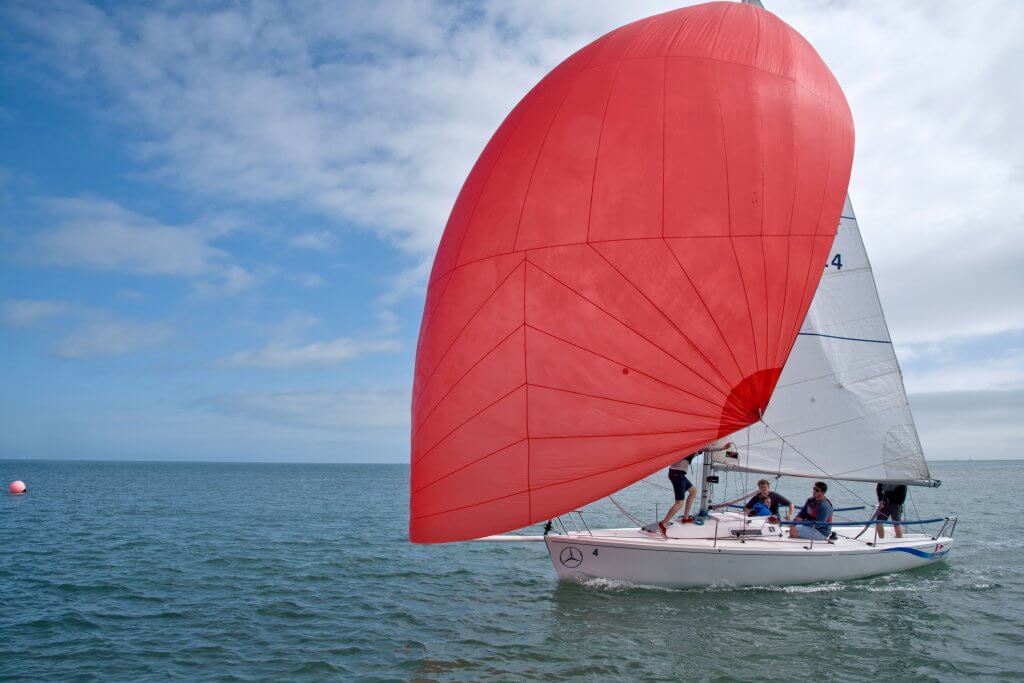 If you have dipped your toes into the world of sailing and are hooked, then you should take the plunge and join a club. If you've already completed a course then the instructors or people you meet will help advise you on the best clubs in your locality. They are usually not as expensive as you might think. One option in the Dublin area is Sailing in Dublin Club (SID) and they are really reasonable. Membership can often be tailored to what stage you are in life. For example, it will be cheaper as a student. Most of the clubs and training centres have boats available for you to learn in and share with others.
You'll also need to decide what class of boat you want to sail. There are many different types of classes and each has a passionate group of volunteers organising racing events around the country. Some of them have boats owned by the class that they will rent out to newcomers. All of them will welcome you and explain how their class works and what they organise each year. So it is well worth taking a look here at the different types of boats that sail in Ireland.
More info: Sailing.ie
5. Get your company to organise a day out sailing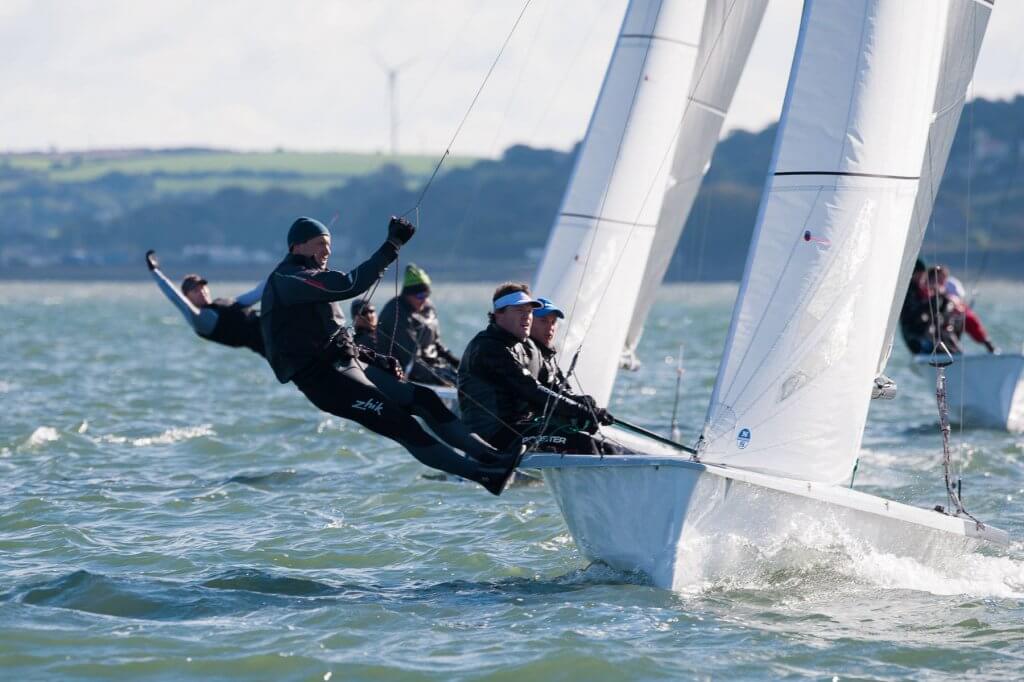 For the cheapest option, why not discreetly encourage your company to take the team out sailing as a team building exercise? Several clubs and centres around the country offer special programmes for corporates. Irish National Sailing and Powerboat School is just one of the schools that runs tailored packages. It is the ideal sport to promote and foster teamwork. Your team will have to work together as a crew to make the boat sail.
More info: INSS
6. Go along to the Watersports Inclusion Games
Every year clubs and centres go that extra mile to ensure sailing is accessible to people with disabilities or that have difficulties accessing the sport. The Try Sailing website has a filter system so you can see which venues have special facilities for disabilities.
This year's Watersports Inclusion Games will be held in Galway on 25-26 August 2018. It is always an incredibly inspiring event where people that find accessing watersports difficult can come together and enjoy a taste of the high seas.
More info: Watersports Inclusion Games
7. Go on a Sail Training experience
Another option is going on a Sail Training experience. They run all kinds of voyages from days to weekends away. It's a great way to help you decide if sailing is for you or not. Some of their upcoming voyages include sailing from Belfast to Liverpool for two maritime festivals, the West Cork Wild Atlantic Wildlife trip and several tall ships races!
More info: Sail Training
Check out our Hard as Nails podcast:
Love adventure? Check out our other articles below:

Previous Post