Tired of dressing up as a witch, vampire or ghost for Hallowe'en? Stay true to who you are this year with these badass outdoor themed Hallowe'en costumes.
Hallowe'en is here. And your choices in the costume shop range from 'sexy nurse' to clown. But we know you're a hardcore outdoorsman/woman. We're tired of those options too. So let's get creative. From gory to cute. From easy DIY options to the impeccable (if you are talented with paper mâché). These Hallowe'en costumes are ideal for all you staunch hikers, bikers, sailors and surfers out there.
The Best
1. The Silver Surfer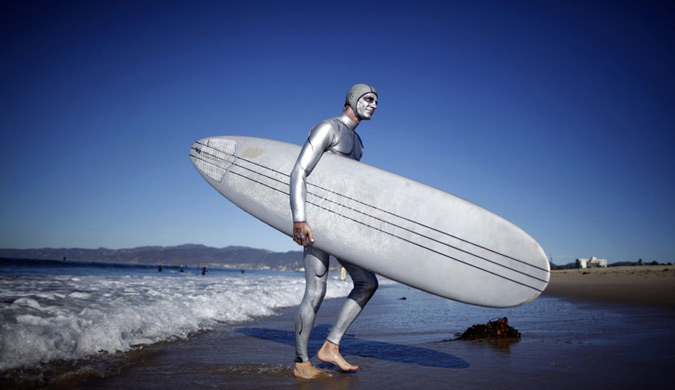 Go full-on Marvel, and dress as one of our favourite superheroes, the Silver Surfer. Although if you're spraypainting a wetsuit silver, make sure it's an old one. It might not look so cool in the line up a few days later!
2. John Muir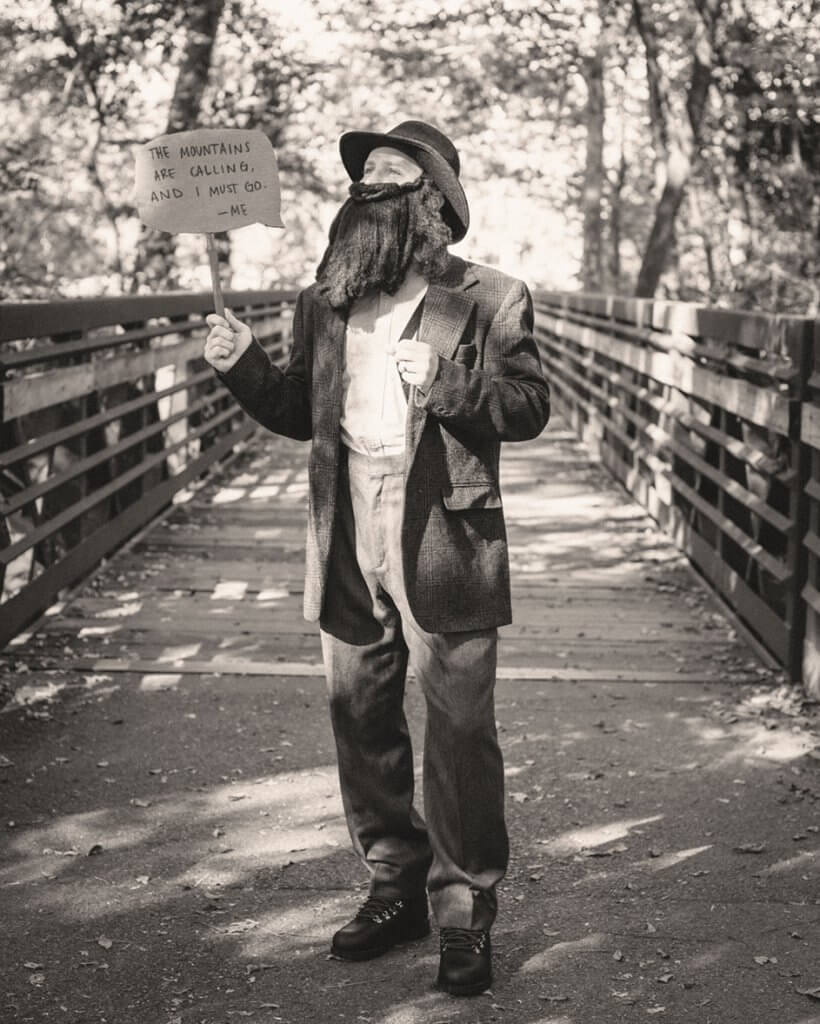 Go classy and niche, by paying homage to the legend and all-around good guy, John Muir. There is no better chat up line to use at the bar than a classic quote from Muir, "Keep close to Nature's heart… and break clear away, once in awhile, and climb a mountain or spend a week in the woods. Wash your spirit clean."
3. Jockey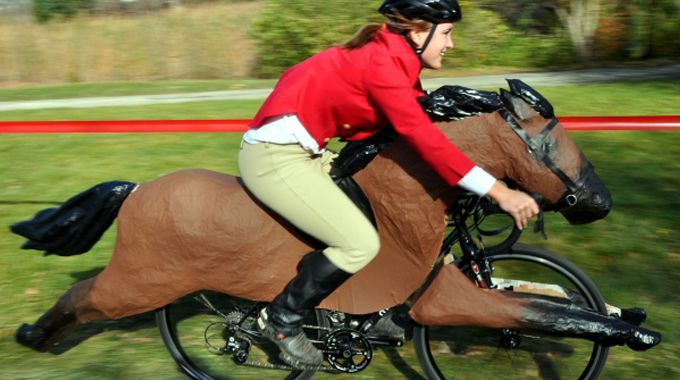 Now, this awesome costume requires a bit of skill. And considering Hallowe'en is this weekend, you may not have the time. But it has to be included in this list for its ingenuity. You could start working on it now in time for next year!
The Gruesome
4. Zombie Cyclist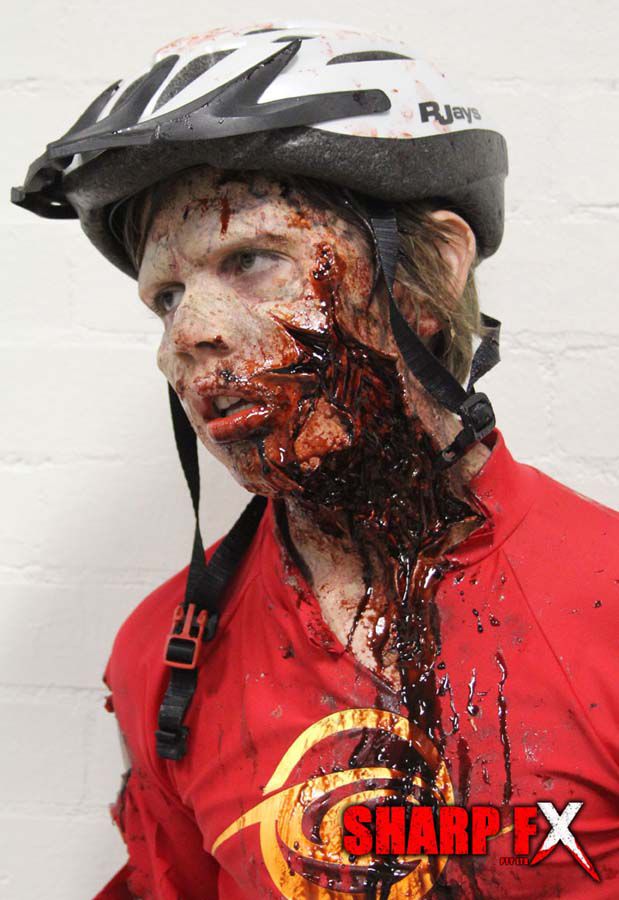 It wouldn't be Hallowe'en without some gore. This one is a winner for last minute dresser-uppers, as you probably have all the mountain biking gear already. However, you'll need to be a dab hand with face paint to pull it off as spectacularly as this.
12 of the world's wackiest events
5. Zombie Skateboarder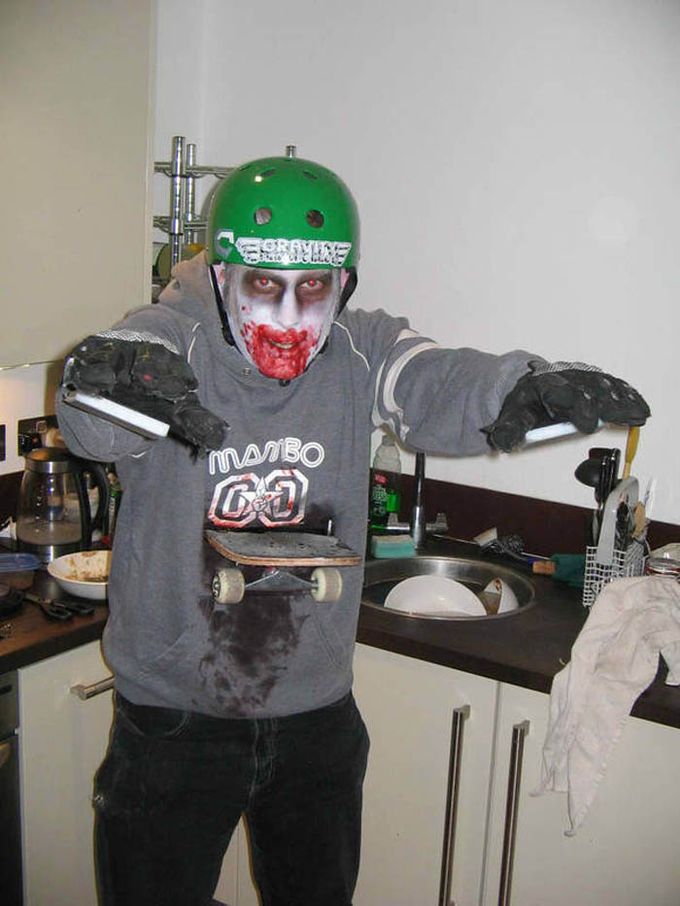 We don't know how this guy got the skateboard in place, and we kind of don't want to know! Again, this is an easy and effective option for all you skateboarders out there.
The Cute
6. Snail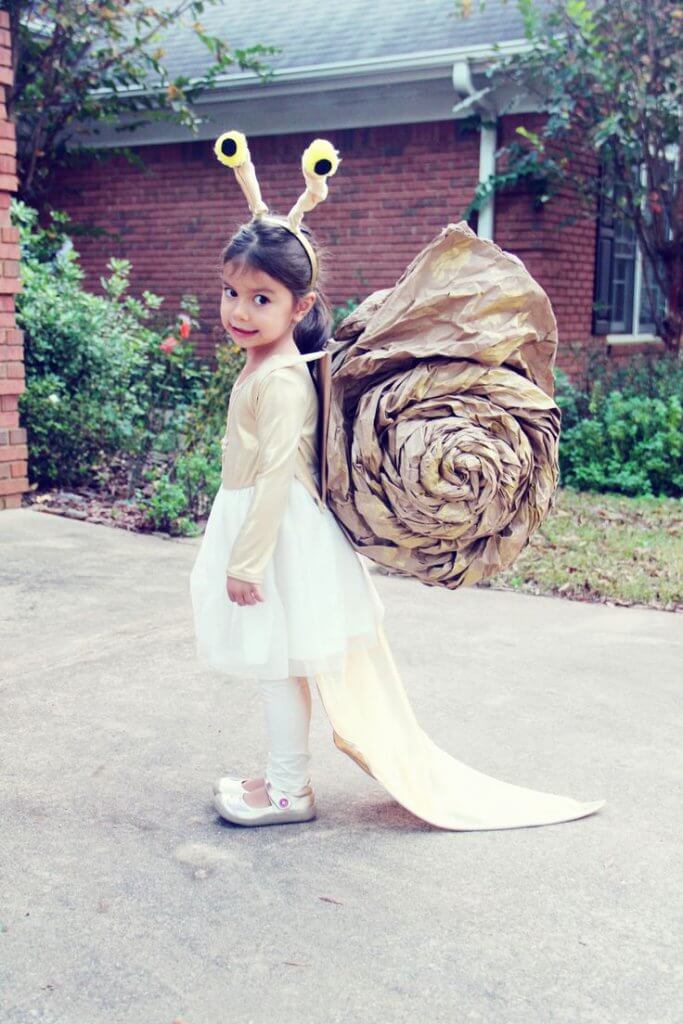 Follow the gore, with the downright cute. All these options can be used for adults too. This DIY snail is super easy to make and lets face it, adorable
7. ET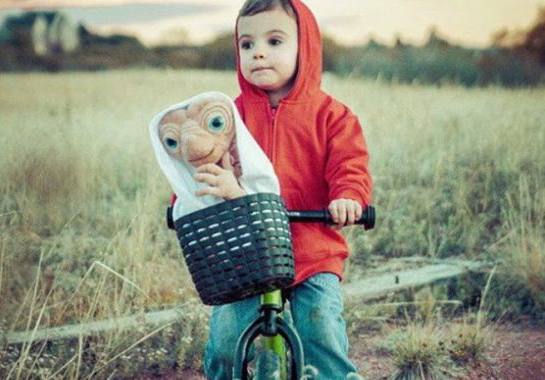 An absolute classic! Re-enact ET, all you really need is an ET teddy, everything else, you're sure to already have in your wardrobe.
8. Shark Attack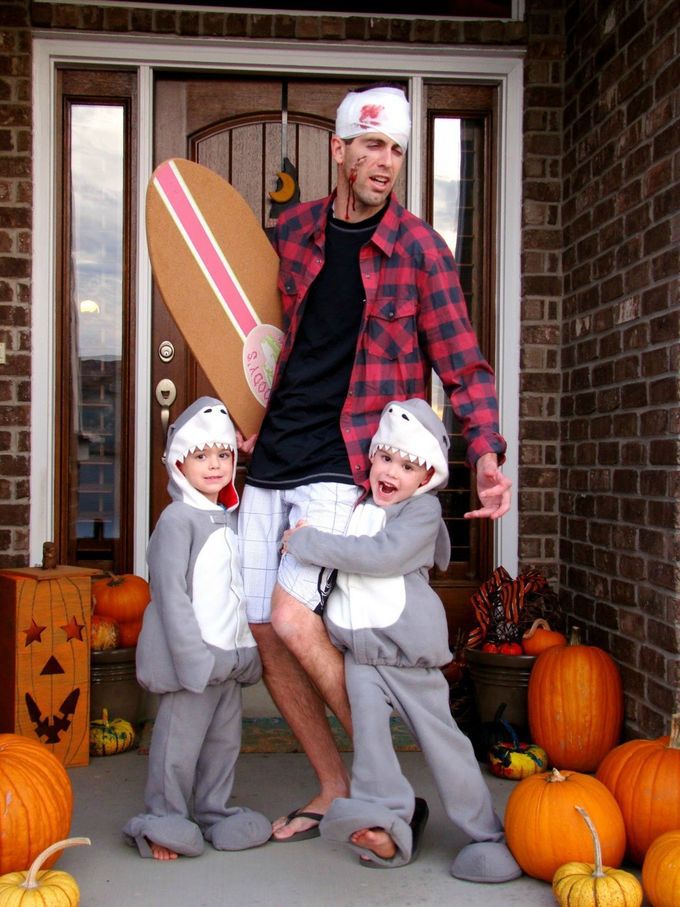 One for the parents and kids or couples… the shark attack. You'll probably get your hands on a shark onesie in Penny's and the surfer is as easy as pie, just get some fake blood.
10 Wacky Cakes for Adventure Lovers
9. Turtle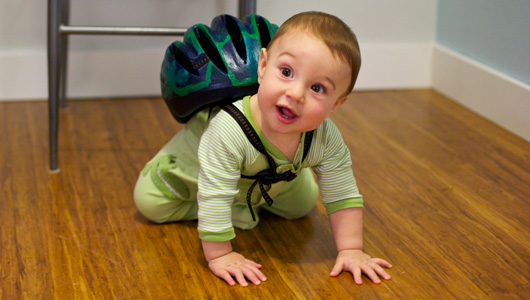 So easy and so cute! In any avid bikers home, there will be ample old helmets scattered around the house. Just add a lick of paint and your tot will be transformed into a turtle, a ladybird… anything you can think of really.
Last minute
10. Tent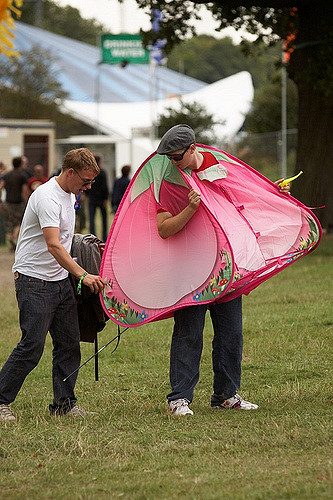 Last but not least, if you are really lazy, go mad and stick a tent over your head! Minimum effort, maximum result! Bewarned, peeing may prove difficult.
Like this? You should check these out: 

Previous Post

Next Post