Nothing says I love you quite as well as a delicious home-baked cake. And if you can make it themed then your brownie points are set to soar! We trawled the internet for the very best adventurous cakes to give you a little inspiration for you loved one's next birthday cake!  
1. Happy Hiker
This cake is perfect for the hiking obsessed mountain man (or woman!) in your life. Put your fondant making skills to the test by moulding a tiny hiker and setting them atop the most delicious mountain.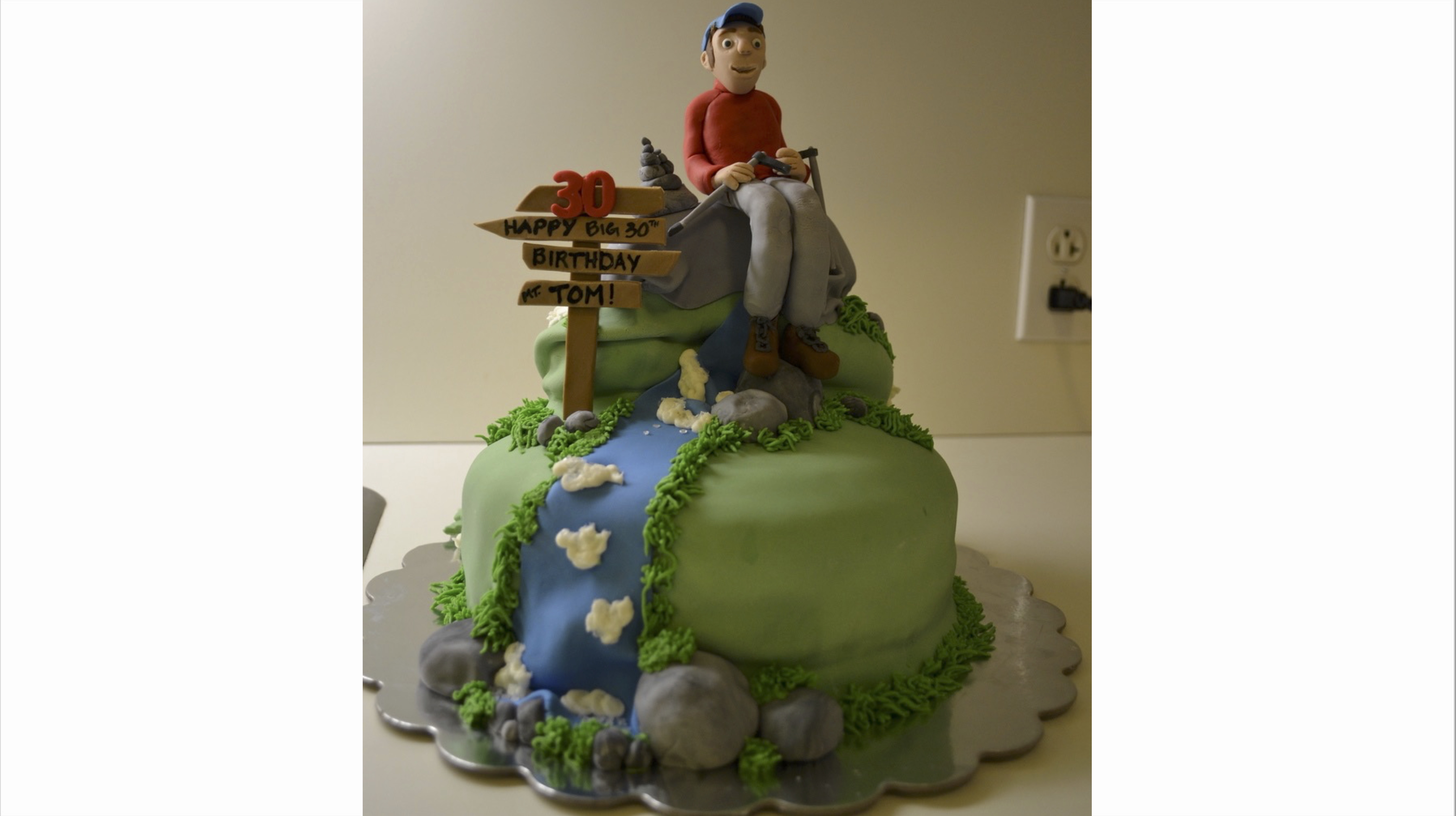 2. Campfire delights
What's more fun than camping? Eating a campfire themed cake, complete with toasted marshmallows that's what!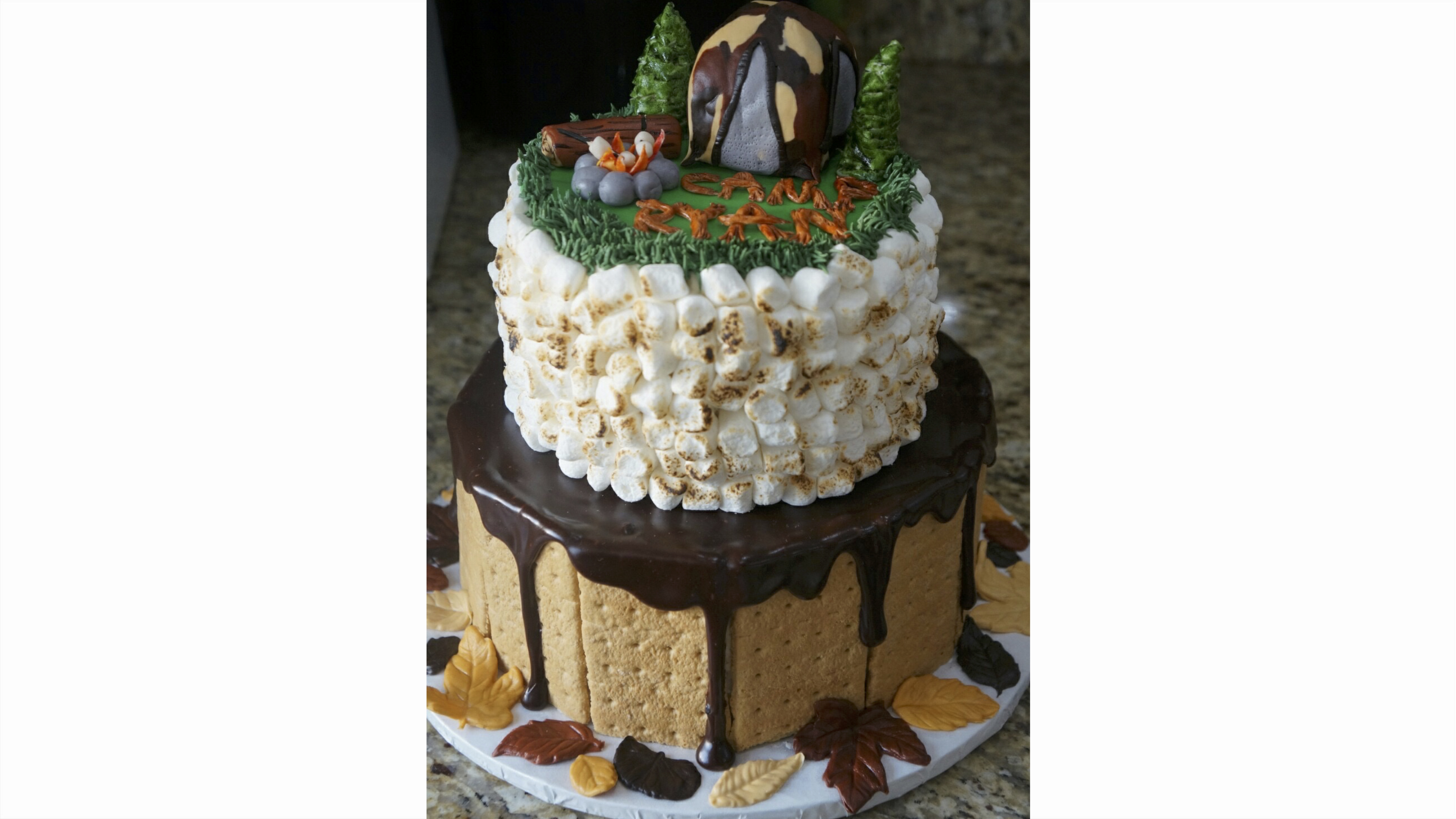 3. Mountain Biker's Dream
Test out your frosting skills with this adorable mountain biking themed cake!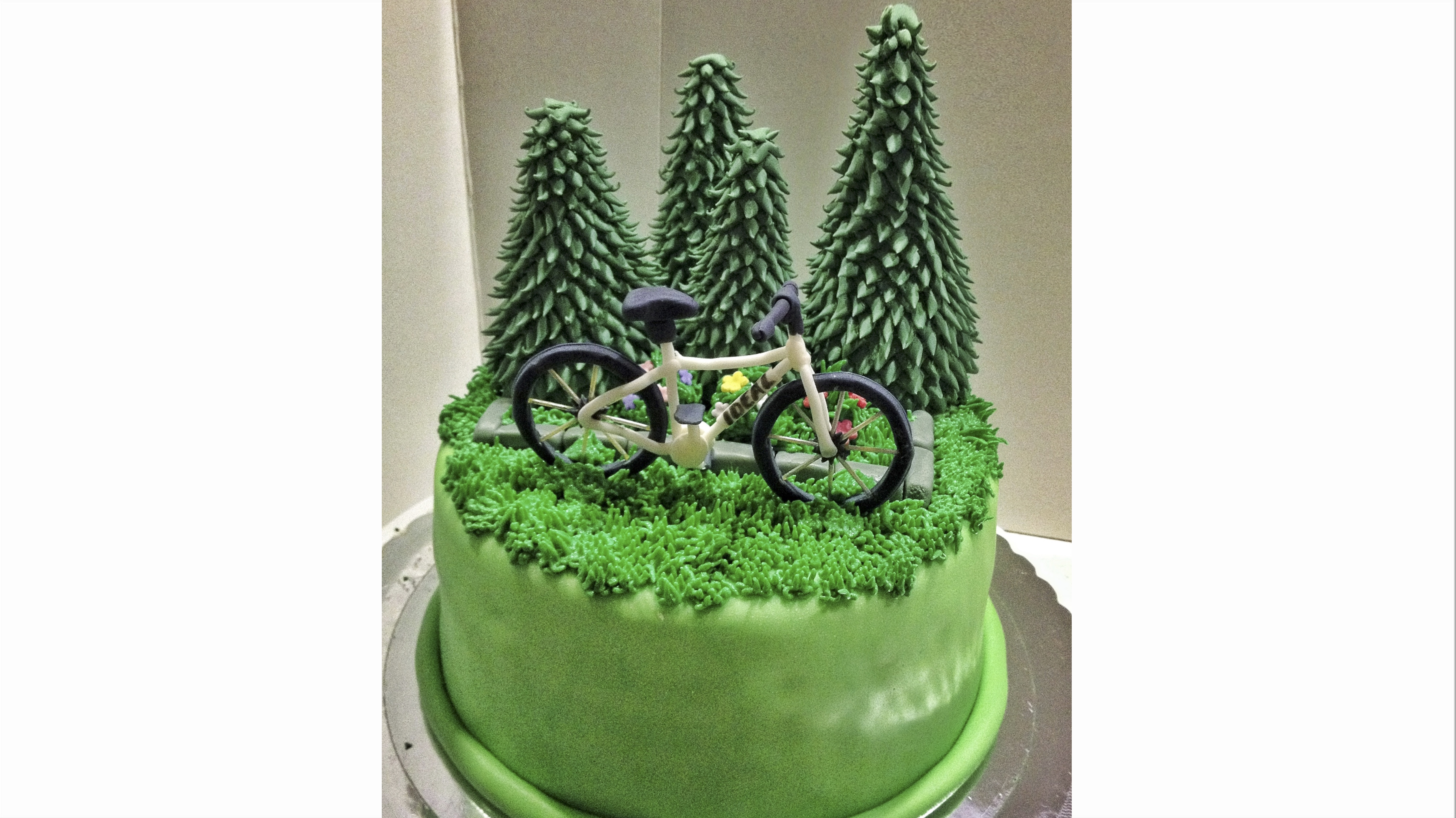 4. Autumnal Vibes
Those with serious skills in the kitchen can make this awesome and delicious looking cake for their trail blazing loved one.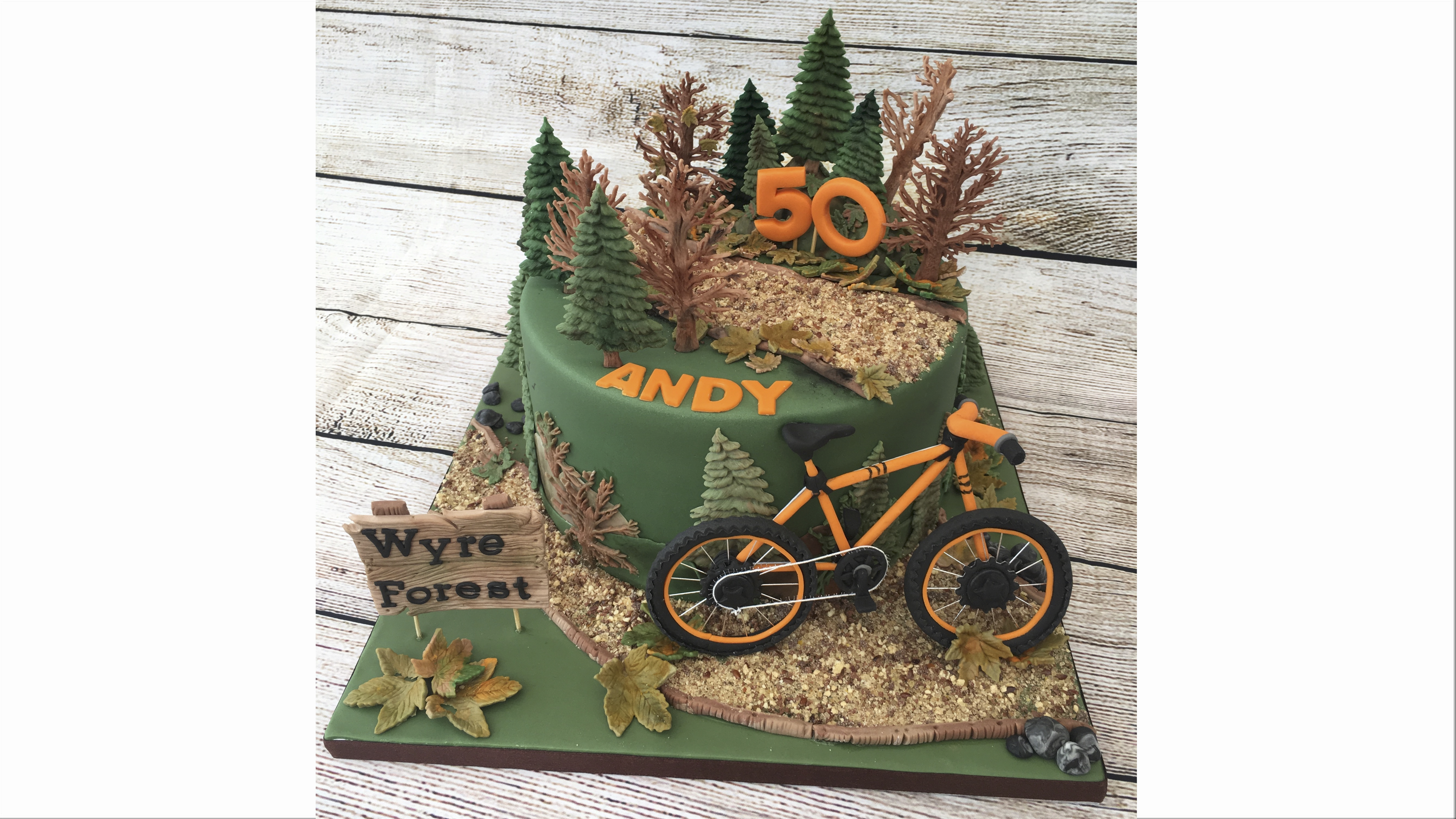 5. The Wipeout
Poke fun at your favourite cyclist's past mistakes with a sugary model of their latest wipe-out.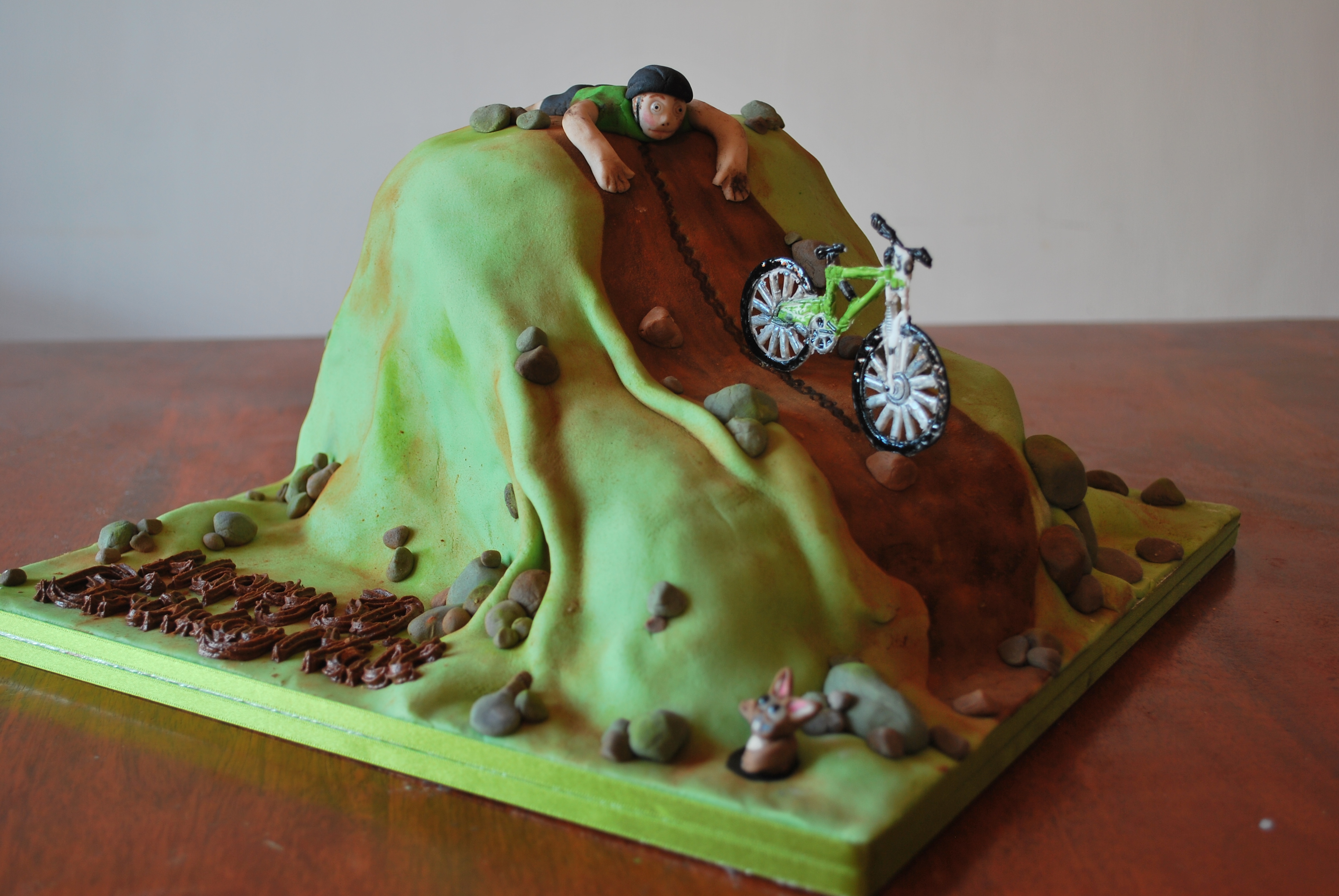 6. Family camping trips
This perfect little family look good enough to eat! YUM!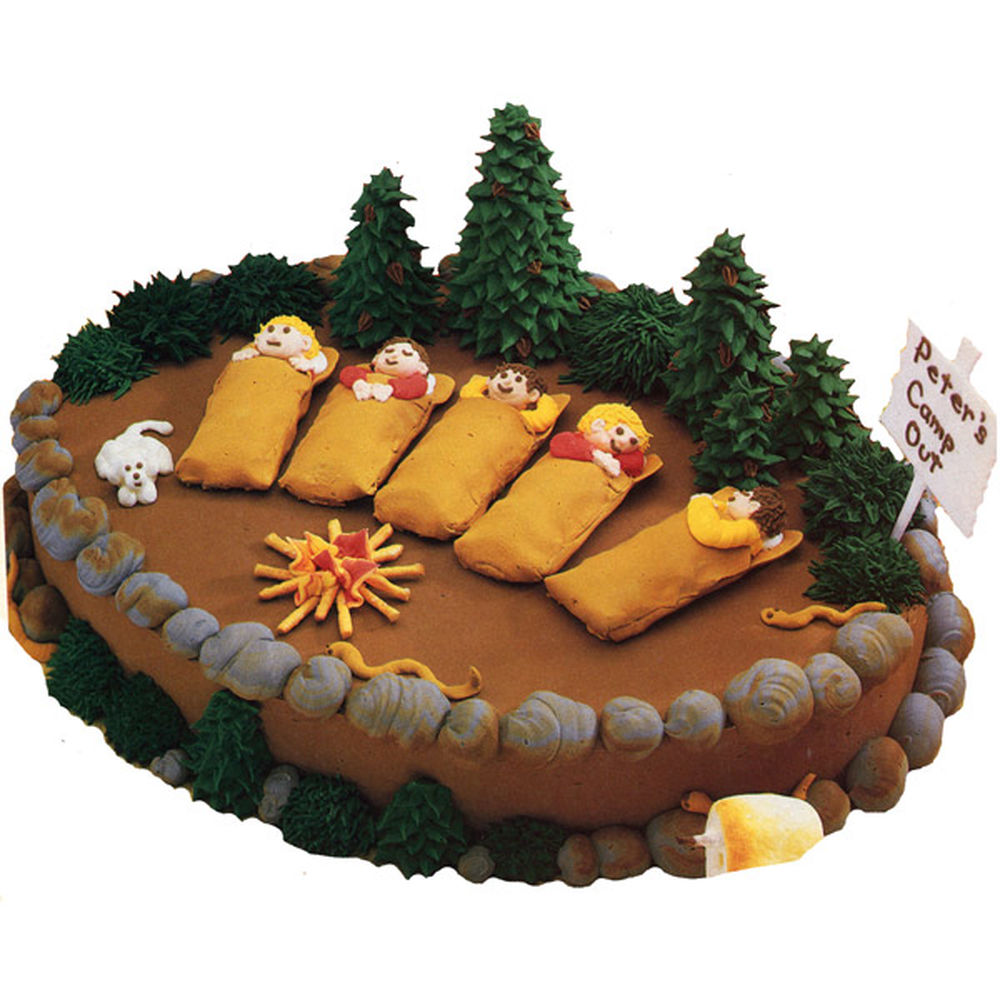 7. War Wounds
If you never fall off, you simply haven't been pushing yourself hard enough! Reward the ballsy cyclist in your life by paying homage to his or her mishaps!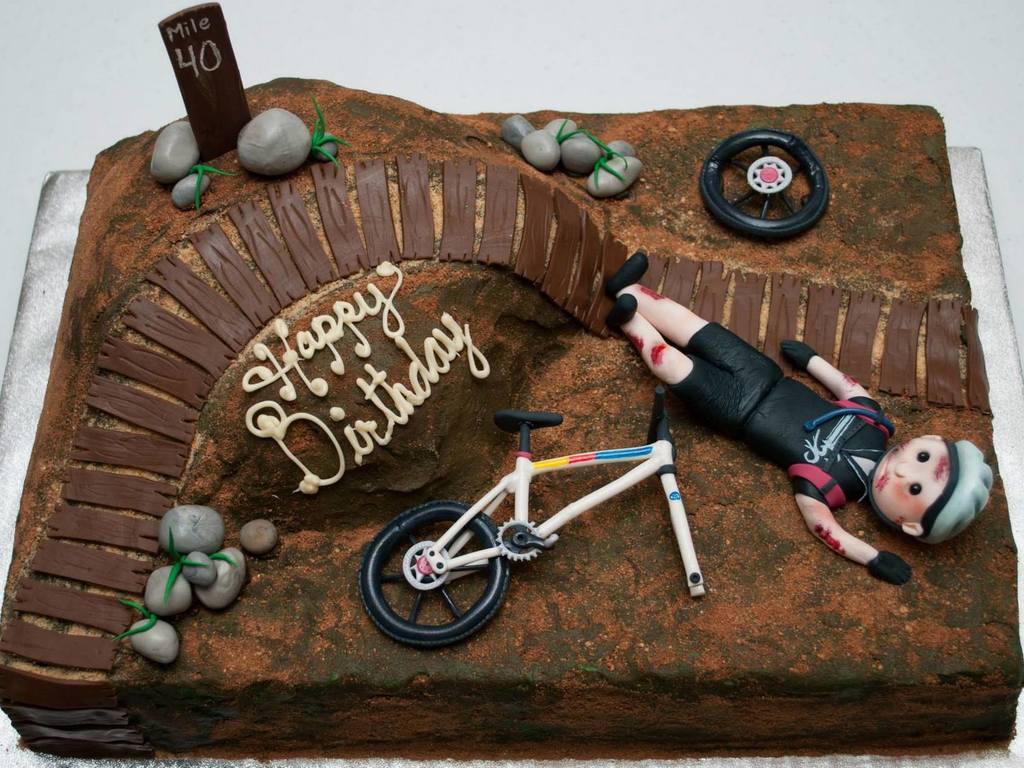 8. Perfect paddler
Reward the kayaker in your life with sugary blue icing waters and a fiery red fondant kayak.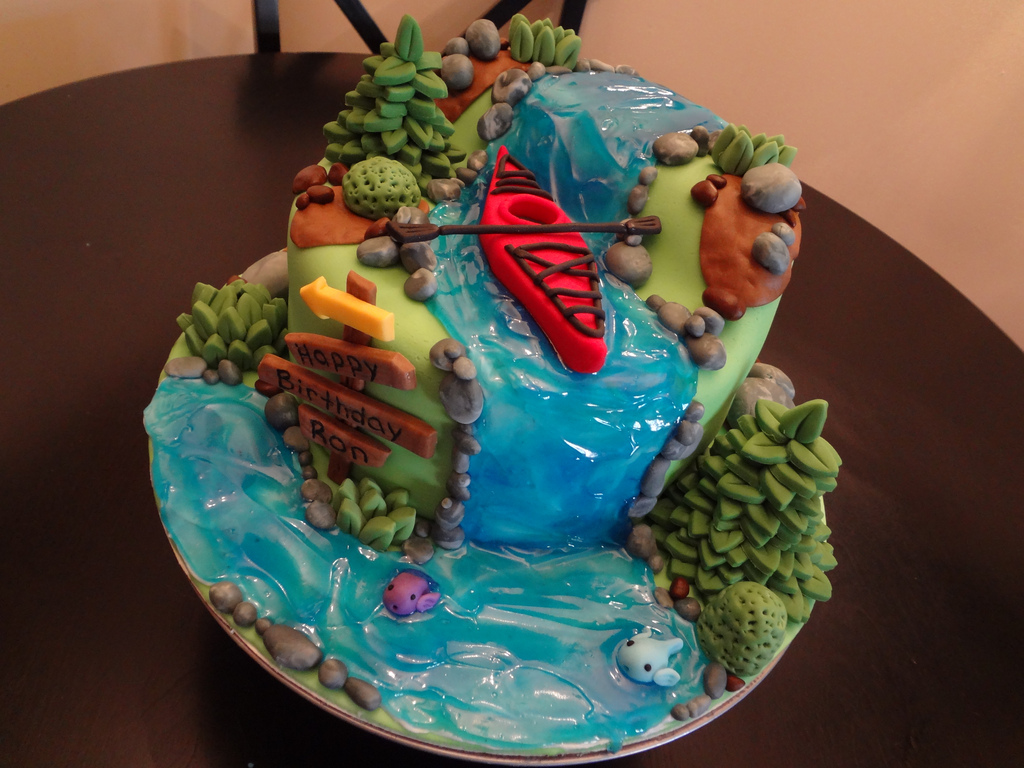 9. Fisherman's friend
Fishing is fun and relaxing, but even better when there's dessert waiting at home!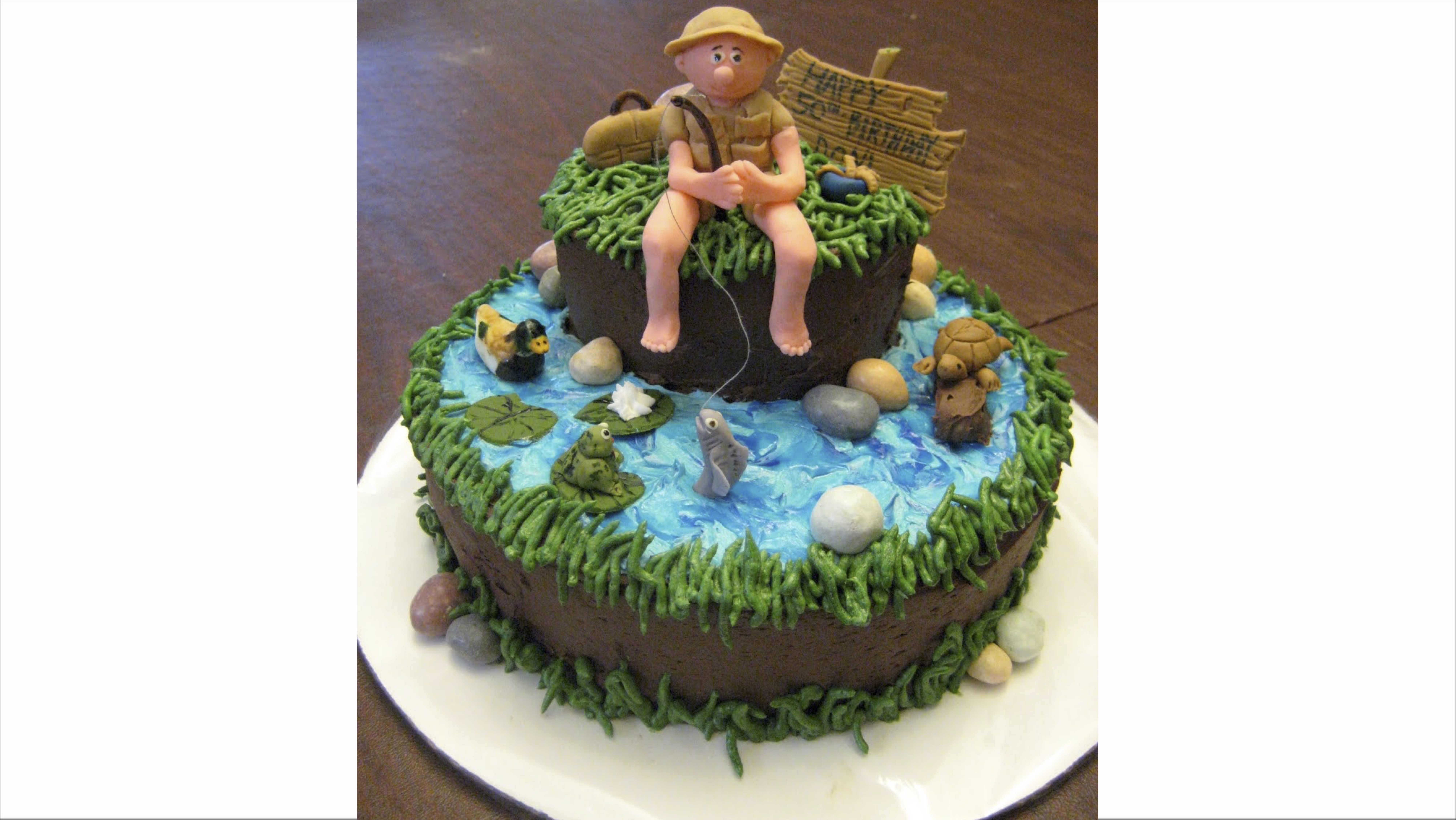 10. Road trippin'
If your loved one enjoys heading for the hills when it comes to the weekends, then this cake is definitely the one for them!

Check out our Hard as Nails podcast: