Irish adventurer Derek Cullen is no stranger to the trials, tribulations, bliss, and elation of extreme long-distance adventures. In 2013, Cullen quit his job and travelled to Cape Town where he began a journey in which he cycled 8,000 miles through 11 African countries. Since then, he has searched for adventures to push his body, ease his mind and find strength and happiness.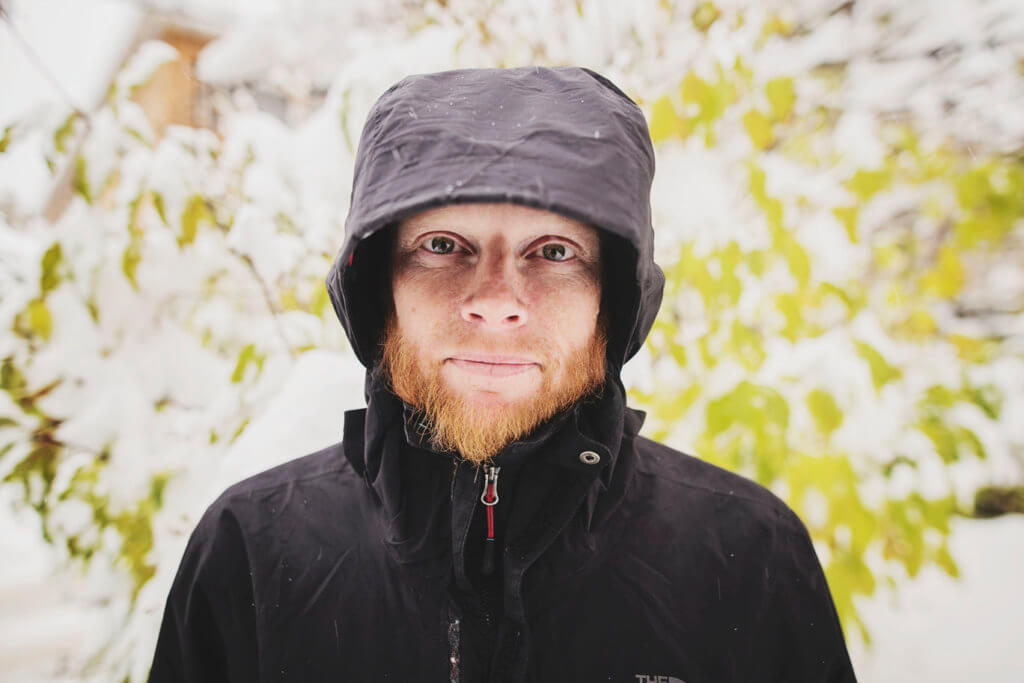 Cullen's most recent achievement saw him traversing the Pacific Crest Trail — a 4,279km trail that runs from the Mexican to the Canadian border, crossing some of the most stunning, brutal landscapes in the United States. Stretching from the intense heat of the Mojave Desert to the bitter cold of the North Cascades, the PCT is a daring feat of determination and persistence, one which Cullen could not resist.
Although the extensive hikes took a massive physical toll on Cullen's body, the mental strength needed to complete this challenge was far more difficult to muster.
"I was really surprised with how difficult it was physically, I mean I wasn't expecting it to be that painful, for my joints to be aching every day. But as always with any outdoor trip that I've taken, the mental side always plays a bigger role. So, overall, the mental side of just being persistent and staying motivated, that, for me, was definitely the most difficult part," says Cullen.
Derek Cullen: How Getting Rid of Alcohol For One Year Changed My Life
Suffering from debilitating injuries at the beginning of the trip, at only 50 miles in, Cullen was finding it difficult to even walk, let alone hike miles upon miles lugging a backpack. At this point, the challenge became not focusing on the 2,600+ miles he had left to hike.
"You realize when you come to these big mountain passes that no one is going to hike up there for you," says Cullen. "It's just you and there's only you out there to do it. Doing that every day over and over, that was mentally a huge, huge challenge. You didn't just do it for a couple of days or a couple of weeks. You have to do this for four and a half months. I found that really difficult to overcome and really challenging to face every day."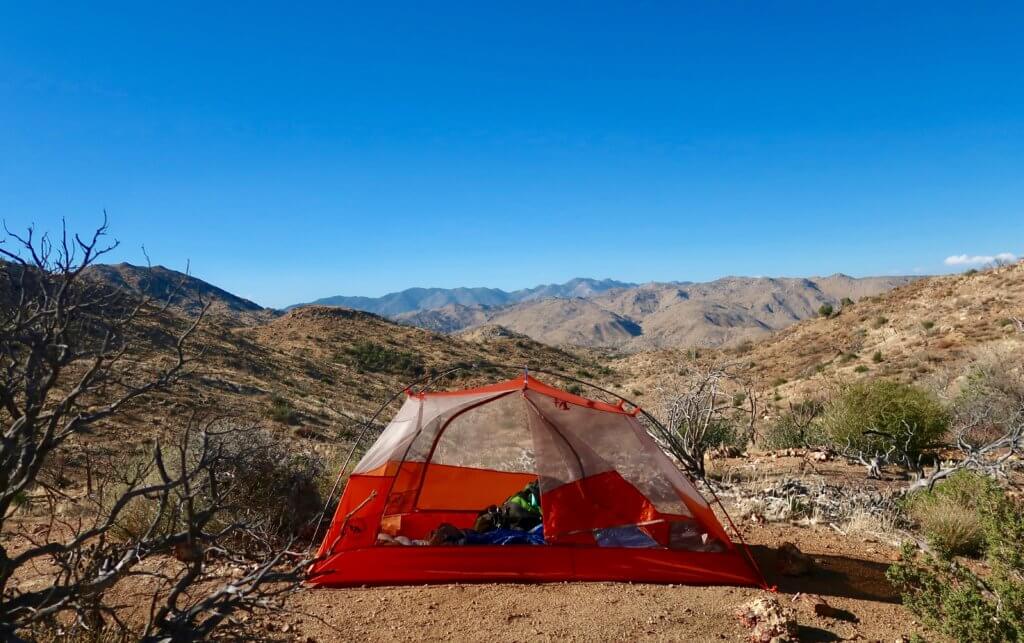 Extreme climates were to be expected on this trail. For the first 700 miles, Cullen had to endure temperatures reaching 45°C. On top of that, Cullen had to face some of his worst fears, including rattlesnakes and bears. But, as with all things that Cullen has taken on, his mental health and his own happiness were at the forefront of his mind.
"I think the underlying reason was the reason for everything I've done in life, which was for my own mental health, for my own happiness … It was the same reason I gave up smoking eight years ago, it was the same reason I stopped drinking alcohol two years ago. They were simple life choices but I knew I would feel better if I followed them through," says Cullen.
From the Mojave Desert to the High Sierra to the mountains of Oregan, Cullen had to push through intense loneliness as well as cope with being alone with his own thoughts, which, in some cases, can be one of the most difficult things one can endure.
But, Cullen believes that even though the lack of human interaction was at some points unbearable, embracing solitude was healthy and healing.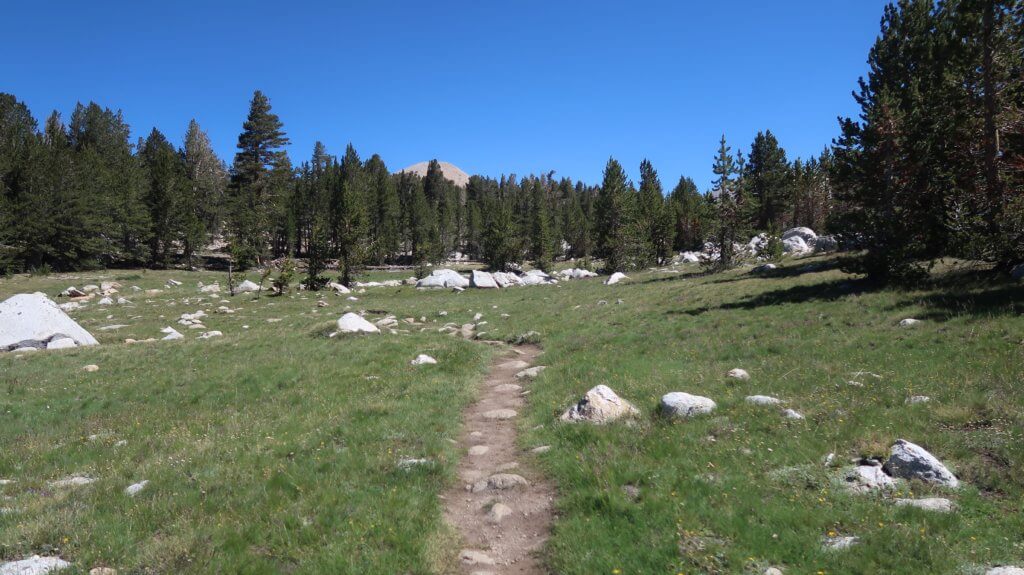 "Hiking is something I enjoy, the outdoors is something that I am really passionate about, and in my opinion, people really underestimate the importance of getting outdoors. I think when you have all that time and all that space, it gives you all this time to process," says Cullen. "I think a lot, back in the real world, but I don't actually process all this stuff. I don't actually fix any of the problems that I'm facing. But when I get outdoors and in a remote place like this, it gives me all this time to start figuring stuff out, figure all this stuff out that's been neglected."
Cullen expressed his gratefulness for his chance to pack up and trek the over 4,000km trail and urges any potential PCT hikers take it slow, enjoy the ride, and stay determined.
"It really is a marathon, it's not a sprint. I would say the biggest thing about this trail is persistence. There were so many reasons and so many excuses for me to give up all the way through that trail, but the only reason I got through them was because I stayed persistent," says Cullen.
To learn more about Cullen's journey, check out his account of the Pacific Crest Trail.
Check out our Hard as Nails podcast:
Like this? Check out these other articles: