Brought to you by: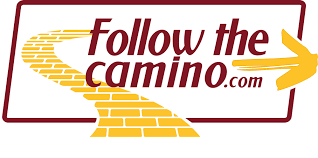 Ireland's Olive McGloin is one of three people to take on all 8.600km of the most gruelling hiking trail in the world, the Pacific Crest Trail.
The Pacific Crest Trail (PCT), made famous by the Hollywood blockbuster, Wild, starring Reese Witherspoon, is known as one of the most gruelling, yet rewarding hiking trails on the planet. This wild, scenic path covers a total distance of 4,184km and runs from the Mexican to the Canadian border, winding its way across some of the most punishing terrains on earth.
A through-hike of the trail (making it from one border to the other) is considered a true feat of determination and fitness with an element of luck thrown in, but to actually complete the trail both ways or YoYo it in one go is almost unheard of. But Olive McGloin, an air traffic controller from Beaumont, Co Dublin, did just that back in 2014. Her adventure included encounters with rattlesnakes and bears, thigh-deep snow and the debilitating heat of the desert. It was totally hardcore. And she has shown no sign of hanging up her boots since then.
Kevin chats to Olive on this episode of the Hard as Nails Podcast about why she takes on these epic hikes and her story is nothing short of mind-blowing.