Back in 2013, Irish Outdoor Blogger Derek Cullen made the decision to radically change his life. Following a particularly dark period in his life, he quit his job, travelled to Cape Town and proceeded to cycle through Africa. Since then he has lived a life of adventure that would make most of us drool. However, one year ago he made one of the biggest changes of all when he decided to give up alcohol. Here, Derek tells us what happened in the wake of this decision.
One year ago I was sitting in a coffee shop, and feeling like crap from the previous night. For twelve months, I had been trying to create an online business and enough money to follow a dream – to hike a long distance trail in America called the Pacific Crest Trail.
However, having spent this morning entirely depressed, it was suddenly clear that I needed to reevaluate my priorities and in particular, my relationship with alcohol. After all, I was failing miserably when it came to saving money for this trek and losing focus in every other sense.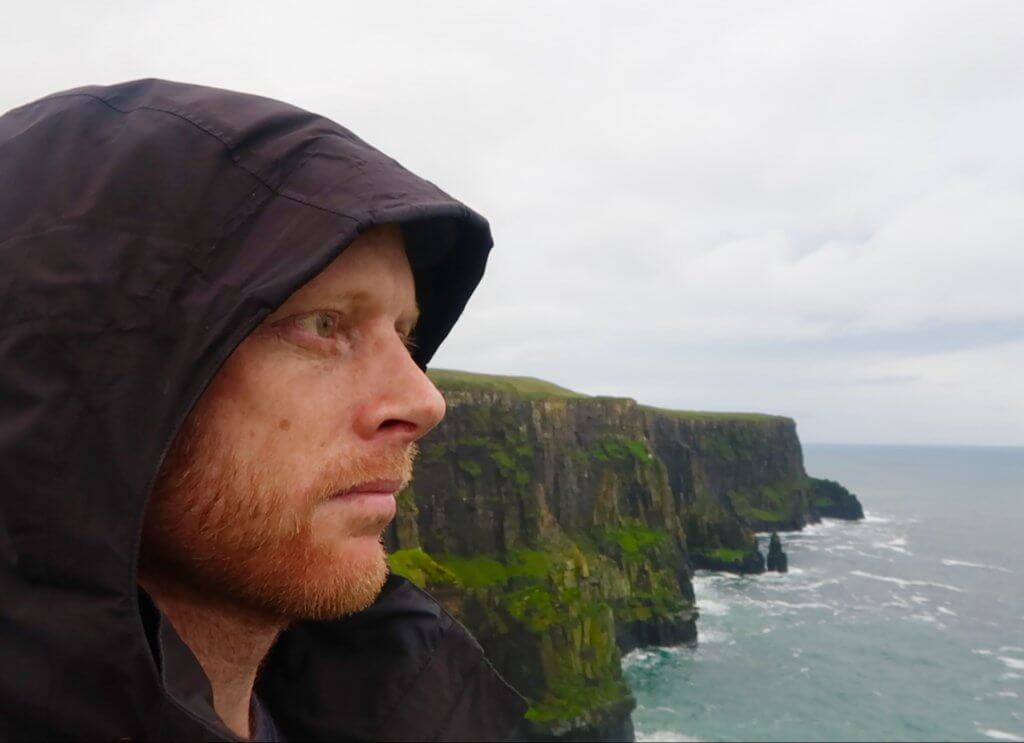 Of course, I knew about "Dry January", a month in which many people take time away from booze and recover from an overdose of turkey. But at the same time, one month seemed like a drop in the ocean when in reality, a persistent measure was required to address what was now an unhealthy cycle.
Instead, I focused on the reasons I needed to get rid of alcohol for one year. For this reason, my mentality changed from "I am missing out on all the fun" to a realization that "there is life after alcohol".
For this reason, I contemplated the idea of giving up alcohol for one year. I was an unlikely candidate to refrain from booze, never mind the prospect of an entire year without it. However, I decided to give it a go in an attempt to step away from the above concerns and closer to following my dreams. I know cliché!
Anyway, not only did I succeed in giving up alcohol for one year, but I also managed to create a successful online business from scratch. That being said, in hindsight, I now know that my objective was not to give up alcohol but rather, to get rid of it.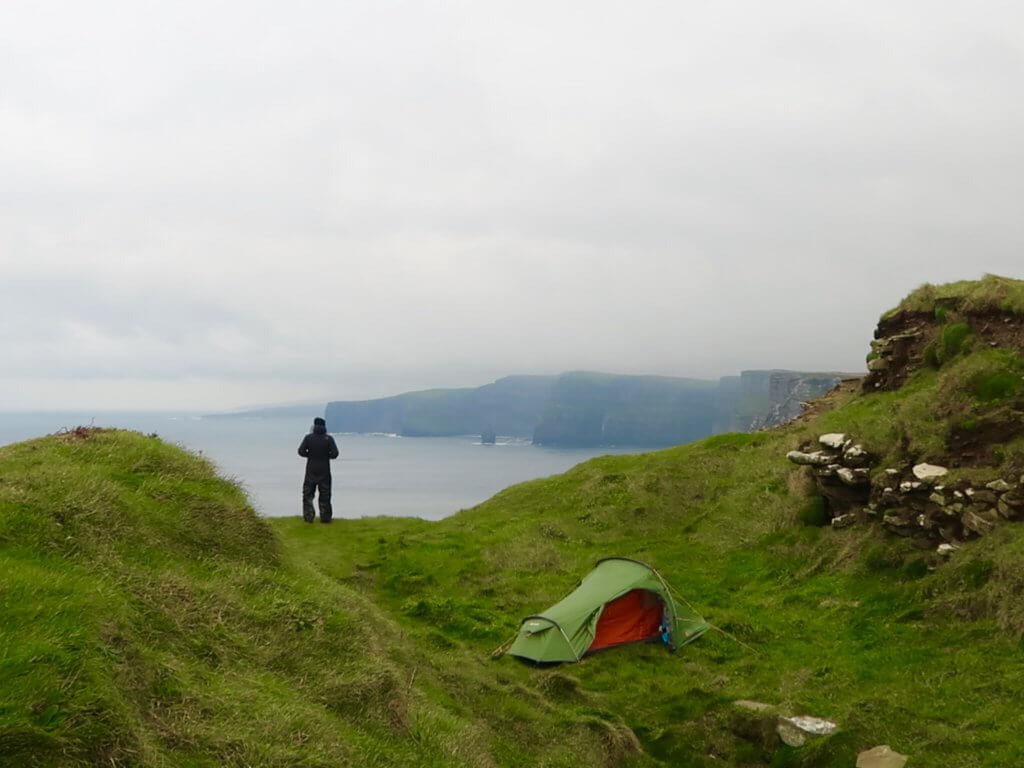 Giving Up Alcohol Vs. Getting Rid of Alcohol
You see, temporary resolutions are but a fleeting moment, and it was my long-term relationship with alcohol and my general priorities that needed to change. I had quickly realized that deciding to "give up" alcohol was not an appropriate way to approach my relationship with booze.
After all, to give up is "to resign oneself to failure or cease making an effort" and surely this was an inaccurate way to explain the removal of such a toxic influence in my life. Instead, I focused on the reasons I needed to get rid of alcohol for one year. For this reason, my mentality changed from "I am missing out on all the fun" to a realization that "there is life after alcohol".
It would also seem that many years of drunken nights out had convinced me that alcohol was a positive and necessary part of my life. While to the contrary, alcohol did nothing to ease my anxiety or depression and little to improve the quality of my life.
6 ways to improve your physical and mental performance in 2018
Here are just a few realisations which came from the process of getting rid of alcohol for one year:
1. You Can Eat Whatever You Want (Kinda)
Alcohol is overflowing with useless calories. In fact, most cocktails contain more than 700 calories which is even more than the inevitable visit to McDonald's later that night. When I stopped drinking alcohol, I was less concerned with obsessing over the number of calories in my diet.
2. Less Alcohol Can Improve Physical Appearance
I wrote an article last year which outlined how excessive drinking can have a negative impact when it comes to appearance. In this regard, alcohol deprives the skin of vitamins and nutrients which hasten the aging process. As someone who creates outdoor adventure videos every day, I began noticing how haggard and tired I was looking toward the end of last year. If I may say so, this is no longer the case.
3. You Will Sleep Better (Much Better)
Since getting rid of alcohol, I have started to get up every morning at 6 am. While this will sound slightly outrageous to some, I now find these early mornings extremely enjoyable. In fact, I rarely hesitate to get up at this time as I feel fully rested on almost every occasion. I put this down to the absence of booze; after all, alcohol is widely known to disrupt REM, the restorative phase of the sleeping process.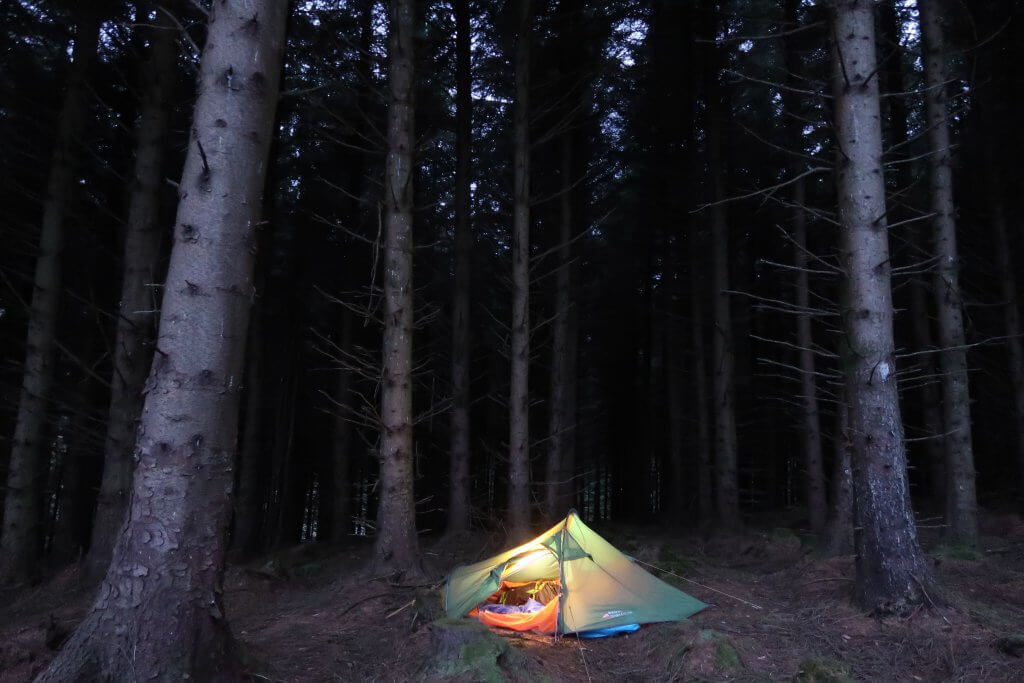 4. Your Relationships Will Improve
When I returned to Ireland recently, I spent more than 50% of this time with my nephews. Honestly, in the past, I would have been down the pub and this is something for which I had always felt a great deal of regret. Let's face it; keeping up appearances in the pub is far less meaningful than spending time at home with your parents, partner, kid, etc.
5. You Will Be X Times Productive at Work
At the end of last year, even just a single hangover could disrupt several days of concentration. While I needed to save money, I was also struggling to reach even the basic targets set for my online business. Since getting rid of alcohol, my weekly net profit increased by more than 30% but most importantly, my increased level of productivity has sustained itself for twelve months without any negative side effects.
Alcohol can have a very adverse effect on memory or concentration and if you need any evidence of such, think about how it feels on a Monday morning after a night out on the town. Hence, whether you work for yourself or not, getting rid of alcohol for one year will allow you to stay focused for extended periods.
The best and worst foods for fuel
6. Anxiety and depression
Getting rid of alcohol has relieved my levels of anxiety but most interestingly, it seems to have enabled me to deal with depression when it comes. That is to say; I no longer lose the run of my thought process but rather, I can focus on the fact that these times will eventually come to pass.
Now, everyone knows that alcohol is a depressant with mental side effects but as many people realize that this chemical imbalance also has a physical impact on the body.
7. And Finally, Money
Having spent most of my life, spending more than I could afford, I felt exhausted from eking my way through life. However, when I stopped spending money on alcohol, this also compelled me to look at every other aspect of my finances. In short, I realized the full extent of my overspending and decided to take control of my finances.
Getting rid of alcohol for one year will save you a ridiculous amount of money. Whether you use this to pay off debt, to take an unplanned adventure, or treat yourself to a massage every Sunday morning – any of these are much more meaningful and rewarding ways to spend money.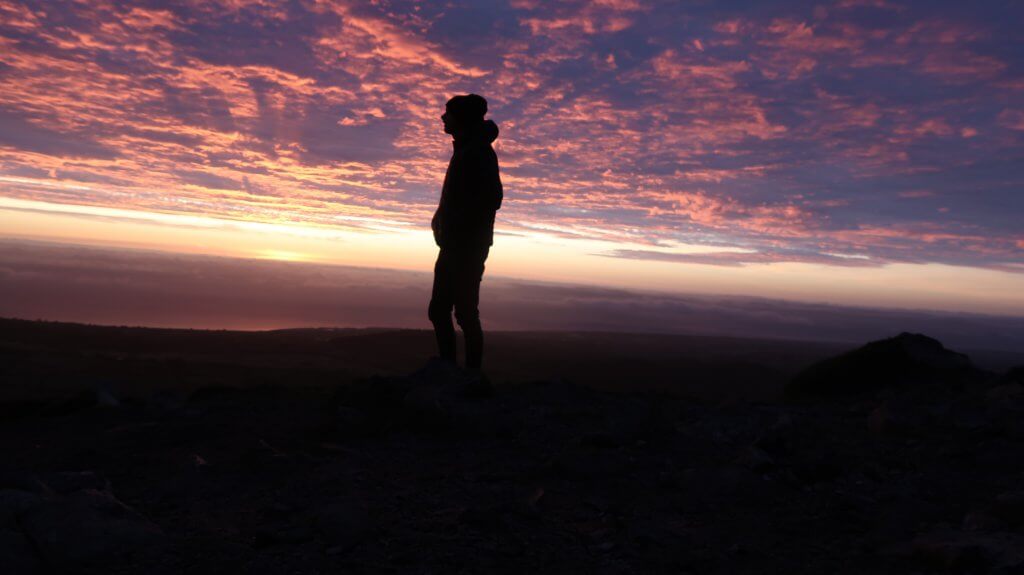 How Getting Rid of Alcohol for One Year Changed My Life
In the past year, I have experienced two prolonged periods of depression, but for the first time in my life, I remained focused in the face of what was happening. Afterward, I also used my emergence from these episodes to feel empowered and more confident in my ability to deal with them. Instead of late nights, I wake up at six every morning to start a quick routine of exercise and meditation which were both impossible and improbable in the past. Furthermore, I have created an online business with zero experience and a lifestyle which has enabled me to travel to many countries in the past year.
At the same time, I also know that these are but fleeting moments which always come to pass and it is only my new found persistence which remains. After all, I seemed to have re-wired my brain through repetition and eradicated a long-term habit that was holding me back.
In hindsight, I did not give up alcohol, I got rid of it, and in the process, I just happened to save enough money to hike the Pacific Crest Trail.
Derek Cullen is an Outdoor Adventurer from Ireland and will be hiking the Pacific Crest Trail in 2018 and you can follow his adventures on his website Microadventureworld, his Facebook and Twitter.
Check out our Hard as Nails podcast:
Feeling inspired? Take a look at the links below:

Previous Post