This Quinoa Salad from Centra's 'Live Well' recipes is guaranteed to boost those energy levels.
Packed full of protein and quick and easy to prepare, quinoa is a great go-to grain for those on the go.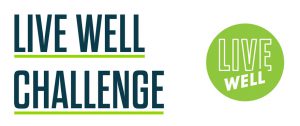 We love this summery quinoa salad bursting with fresh flavours as it works as well for dinner as it does packed into a lunch box the day after.
With twice the protein content of rice or barley, quinoa is also a very good source of calcium, magnesium and manganese. It also possesses good levels of several B vitamins, vitamin E and dietary fibre.
What you need:
2 Grated Carrots
1 Diced Cucumber
Juice of 1 Lemon
1 Tbsp Olive Oil
5 Sliced Scallions
3 Diced Vine Tomatoes
1 Handful Roughly Chopped Parsley
170g Quinoa
300ml Water
It's as easy as this:
Bring the water to the boil in a saucepan. Add the quinoa with a pinch of salt. Turn down the heat to a low simmer (about '2' on most hobs).
Put on the lid and cook for 15 minutes. It should soak up all of the water.  Allow the quinoa to cool down and then fluff it with a fork.
Using a large bowl (big enough to hold all of the quinoa and the vegetables) mix the vegetables with the lemon juice and parsley and add a little pepper.
When the quinoa is at room temperature, stir it into the vegetables.
This is ready to eat but if you can leave it for a while before eating, the flavours will develop and it will taste even nicer.
For lots more healthy recipes, visit centra.ie/live-well #liveeveryday #livewell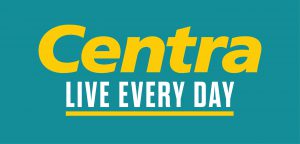 More on Centra's 'Live Well' 21 Day Challenges

This 15-Minute Challenge is the sixth in a series of Centra 'Live Well' 21 Day Challenges devised by Pat Divilly. The aim is to encourage you to be more healthy and active by getting you trying some new things and making small consistent changes over a 21-day period.

'Live Well' is about making changes that you can stick with long term. The first challenges focussed on strength, mindfulness, hiking, core and buddying up. If you'd like to catch up on these challenges and find lots of tips to help you get moving and lots of healthy recipes, visit: www.centra.ie.
Check out our Hard as Nails podcast:

Previous Post