Noel Hanna has summited Everest eight times and now to add to his achievements he just made the first ascent of an unclimbed peak in the Himalayas.
Mountaineer Noel Hanna made history on 5 October this year alongside three Sherpa, Sirdar Naga Dorjee Sherpa, Pemba Tshering Sherpa and Samden Bhote. Together they made the first successful ascent of Burke Khang mountain, a 6,942-metre technical peak in the Himalayas.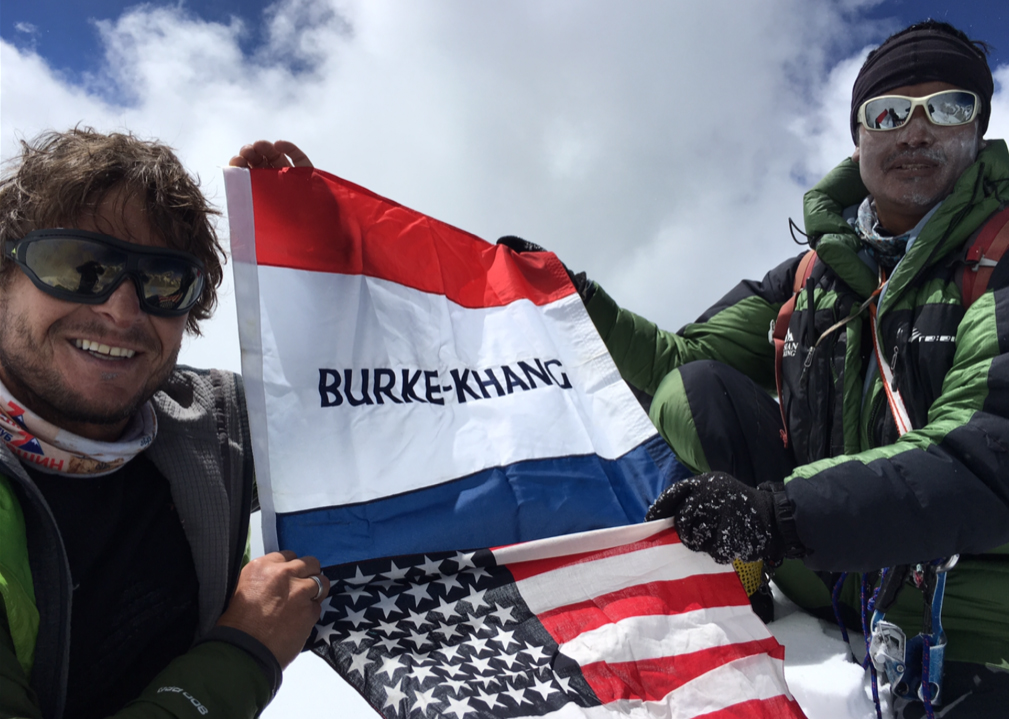 The 50-year-old from Dromara, Co Down had quite a year in the lead up to this historic ascent. He kicked it off in February by climbing Aconcagua. This was followed by a failed attempt at Kanchenjunga, which is the third highest mountain in the world. "We ran out of rope at about 8,200metres. It was just bad coordination. The last 300 or 400 metres on Kanchenjunga is the really dangerous part because it's all rock. And I think the sherpas were a bit reluctant because the last time they were up there two or three people fell from the rocks to their death.
Scaling Mount Damāvand, Iran's highest peak
"So I think that's three years in a row that there were no summits on Kanchenjunga. That was my first attempt. I'll probably go back in April or May to try and redo it," says Noel. Then in July he did Kilimanjaro and in August he climbed both Monte Viso and the Matterhorn.
As an unclimbed peak, Burke Khang was always going to be pretty special to Noel. "For me, it made it way more exciting because you had to determine your own route. Whereas most of these mountains, people have been on the route before. So it's just a matter of going the same route or close to the same route."
Burke Khang was named after a friend of Noel's, Bill Burke. Bill is the oldest person outside of Asia to climb Everest. This was to be Bill's day to summit the peak named after him. Six started the climb, only four summited. Unfortunately, Bill was not one of them, he only made it to Camp One. The other climber that was with them, Micah Kershner, got as far as Camp Two before getting hit with altitude sickness. That left just Noel and the three Sherpas to attempt the summit push.
"We didn't know what was in front of us. But Bill said if there's a chance for summit that we should definitely go for it because if the weather closes in then no one will make summit. He wanted me or one of the sherpa to be the first one to climb his peak if he couldn't do it."
After all his achievements in the mountaineering world, this is one of the highlights. "Burke Khan has probably meant the most to me because no one has been there before. No tourists. We were the only ones at Base Camp. Three climbers, three Sherpas and two kitchen people."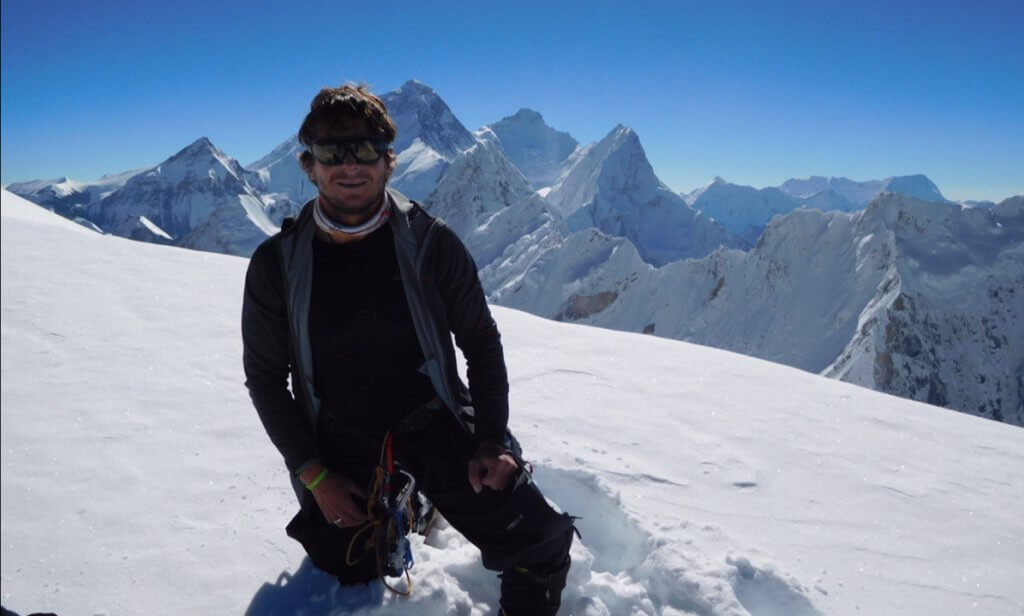 His life of adventure started back in the late 90's doing long distance running and adventure races. "I just caught the bug. I did a ten-day adventure race in Patagonia and after that, I was hooked." Noel's climbing resume will make you gape. He has set the Guinness world record for Maxtrek, the equivalent of going from sea level to the height of Mount Everest (8848m) and back to sea level in 21hrs 50mins. He has summited Everest eight times, twice with his wife.
A beautiful miscalculation: climbing Mt Rainier
"I've been on Everest ten times. The first time I went was in 2005 but I took retinal haemorrhaging just above 7,000 metres, so I had to come off the mountain. I went back in 2006 and summited. I continued to summit every year between 2009 and 2014. In 2015, I was on the mountain when the earthquake hit. The mountain was closed after that so no one summited in 2015. I went back last year with my wife and we summited again." Not content with that, Noel says, "I would love to attempt it without oxygen though."
He did the 7 summits in 2010 and unsurprisingly after getting to know him a bit, he didn't just do it the normal way but did it with a twist. "After climbing each peak, I then went to sea level by human power. So, after climbing Everest in 2006 I had my bicycle at base camp and I cycled to the Bay of Bengal in India. I did something like that with all of them."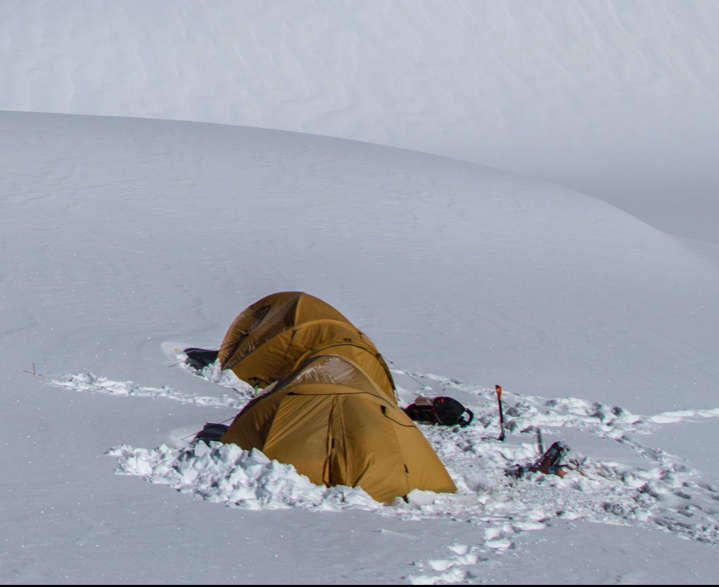 Noel is brimming with ideas of what to do next. "Ideally what I would like to do is to try and do the seven summits again but do two summits of each mountain. For example, you summit one day, go down to the high camp and then summit again the next day. So you have two-seven summits. I would also like to look at doing another unclimbed peak. The body can do a lot more than what people think it can do."
Fear and limits seem like a foreign concept to him. He has a strong belief that his time will come when it is meant to come. "I believe that when you are born, there's a day in the calendar of the day you are going to go. So, I always say live life to the full because you could walk out that door and get knocked down by a bus. You'll regret the stuff you didn't do. It gets rid of fear in a way, that's my way of coping with it anyway."
Check out our Hard as Nails podcast:
Like this? You should check these out: