Offering ski gear from just €3.99, we check out what you can expect from the LIDL skiwear range 2017 which is due to hit the shelves this week.
Ski holidays might not be the cheapest, but we reckon it's always money well spent. Whether you are heading away with the family, a group of friends or on a romantic break, you are sure to come back with a big old cheesy grin on your face. However, the overall cost of your holiday can add up, especially with a couple of rugrats in tow, so it's great to identify a couple of areas where you can save a few bob.
How to Save Money on Your Ski Holiday
Ski gear can get particularly pricey. Key pieces such as a good ski jacket, merino wool baselayers and good socks are definitely worth the investment. But not every item in your kit bag needs to be top of the range. Outsider Editor, Roisin, kitted her guys out in Lidl's own range of baselayers for a family holiday last spring and was delighted to discover that they did the job brilliantly. And with the range due to hit the shelves this Thursday, we thought there was no better time to take a closer look at what's on offer.
Lidl Ski Gear for Adults
We reckon the following items from the Lidl ski gear range are well worth a look:
The Lidl Ski Jacket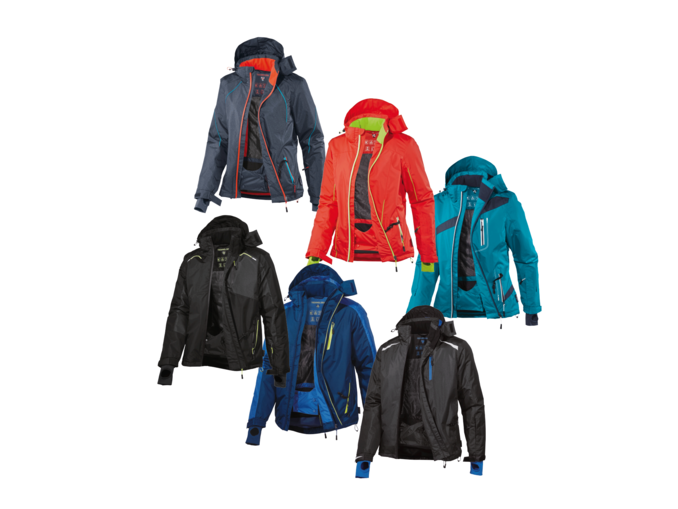 At just €29.99 we probably wouldn't recommend this jacket for the higher resorts where temperatures plummet. However, it is waterproof and will do the job for spring skiing.
Lidl Sallopettes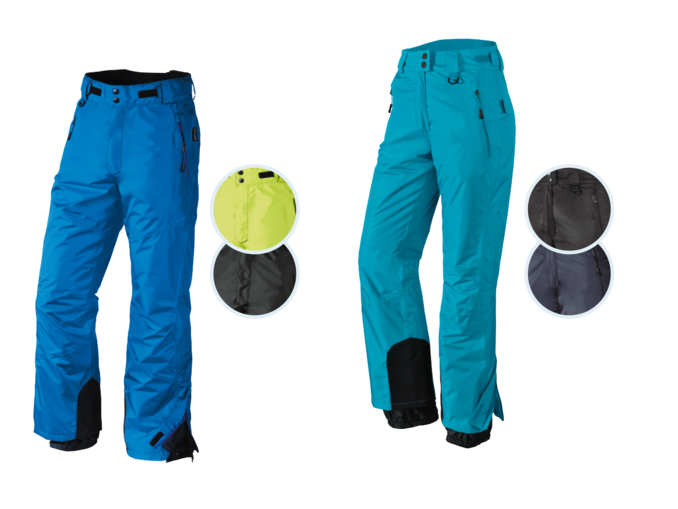 Available in a range of bright colours, these waterproof ski pants offer great value at just €19.99. Pop a warm pair of tights underneath in colder weather and wear solo in spring.
Lidl Powerstretch Fleece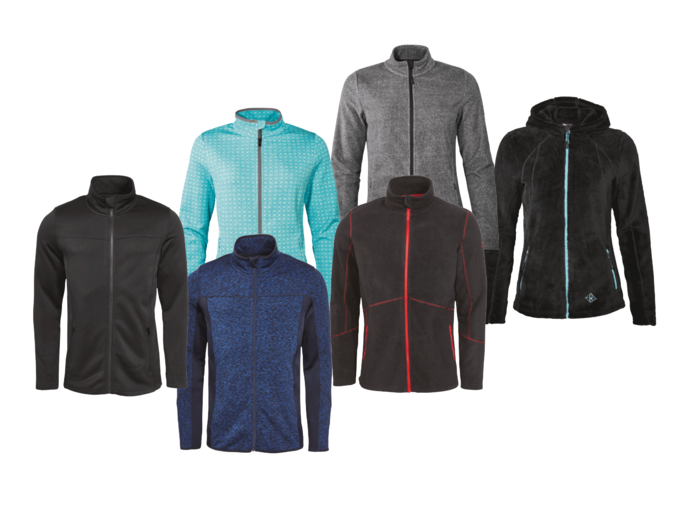 This is one of our favourite items in the range. At just €8.99 these lightweight fleeces make a perfect mid-layer and are versatile enough to wear for any sport from hiking to biking.
Lidl Performance Baselayers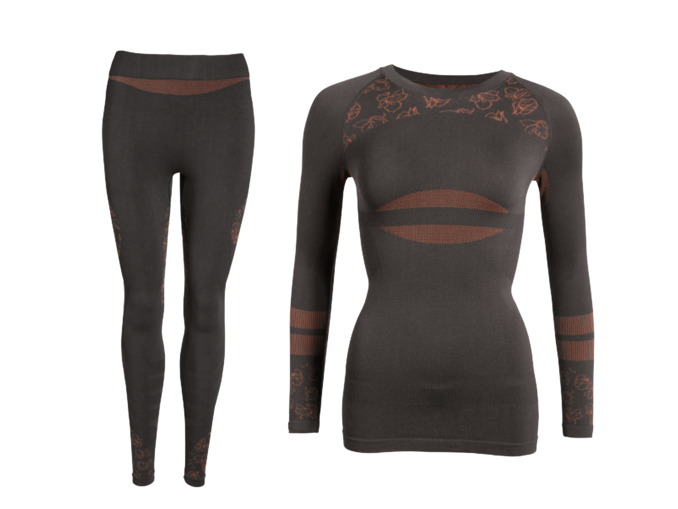 While we are dedicated merino wool fans when it comes to baselayers, these are not a bad option for those on a budget. They provide a good amount of warmth and actually do wick away sweat pretty well. Oh, and they cost just €12.99 a pop.
Lidl Ski Gear for the Kids
The LIDL ski gear is an absolute winner for kids. It will keep them warm and dry on the slopes and won't cost you an arm and a leg.
Lidl Kid's Snowsuit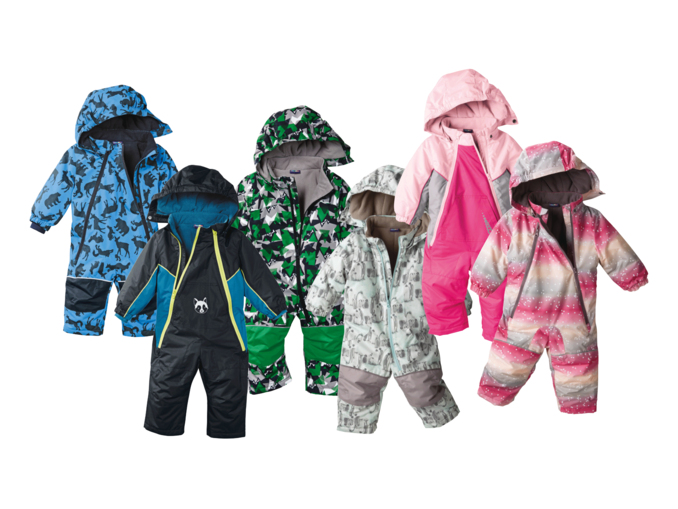 How adorable are these snowsuits?! And for just €9.99, what a winner!
Lidl Kid's Ski Coats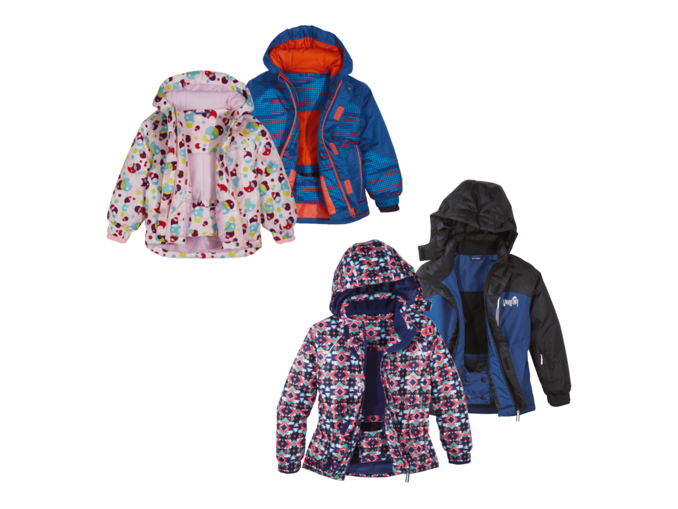 At just €14.99 these cute winter jackets are perfect for the kids whether you're hitting the slopes or not.
Lidl Kid's Sallopettes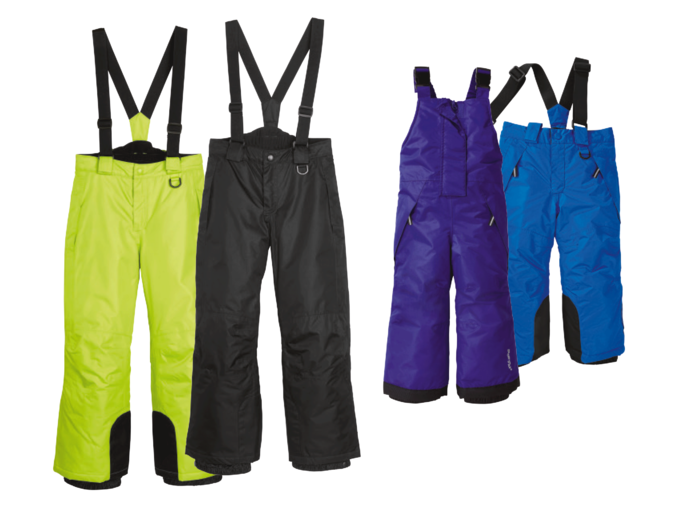 Equipped with warm waistbands, glove holders and reinforced ankles, these salopettes pack quite a punch for their €9.99 price tag.
Lidl Kid's Baselayers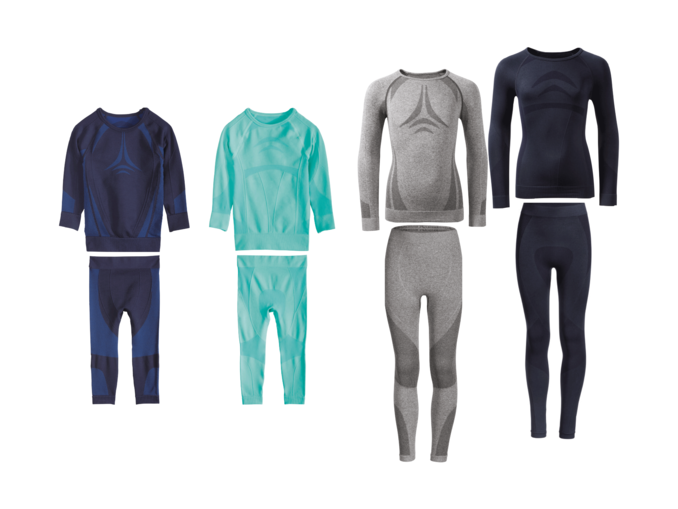 These baselayers are perfect for colder climes and cost just €9.99 for a set of top and bottom.
Lidl Kid's Roll On Suitcase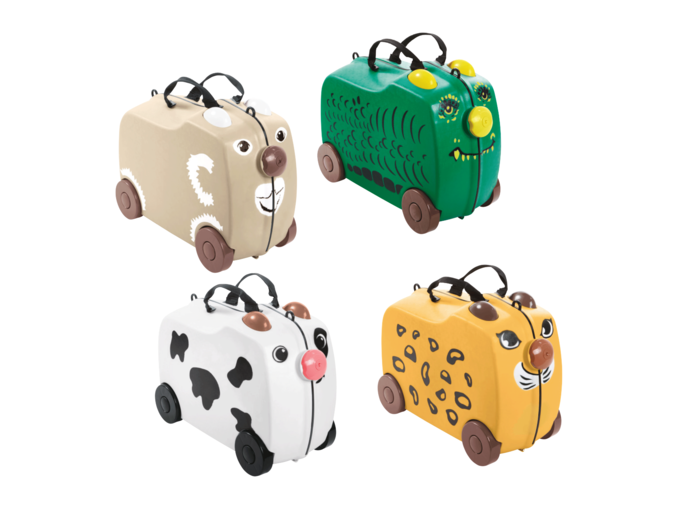 These sit on suitcases are perfect for any mini travellers and cost just €24.99.
The full range of Lidl ski gear goes on sale across Ireland on 9 November. Check out the Lidl website for further details.
Not sure Lidl ski gear is for you? Have a look at our best picks of must-have ski gear for men and women.
Check out our Hard as Nails podcast:
Like this? You should check these out: