A good baselayer can be key when hiking in the colder months. Here are five favourites that excel at keeping you warmer for longer.
A good baselayer will keep you warm and promote wicking, removing moisture from the skin. They are the perfect weapon in the fight against cold. The baselayer of your dreams should be made of polyester or Merino wool as these deal with heat and moisture well and they dry quickly. As a general rule, polyester is cheaper than Merino wool but isn't as comfortable. The one material you should avoid is cotton. It absorbs sweat and other moisture and will lead to cold and odours. Here are our top five baselayers that will keep you warm, dry and comfortable no matter how ambitious your endeavour.
1.   Helly Hansen Dry Stripe
Price: €39.95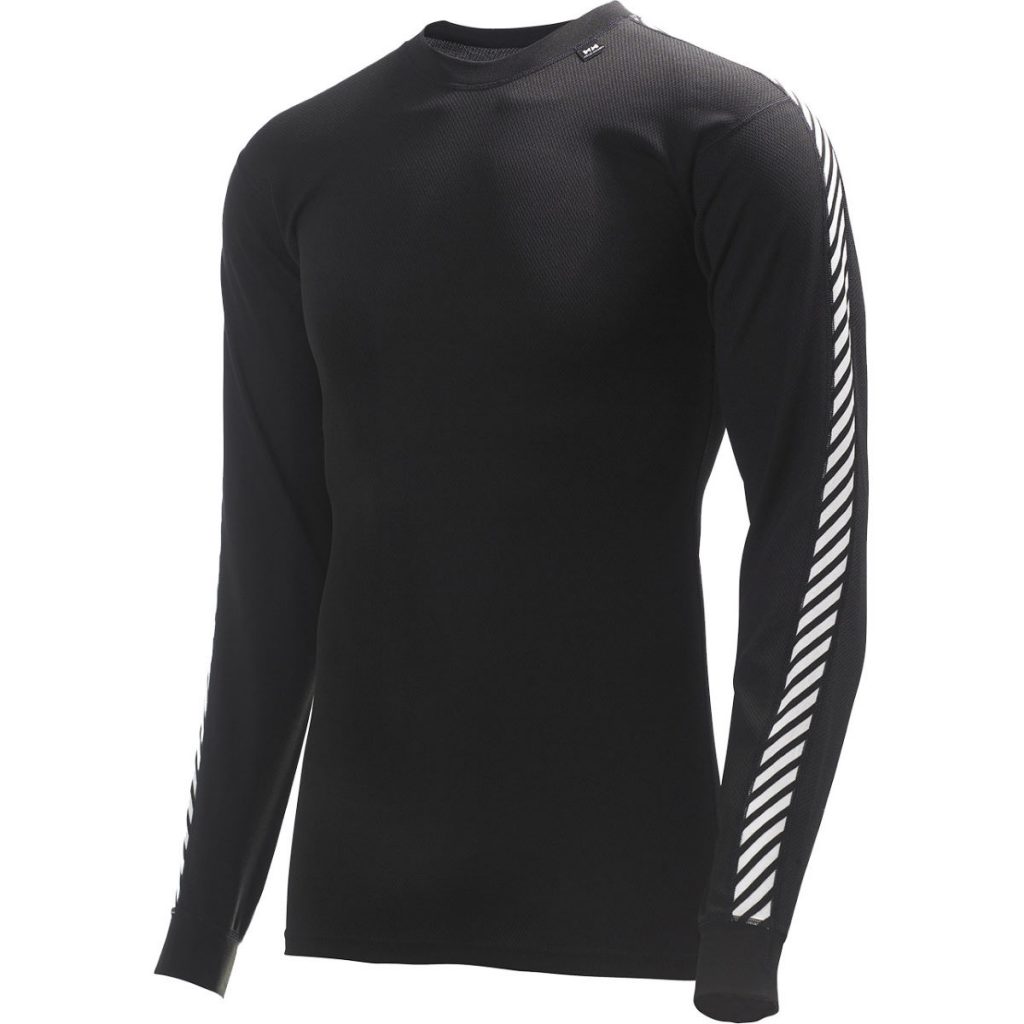 The Helly Hansen Dry Stripe is a really good value option for staying warm on a more limited budget. Woven from the company's Lifa fabric, it does a great job of wicking away moisture and has been shown to be more effective than polyester. The Dry Stripe is more lightweight than some alternatives, but should be sufficient for all but the coldest conditions. The fit is slim and close, meaning it doesn't feel too bulky and at this price offers a great baselayer.
Available from Base Camp.
2.   Arc'Teryx Phase AR
Price: €72.00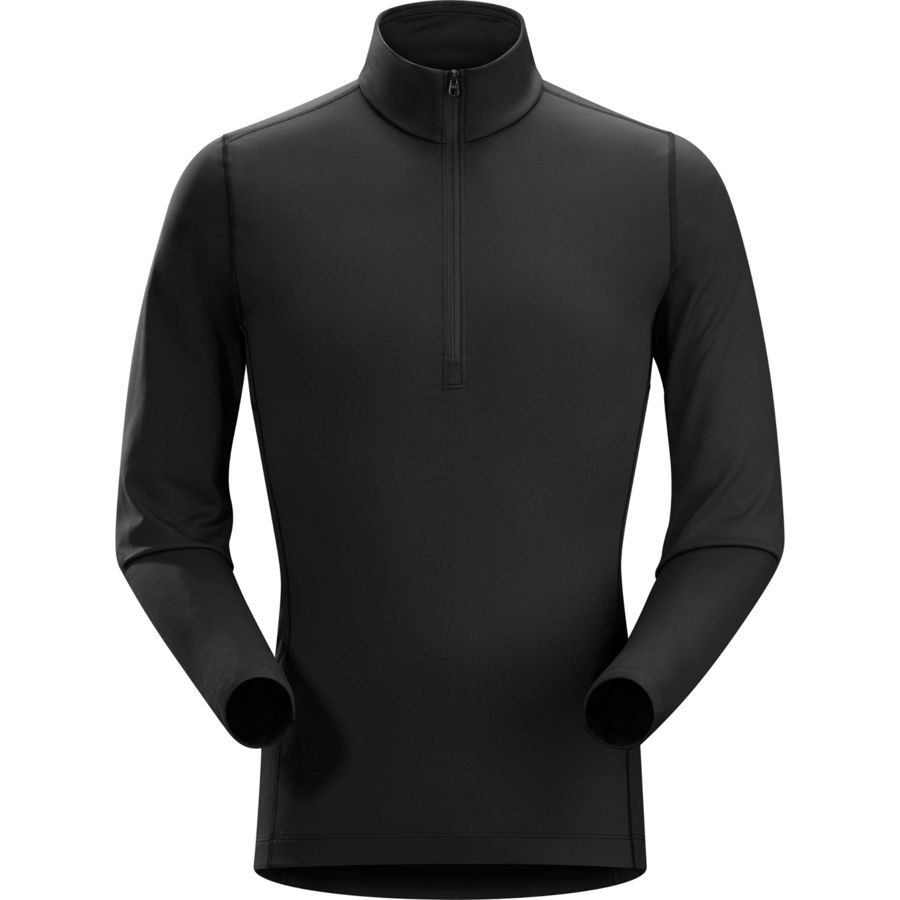 The Phase AR baselayer is super lightweight and has an athletic fit making it a good choice for high-intensity activities. The Phasic All-Round polyester has proven to be breathable and effective at wicking, meaning it works well in spring and autumn. As one of the more expensive products on our list, this will prove its worth if you spend plenty of time out on the trails throughout the year.
Available from Cotswold Outdoor.
3.   Icebreaker Winter Zone
Price: €119.95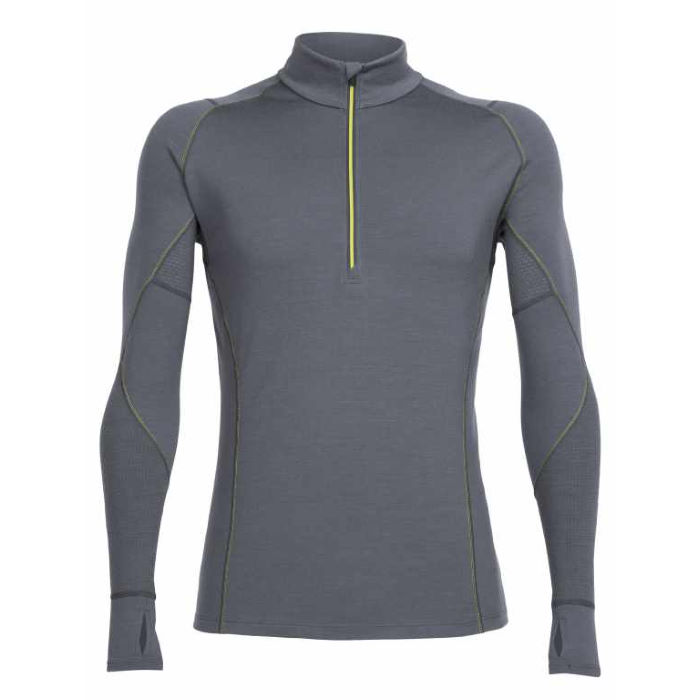 The Winter Zone baselayer employs BodyfitZONE technology to moderate core temperature. It promises to keep you warm when it's cold and keep you cool when you start picking up the pace. The top is 97% Merino wool to keep the top breathable and 3% lycra which gives the top some stretch and extra durability. As one of the more premium baselayers on the market, this is one for the hardcore hiker — but your investment will be rewarded with an excellent piece of kit.
Available from Wild Side Sports.
4.   The North Face Warm
Price: €39.99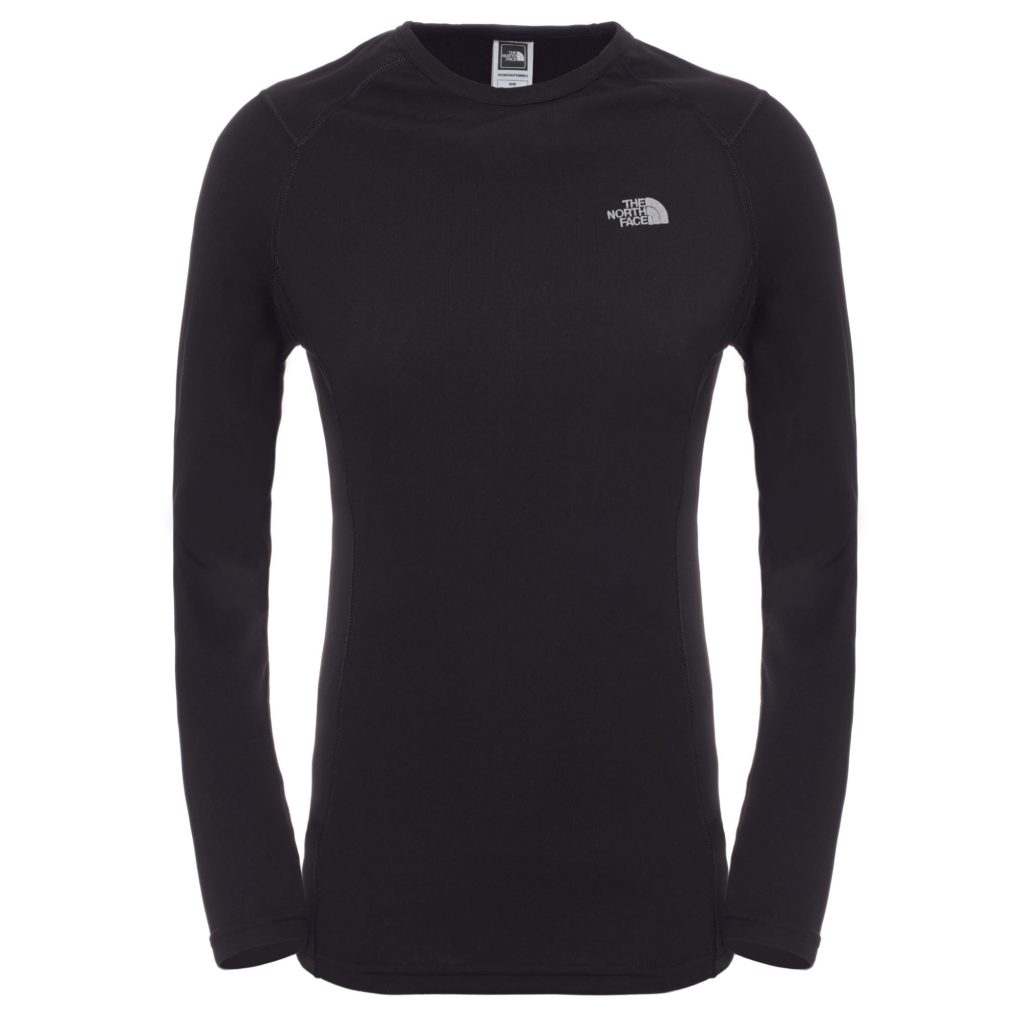 This baselayer is one of the best budget options available today. Fashioned from polypropylene material, it dries quickly and wicks effectively. As the name suggests, the Warm specialises on keeping the cold at bay and is a good option for the winter months, but may not be suitable during summer. The synthetic material is long lasting and performs well above its price point.
Available from Great Outdoors.
5.   Icebreaker Everyday
Price: €70.00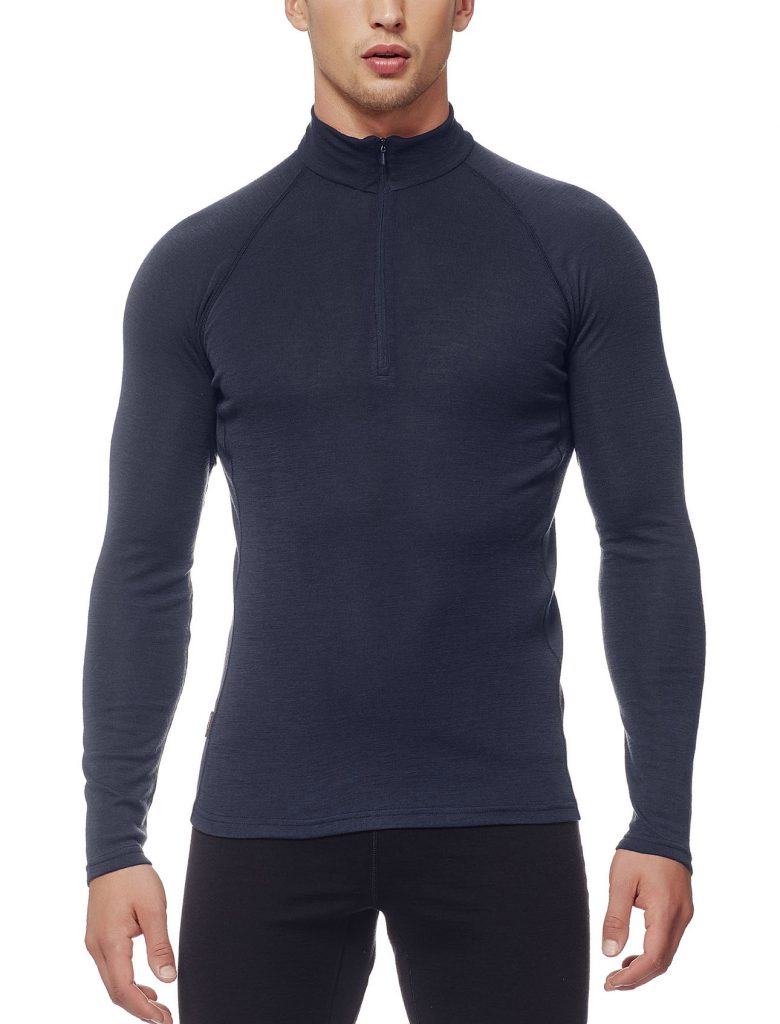 Fashioned from high quality Merino wool, this mid-budget baselayer is very comfortable and durable. It's also very effective at wicking away moisture and moderating body temperature, making this layer perfect for strenuous activities such as hiking, biking, or running. The slim fit of the top means you may need to buy a size up, but you don't need to worry about it fitting under your other layers. It's perfect for exercise in spring and autumn.
Available from 53 Degrees North.
6.   Columbia Midweight Stretch Baselayer
Price: €59.99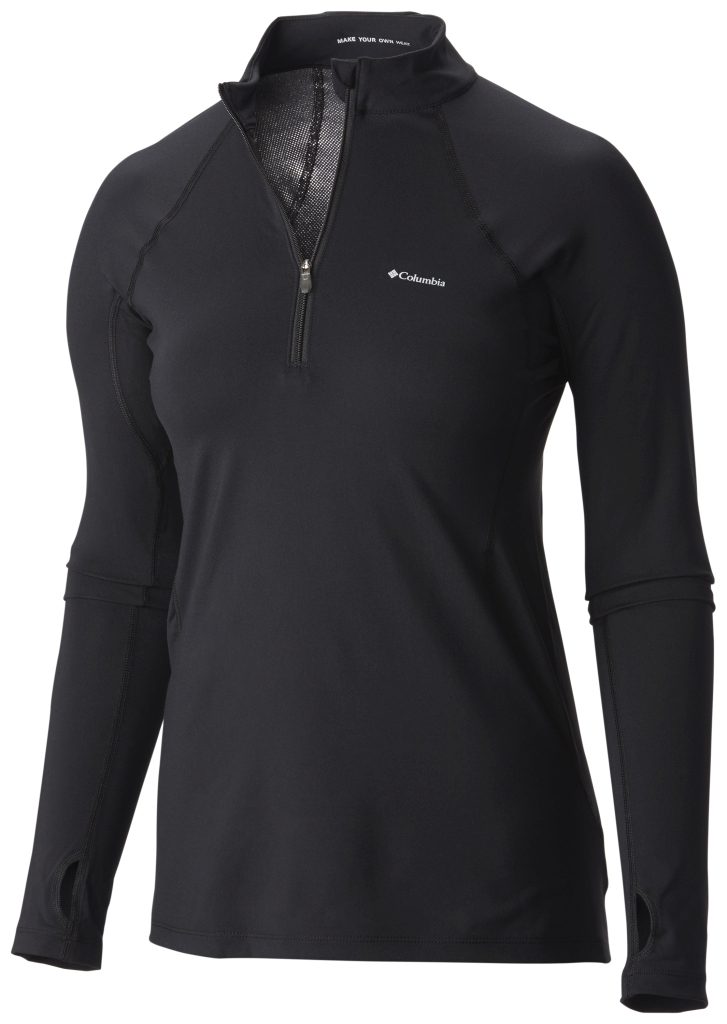 We adore Columbia's range of baselayers – they are warm, breathable, comfortable and durable to boot. Seriously, what's not to love? Made with a 4-way comfort stretch fabric, this top has been designed for those who like to move. Elsewhere, Omni Heat (the shiny reflective lining on the inside of the baselayer) reflects your body's own heat to keep you cosy while the brand's very own Omni Wick fabric ensures that you stay nice and dry when you start to sweat. The thumb holes at the cuff are a great touch!
Available from Columbia Sportswear.
Check out our Hard as Nails podcast:

Previous Post

Next Post