Over the years you've probably slowly ticked off all the usual running races off of your list, from a 5km to a 10km, then maybe a half marathon and a marathon. You're chuffed with yourself and so you should be! But we all know the feeling of wanting more. An ultramarathon is a whole different discipline and it's different to anything you've ever done before.
An ultramarathon is a term used to denote any running race over the distance of 42km (marathon distance). The most popular distance of late is the 50km and 100milers. Wexford based triathlon and mountain bike club Racing795 member Mike Ryan (57) has upped the anti to ultras this year and he is killing it! Here, he gives us some tips on how to train for your first ultra.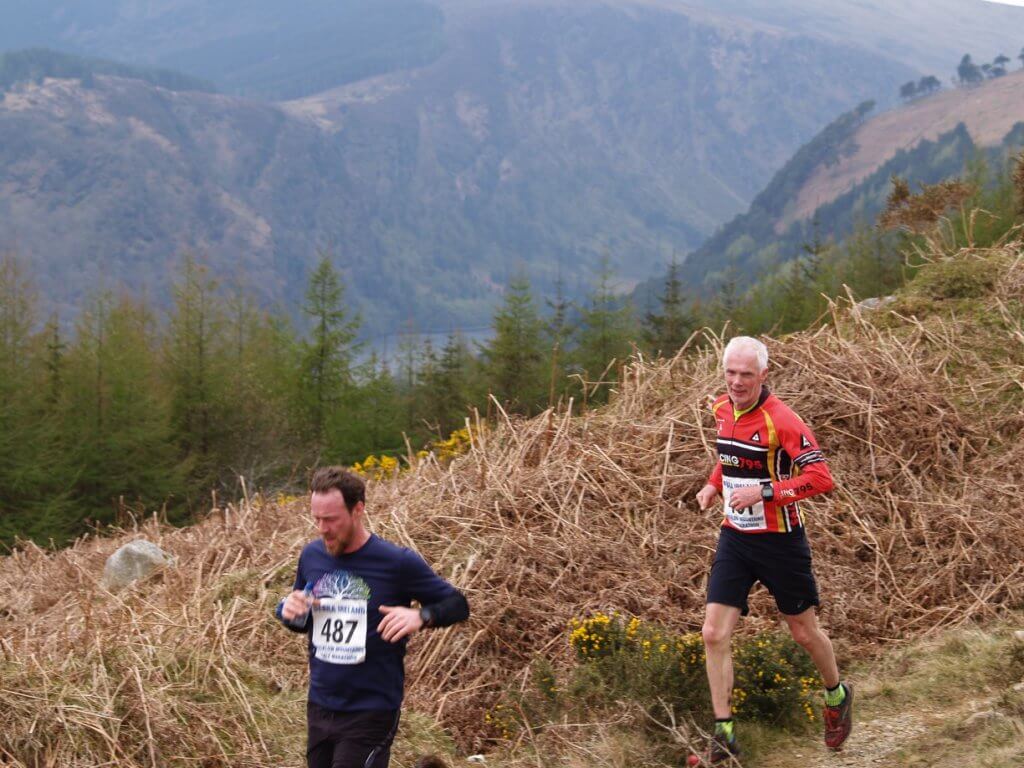 1. Put in the Training
Running an ultra is not easy. To be honest, it's never easy but if you put in the mileage and train correctly, it will be at least easier. I'm an avid swimmer and I think my swim fitness actually helped a lot. Some strength training will also help with avoiding injury. Lastly, if you are carrying a few extra pounds on you, work hard to shed it as it will make a massive difference.
Mike's Training Plan:
Three to four runs a week
Two 10-15km during the week
One 20km every weekend (eventually upped to two, one Saturday, one Sunday)
Kilian Jornet Talks Training, Gruelling Victories and Summiting Everest Twice
2. Have Support
The ideal situation would be to find someone to sign up for a race with. This ensures you have someone to make sure you are doing the training and vice versa. But if not, try and rally some of your family and friends to turn out for you on the day at a feeding station or along the route. Hearing their cheers will make such an impact. It gives you such a lift.
3. Choose Your First Ultra Wisely
For me, personally, I found an ultra with laps rather than one long continuous track much easier for my first one because it gives you markers the whole way around. It just made it so much easier to process in my head. Alos, find one that doesn't have any mad climbs in it and that is fairly close to home. Basically, anything that will cause you less stress on the day, the better.
The Best Ultras in Ireland for First Timers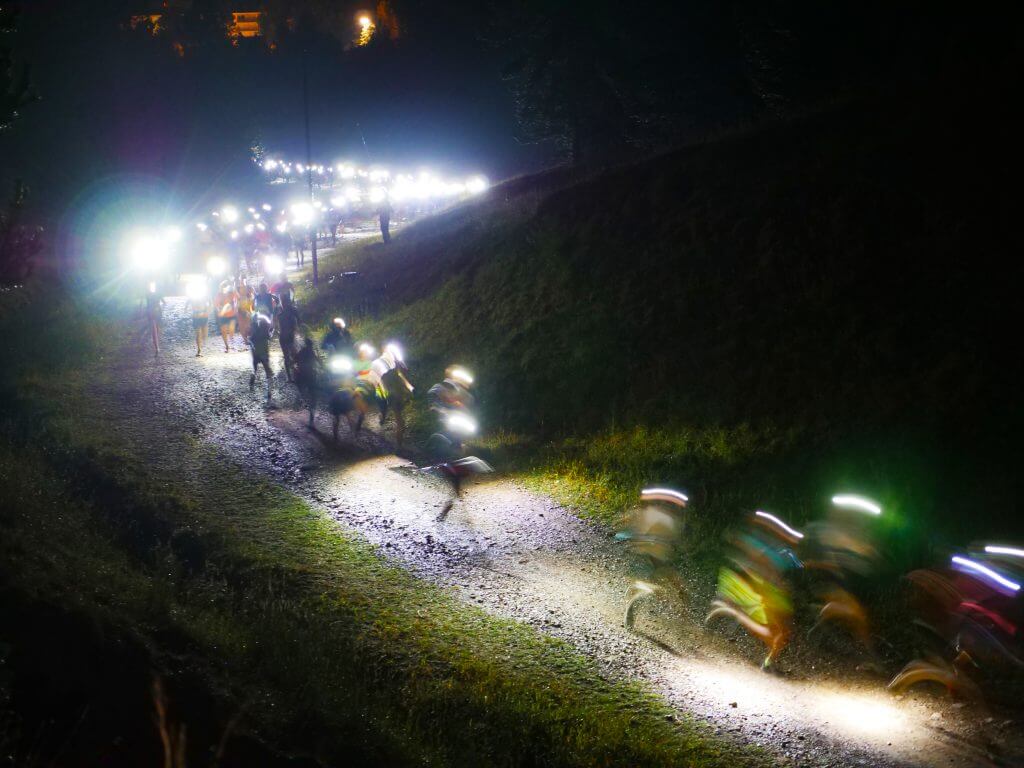 4. Get Your Nutrition Mid Race Right
For a marathon, you can just about get away without eating, for an ultra you CANNOT! You have to eat. My rule is 30 grams of something every 30 minutes. I don't use gels but stuff like RAW bars from Aldi are great. Then I'll have a drink of Coca-Cola before the last 20km. That will usually give me a big lift. I advise practicing your nutrition during training to find out what works best for you.
As for hydration, it's so vital. Carry water with you and start drinking before you get thirsty. Eight ounces or so every 15 to 20 minutes is the norm. And an electrolyte-loaded sports drinks is alway good to have.
5. Don't Use Anything on the Day That You Don't Train With
This applies to everything from your food to the gear you wear. Don't be tempted to take stuff off of the feeding tables, you may or may not get away with it. Wear the same clothes, shoes and socks that you've been training in. Race day is not the day for experimentation.
6. Know the Route, Train Appropriately
It seems obvious but train on the kind of terrain you'll be racing on. If you're facing a technical and hilly trail, don't spend all your time pounding pavements and vice versa. Use your common sense.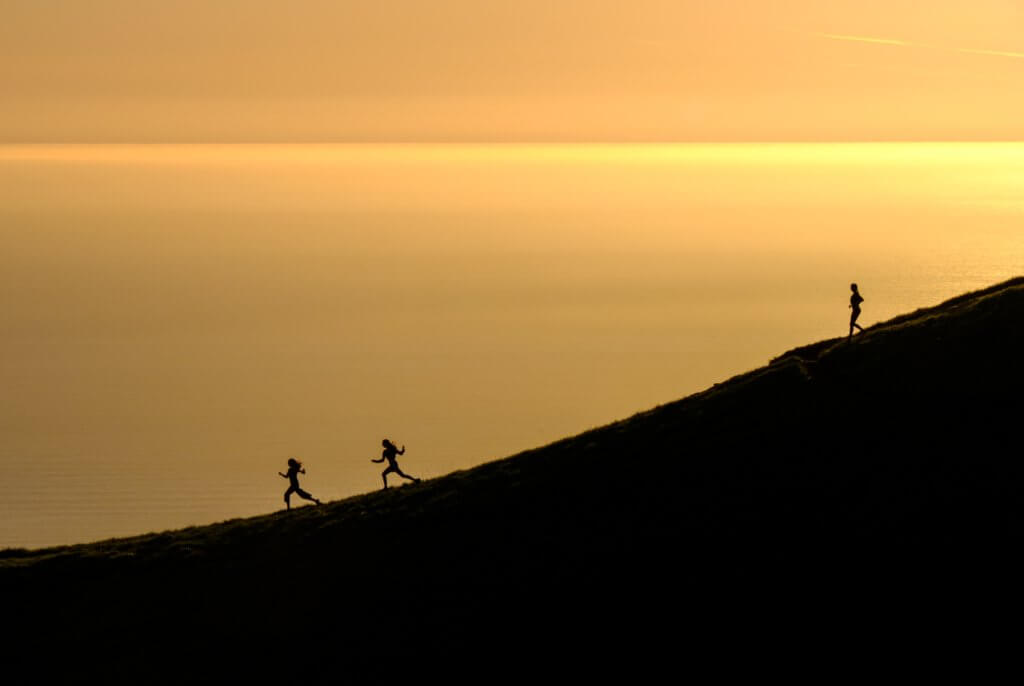 7. Pace Yourself
Start slowly. At the start, a 6km/hr will feel really slow but keep yourself reigned in. You will often see guys bolting out in front of you, let them pass, you will probably meet them again 30km down the line and they will be shattered. Find someone running at your pace and run with them for a few kilometres and have a chat. Or else help someone else, it will take you out of your own head and drag you through the torture. The goal for most ultrarunners is just to finish it so do not worry about your time!
15 of the Best Running & Hiking Events in Ireland 2018
8. Embrace Walking
Accept the fact that sometimes you're going to have to walk. There is nothing wrong with that, it is all part of the game. Don't look at it as time lost, it is time well spent. Stopping briefly for walk breaks in both training and racing is the key. Perhaps get into a routine of running for 20 minutes, walking for five, or walking all of the uphills. Walking is not frowned upon like it is in marathons. You won't lose much time, and you will conserve energy for later.
9. The Power of Positive Thinking
At some point along the trail, it's going to start to hurt. So be ready for it and when it comes, be ready to suck it up! You wanted to do this, you wanted to be here so enjoy it. Look around you, chances are you're in a beautiful location with some awesome like-minded people doing what you love! So stay in the present.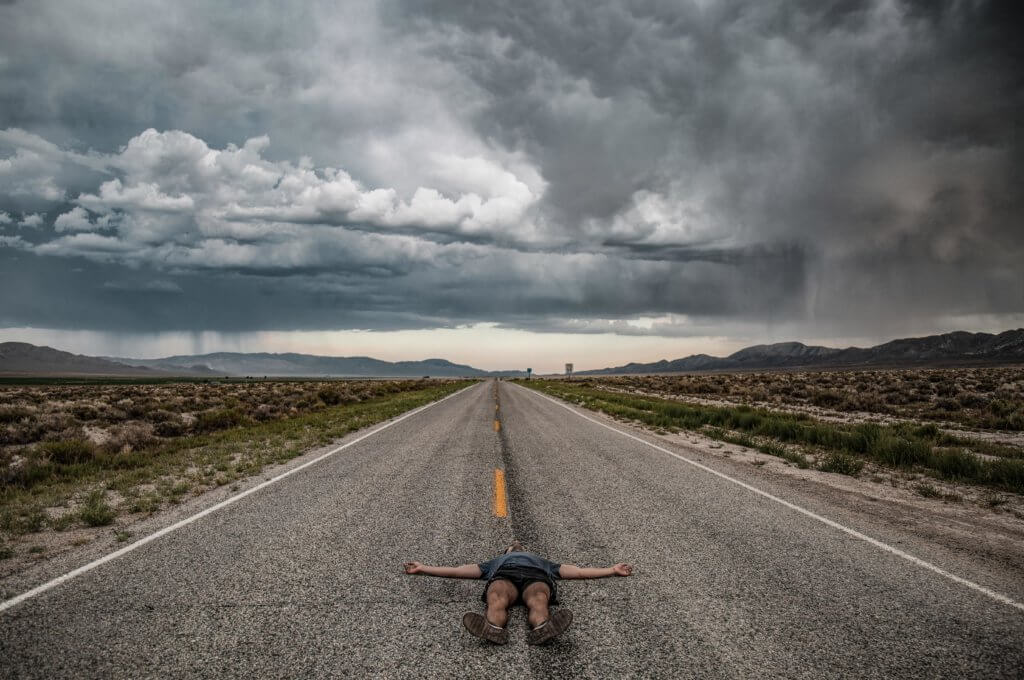 10. The Last Minute Details
You've done your training, you've ticked all the boxes and finally, tomorrow is the big day. Don't slip up on the last hurdle, pay attention to the little details. Try and get a lot of sleep in the nights leading up to the big day, because chances are nerves will keep you up the night before. Have everything laid out and ready to go the next morning. Get there early and pee, then pee again. Take a few breaths while at the start line, take it all in and off you go!
By Orla O Muiri
Check out our Hard as Nails podcast:
Like this? Check these out: