Race dates for 2018 are out, time to get the calendar out and plan your running and hiking events in Ireland for the year ahead.
2018 is the year we all get fit (we say this every year), but really this is the year we get fit. And there's no better motivator to train than by signing up for an event. The looming race day always act as the perfect push you need to get you out running in the hills, so as you don't make a show of yourself on the start line! We've rounded up some of the best running and hiking events in Ireland for 2018, so stick on the kettle, take a seat and make note of all the ones that tickle your fancy in the year ahead.
1. The Art O'Neill Challenge
Date: 12 Jan 2018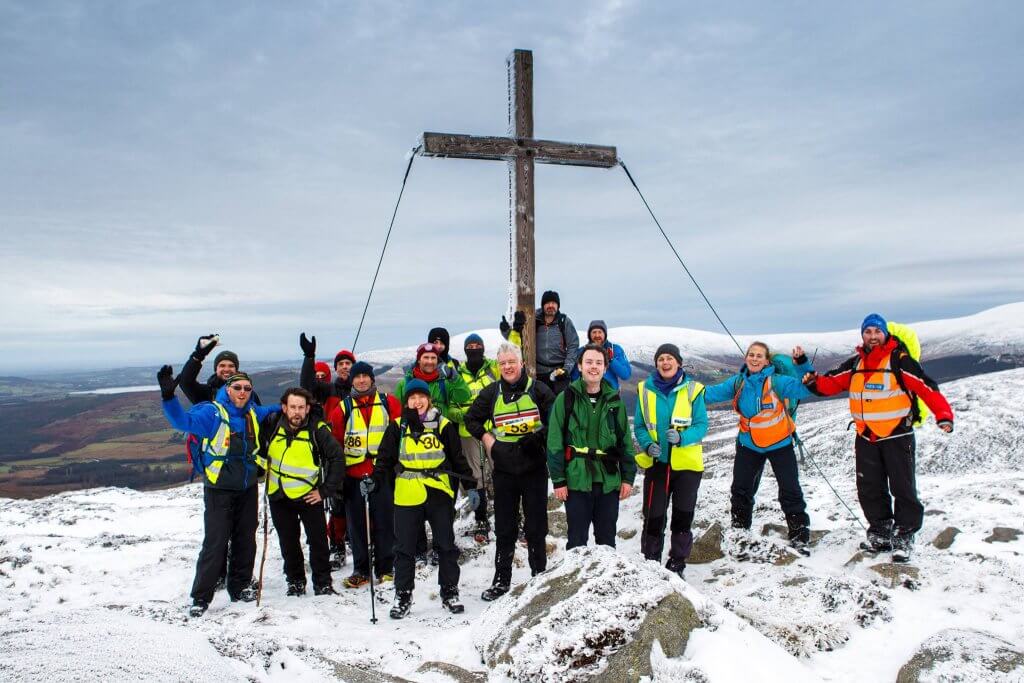 The annual Art O'Neill Challenge is one of our must do events for the hard-core out there. Ultra runners, hikers and hybrids gather at midnight to start the race. Participants finish at some stage the next day at any time between 6am and 3pm. The 55km hiking/running event is the stuff of legends. It traces the escape route that Art O'Neill and Red Hugh O'Donnell took in 1592 when escaping Dublin Castle. It is run in association with Great Outdoors and in aid of Dublin Wicklow Mountain Rescue.
More info: Art O'Neill Challenge
2. Gaelforce Mountain Run
Date: 10 March 2018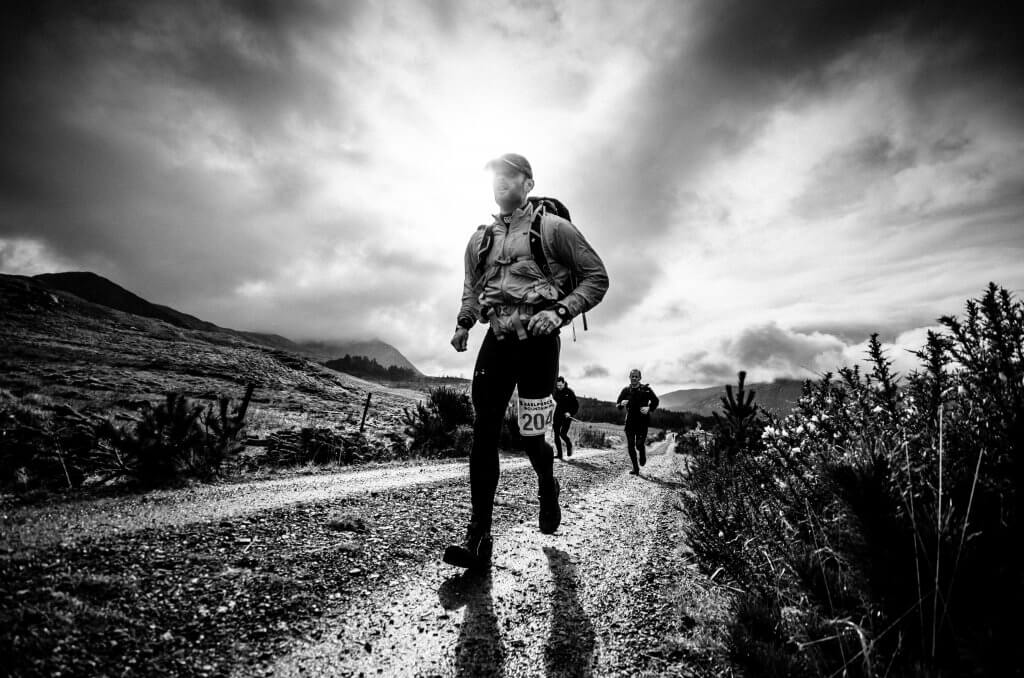 Race over the Maamturk mountains in wild Connemara at the Gaelforce Mountain Run. This mountain running event offers three different routes – a 12km is introductory mountain run for newbies to the hill running scene, a 12km intermediate route and a 22km route for the experienced runners. The 22km route is a qualifying race (1 point) for the UTMB presented by Columbia. This event offers a unique opportunity to access a stunning route across unmarked mountains thanks to special permission granted by local landowners.
More info: Gaelforce
3. Bray 10km Cliff Run
Date: 31 March 2018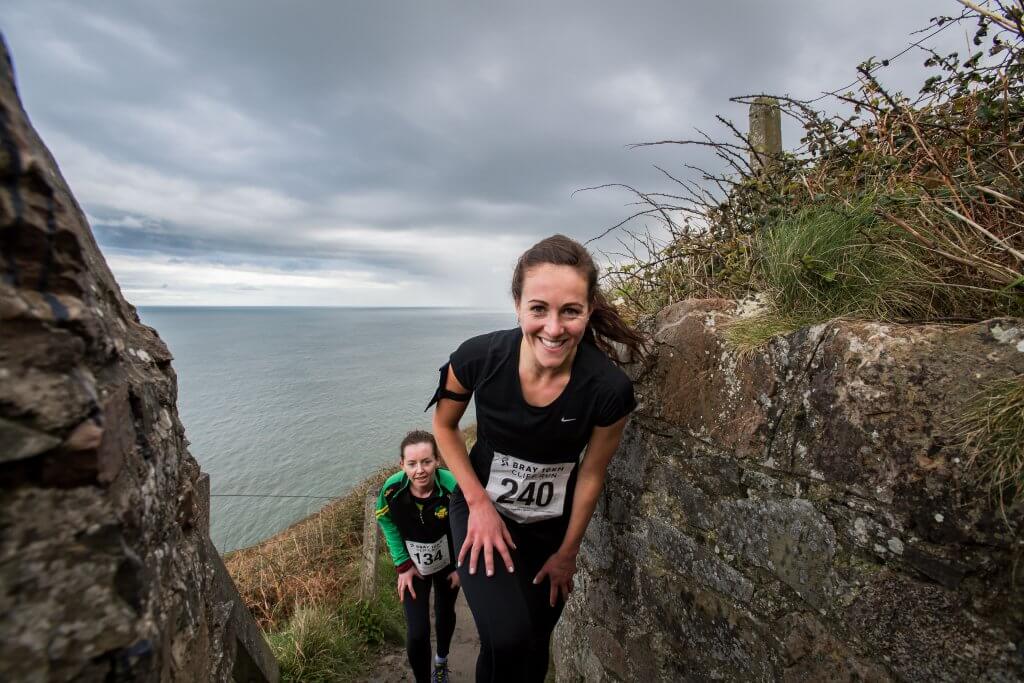 If you are going to do a 10km, why not choose one with a spectacular route. This one runs from Greystones to Bray in Co Wicklow over cliff paths, beach and promenade on a spring evening with stunning views over Dublin Bay. Hang around afterwards for live music, food and dancing at the free event after-party!
More info: Gaelforce
4. Killarney's Ultimate High Peaks Challenge
Date: 19 May 2018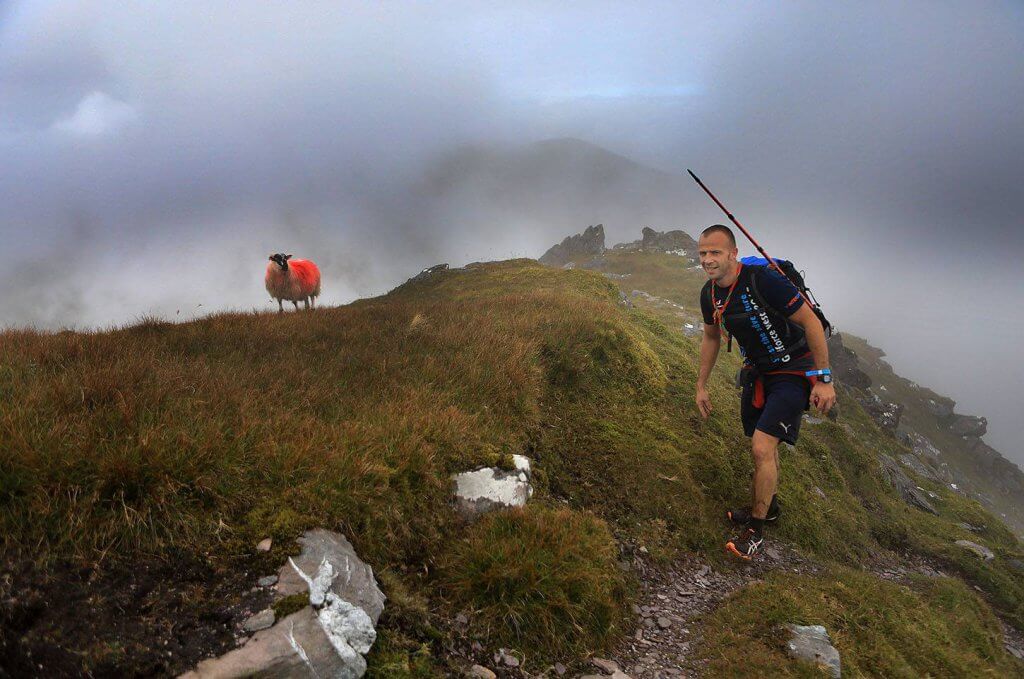 This is an exhilarating and truly unique event in which participants will self-navigate along a pre-planned marshalled route across the highest mountain range in the country, the magnificent MacGillycuddy's Reeks. Adventure enthusiasts will trek over 25 km of stunning, wild, rugged mountain terrain ticking off many of Ireland's highest summits with a total height gain of over 2500 meters. This is not a race but a challenge event where participants will test their personal navigational skills, fitness determination and stamina.
More info: Killarney's Ultimate High Peaks Challenge
The best adventure races in Ireland 2018
5. Coast to Coast Mountain Race
Date: 20 May 2018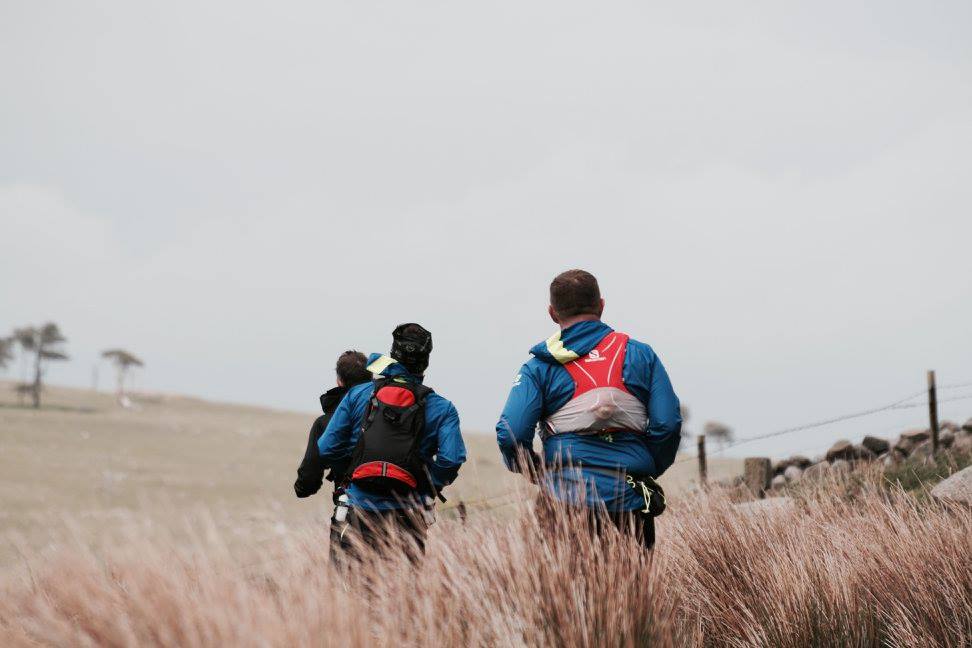 The final event of The Coast to Coast collection is The Mountain Stage, an individual running event for those who want to be part of the buzz of the Coast to Coast. Starting at Kilbroney Park, Rostrevor (the same location as the Coast 2 Coast Multi Sport competitors make the transition from bike to run), you'll cover 32km of mountain road, forest track and open mountain, summiting Northern Ireland's highest peak, Slieve Donard on the way. This is not a challenge for the faint of heart!
More info: 26Extreme
5. Mourne Way Marathon
Date: 9 June 2018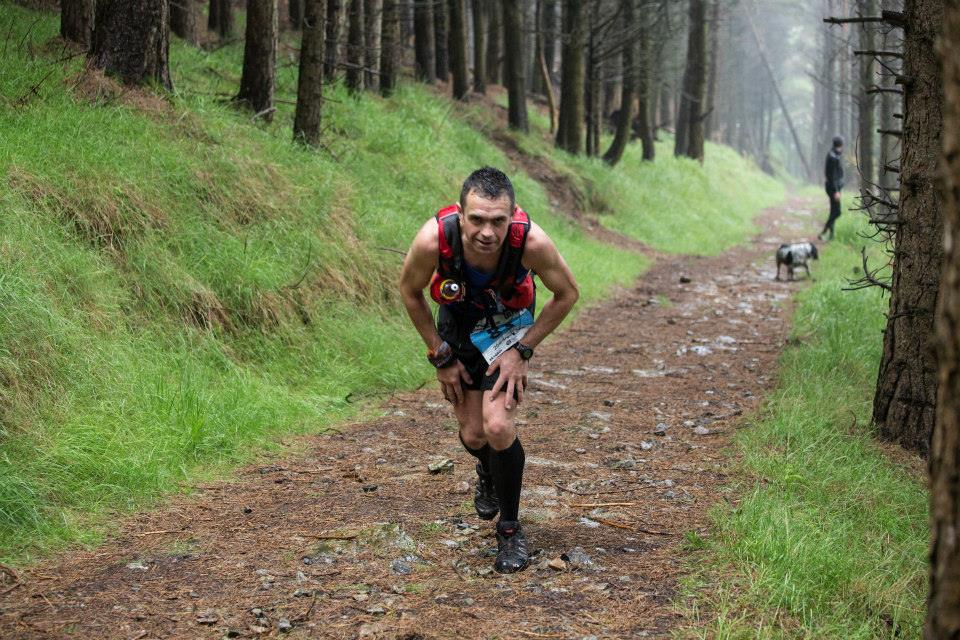 The Mourne Mountains are known across the land as an explorer's paradise. Take your pick from challenge walk, half marathon, marathon or ultra marathon but be blown away by the stunning scenery as you take part in this event. The beauty of the Mourne Way events is that all routes are fully waymarked and do not cross the tops of any mountains. Instead, they traverse the foothills. As with all 26 Extreme events, there will be a high level of support and feed stations en route.
More info: 26Extreme
7. The Gleneagle Run Killarney
Date: 28 July 2018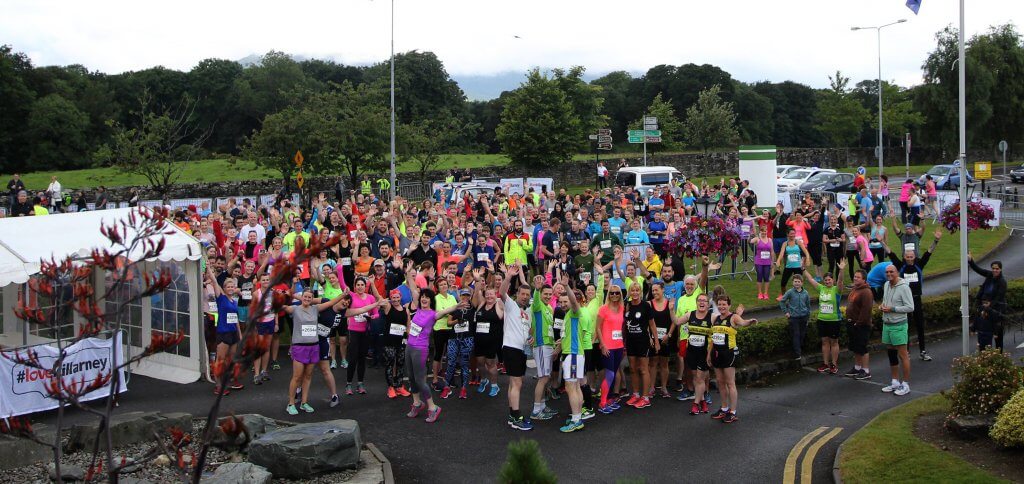 Taking place in the gorgeous environs of Killarney, Co Kerry, this event offers a choice of 10km and half marathon through some stunning scenery. The half marathon follows what must be one of the most scenic roads in the country to the finish at the Gleneagle Hotel in Killarney. The 10km event starts and finishes at the Gleneagle Hotel travelling through the stunning national park near Muckross House. All participants can avail of well-earned massages, hot tubs and a post-race party.
More info: Run Killarney
The best mountain biking events in Ireland
8. Kerry Way Ultra
Date: 7-8 Sept 2018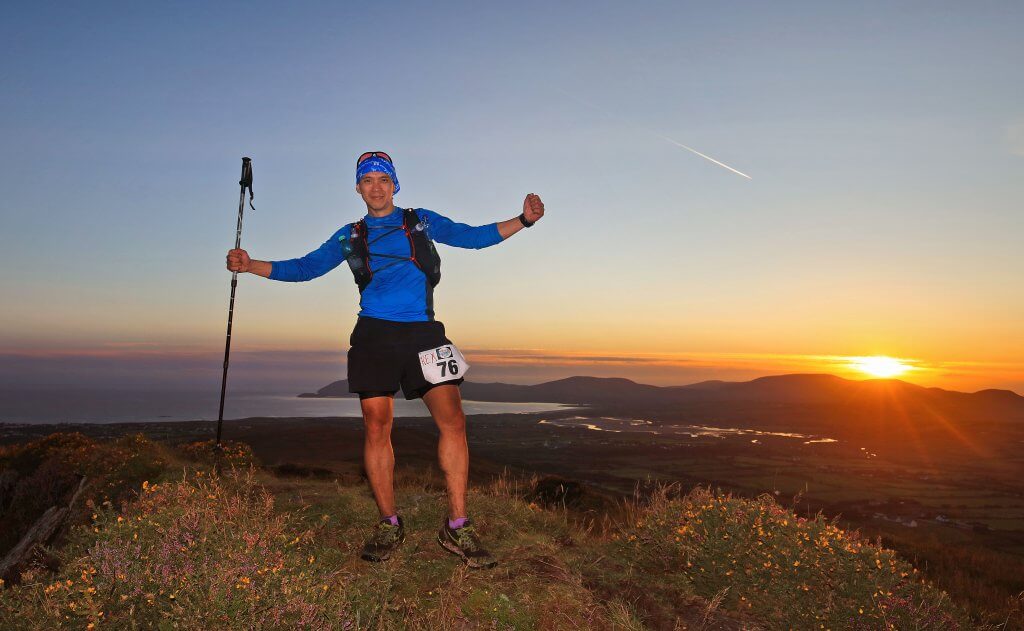 This epic race, supported by Portwest, involves covering the 200km of the Kerry Way non-stop. You'll travel through one of Ireland's most spectacular mountain ranges, with magnificent coastal views, lakes, moorlands and lonely glens. The route runs parallel to the famous Ring of Kerry, starting and ending in Killarney town. The time limit is 40 hours and competitors must have run at least two marathons since Sept 2017, one 50-mile event or one 100km event. It is a single stage, self-sufficient ultra-marathon, with limited access for race support crews and live tracking for supporters at home. The event is a qualifying race (4 points) for the UTMB presented by Columbia and is also an official Leave No Trace event.
More info: Kerry Way Ultra
9. Kerry Way Ultralite
Date: 8 Sept 2018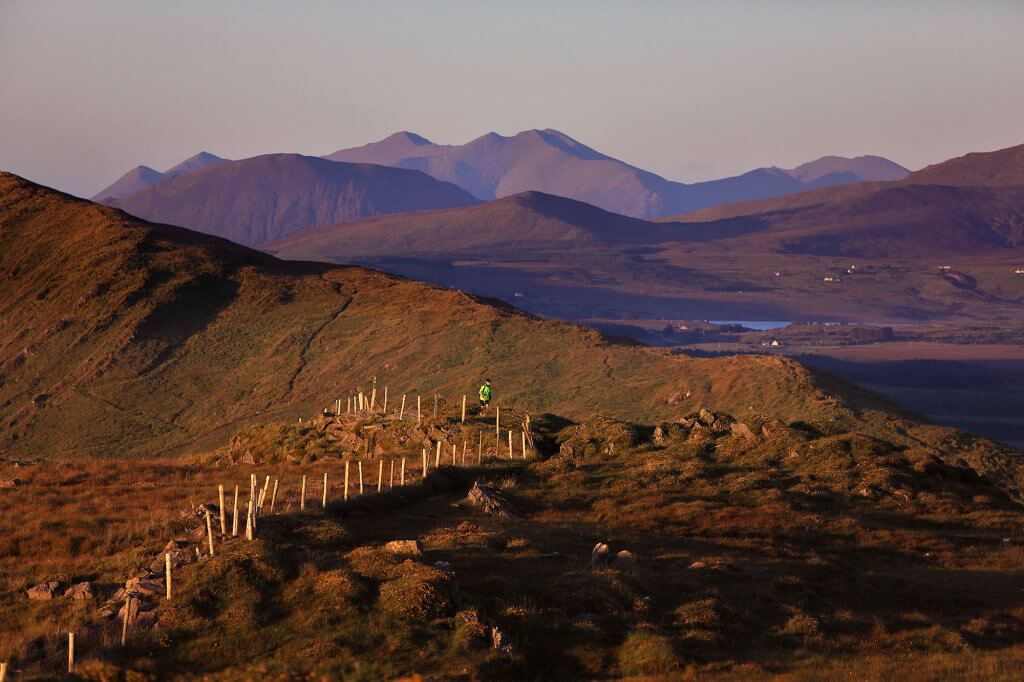 If you're not quite ready to take on 200km, then The Kerry Way UltraLite route might be more in your league. This 58km race (also supported by Portwest) runs from Sneem to Killarney for self-sufficient competitors. There are crew stops at Templenoe and Kenmare and live tracking is also provided. There is also a Kerry Way Ultra Night edition.
More info: Kerry Way Ultra
10. Mourne Mountain Marathon
Date: 15-16 September 2018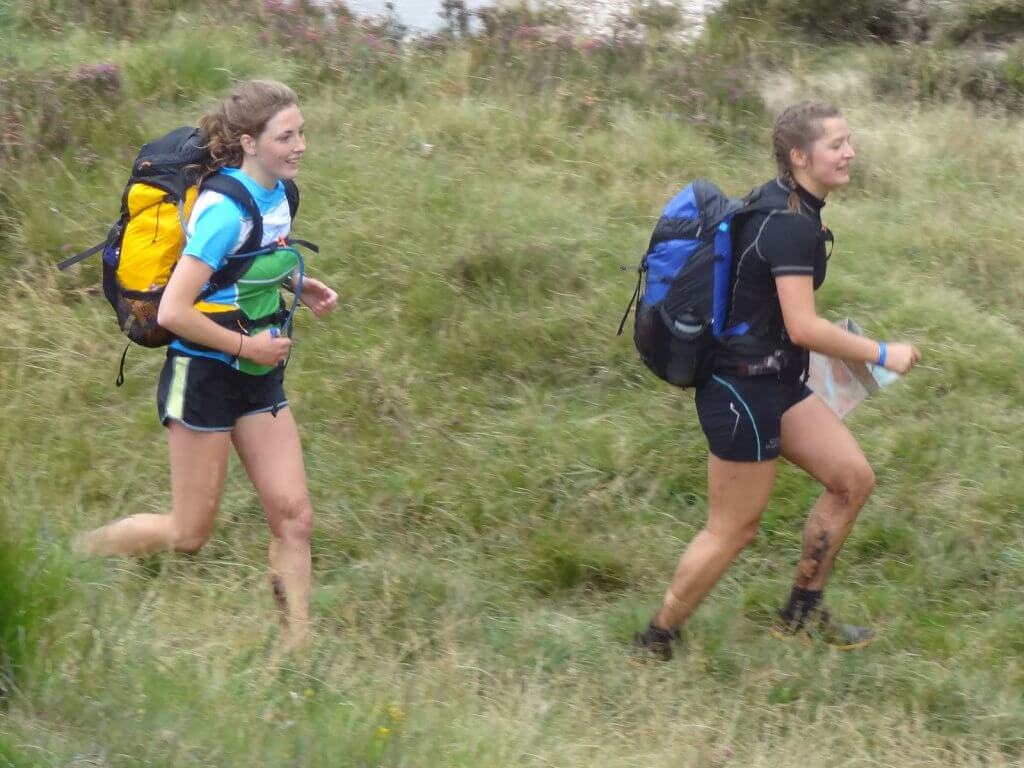 The is Ireland's only two-day endurance and navigation event held each year in the beautiful mountains of Mourne in Northern Ireland. The hill running/hiking event has four classes for teams of two designed to attract folk of varying abilities – from elites to pairs of friends out for an enjoyable hike. You should expect long days as you travel through the breathtakingly beautiful Co Down countryside, camping under open skies, and navigating through the hills. Competitors must be self-sufficient and carry everything required for the duration of the event.
More info: Mourne2day
11. Causeway Coast Marathon
Date: 22 Sept 2018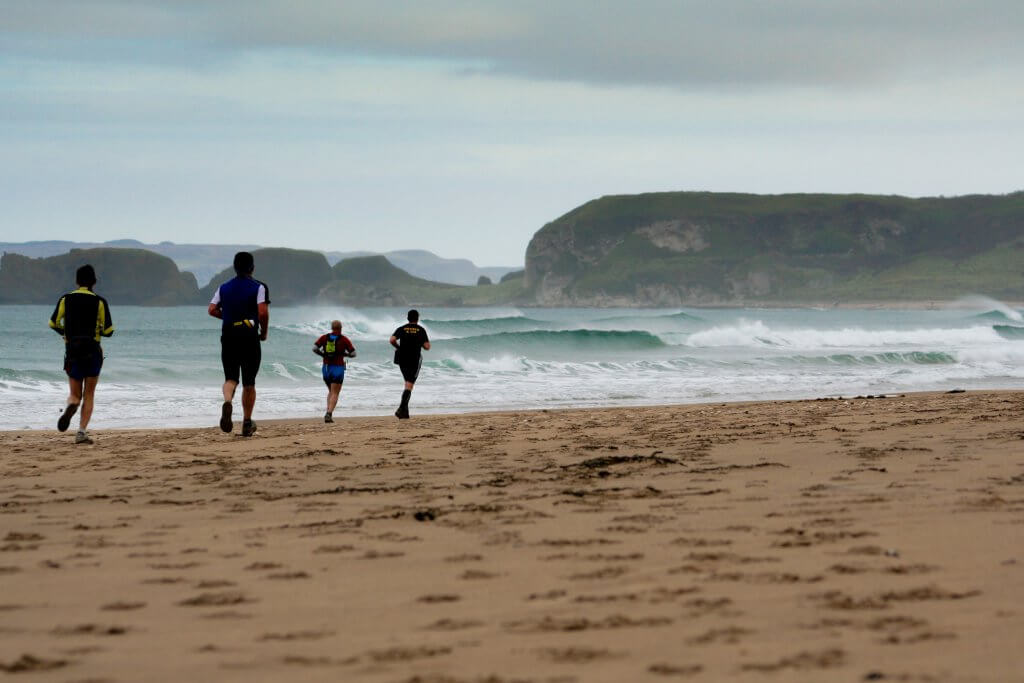 Known by some as the beaches, bays and cliffs marathon, this event which takes place in Northern Ireland is one of the most scenic in the world. There are four distances on offer, a 10km, half marathon, marathon and ultramarathon, so there's something for everyone. There is also a marathon-distance Challenge Walk along the Causeway Coast Marathon for those avid hikers out there. Events will run through the world famous Giants Causeway with the ultra and marathon events passing close to the actual Giants Causeway stones.
More info: 26Extreme
The best triathlons in Ireland 2018
12. Gaelforce Howth Summit 10km Run
Date: TBC Oct 2018
The views of Dublin Bay from this scenic 10km course around the summit of Howth Head are simply breathtaking. This run, which takes place over rough tracks, grassy trails and sealed roads, will help you keep up your fitness as the dark days of winter start to move in.
More info: Gaelforce
13. Tollymore Trail Marathon
Date: 10 Nov 2018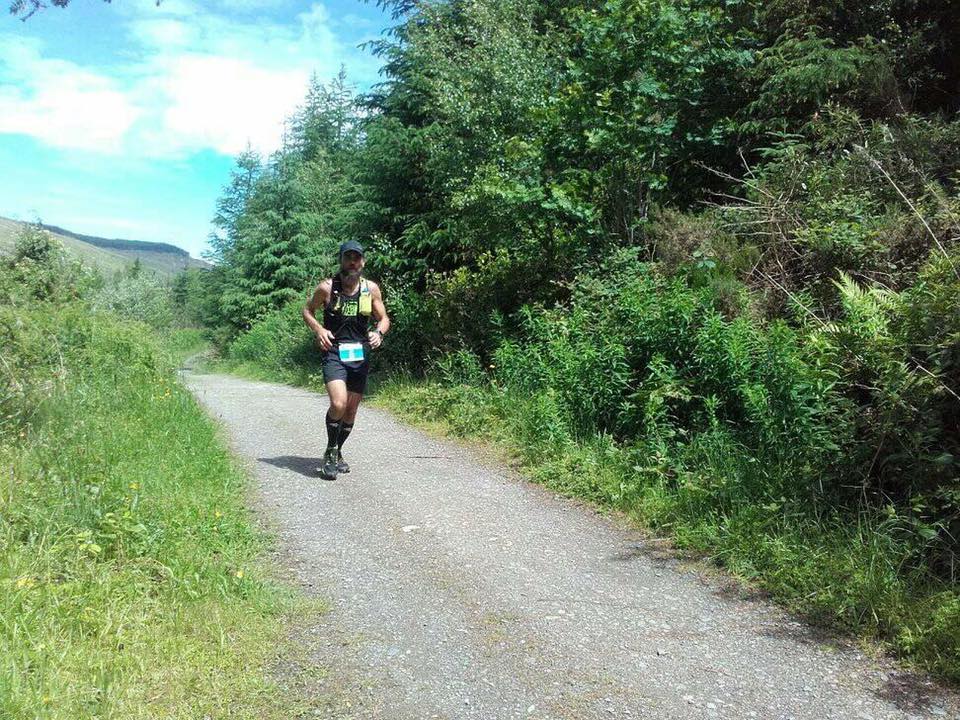 The Tollymore Trail Marathon is the perfect end-of-year ultramarathon, marathon and half marathon event. It will be a looped event, with participants completing one loop for a half marathon, two loops for a full marathon and three loops for the ultra marathon.
More info: 26Extreme
14. Walk the Line
Date: 24 March 2018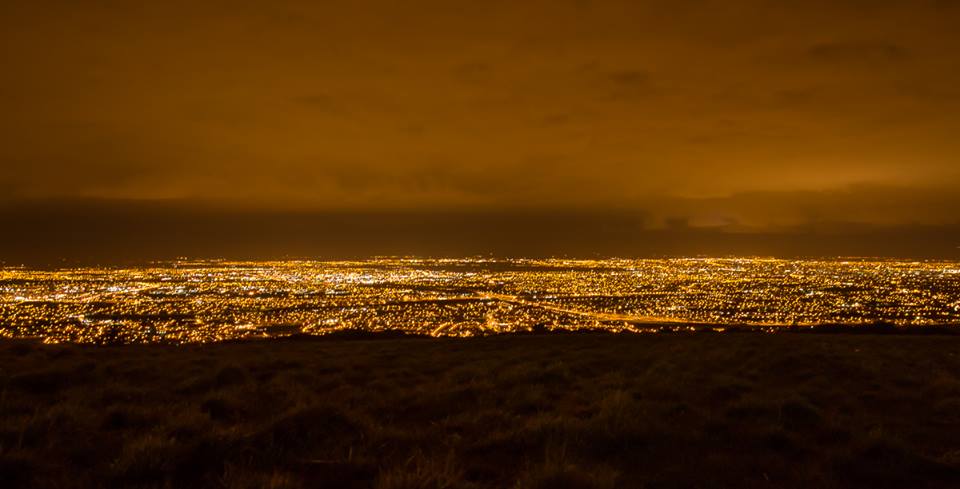 Aimed at both seasoned hill-walkers and those who want to give the hills a try, Walk the Line is Dublin Wicklow Mountain Rescue Team's annual fundraiser. It offers the magical experience of hiking from dusk into dark and has two routes – 22km and 11km. Both looped hikes in the Dublin Mountains start and finish at Glencullen Adventure Park, just up the road from Johnnie Fox's pub. Guides are available if you need them.
More info: Walk the Line
15. Western Greenway Marathon
Date: 24 March 2018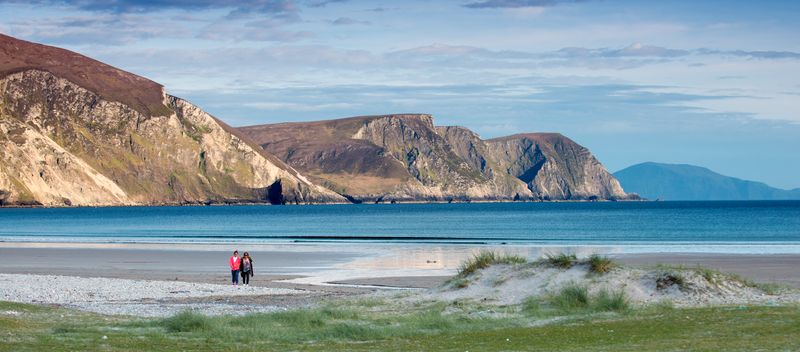 This spectacular running event will take place on the Great Western Greenway, one the longest off-road walking and cycling trails in Ireland. The event introduces a Half Marathon, Marathon and Ultra Marathon to a route that is steeped in both history and scenic beauty.  The event is open to both individuals and relay teams. The World Class Great Western Greenway is a traffic free cycling and walking trail which follows the route of the renowned Westport to Achill railway which closed in 1937.
More info: Atlantic Challenge
Check out our Hard as Nails podcast:
Like this? You should check these out: 

Previous Post