With the chillier weather now well and truly upon us, it's time to think about how we can ward away the sniffles for the duration of the winter. And thankfully, it's easy to do with a few proven cold busting ingredients. 
Here in Outsider, we are big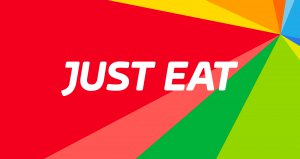 believers of the benefits of sea swimming when it comes to temperature management for the body. However, we don't rely solely on the icy waters of the Irish Sea to keep us cold free.
We also look to the food we eat. A well-balanced diet is important all year round, but in winter we up the ante by making sure to include a couple of key ingredients that are proven to be good for the immune system. The following are our five must-have ingredients during the winter months. And fear not, if you aren't a fan of the kitchen or you fancy a night off, we have also included healthy take-out options from our partners over at Just Eat.
1. Turmeric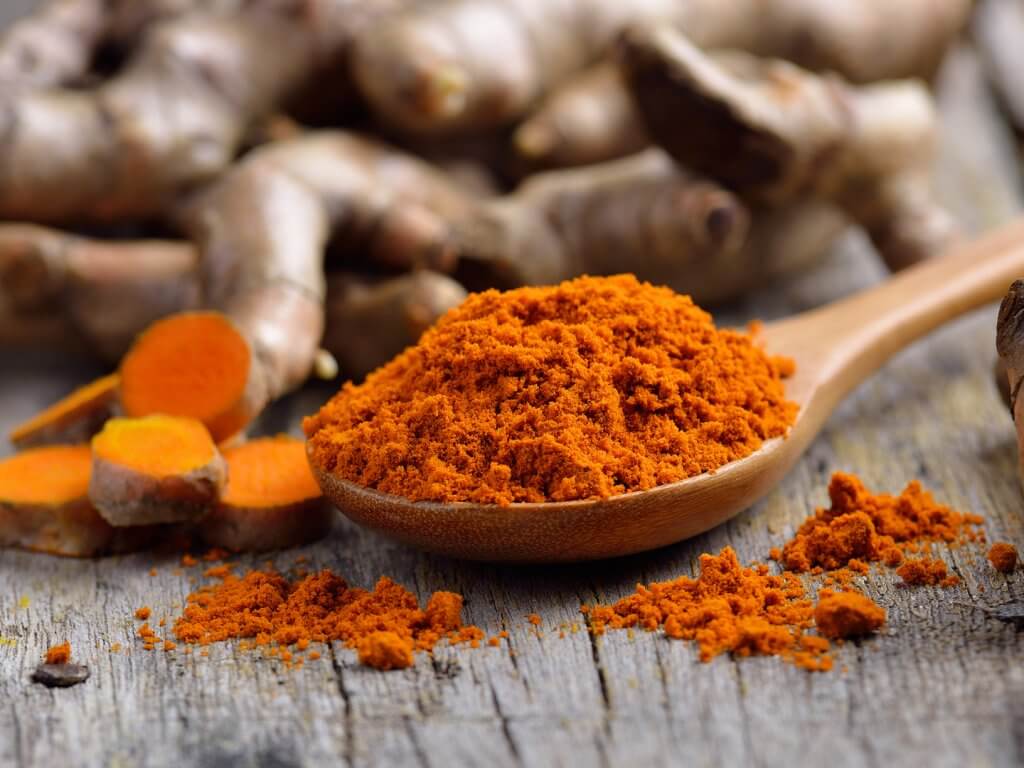 Known as the golden spice of life, turmeric is considered a super food by herbalists around the world.  Recent studies into curcumin, an antioxidant found in turmeric, have shown it has anti-inflammatory, anti-viral, antibacterial, anti-fungal and anti-cancer benefits. It has also been proven to aid digestion as it stimulates the gallbladder to produce more bile.
Found in: Turmeric is commonly used to make curry and lots of other dishes too.
Our favourite home cooked dish with turmeric: Kerala coconut chicken curry
Our favourite order in dish with turmeric: Sweet potato dahl from Bombay Pantry
2. Garlic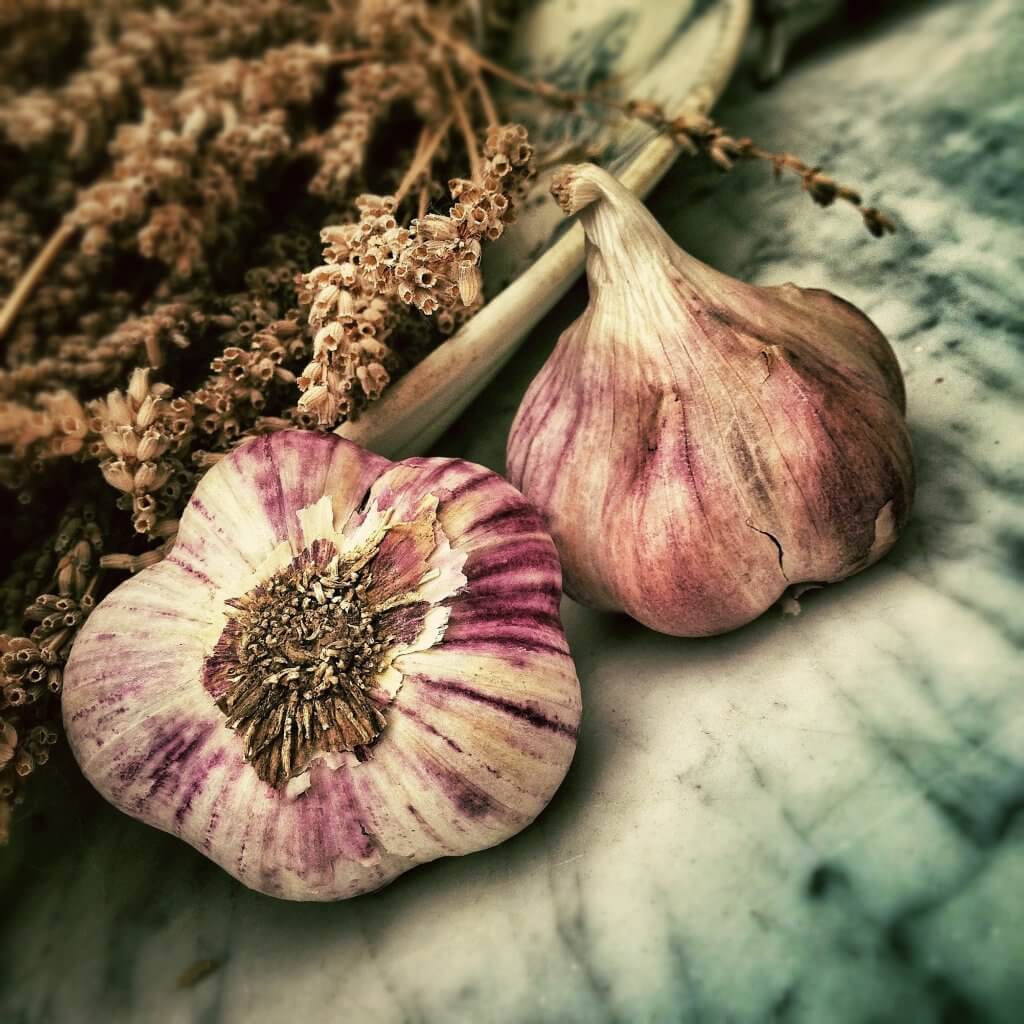 Few people know that garlic is a great source of manganese, vitamin B6, Vitamin C, selenium and fibre. It even has a dash of calcium, calcium, copper, potassium, phosphorus, iron and vitamin B1 thrown in for good measure too. So it will come as no surprise that garlic is an important ally when it comes to defending against the common cold.
Found in: Garlic is at its most effective when eaten as a whole raw clove. However, this can be hard to stomach for a lot of people. Hummus and other cold dips can be a great source of raw garlic. While good doses of cooked garlic are often found in hearty soups.
Our favourite home cooked dish with garlic: Tuscan White Bean and Roasted Garlic Soup
Our favourite order in dish with garlic: Pla rad pik (fish in garlic and chilli sauce) from Pa Pa Thai
Could you hike the Inca Trail With 25kg on Your Back?
3. Chilli and cayenne pepper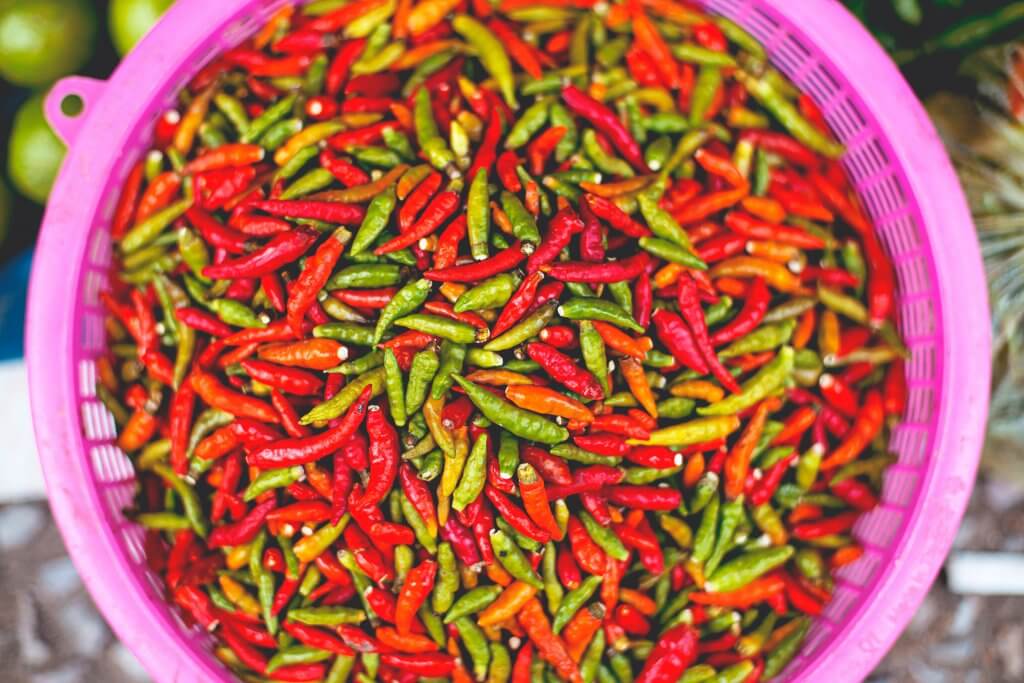 Historically, chilli was used in massive doses to heat up the body and purge it of disease. These days, a slightly more gentle approach is taken in its medicinal use. Chilli, in low quantities, has been proven to improve circulation and to help clear out mucus and phlegm from the sinuses and nasal passages.
Found in: Chilli is found in a lot of Thai curries and stir-fries and Indian curries also.
Our favourite home cooked dish with chilli: Chilli con Carne
Our favourite order in dish with chilli: Spicy Phad Prik Sod with chillies, onions, peppers, mushrooms & sweet basil from Saba
4. Paprika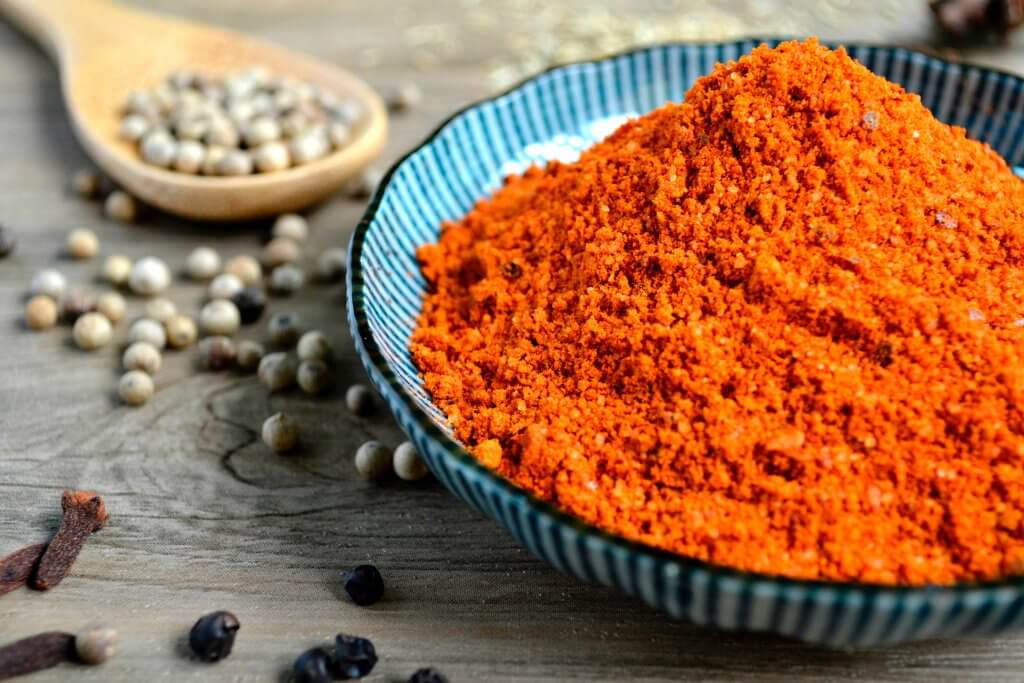 Originally from Mexico, Christopher Columbus took the plants back to Spain, where it's been a staple of Spanish cooking ever since. From the same family as the chilli, paprika also has a host of health benefits as it is high in antioxidants.
Found in: Due to the wide range of varieties of Paprika (sweet, hot, mild and smoked), this delicious ingredient is found in dishes all around the world, from Hungary to Spain to Mexico. As mentioned it is widely used in Spanish dishes, one of the most comforting of which is paella.
Favourite home cooked dish with paprika: Paella
Favourite order in dish with paprika: Salad with dairy-free root veg slaw, roasted peppers, smoked paprika & dukkah from Staple Foods
5. Ginger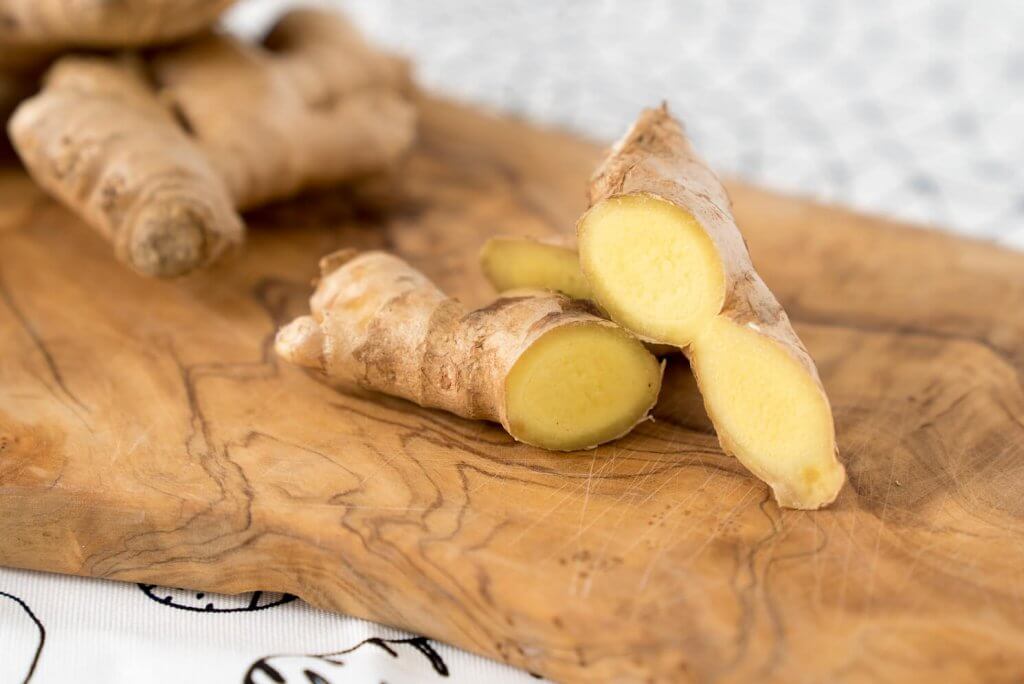 Ginger is a popular ingredient in cooking, and especially in Asian and Indian cuisine. It has also been used for thousands of years for medicinal purposes. It is widely believed that ginger has anti-inflammatory benefits and is great for gut health, soothes nausea and promotes digestion. Ginger tea is also very popular in the treatment of colds as it is diaphoretic, which means that it promotes sweating, working to warm the body from within.
Found in: Ginger is found in a host of Indian and Asian dishes. A ginger rich Ramen is a great dish if you feel a cold coming on as it is not only comforting but the broth works in a similar way to ginger tea!
Our favourite home cooked dish with ginger: Stir-fried pork with ginger & honey
Our favourite dish with ginger: Yasai Surendra's Curry – a spicy green curry made with jalapeno peppers, onions & ginger from Wagamama
Just Eat restaurants where you'll find these dishes and more with these ingredients
Eastern Tandoori, Cork

Pa Pa Thai, Waterford

Xi'an Street Food, Galway

Noodle House, Galway

Khow Thai, Galway

Lana Asian Street Food, Galway

Ramen Asian Street Food, Limerick

Lana Asian Street Food, Limerick

Kyoto Sushi & Noodle, Limerick

Wagamama, Dublin and Cork

Saba, Dublin

Staple Foods, Dublin  –

The Good Food Store, Dublin

Klaw – Seafood, Dublin  

The Cooking Pot – African, Tallaght, Dublin

Mango Tree Sandyford, Dublin and Wicklow

Jolin's Vietnamese, Dublin

Hailan Chinese & Korean, Dublin

Bombay Pantry, Dublin

Mao, Dublin
Like this? You should check these out:
Check out our Hard as Nails podcast:

Next Post