Brought to you by: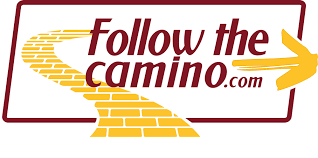 Rob Cummins was a difficult teenager. He smoked, drank and liked to cause trouble. He began smoking around the age of 12, and by the time he hit his 20s, he was smoking up to 60 cigarettes a day.
Life took a major turn when he bought a mountain bike and realised he quite enjoyed the pain of competing. And there really has been no stopping him ever since. Rob tells us all about his journey from his teenage years to competing at the Ironman World Championships at Kona and offers some valuable advice along the way.
"I didn't really believe that I could do it, but I always say to people, just because you don't feel it in your stomach or just because you don't believe it, doesn't mean you shouldn't try," says Rob.
Like this? Check out these other podcasts:

Previous Post

Next Post