Jetting off on the trip of a lifetime? These Apps will make your life a whole lot easier while saving you a few bob on the road.
Whether you are off on a two week holiday or are taking the year out to hit the open road, these Apps for your phone will make one helluva difference to your trip. Whether that means a cheaper flight, a couch for the night or a few words of the local dialect, these have saved our asses on several occasions (especially number six!) Here are ten Apps that make your travels that bit easier.
1. Warm Showers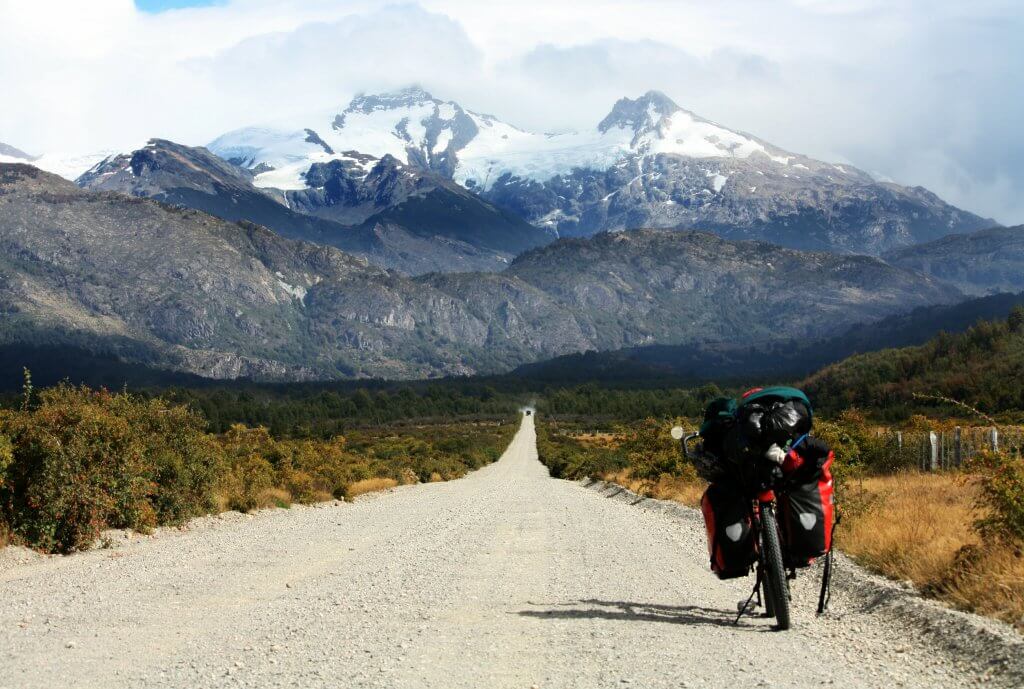 The ultimate App for the touring cyclists! The Warmshowers Community is all about reciprocal hospitality. When your bicycle touring, it's great when you can save a few quid along the way. With this growing network, you'll find anything from a warm shower to a bed for the night to a new friend. Simply join, find a host, get on your bike, keep the light on and when you're all toured out, go home and become a host yourself. It's all about spreading the love!
More info: Warm Showers
2. Blabla car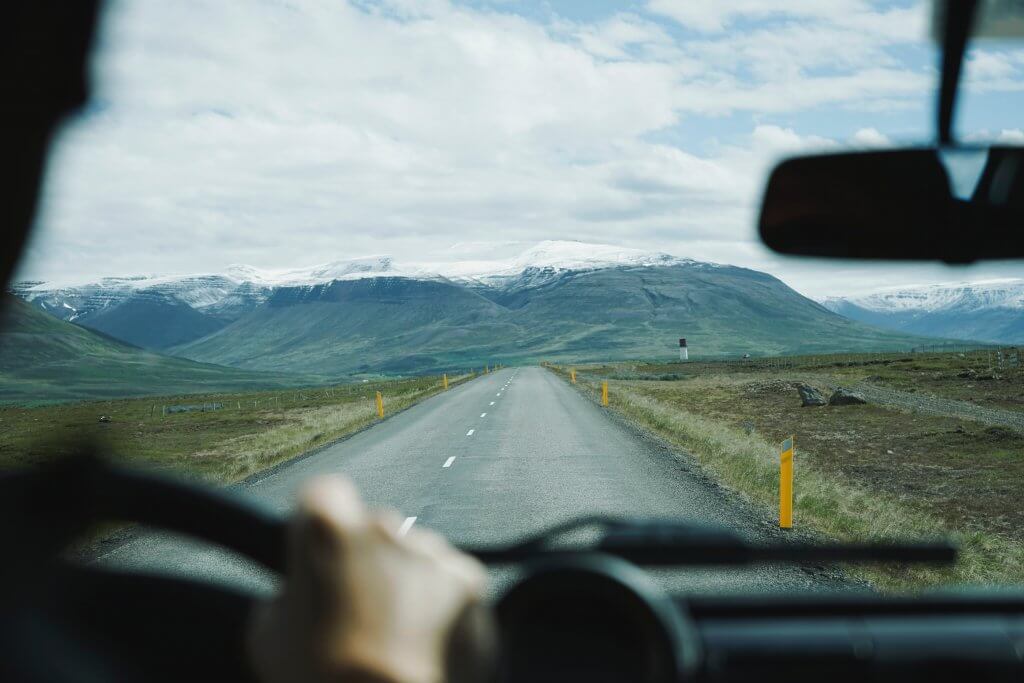 This is the world's leading carpooling platform, connecting millions of people going the same way. Like sophisticated hitchhiking, you get a lift with people travelling in the same direction. It feels safe too, as you have it all lined up beforehand, the driver's details and a meeting place arranged. You simply split the cost of petrol! It's a game changer.
More info: Blabla Car
3. Couchsurfing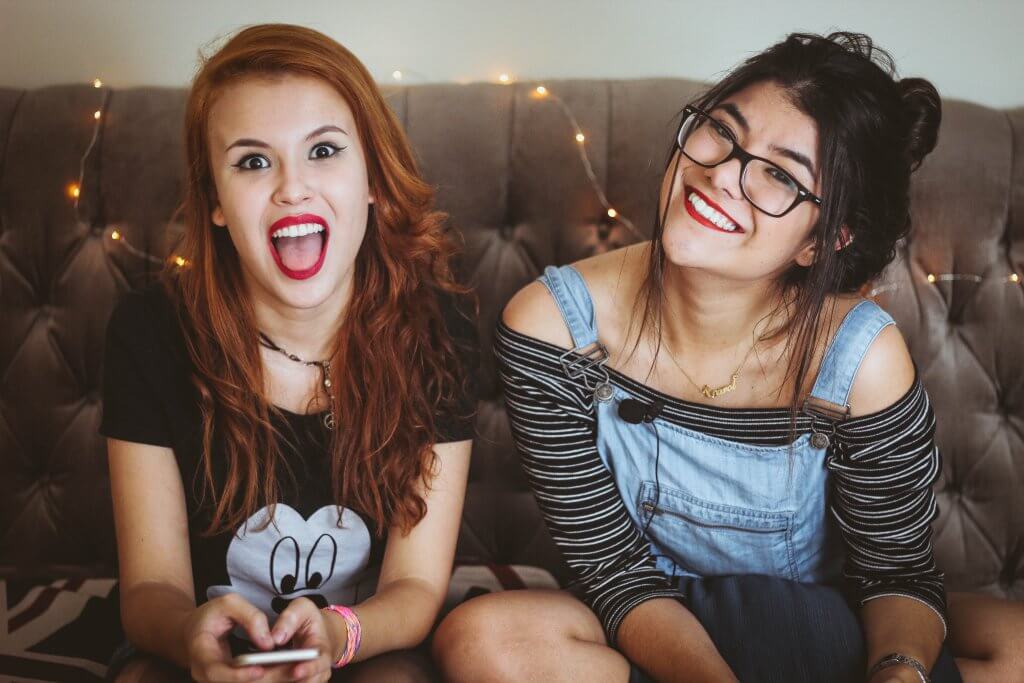 The ideal way to arrange homestays, offer lodging and hospitality and join events. Plus it's all free! Members can either directly request lodging from other members or post their travel plans publicly and receive offers from other members. You create an online identity and the review system means you develop a reputation ensuring more people will take you in if you are a pleasant guest!
More info: Couchsurfing
4. XE Currency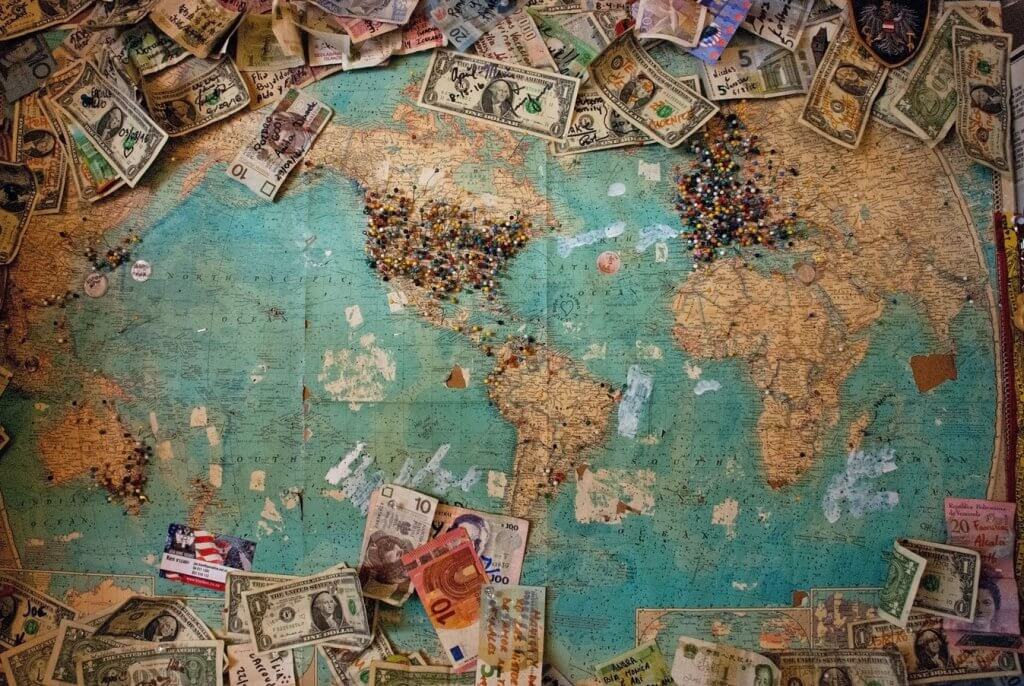 Knowing how much you are spending by converting it back into your home currency, is a necessity for any savvy traveller. Calculate live currency and foreign exchange rates with this free currency converter. You'll wonder how you ever lived without it.
More info: XE Currency
5. Wifi Map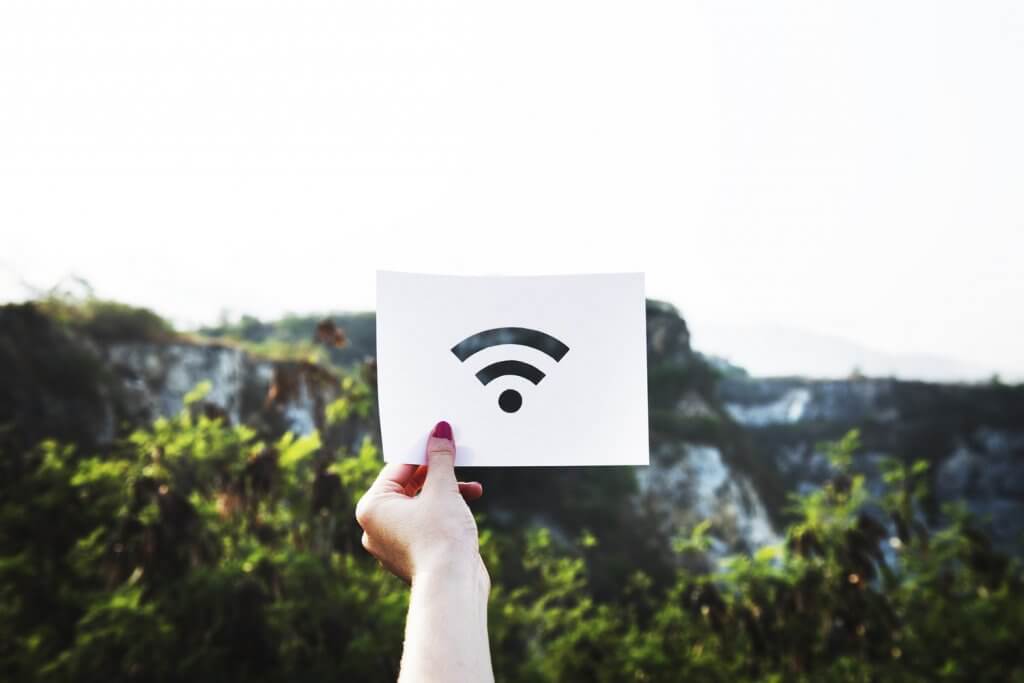 This handy App lets you know the location of the nearest wireless connection and includes any passwords you may need. The free version shows any networks within a little over a mile of your current or a searched location. The paid version lets you download entire city Wi-fi maps ahead of time to use while offline.
More info: Wifi Map
Mountain Biking Bliss in Spain's Las Alpujarras Mountains
6. Sit or Squat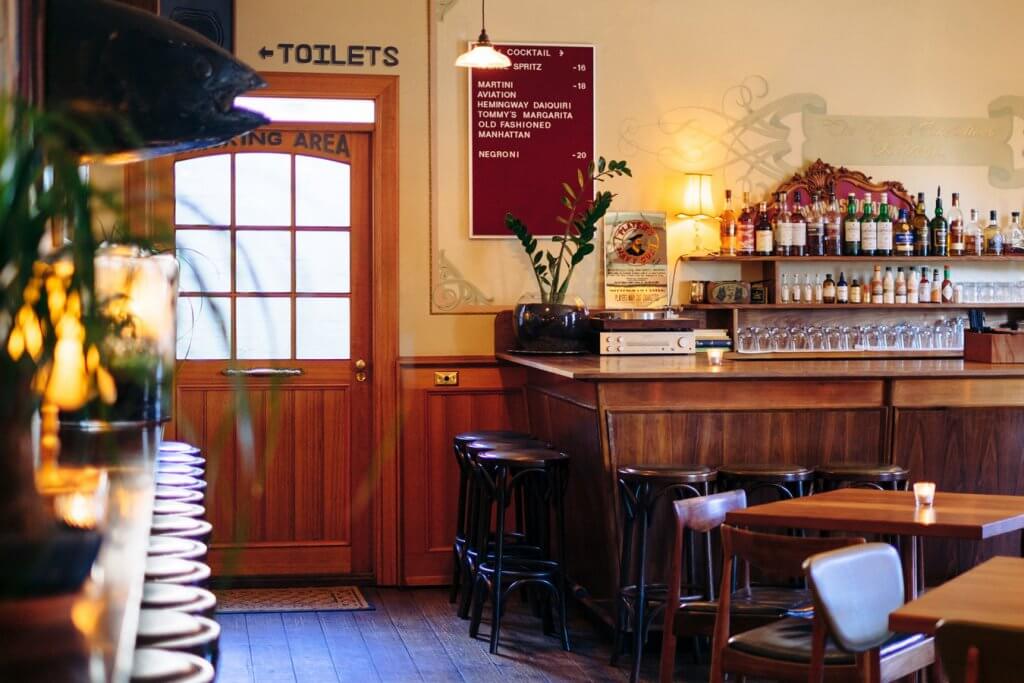 There is nothing worse than travelling when you are dying for a wee and don't know where the nearest loo is. The aptly-named Sit or Squat App finds you the nearest public toilet by scanning a database of over 100,000 restrooms that have been rated "sit" (good) or "squat" (bad).
More info: Charmin
7. Google Translate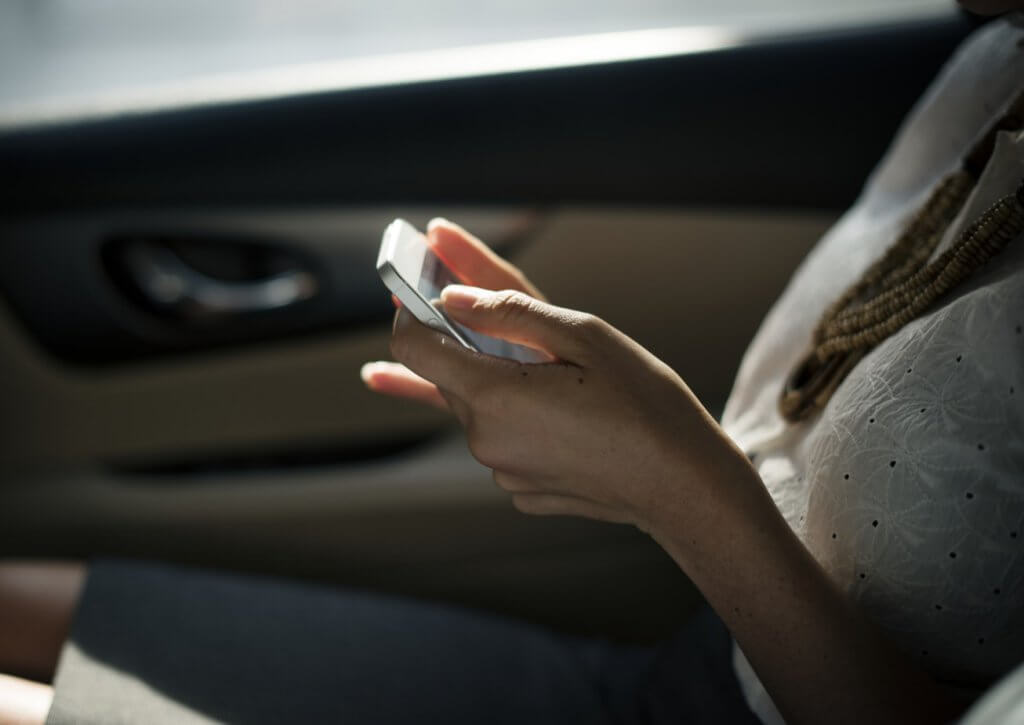 This free service instantly translates words, phrases, and web pages between English and over 100 other languages. It is not 100% accurate but it will get you by! Or if you are on the road and want to learn the local dialect, then you'll want to download Duolingo, for bite-sized lessons that are both effective and fun.
More info: Google Translate & Duolingo
8. Google Maps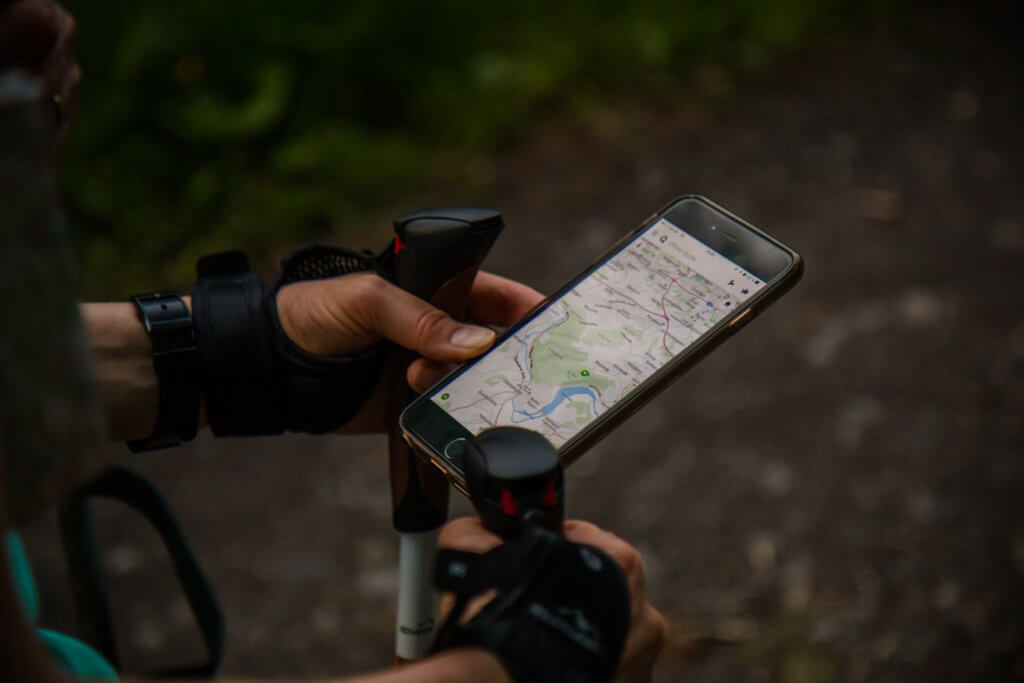 Google Maps needs no introduction. It has gotten us all out of some tight corners before. We've become so reliant on it in our every day lives that it just had to be on the list. For a city alternative, Londoners rave about Citymapper. It offers transit maps including real-time departure information as well as disruption alerts and biking and walking directions. It even makes suggestions on the best train car to be in, as well as what station exit you should take when you arrive at your stop.
More info: Google Maps & Citymapper
9. Skyscanner
You've probably heard of this travel fare aggregator. There is a reason that it's used by more than 60 million people per month, it's good! So handy for a long trip if you are only booking flights a few weeks in advance or to keep an eye on while you are at home so as you can bag yourself some great deals.
More info: Skyscanner
Hiking the Camino: Everything You Need to Know
10. AccuWeather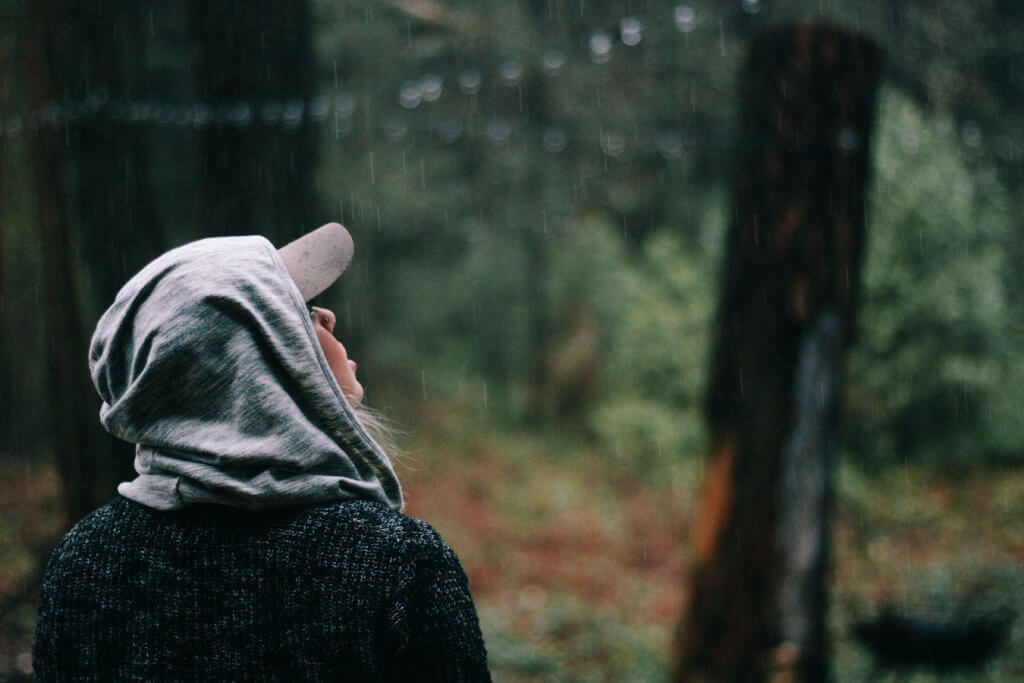 Weather Apps are ridiculously helpful when planning out your itinerary for the days ahead. We have yet to find one more reliable than Accuweather. It provides minute-by-minute forecasts that are hyper-localized.
More info: Accuweather
11. Meetup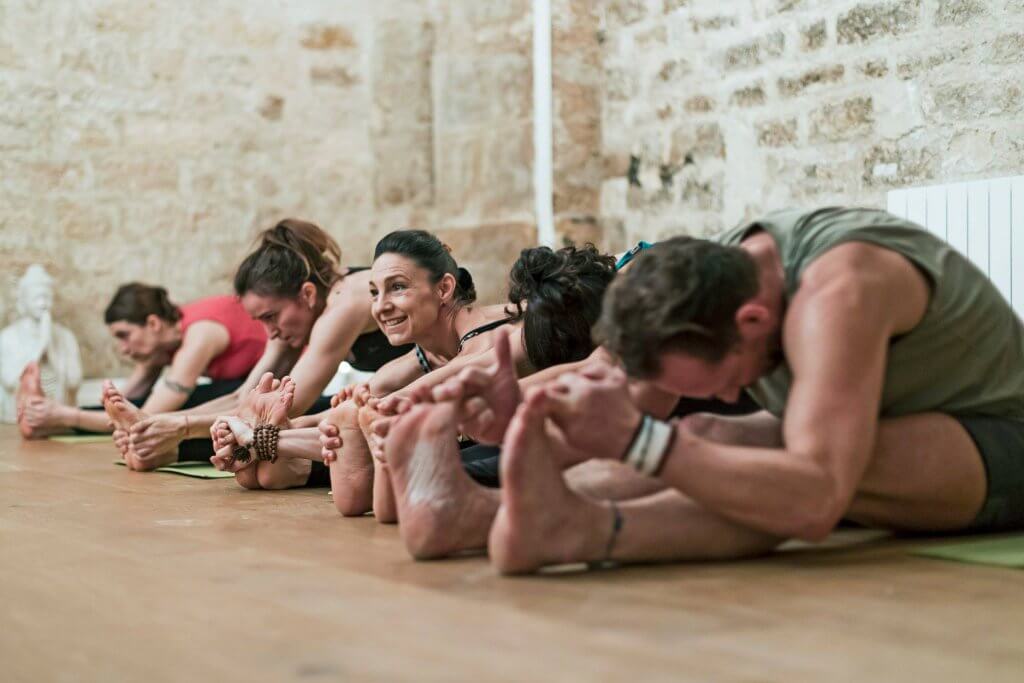 This is a great App to have if you are travelling alone and want to make some friends or just want to integrate with the locals. Meetup is a tool for a variety of interests including hobbyists, drinkers, and gamers. You simply select your interests to see what's going on in the area that you can join in on.
More info: Meetup
Check out our Hard as Nails podcast:
Like this? You should check these out: