With the world in a state, we are increasingly conscious of the role that we are playing in it all. One little thing you can do to make a difference is to buy gear that is made in a more sustainable way like from recycled materials.
Let's face it, the world is a bit of a mess. Between the plastic waste swirling in the Pacific Ocean that is bigger than three European countries put together, the extinction of the white rhino and the images of the plastic whale, we're depressed off our heads here at Outsider HQ. So we felt it was important to show some support to the outdoor gear manufacturers that are doing their bit, and making great gear out of recycled materials.
The best advice we can offer when it comes to gear and clothing is to try and buy from brands that are eco-conscious. Then try and repair the product if it gets damaged and wear them to death rather than throwing them out after a year or two! When it's replacement time, choose items that are upcycled from plastic. Here are some of the brands and products paving the way, I'm sure you'll be delighted to know that two of them are Irish!
1. Columbia's OutDry Extreme Eco Jacket
Price: €199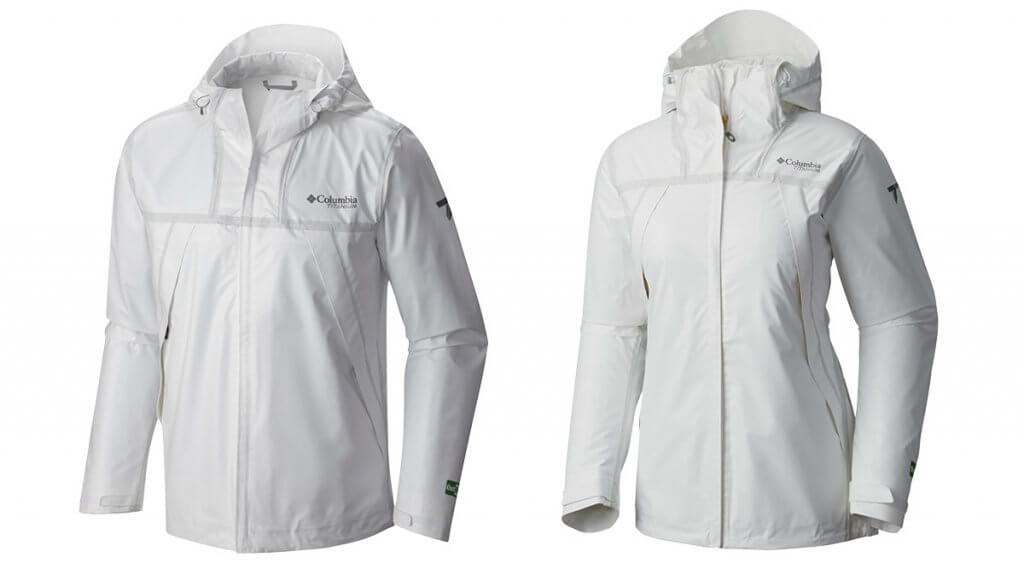 We love to hear of big brands like Columbia getting involved. They have created the Outdry Extreme Eco Jacket which is the apparel industry's first waterproof, breathable rainwear made with no added perfluorochemicals. Each jacket is made from 100% recycled polyester that is made from 21 plastic bottles. All the trims including the toggle, washer, labels, zippers, and thread are also made from 100% recycled content. The Dye-free fabric saves over 13 gallons of water. We love it.
Available from: Great Outdoors
2. Grown Hoodies
Price: €90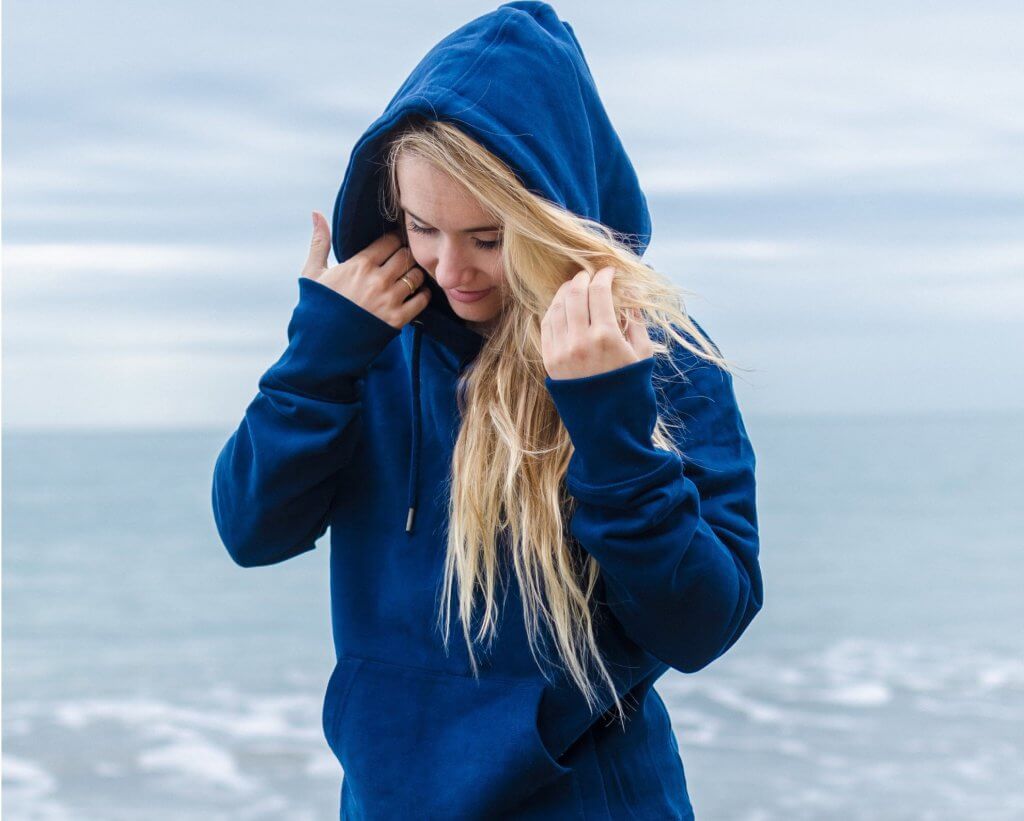 This Irish surf inspired ethical clothing brand is really one to watch in the future. All their products are designed and styled to create change. Plus they plant one indigenous Irish tree for every tee you buy and 1% from the sale goes directly to 1% for the planet. Their beautiful range of hoodies are made out of 100% organic cotton. Perfect to throw on after a cold surf in the Irish waters!
Available from: Grown
3. Adidas Ultraboost Parley Shoes
Price: €219.95

Another big brand that is having huge success with recycled gear is Adidas. They partnered with Parley for the Oceans a few years back and incorporated plastic waste from beaches into the yarn used to create the Ultraboost Parley Shoes. Each pair contains an average of 11 plastic bottles. The move was wildly successful, in 2017 they sold a million pairs of them.
Available from: Adidas
15 Tips to Help You Lower Your Carbon Footprint in 2018
4. Finisterre Ren Reversible bikini
Price: £50/€57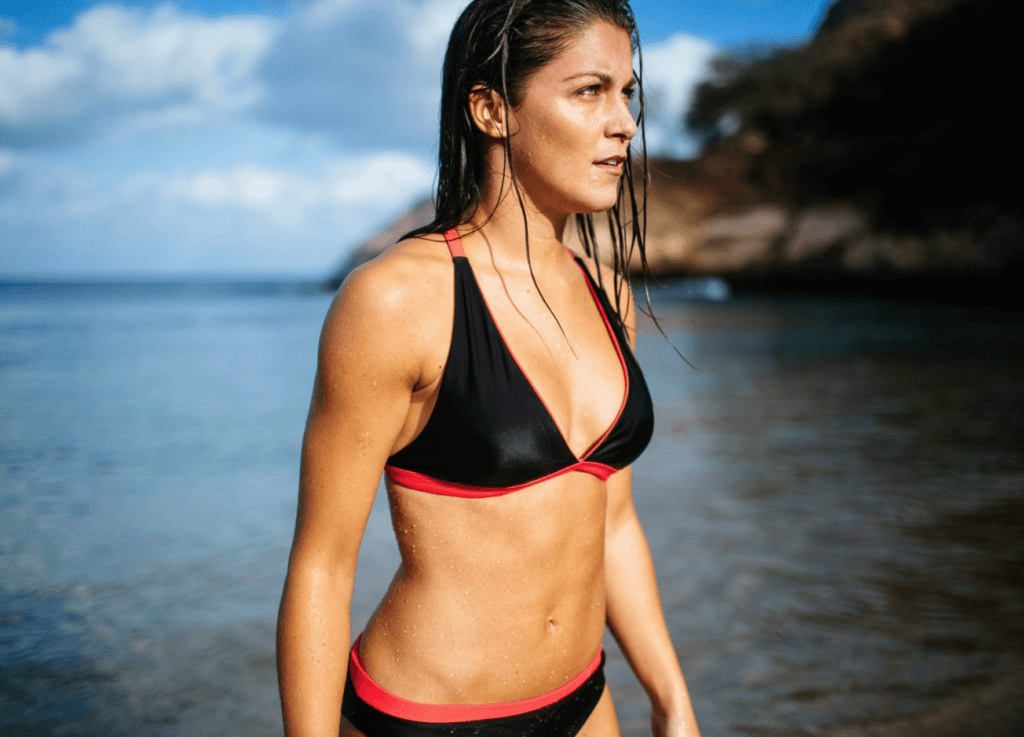 Finisterre is the English cold water surfing brand that is super cool and also super sustainable. All their products are designed with sustainability in mind. Their True North surf range is particularly environmentally friendly. Designed to be worn for surfing and other water sports, this reversible Ren Bikini is comfortable and practical. Plus it's tie-free for comfort when wearing under a wetsuit. It is made from ECONYL recycled yarn, from sources like disused fishing nets. And the best bit, 10% of the profits from sales of this top will be donated to Surfers Against Sewage.
Available from: Finisterre
5. Patagonia Nano Puff® Hoody
Price: From €190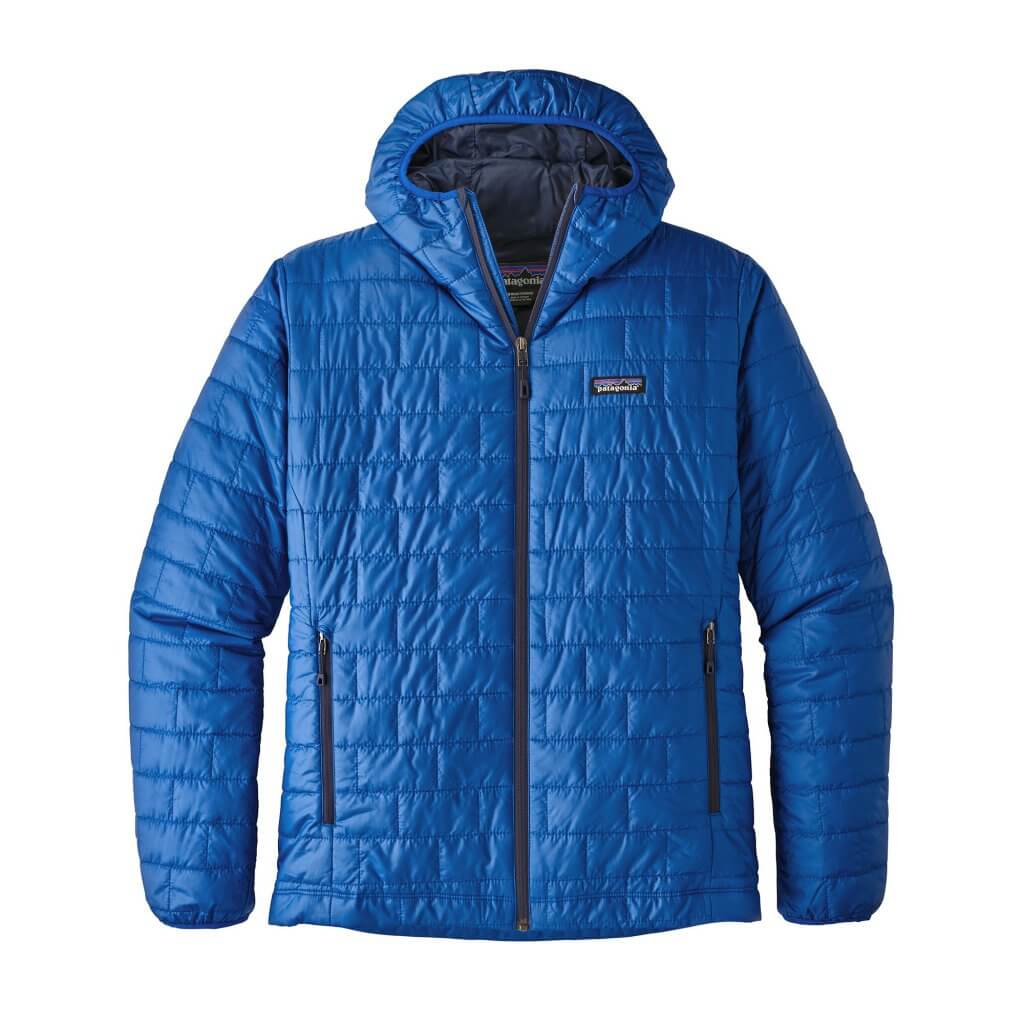 Patagonia is the original eco-conscious brand and they do it REALLY well. Like Finisterre, all of their products have an eco-friendly element to them. Their Nano Puff Hoody is not only warm, windproof, water-resistant but its insulation is made with 55% postconsumer recycled content and wrapped in a 100% recycled polyester shell and lining.
Available from: Patagonia
6. Rash'R Rash Vests
Price: €49.95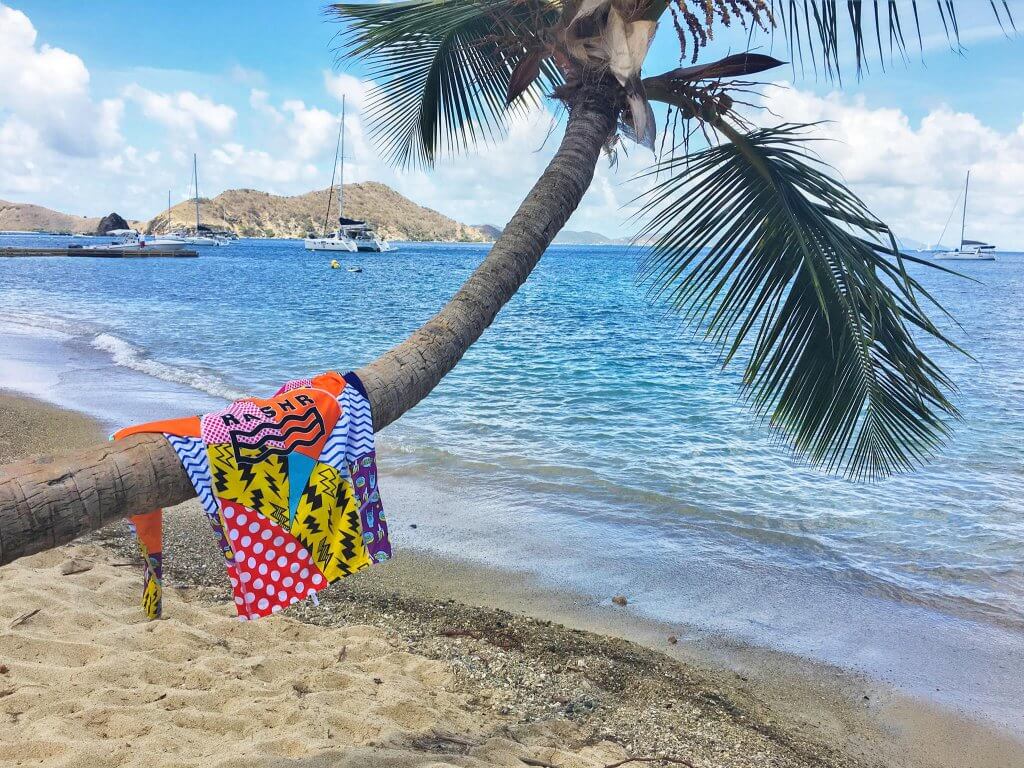 Three Corkonians have created what must be one of the boldest ranges of rash vests in the world. And we are big fans, especially because their products are made from recycled polymade material. The Rash'R crew are committed to using quality eco-friendly materials, both in their clothing and in their packaging.
Available from: Rash'R
Check out our Hard as Nails podcast:
Like this? You should check these out: