If the time has finally come to wash your down jacket, stop fretting and follow these simple steps to reinvigorate your favourite piece of kit.
The humble down jacket is both a beloved and key piece of every adventurer's kit. But some of you may have learned the hard way that one way to kill its properties is by throwing it into the washing machine on a normal wash. Avoiding washing it altogether is not realistic either as it's inevitable that it is going to get dirty and smelly from repeated exposure in wild places. To help increase the lifespan of your down jacket it is important to clean it, but not very often. And giving your puffer some TLC doesn't have to be a pain, it's surprisingly easy if you just follow a few simple steps and have a bit of patience.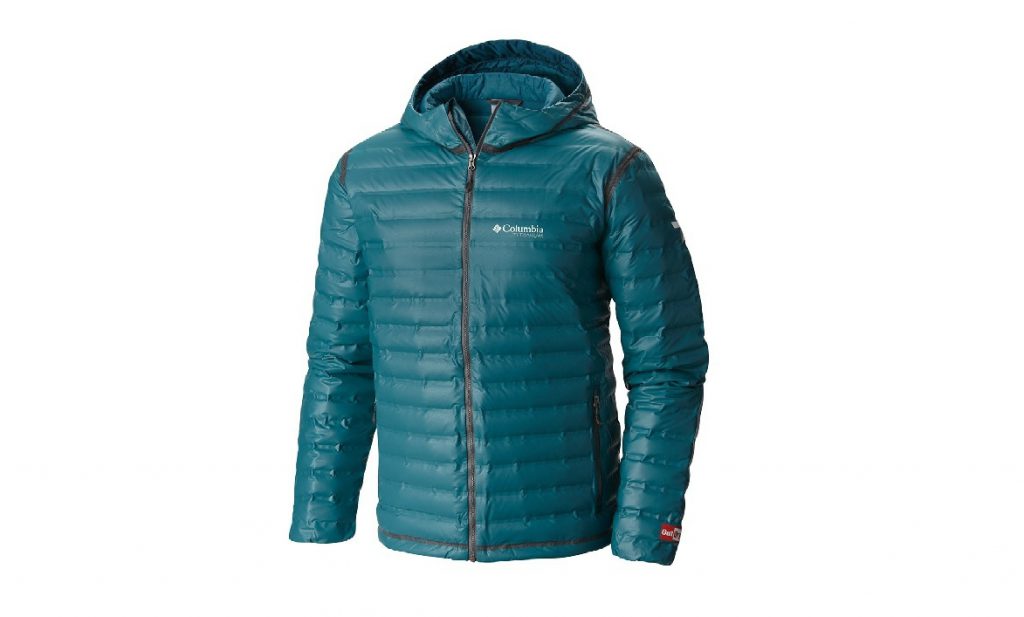 Hand-wash
Steep your jacket for up to 60 minutes in a sink using a down-specific detergent such as Granger's Downwash.
When taking it out, gently squeeze out the excess water.
Machine Wash
Before washing, wipe off any big pieces of muck and dirt. Do up any zips, close the flaps, and turn it inside out if you can.
Only wash in a front-loading washing machine. Set to a cold wash (around 30°C) on a delicate or wool cycle.
Use a down-specific detergent. You can get them in any outdoor store. Normal detergents will strip down feathers of their natural oils. For added protection, you also use a Down Proof, it's the equivalent of reapplying DWR (to make your jacket water repellant).
We advise doing an extra cycle to ensure it is thoroughly rinsed.
Don't spin it out.
Drying
Lay the jacket out flat on a clothes rack and let it drip dry. It will take a while but be patient! As it dries, give it the occasional fluff to help break up the wet clumps of down.
When the jacket is almost dry, put it in the dryer on a low heat and check it regularly. We advise putting in a few tennis balls in with it (or make sock balls if you don't have tennis balls), this helps to break up the clumps of down.
And voila, good as new!
Check out our Hard as Nails podcast:
Like this? You should check these out: