Brought to you by: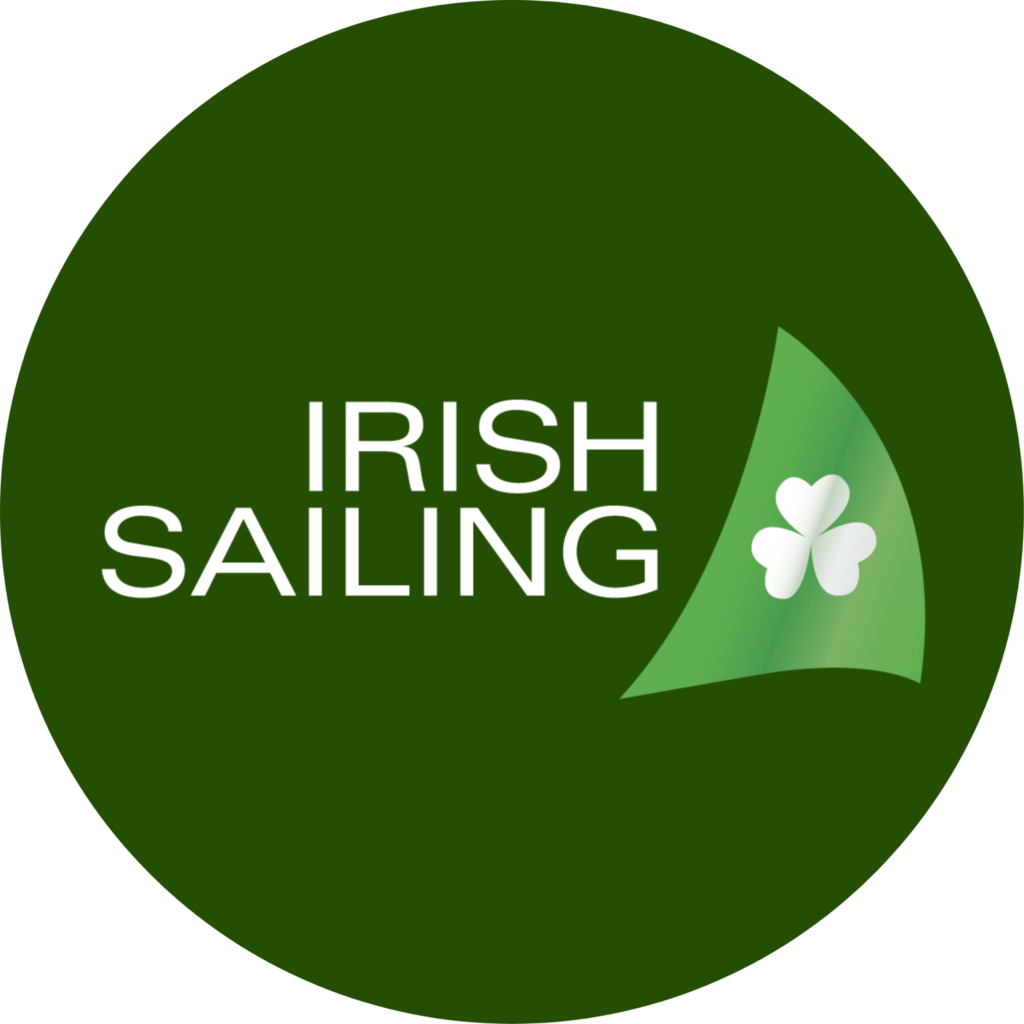 Sailing along the captivating coastline of Ireland offers a unique and exhilarating experience for outdoor enthusiasts. Joining a sailing club in Ireland has many benefits on and off the water, from enjoying a true sense of community to learning new skills and developing lasting connections. If you fancy giving sailing a go to see if you like it, Irish Sailing Clubs and Centres are continuously offering Try Sailing events, fun sessions, crewing opportunities, open days and lots more. Here's everything you need to know about joining a sailing club in Ireland.
How to: Get Started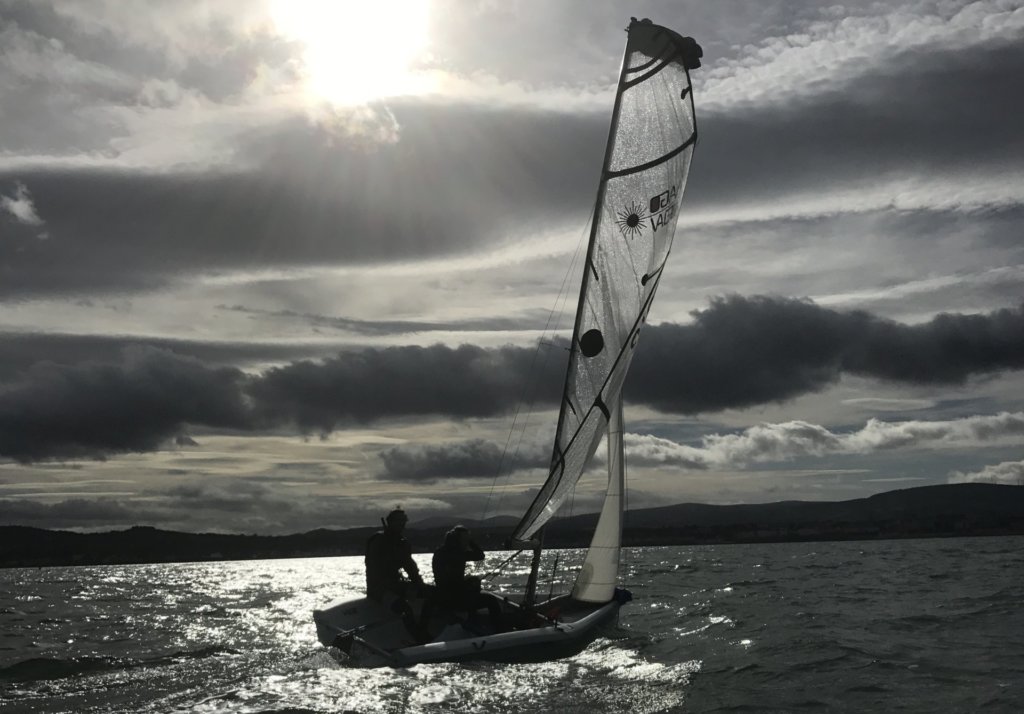 How to: Join A Sailing Club In Ireland
Irish Sailing has done all the hard work for you! Start by visiting the Try Sailing website which provides a list of sailing venues for you to find the full rundown of the 74 sailing clubs across the country. You can also view a list of the clubs on Irish Sailing's Clubs Page. Explore the clubs in your county to find the one that best suits you. Many clubs offer introductory courses for beginners. Once you find a club, follow their specific guidelines for membership application, which may include filling out an application form and paying membership fees.
Why: Joining A Sailing Club In Ireland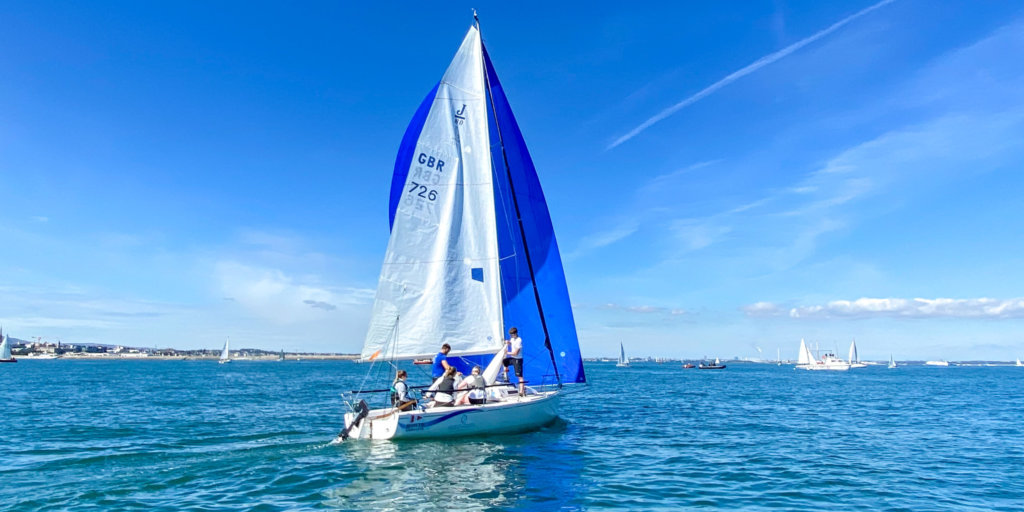 A Sense of Community
One of the most appealing aspects of joining a sailing club in Ireland is the strong sense of community it fosters. Sailing clubs in Ireland are known for their welcoming and inclusive atmosphere, where members share a passion for the sea and the outdoors. The camaraderie among fellow sailors creates a supportive network that encourages personal growth, knowledge sharing, and lifelong friendships. It is also worth knowing, you do not need to own your own boat! There are lots of opportunities for crewing on other people's boats, some clubs will also offer club boats for people to sail.
Irish Sailing's Inclusion Games Wows Volunteers
A Family-Friendly Environment
Sailing clubs in Ireland are known for their family-friendly environment, making them an ideal choice for outdoor enthusiasts with children. Many clubs offer youth sailing programs, providing a safe and supervised environment for children to learn and develop their sailing skills. By joining a club, families can bond over shared experiences, create lasting memories, and instil a love for the sea in the younger generation.
Build Social Connections
Joining a sailing club opens the door to a vibrant social network. Sailing enthusiasts from diverse backgrounds come together, united by their love for the water. Clubs organise a variety of social events, regattas, parties, and gatherings, providing ample opportunities to forge friendships and build lasting connections with like-minded individuals. The shared experiences on the water often lead to deep and meaningful relationships that extend beyond the club.
Develop New Skills
Sailing clubs offer excellent opportunities for skill development, regardless of your prior experience. If you're new to sailing, most clubs run introductory courses that cover the basics of sailing, navigation, and safety procedures. Experienced instructors and mentors guide beginners through the learning process, ensuring a safe and enjoyable experience on the water. There is something for the seasoned sailors too, clubs offer advanced training programmes, racing opportunities, and access to specialised equipment to hone their skills further.
We Went Sailing For The First Time (and you should too!)
Gain a New Perspective of Ireland
Joining a sailing club allows you to explore Ireland's picturesque coastline from a unique perspective. Sailors have access to remote and hidden gems that are inaccessible by land. Discover secluded coves, sandy beaches, and rugged cliffs that showcase the natural beauty of Ireland. As you navigate the waters, you'll gain a deeper appreciation for the country's rich maritime history, folklore, and cultural heritage.
Joining a sailing club in Ireland opens up a world of adventure, community, and personal growth. Whether you're drawn to the sense of camaraderie, a family-friendly environment, or the opportunity to develop new skills, sailing clubs provide a platform for outdoor enthusiasts to connect, learn, and explore the breathtaking Irish coastline. So, embark on a journey that combines the thrill of sailing with the beauty of Ireland, and discover the countless rewards that await you on the open seas. Head over to Try Sailing right now and get planning your next week sailing adventure! 
Like this? Check out these:
Women At The Helm: Irish Sailing
Hero Of The Week: Guy O'Leary's Up Tide Battle

Previous Post

Next Post