Brought to you by: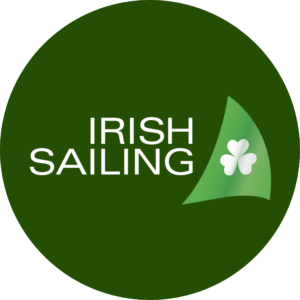 A few weeks ago we got the great opportunity to be taken out on the water by some of the members of the Royal St George Yacht Club in Dun Laoghaire!  It was a warm, calm September afternoon, and we had no idea what to expect! Here is how Outsider.ie contributor Matthew got on!
Was it different from what you expected?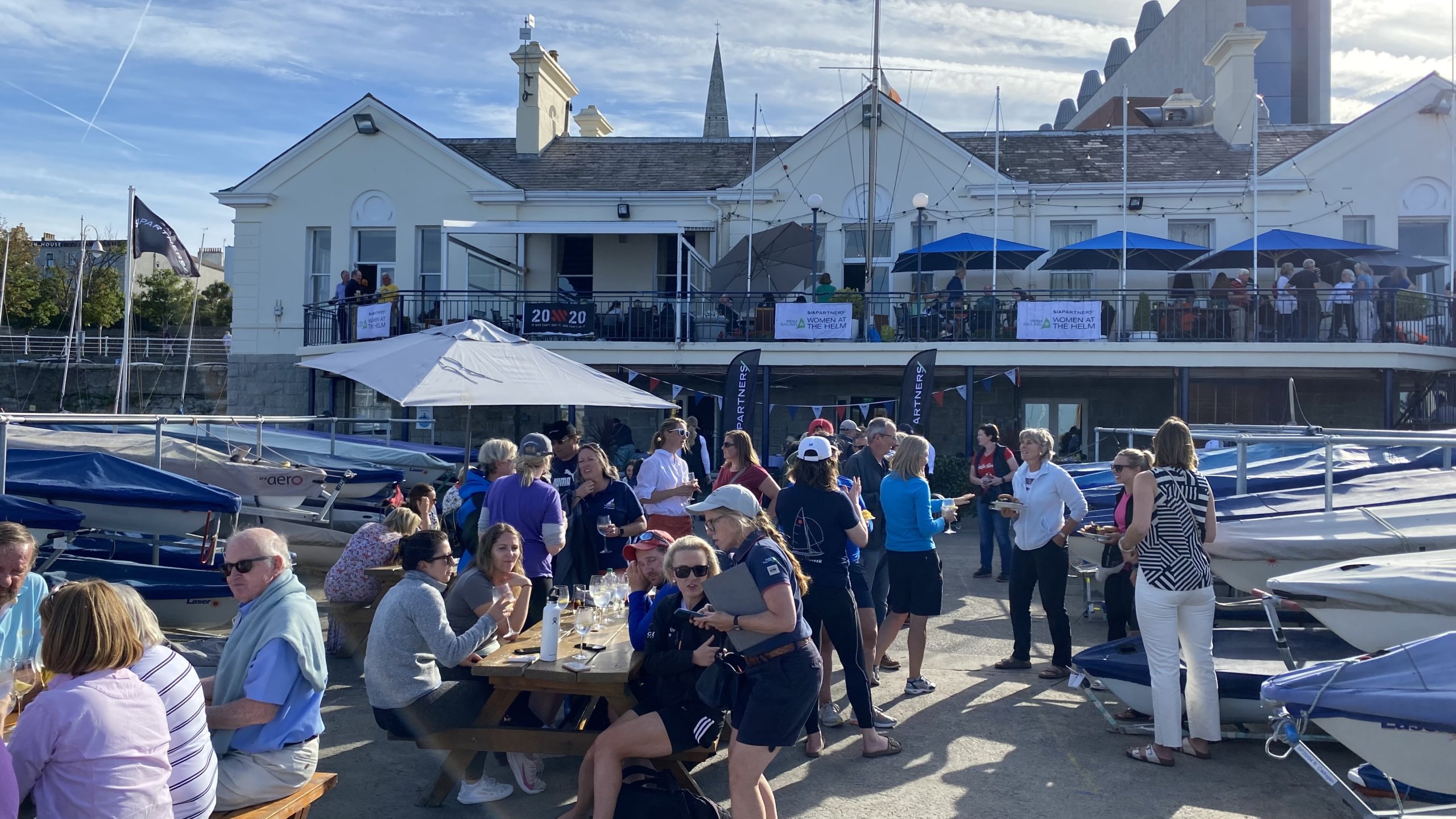 I definitely thought before attending my sailing afternoon that I would feel out of my depth or out of place. Even typing "Yacht club" into google maps when I left the house felt strange! However, as soon I arrived I was made to feel welcome by the club members. This put me to ease straight away. 
What was the atmosphere like? 
Upon arrival at the yacht club,  I met Treasa the head of Communications in Irish sailing. Treasa then introduced me to Caoimhe, one of the club's senior instructors, and Shona, the Irish Sailing social media intern, and sailing fanatic. The atmosphere was friendly and inviting. I could tell that they were genuinely looking forward to introducing me to their sport.  After some kit and clothing advice, we headed to a rib that would bring us out to our sailboat.  We were sailing a "1720" which is a type of sailboat and is named after the founding date of the Royal Cork Yacht Club which is one of the oldest yacht clubs in the world. 
Was it nice to be out on the water sailing for the first time?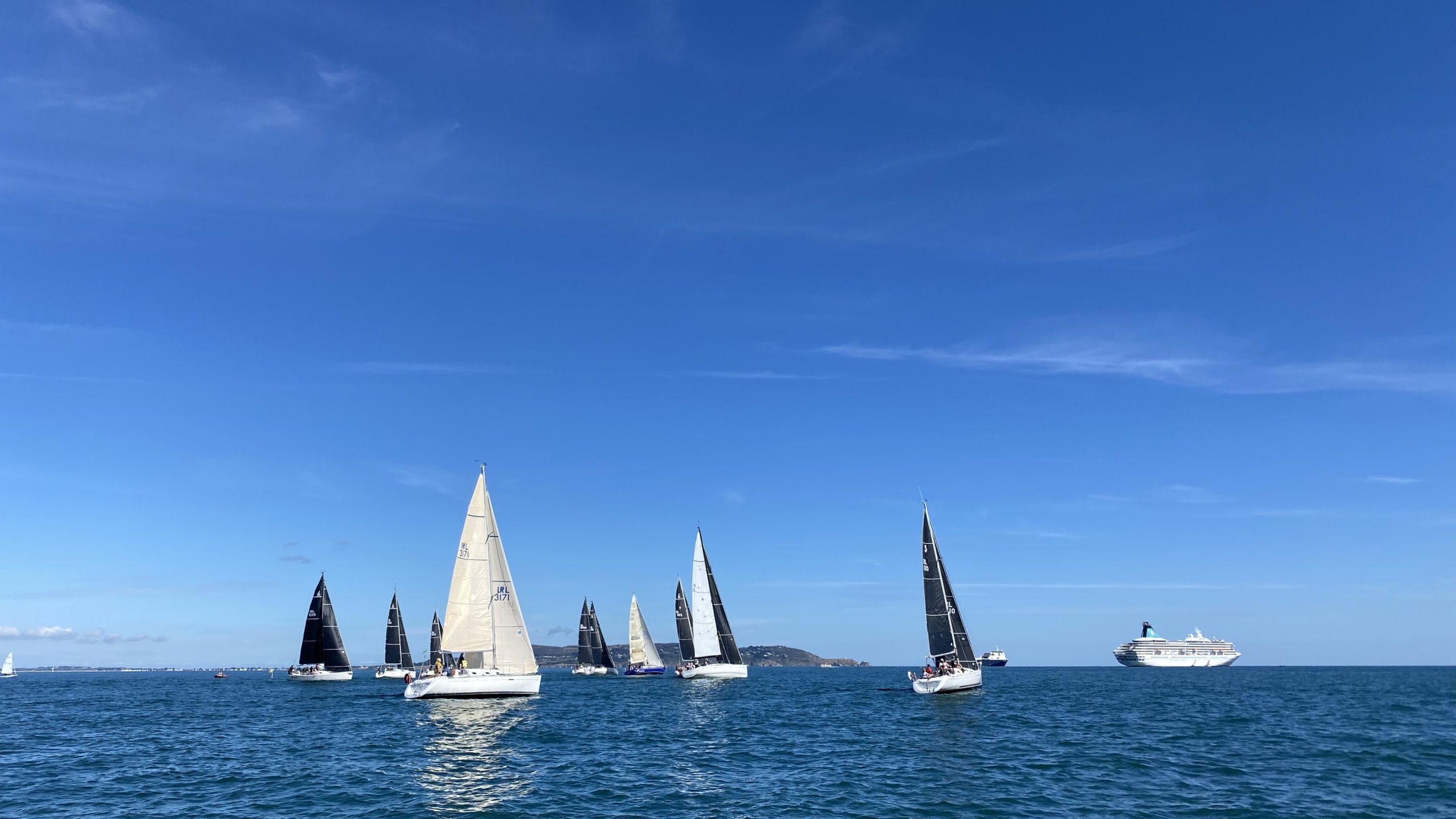 As an outdoor enthusiast myself, I knew that I would enjoy being outside, especially on such a nice day!  I didn't expect to enjoy it as much as I did though. Getting to see Dublin from the sea was such a unique perspective!  We sailed out towards Dalkey Island. As we sailed along we got views of the Forty-foot, Bullock Harbour, and different perspectives on Killiney head.
After a few minutes in the boat, I was asked if I wanted to take the helm! I really enjoyed feeling as though I was in control of the boat. Even if in reality Caoimhe and Shona were working overtime on the sails as a result of my helming! They taught me tacking and jibbing, techniques for turning the boat, as well as giving me a rundown of all the different sails, ropes, and other paraphernalia that are in constant movement as you sail!
Was sailing for the first time more difficult than expected?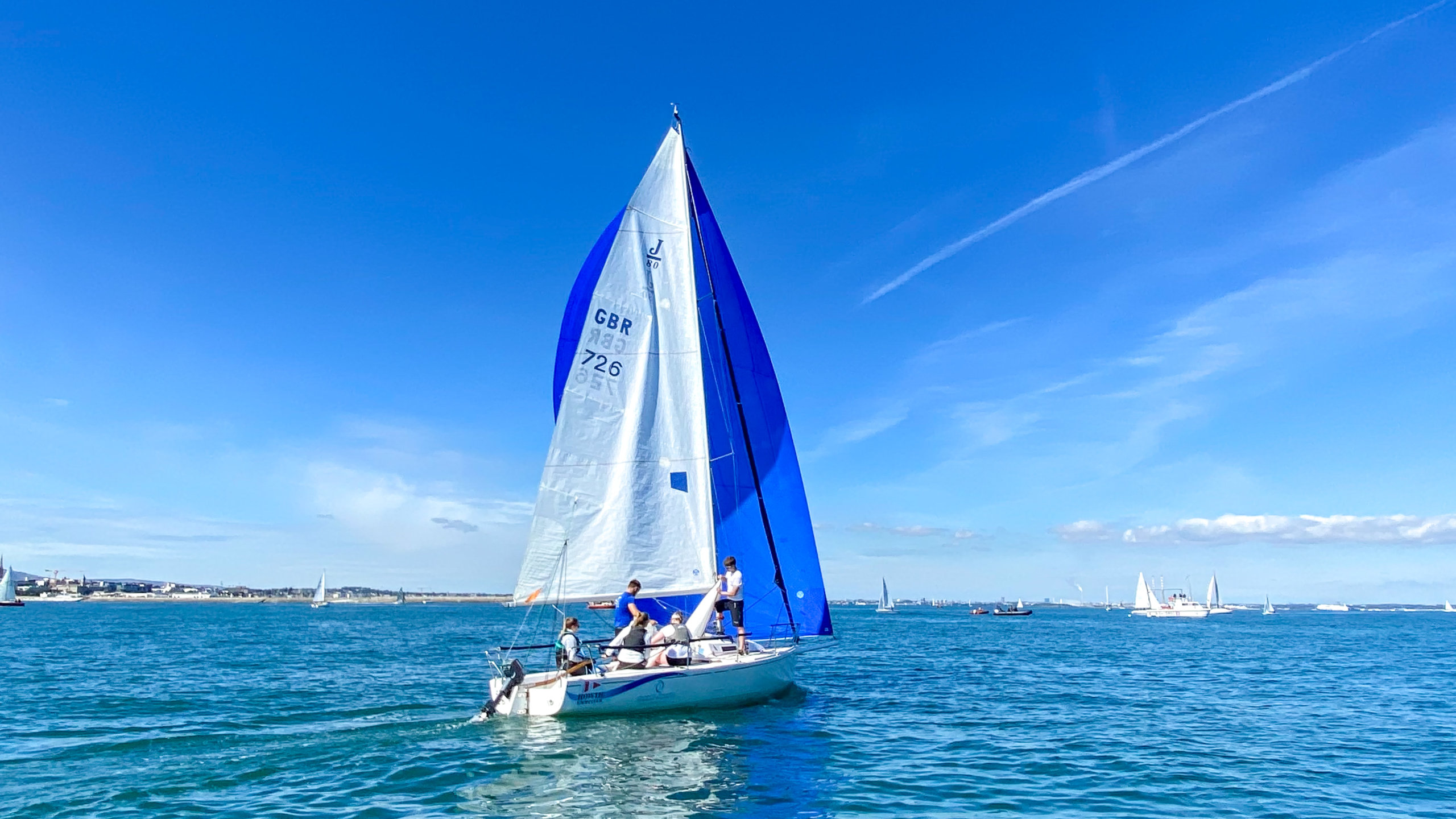 Upon arrival at the Royal St George Yacht Club in Dun Laoghaire, I discussed the benefits of sailing with Treasa Cox. One of the benefits that we discussed was that sailing as a sport is accessible to a wide variety of age groups.  "You will often see grandparents and grandchildren on the same boat," Treasa told me. After hearing this I made an assumption that sailing would be quite a low-impact, easy activity. When I got out on the water with Caoimhe and Shona, this assumption was disproven quite quickly as I struggled to erect the mainsail! 
Sailing is a complex sport with a steep learning curve. By the end of my afternoon in Dublin Bay, I felt a lot more comfortable on the boat!  There's a huge amount to learn in this sport and I was surprised by how physical and challenging it was.  When I chatted to Caoimhe about this she made a great point. Sailing can be very relaxing or very physical depending on the boat you are using, whether you are racing or not, the conditions, and many other factors!  So that being said,  you can really get what you need out of sailing as a sport from relaxing afternoons in the bay to challenging races at sea!
How can others get out sailing for the first time?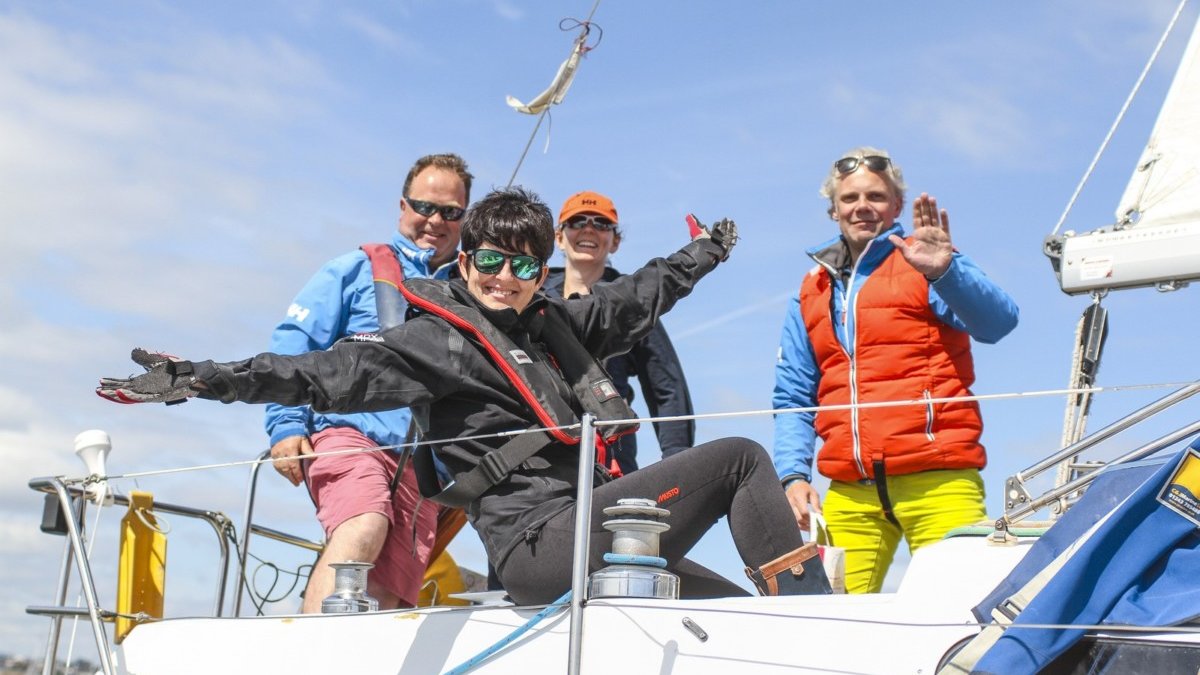 The Royal St George Yacht Club, is one of many clubs that run an initiative called uSail. This is an adult "learn to sail" program. They take applicants out on the water and teach them the basics. There are different categories of courses on offer depending on the applicant's experience and ability level. The uSail "Start Sailing" course consists of four or five training sessions over 2-3 weeks. The sessions are short, intensive, and sociable. They are held on weeknights after work and on weekends so you can fit them into your busy schedule! If you have never given sailing a go we would highly recommend signing up for their Start Sailing course. Even if you have no intention of becoming a die-hard sailor! Over the duration of the course, you will have fun, make new friends and get to experience something new!
You can find a host of information about different offerings across the country on the Try Sailing website and on the Irish Sailing website.