Attention all you marketing moguls out there! The awesome Galway based company Hillwalk Tours is on the hunt for a talented Marketing Manager.
It is such an exciting time to be a part of the adventure industry in Ireland and this could be THE team to join. Hillwalk Tours is all about connecting people with nature, up close and on foot. Would you like to be the person in charge of promoting some of the most beautiful walks in the world? Then read on!
The team is searching for an empathetic and creative individual who will take the time to get to know the customer. You will need to be an SEO/SEM, e-mail, content and social media ninja. As an individual, you will need to embody the company's core values. At the very heart of Hillwalk Tours is a passion to create experiences that make people happy. If you are jumping up and down in your seat right now, then take a look below to see if you have the experience and attributes to fit this role.
The deadline for applications is 4 June 2018 at 5 pm. Send your CV and a cover letter to jobs@hillwalktours.com or for more information take a look at the full job description on their website.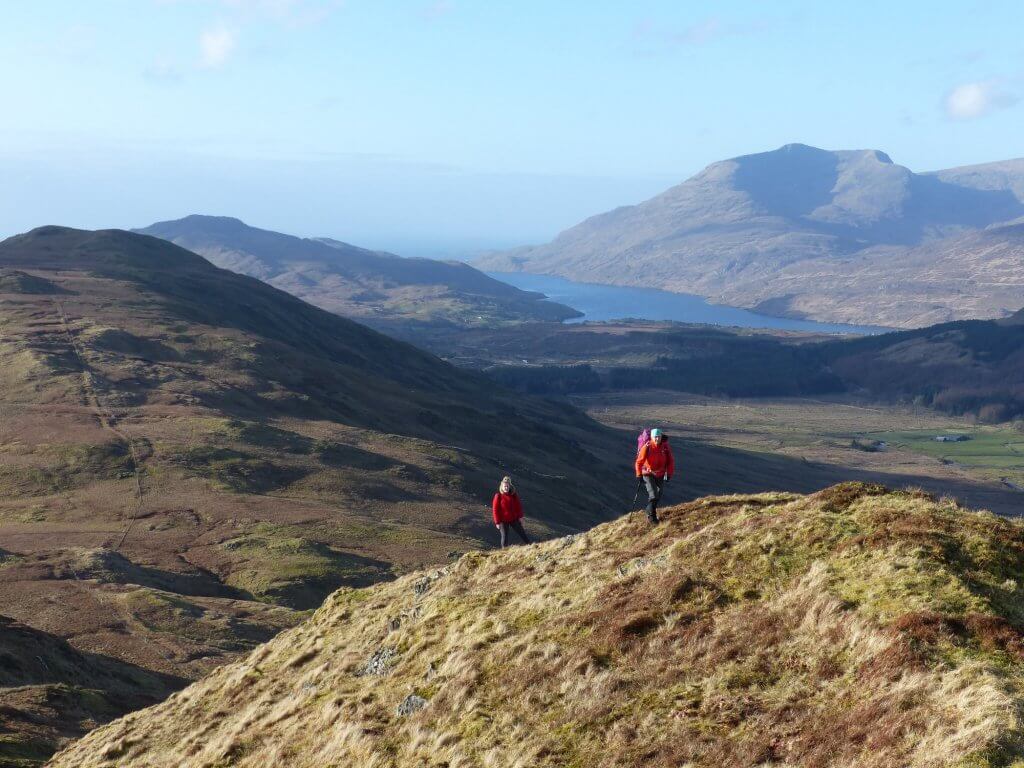 Core Responsibilities
Manage and lead the marketing team
Develop and implement a strategic marketing plan which will achieve sales targets in line with the growth strategy of the business
Develop strategies and tactics to get the word out about our company and drive qualified traffic to our website
Closely understand our customers and their needs through overseeing and developing customer personas
Plan and oversee all web, SEO/SEM, PPC, email, social media, online reviews, traditional and other marketing campaigns
Identify weaknesses in existing marketing campaigns and develop pragmatic solutions within budgetary constraints
Measure and report performance of all marketing campaigns, and assess against goals (ROI and KPIs)
Build strategic relationships and partner with key industry players, agencies and vendors
Oversee the marketing budget and allocate/invest funds wisely to provide the greatest ROI
Evaluate emerging technologies. Provide thought leadership and perspective for adoption where appropriate
Oversee the creation of outstanding content that our target customers groups want to consume and that will convert to sales
Optimise the customer journey and focus on matching our customer needs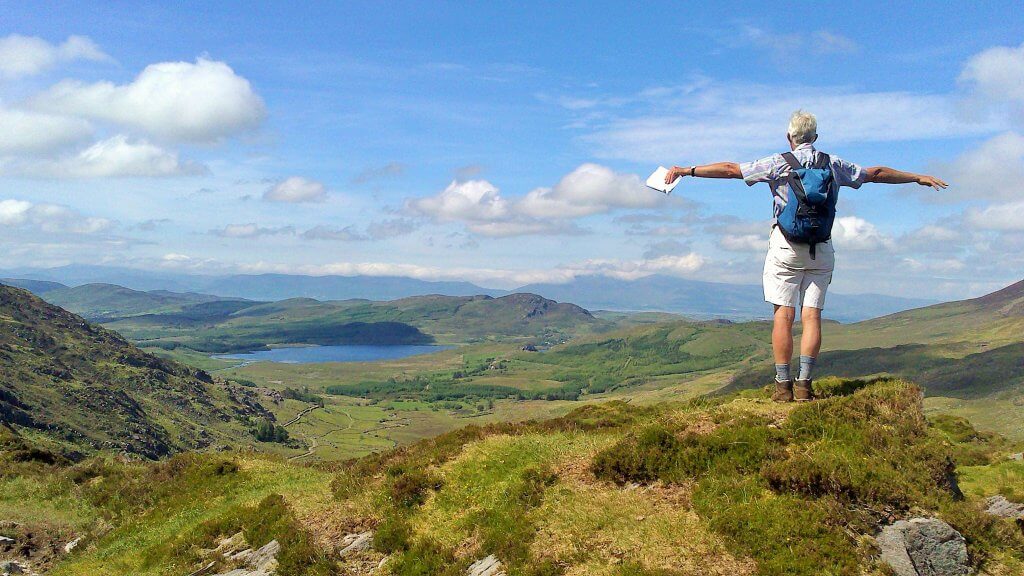 5 Attributes that are Essential for this Role
BS/MS degree in marketing or a related field
3+ years of experience in a marketing management role
An intuitive understanding of building customer personas and know how to effectively target each persona
Demonstrable experience leading and managing web, SEO/SEM, content, email, social media and other marketing campaigns which are data driven
A proven track record of meeting targets and managing budgets
5 Attributes that are Desirable for this Role
The ability to speak and write, fluently in a second language (German, French or Dutch)
Experience of website analytics and effective tracking tools
Experience in overseeing a website redesign project and a solid understanding of how to get traffic to websites
Strong interpersonal skills and a passion for all things marketing i.e. digital and traditional
Expertise in software applications (e.g. WordPress, Canva, PPC Platforms etc.)
Job Details
Salary: To €40,000 (depending on experience) per annum plus profit sharing bonus
Location: Galway City, Ireland
How to apply: Send your CV and a cover letter to jobs@hillwalktours.com or for more information take a look at the full job description on their website.
Closing date for applications: Monday 4 June 2018 by 5pm.
Like this? Check these out: