The European Union has proposed implementing a ban on single-use plastics like straws, cutlery and cotton buds all across Europe in an effort to reduce marine litter.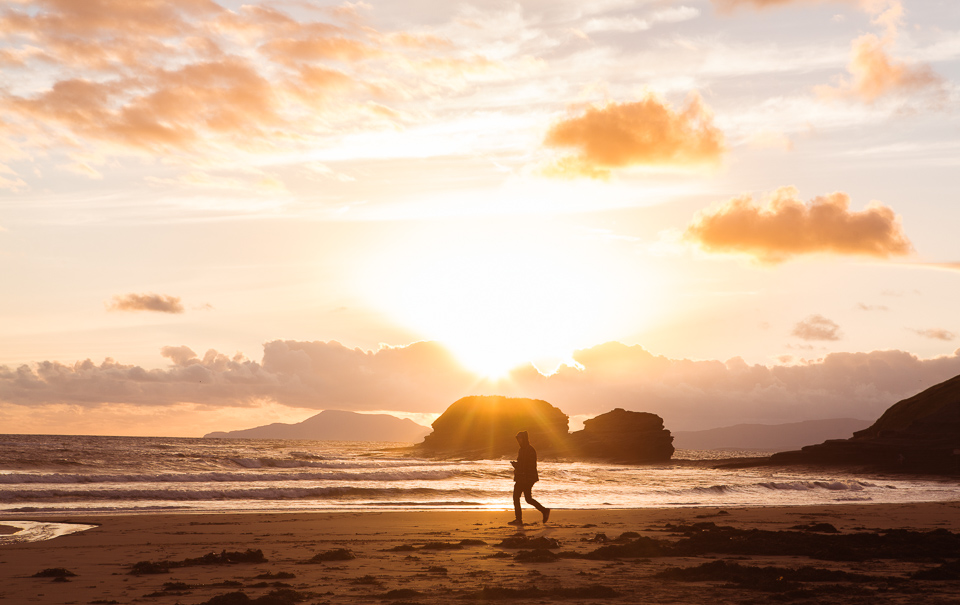 Monday's proposal from the EU states that single-use plastics like straws, plates and cutlery will be banned and replaced with more environmentally sustainable alternatives. Part of the plan is also to require EU countries to collect 90 % of their single-use plastic bottles for recycling by 2025.
The eco-move is part of a bigger plan to move away from single-use plastics altogether, that only end up in the garbage, on the streets or in the sea.
The ban concerns around 10 single-use plastic items that reportedly account for approximately 70 % of all garbage in the European Union's waters and beaches, including cutlery, straws, cotton buds, plates, some coffee cups, and stirrers.
Westport is First Town in Ireland to Ban Plastic Straws
"Plastic waste is undeniably a big issue and Europeans need to act together to tackle this problem," EU First Vice President Frans Timmermans said.
"Today's proposals will reduce single-use plastics on our supermarket shelves through a range of measures," he added.
The recycling rate for paper is 58 % and the rate for iron and steel is around 90 %, while just 14 % of all plastic used globally is collected for recycling.
Scientists have found that the Great Pacific Garbage Patch, an area of the ocean where huge amounts of discarded plastic items eventually end up, has now grown to at least 87,000 tons of marine wildlife-killing waste. They are now warning of plastics' destructive effect on the food-chain.
Tackling EU-produced marine litter is only part of the global climate issue, but by taking the lead, EU is in a position to drive change at a global level as well.
By Elsa Anderling
Like this? You should check these out: