Westport is making a move to cut all plastic straws, making them the first town in Ireland to do so. Local pubs are already on board with the plan, which is a part of Westport's entry into the 2018 national Tidy Towns Competition.
The Mayo town has won the Tidy Towns competition for three years in a row and are aiming to keep that streak going. Westport has already received a commitment from all local pubs to only use biodegradable straws, starting from 1 June.
The idea of getting rid of the plastic straws comes from the transition year students on the Junior Tidy Towns committee. Rhona Chambers, a member of the committee, is hoping that local coffee shops and supermarkets will jump on the trend and also replace plastic straws for eco-friendlier alternatives.
"We are a coastal town and want to preserve the wildlife and nature in Westport, so getting rid of plastic straws helps us to do that," Chambers said.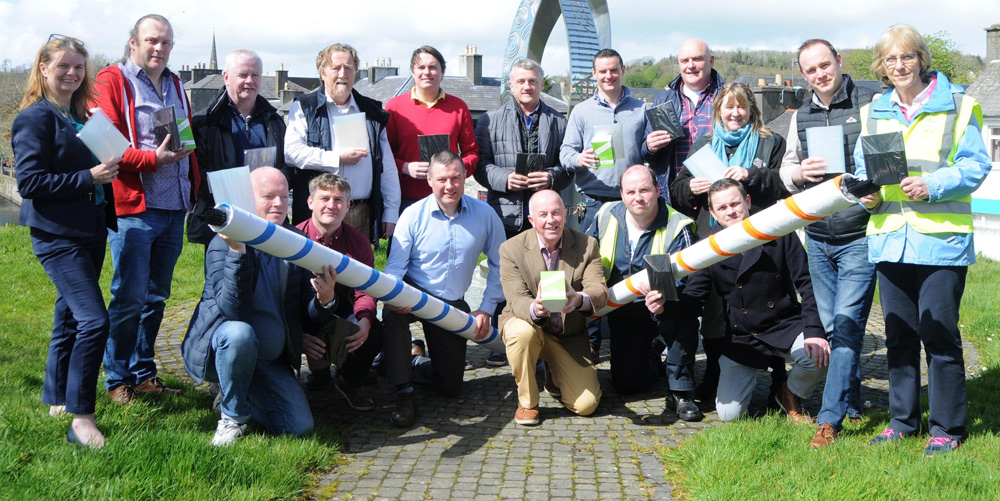 Westport is working hard with a line of sustainability initiatives, including allowing customers to leave plastic packaging in-store post-shopping in Kavanagh's SuperValu.
Hopefully, other towns around our green island can get inspired by Westport and make an eco-move as well!
Like this? Check these out:
By Elsa Anderling