We officially have a representative body for our rapidly growing adventure sector, with the launch of Ireland's Association for Adventure Tourism (IAAT).
Unless you've been living under a rock, you'll have noticed Ireland is slowly and steadily becoming a bit of a haven for outdoor pursuits. And with the Adventure Tourism sector estimated to be valued at a whopping €1.2 billion, the time has come to make things a bit more official and form a representative body. The aims of the IAAT are to work with adventure tourism operators to grow the sector's profile and to develop the sector in a sustainable and responsible manner.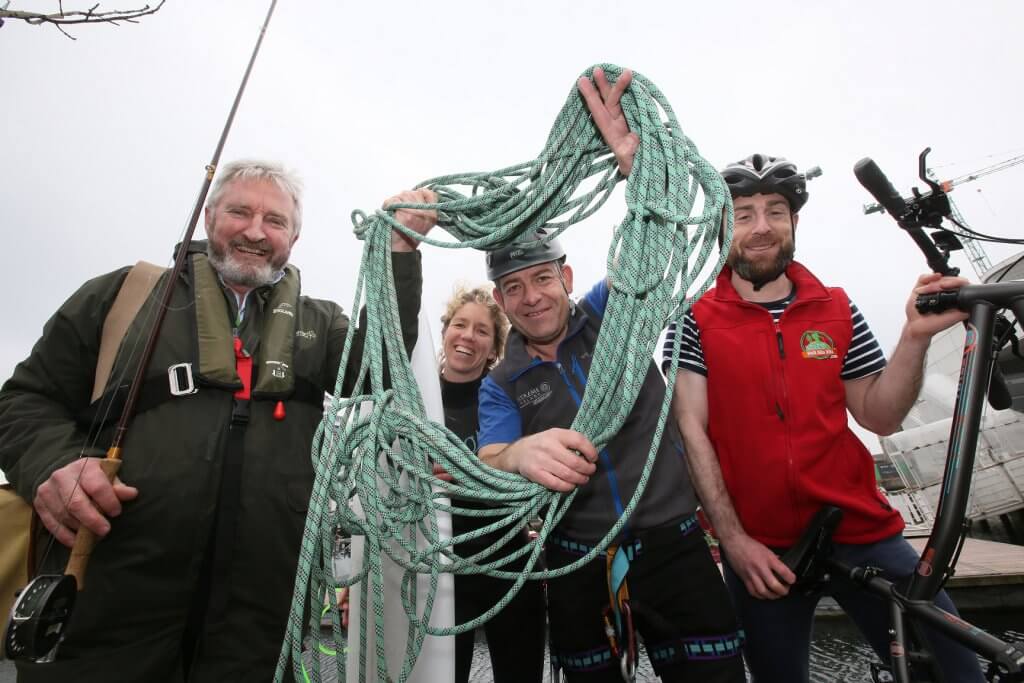 The official launch took place on Wednesday 11 April. Speaking at it, IAAT's Chief Executive, Mike Jones said,"Adventure Tourism involves a wide range of businesses including those providing watersports, hiking, mountain biking, adventure photography and nature watching services to name but a few. A number of businesses came together and agreed that the sector needed representation and that strength in numbers would be key to the development of adventure tourism in Ireland. The IAAT aims to represent the vast array of businesses which offer adventure experiences to both incoming and domestic tourists."
This is a big step in the right direction for our industry and will, with a bit of good luck, help to further develop Ireland as a world-class adventure destination at home and further afield.
Further information on the IAAT and how to apply for membership is available at here. Members will be able to access a range of benefits including exclusive networking opportunities, training opportunities and discounted services and products.
Like this? You should check these out: