Looking for a unique road cycling challenge at the end of the month? The awesome Night Rider Sportif is an event like no other, a chance to bike by moonlight.
This incredible moonlight cycle through Connemara takes place on the 28 April, so hurry and get signed up! I think we can all agree that there are few things more magical than the stillness and tranquillity of cycling by night.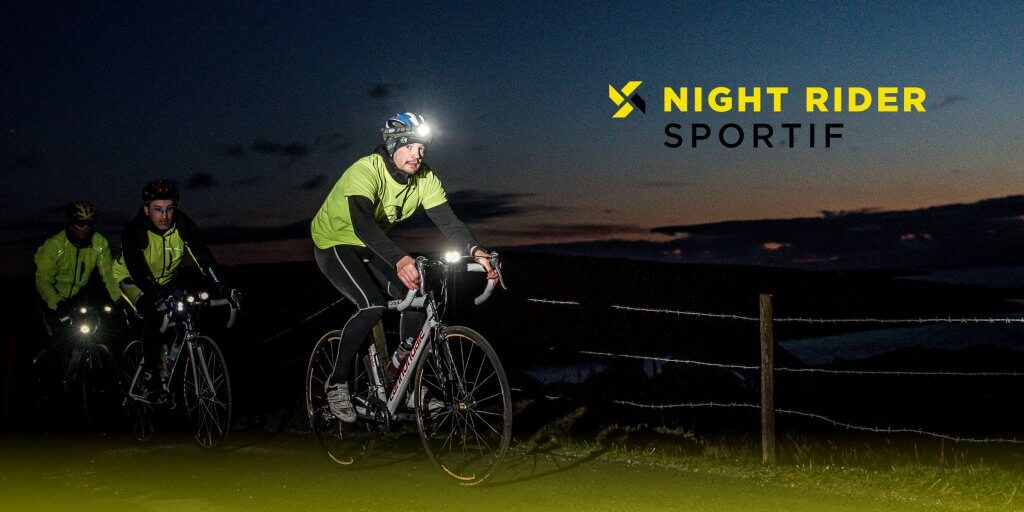 This Killary Gaelforce event Night Rider Sportif offers a choice of three spectacular looped courses (100km, 60km and a 34km routes). Taking place along the stunning Killary Fjord, you will take in the stunning scenery of Inagh Valley and on into Clifden, along the spectacular Sky Road. All the while surrounded by the magical moonlight bouncing off the Atlantic Ocean as you pedal onwards into the sunset.
Shane Young says, "With a busy work schedule it is sometimes difficult to get our cycling in daylight – but cycling at night brings a new experience where your senses are heightened and an appreciation of the peace and quiet is realised. And where better to enhance the senses than a spring night in Connemara?"
For more information or to register: Gaelforce Events
Like this? You should check these out: