Heading to Wexford for the weekend? Less of the strawberry jokes, the county is actually a bit of a hidden gem for adventures. Here we've listed some of the best things to do in Wexford.
When people think of Ireland, they tend to think of Dublin and the West. Well as a proud yellow belly myself, I'm here to tell you that Wexford has got it going on in the outdoors/adventure department. With miles and miles of beautiful sandy beaches and one of the warmest climates in the country, why not spend your next weekend away in Ireland's ancient east? Here are some of the best things to do in Wexford.
Things to Do in Wexford: On Land
Road Cycling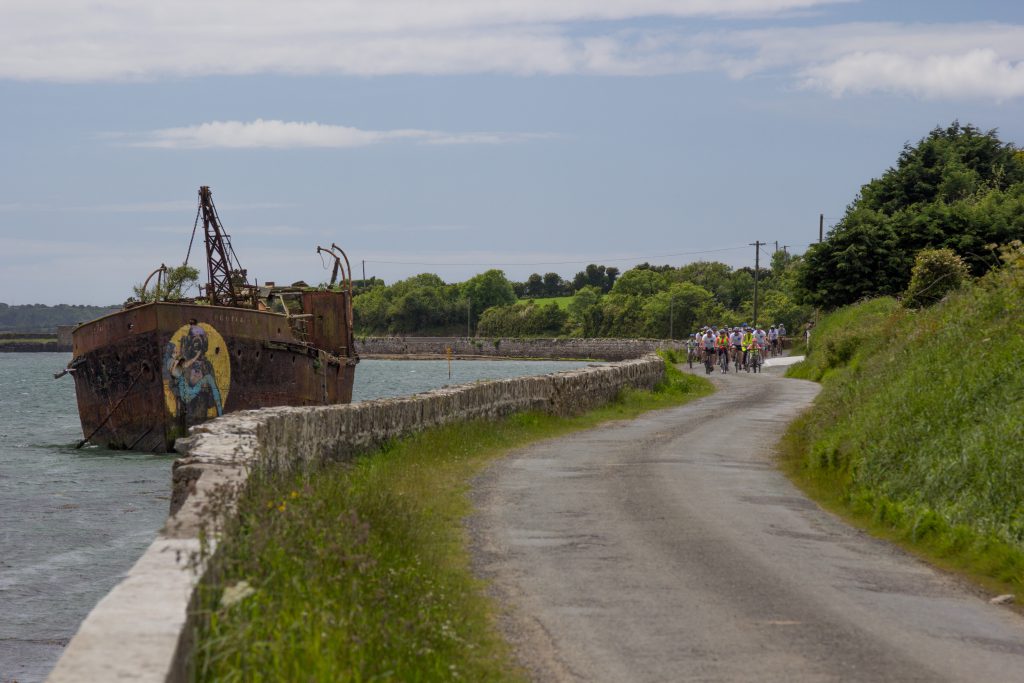 The best way to see Wexford is on two wheels, and as a fairly flat county, the few climbs there are won't kill you. If you are not a local and are in search of a marked route then check out the Wexford section of the Eurovelo. You'll find all the information you need about the Eurovelo 1 route here.
There are companies like Cycle Wexford where you can rent bikes if you aren't bringing your own. They also offer packages like their peddle and paddle tours.
If you are more a mountain biker than a roadie, there are plenty of trails up Mt Leinster, maintained by the local triathlon and mountain biking club, Racing795. Get in touch with them if you are thinking about heading to the hills.
Walks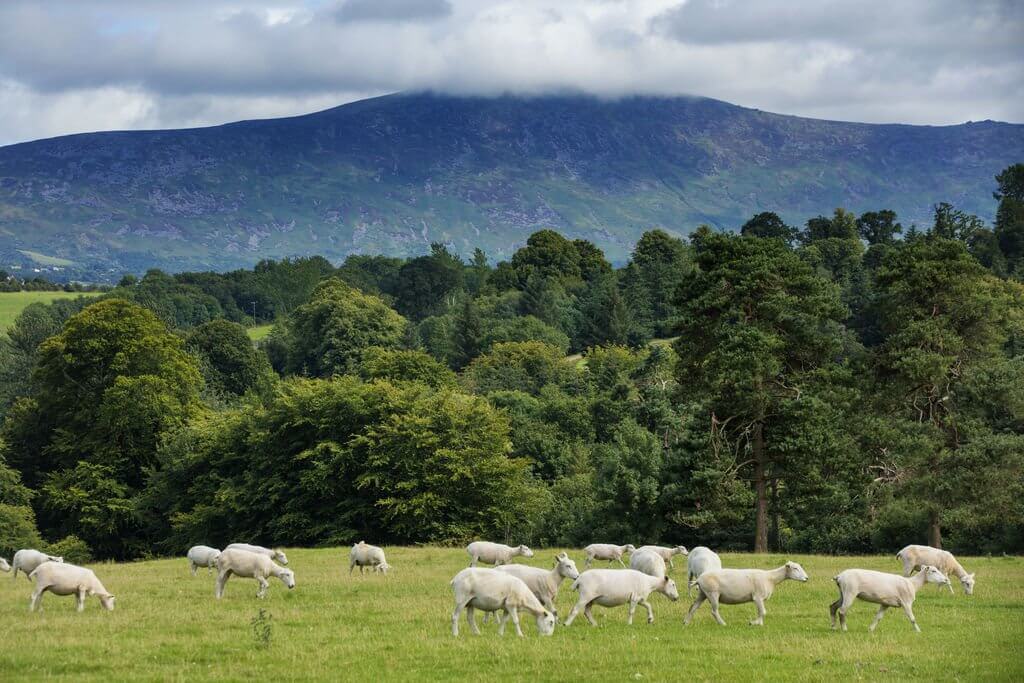 Between the many beaches, forests and the Blackstairs mountain range, there are plenty of walks to be explored in Wexford.
Here's just a taster of the walks on offer from Irish trails.
Trail Name                      

Category

Length
(Kms)

Grade

Time

Nearest town
If you fancy a hillwalk, Mt Leinster is the county's highest mountain. Check out our in depth guide of hiking Mount Leinster. Or take a look at our full list of walks in Wexford.
Quadding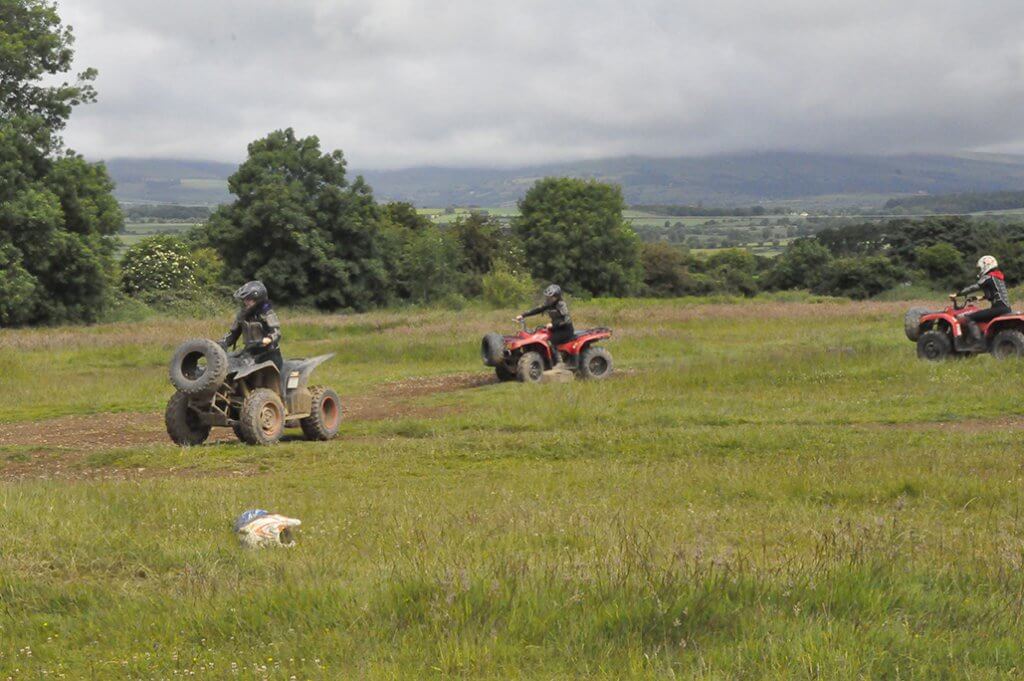 This may seem like a bit of a random edition, but in all honesty, who doesn't love a bit of quadding?! Quadventure in Co Wexford is such good fun, so head on down to Clonroche for some cross-country driving fun. They cater for everyone from the individual to families, to corporate groups. The course is set out over 80 acres against the beautiful backdrop of the Blackstairs Mountains. There are level fields, dug out ditches, dips and turns and waterlogged gripes to drive through. You can pause to take in the stunning scenery and then continue the adventure. A session takes an hour and a half in total with a driving time of approx 45mins.
Visit the Saltee Islands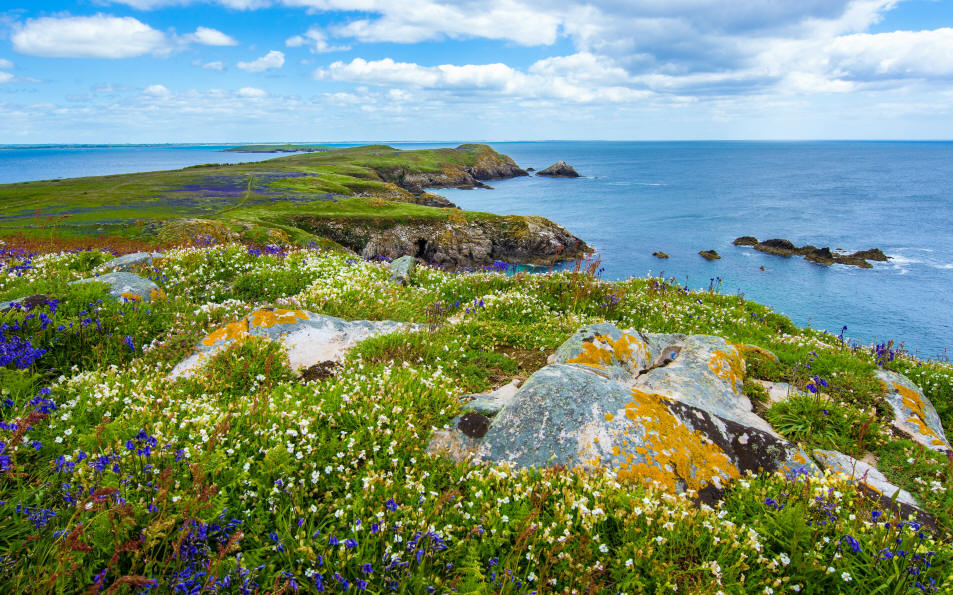 At the tip of Wexford is the Saltee Islands off of Kilmore Quay. The island is one of the most famous bird sanctuaries in Ireland. Even if you are not a bird watcher this place will leave you gaping in awe. Gannets, gulls, puffins,  and seals galore, just perch yourself on the cliff's edge and watch them swoop and soar. Explore the caves and beaches and bask in the freedom of the Saltee islands. To book a boat across contact Declan Bates: +353 (87) 252-9736.
Things to Do in Wexford: In Water
Sea swimming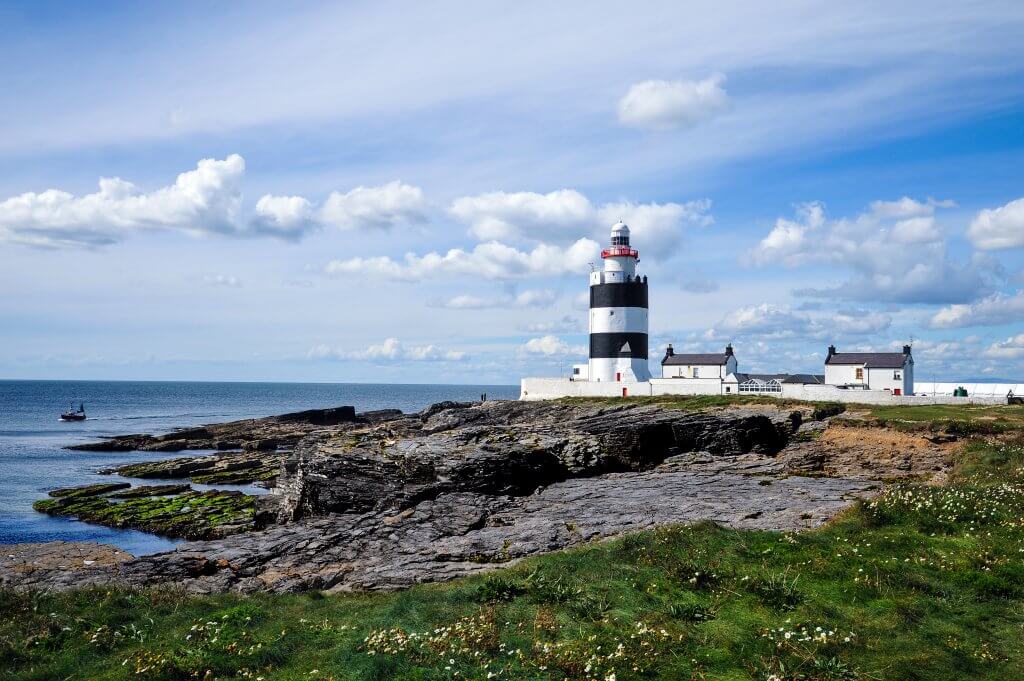 With one side of the county covered in stunning coastline, its no wonder Wexford is famous for its beaches. Some of our favourite are Duncannon, Curracloe, Bagginbun, Carnsore Point, and Dollar Bay. You really can't go to the county and not dip your toes in the Irish sea. For some spectacular sea swimming, there is Solomon's Hole at Hook Head, a natural salt-water pool located south of Slade harbour. Completely surrounded by rock, it is an oasis for swimmers in the otherwise unpredictable waters around the Hook. This swimming spot is definitely at its best at high tide when the sea is not too rough.
Kitesurfing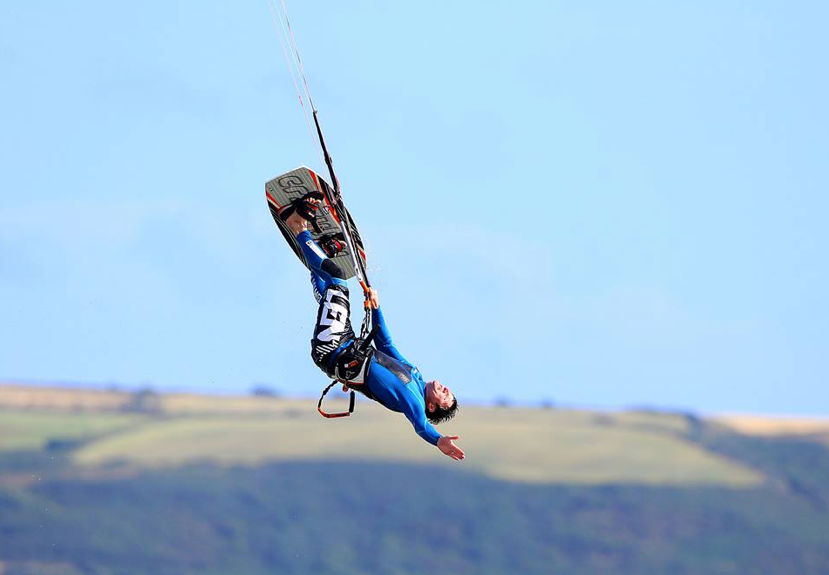 You may not believe it but Wexford is the perfect place to kitesurf! Take a kite lesson with Hooked Kitesufing in Duncannon. A 1.5hr lesson consists of a bit of lland-basedinstruction, theory and then into the water for some real fun! Hooked Kitesurfing is a great family run business that deserves your support.
They also do powerkiting, where the kite pulls you across the sand on a mountain board or kite buggy. In the depths of winter, they are known to head up to the top of Mt Leinster in the snow for a spot of snowkiting. They also offer SUP lessons if you are looking for a more relaxed day out and run an annual kitesurfing festival Hooked Kitefest every summer, which offers an array of activities for young and old alike. With live outdoor music and DJ on the beach and kids activities galore, it's always a great weekend to visit the county.
Kayaking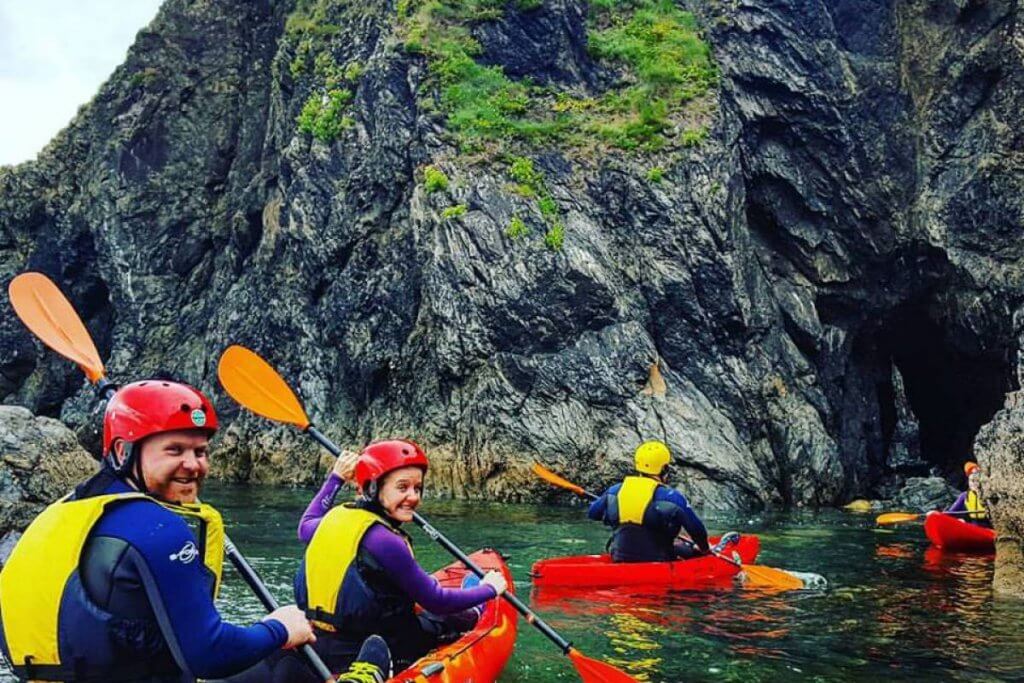 With the river Slaney flowing through the county and the water hugging its coastline, kayaking is an obvious Wexford pastime and there are plenty of great providers waiting to show you the hidden gems.
Hook Head Adventures are an Eco Adventure Tourism Company based on the Hook Peninsula. They will show you the beauty and heritage of the area from a truly unique perspective, offering sea cave kayaking, white water kayaking, sunset kayaking, kayaking tours, SUP, coasteering and much more. If you prefer the river than Wexford Kayaking Safari is a company based just outside Wexford Town that do safari trips up the River Slaney.
Check out our Hard as Nails podcast:
Why not also check out: