If you are getting soaked underneath your 'waterproof' jacket, then the time has come to re-waterproof your shell. It's easier than it sounds, we swear!
Like so many of the good things in life, the water repellency of your hardshell jacket does not last forever. Even a dirty jacket will stop repelling water, so you do have to give it a bit of TLC from time to time. The trick is to clean your jacket first as most of the time it's dirt that is covering the water-repellent coating. But alas, sometimes the DWR (Durable Water Repellent) has worn out and it needs to be reproofed. Because there is nothing worse then when your favourite jacket starts wetting out (when the waterproof breathable membrane breaks down and you get soaked). Here's how to do it.
How to: Wash a Waterproof Jacket
When dirt builds up on the DWR finish, it allows water to soak into the outer shell while blocking the holes that allow evaporated sweat out. Therefore, the jacket loses both its wicking and water repellent properties. So first things first have a read of the directions on your waterproof jacket's label for its exact care details. But for most garments you can follow these steps: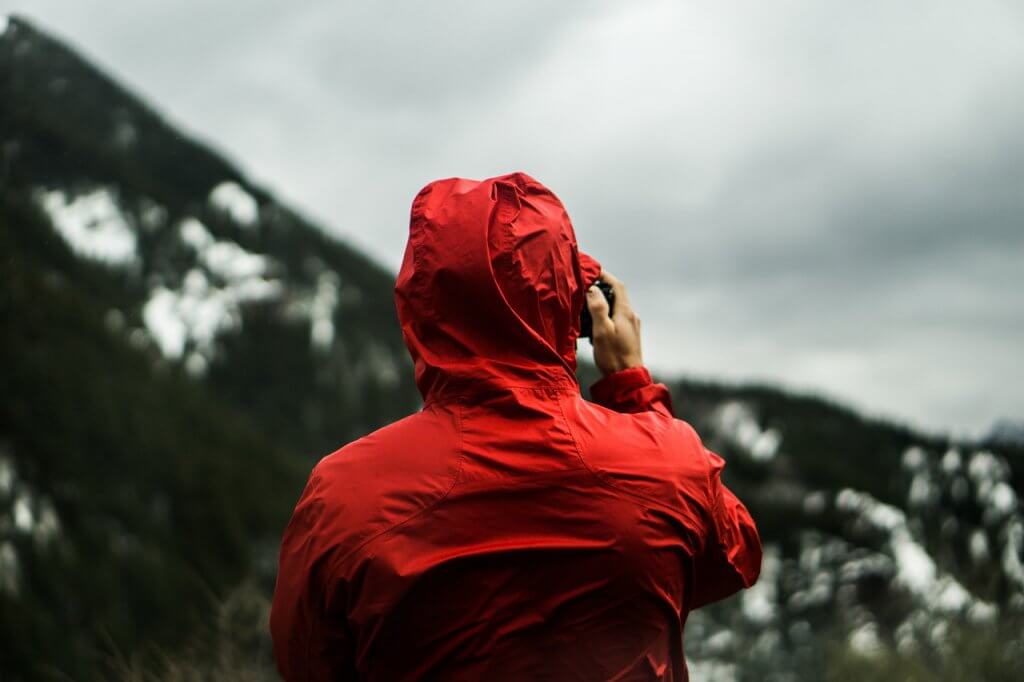 How to: Rewaterproof a Jacket
Make sure to choose the proofing agent that is best for your garment. A spray-on treatment works well for insulated waterproof jackets because it won't coat the inside. For hard shell jackets, wash-on waterproofing is better as it applies the waterproofing to the fabric inside and out. Most re-waterproofing agents are applied while the garments are still wet.
A Spray-on water repellent:
A wash-in waterproofing:
How to: Dry a Rain Jacket
Use a clothes dryer instead of drip drying as the heat reactivates the DWR. Place on a low/medium heat.
Hope this helps!
Check out our Hard as Nails podcast:
Like this? You should check these out:

Previous Post