These super cool outdoor festivals in Ireland will get you psyched for the summer ahead!
Finally, winter has broken and summer is coming! We can feel it in the air. That means it's time to get planning how you are going to spend those long and blissful summer weekends. There are so many cool festivals that we know you, the outdoor community, are just going to love! They are all related to surf, yoga, walking, paddling and of course, a bit of music, art, food and culture thrown into the mix. Make sure to head along to one of these Irish outdoor festivals this spring/summer!
1. Shore Shots, Irish Surf Festival
Date: 20-22 April 2018
Location: Sligo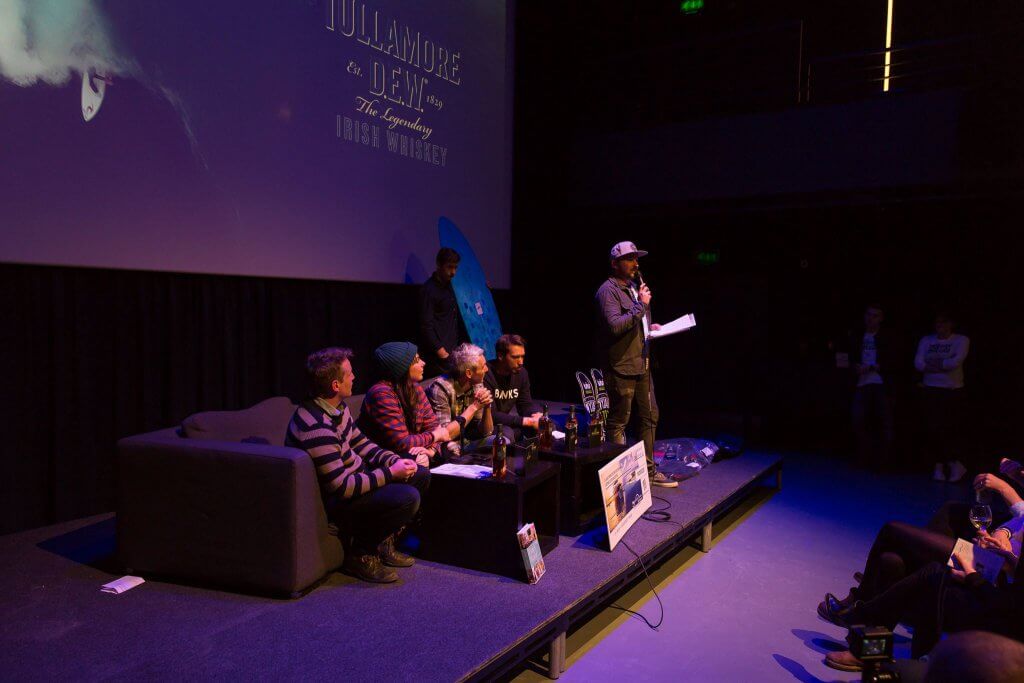 The annual Shore Shots Festival brings together the very best of the Irish surf community for a weekend of surf edits, talks, photography and a somewhat legendary pub crawl. It is a chance to mingle with your idols, enact change and well, just have a bit of craic.
More info: Shore Shots
2. Ballyhoura Walking Festival
Date: 5-7 May 2018
Location: Ballyhoura, Co Limerick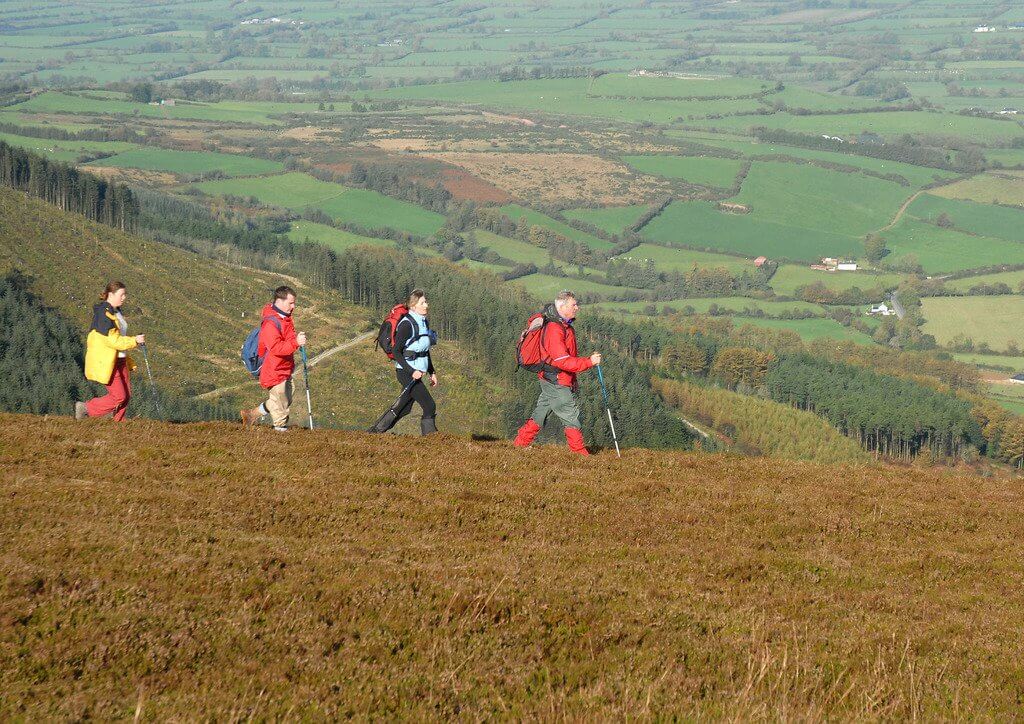 The Ballyhoura International Walking Festival is the perfect opportunity to explore the hills and valleys of this stunning part of Ireland (Cork/Tipperary/ Limerick) in the company of local guides. A packed programme offers walks and events for all abilities, covering heritage, archaeology, history, flora and fauna. Check out the full list of Irish Walking Festivals.
More info: Visit Ballyhoura
3. Kerry Camino Walking Festival
Date: 5-7 May 2018
Location: Tralee, Co Kerry
The Kerry Camino is a charming walking trail which runs from Tralee along a section of The Dingle Way. It is the route believed to have been taken by Saint Brendan back in 512AD as he travelled to Santiago de Compostella. This festival will feature hikes by day and music sessions by night. The event is supported by the Irish company, Camino Ways who will host a Camino talk over the weekend.
More info: Camino Ways
4. Riverfest
Date: 4-7 May 2018
Location: Limerick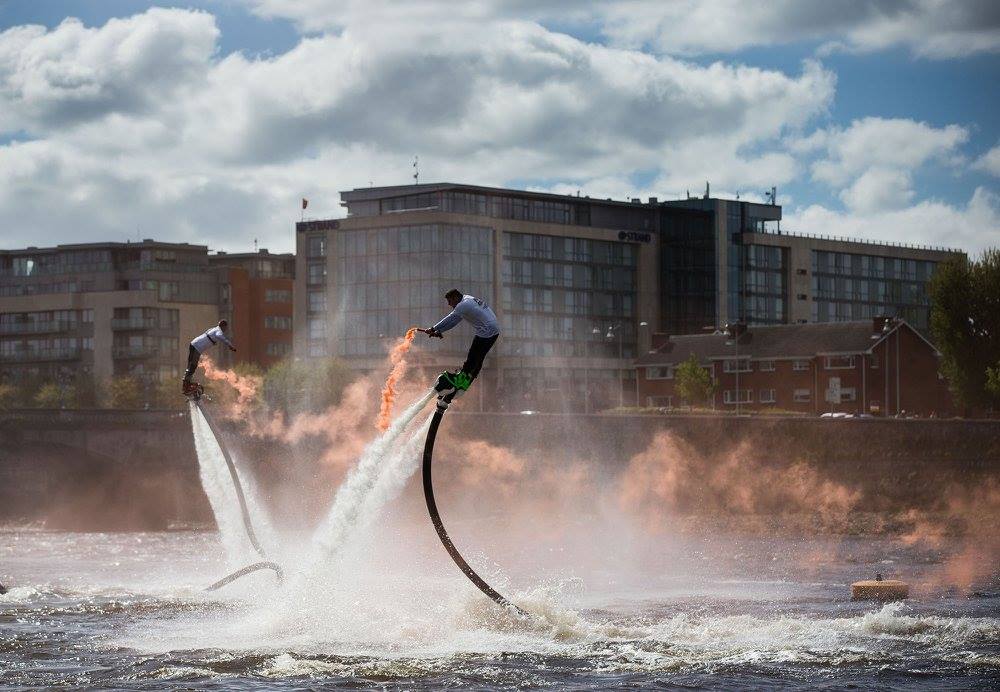 For all you paddlers and watersport enthusiasts, Limerick's annual Riverfest is a date to put in your diary. Some of the highlights of the weekend include Riverfest on the Shannon, the Riverfest BBQ Competition, and the Riverfestival village in Arthur's Quay Park.
More info: Riverfest
11 of the Best Adventure Races in Ireland
5. Banff Mountain Film Festival World Tour
Date: 9 & 15 May 2018
Location: Earlsfort Terrace, Dublin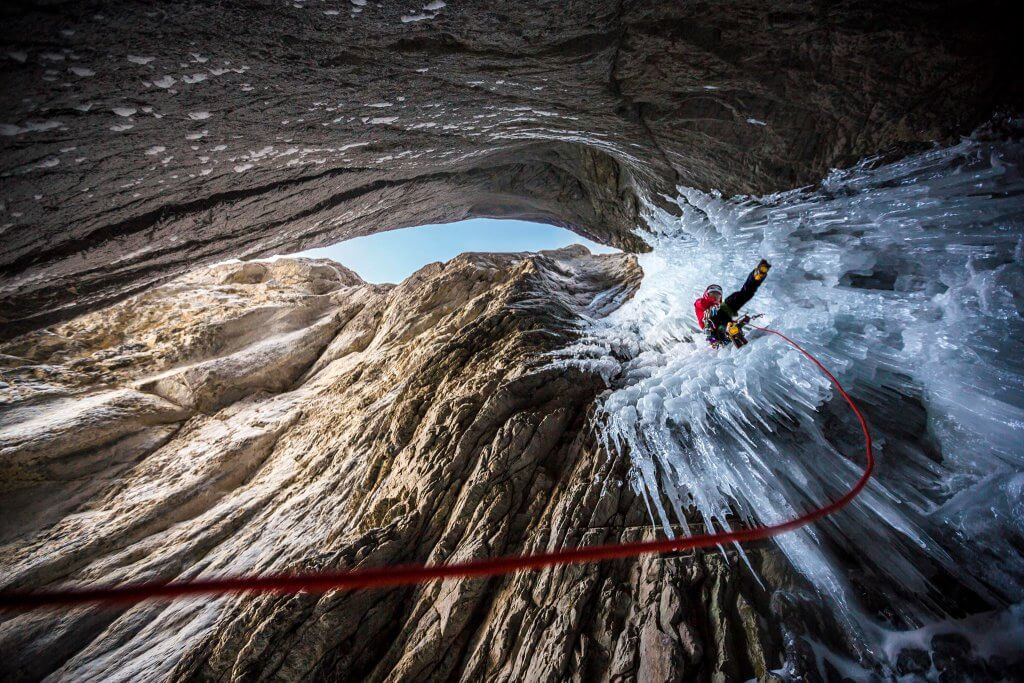 The reputation of the Banff Mountain Film Festival World Tour precedes itself. It's always a great night of slick edits, inspirational stories and good vibes. It really is the world's most prestigious mountain film festival. A chance to follow the expeditions of some of today's most incredible adventurers, see amazing footage of adrenaline packed action sports and be inspired by thought-provoking pieces shot from the far flung corners of the globe. Tickets are just €15.
More info: National Concert Hall
6. Vantastival
Date: 1-3 June 2018
Location: Drogheda, Co Louth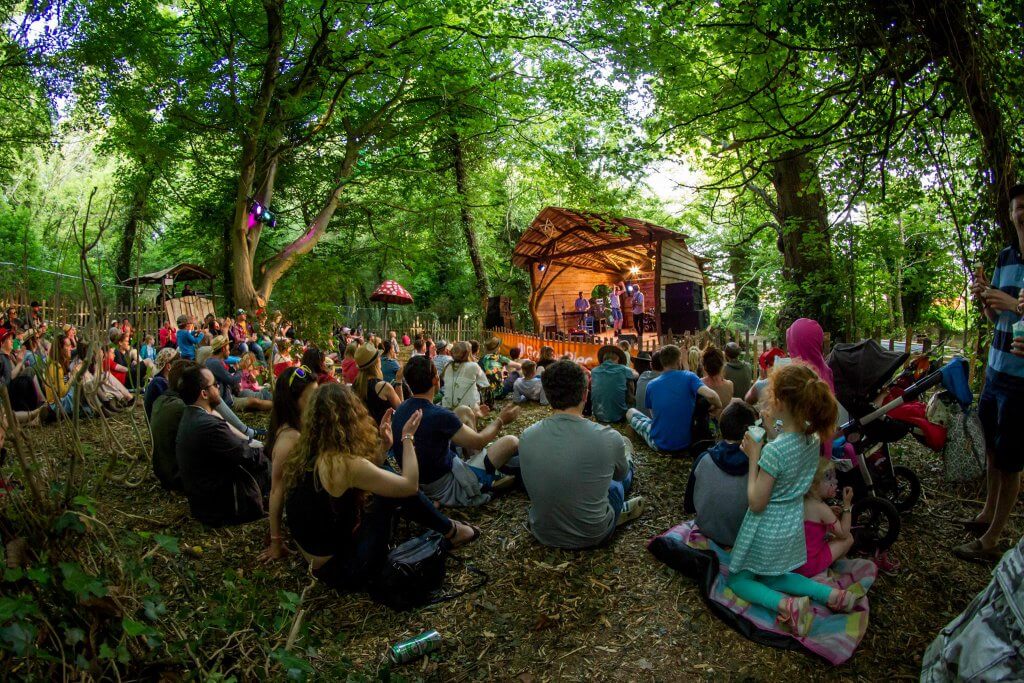 Time to get the campervan out of the shed and let it join its buddies for a weekend of music, van appreciation and good times. This unique festival is a chance for vanlifers to gather and enjoy gourmet food stalls, festival traders, scheduled kids' activities, art, craft and many other quirky additions. Campervans are welcome to park on site at no extra charge, but you don't have to have a campervan to enjoy all that's on offer and there is a dedicated tent campsite for those without vans!
More info: Vantastical
7. Dublin Yoga and Vegan Festival
Date: 10 June 2018
Location: Trinity College, Dublin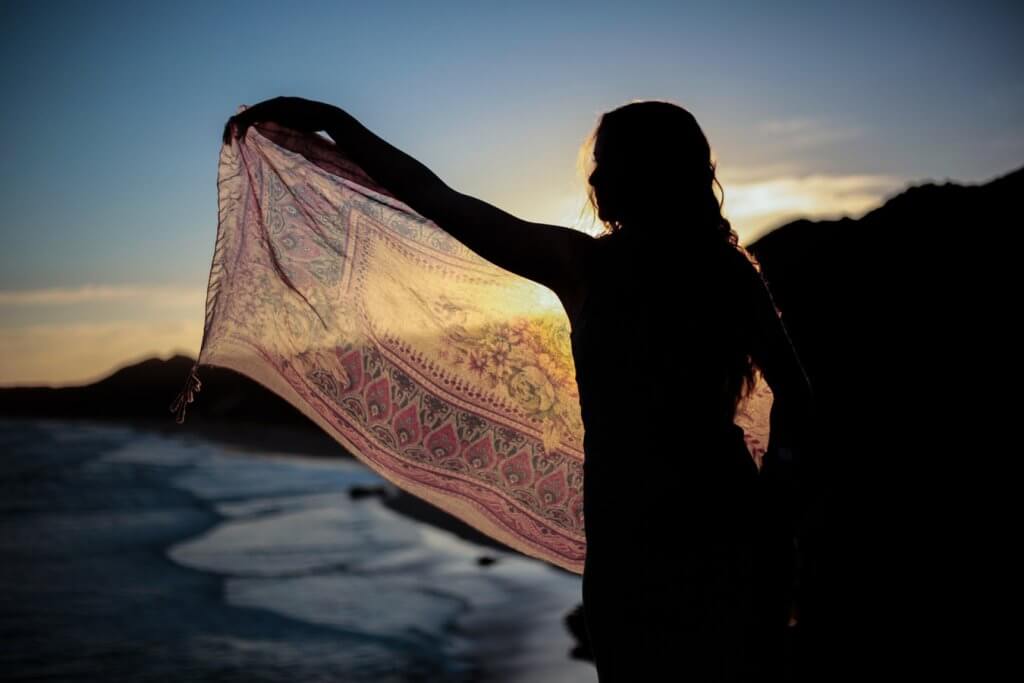 Are you ready for Dublin's inaugural yoga and vegan festival? Participate in all-day Yoga sessions, enjoy yummy vegan and raw vegan food, shop for vegan products and attend talks. It's just €5 to buy your ticket online and €7 on-the-door. This entitles you to attend all Yoga & meditation sessions, stalls, workshops and talks for free. Plus it is free entry for children under 14 years. This festival aims to celebrate two ideas that are changing the world for better – Yoga and Veganism.
More info: Dublin Yoga and Vegan Festival
8. Sea Sessions
Date: 22-24 June 2018
Location: Bundoran, Donegal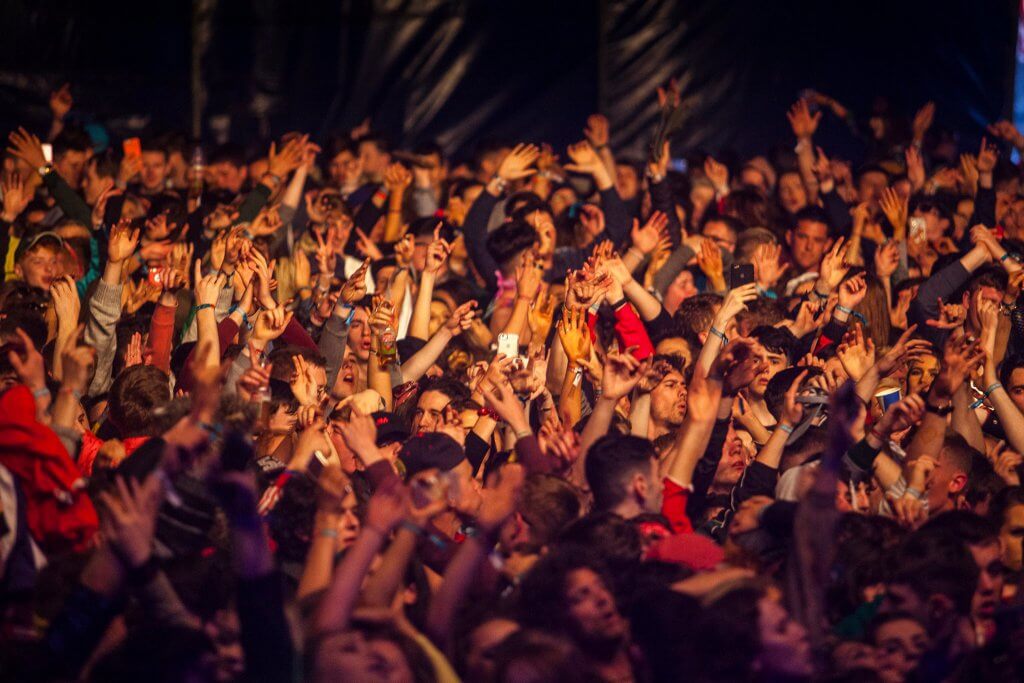 We have long been a fan of Sea Sessions. Great music and food stalls by the sea. Spend your morning out bobbing amongst the swell before heading back down to party the night away. It really is the country's premier music, camping and surfing lifestyle event. This year's line up includes Dizzee Rascal, Walking on Cars, Hudson Taylor and so many more great acts.
More info: Sea Sessions
8 of the Best Mountain Biking Events in Ireland
9. Seafest
Date: 29 June – 1 July 2018
Location: Galway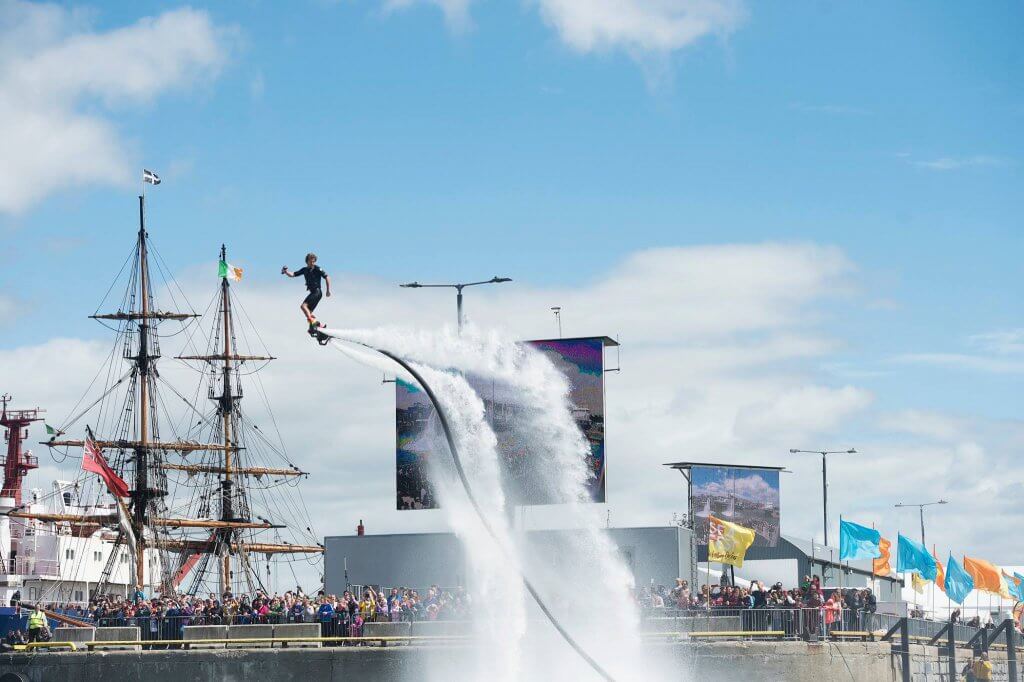 The Galway Festival that is all about marine life, from seafood cookery to science, cultural history to deep sea exploration and much more! It's a fun, free summer festival for all ages and the programme of events includes a seafood fair, seafood cookery demonstrations with celebrity chefs and seafaring family fun. There will be tours of ocean going vessels, leisure craft and boats, exhibits on marine life and lots more fun and educational activities.
More info: Seafest
10. Another Love Story
Date: 17-19 August
Location: Killyon Manor, Co Kildare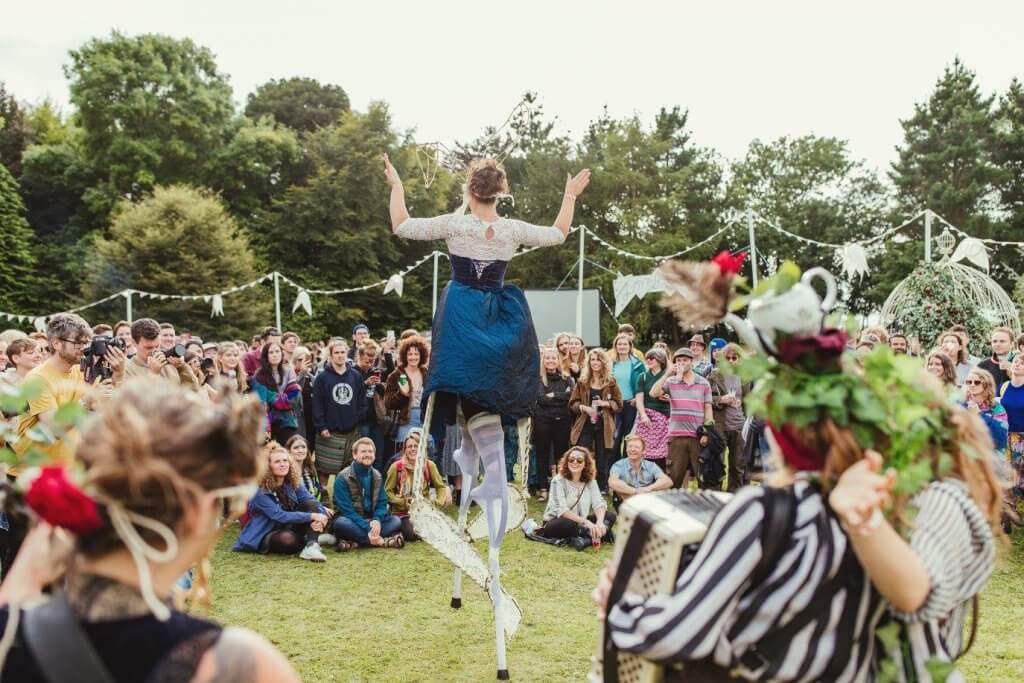 This cool little Kildare festival celebrates all things music, discussion, yoga, film, food and friends. Festival goers gather in the beautiful and mysterious Killyon Manor, surrounded by the woods and nature. This bespoke weekender is for the deep thinkers amongst you searching for some fun and fresh air.
More info: Another Love Story
Check out our Hard as Nails podcast:
Like this? You should check these out:

Previous Post