Hardcore endurance events are all the rage right now. Whether you're an armchair adventurer, a one-time only triathlete/adventure racer or a seasoned pro, you'll have noticed the vibrations of the fringe sports creeping their way into the masses.
You may even be at the stage where thoughts of taking part in an Ironman (3.86km swim, 180.25km cycle, 42.20km run) have started to dominate your mind. But before you go and plaster an Ironman tattoo on the back of your calf, there may be a similar yet equally challenging, more rugged and more free-spirited event that is right up your street. It goes by the name of Quest 12/24. And this whopper of an adventure race offers 146km and 253km events which must be completed within 12 or 24 hours respectively.
So how does Quest 12/24 compare to an Ironman event? Rather than speculate, we decided to ask someone who had just completed both for the first time for their opinion.
Shane Spellman (33) took on his first ever Ironman in Maastricht in the Netherlands on 5 August 2018. Just three weeks later, he rocked up to the start line of his first ever 24hr race, the inaugural Quest 24, and came fourth! We caught up with Shane post-races to see how, or even if, you can compare the two events. So, if you're humming and hawing about which one is going to be your big goal for 2019 (or you're superhuman and going to do both), then read on.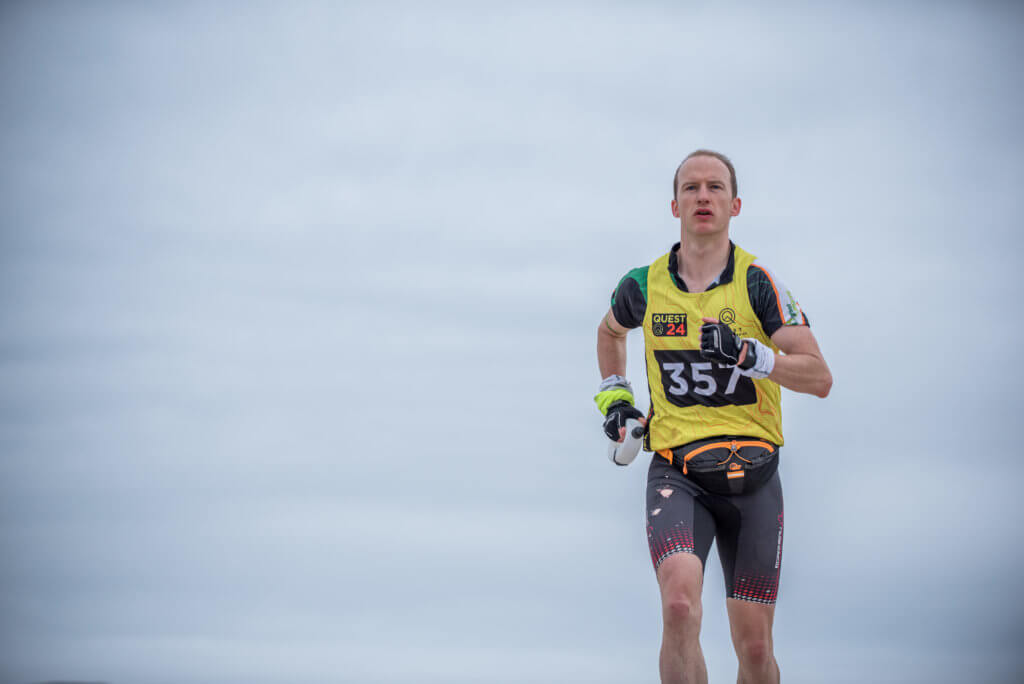 Difficulty rating
"I found Quest 24 a bigger challenge but as a result, a much bigger achievement. I think mentally it tests you in a lot of different ways. For example, in the Ironman you are running around surrounded by a lot of people so you kind of have supporters. In Quest 24, although there are people who do cheer you on and you do get a taste of that unbelievable atmosphere, there are points that you're on your own for very long periods. Particularly later, when you're in the last couple of hours of your 35km run from Waterville to Sneem. It's also dark. You're left alone with your own thoughts, so mentally it can be a huge challenge. But that's probably what I loved about it. Also, when you're going up Carrauntoohil so early in the day, you're obviously testing your body a lot earlier in the race than you would in an Ironman. So both from a mental and physical point of view I think Quest 24 is a much bigger challenge."
Quest 12/24: Everything You Need to Know
Similarities vs differences
"Both events complement each other quite well. Both are low-intensity, high-endurance events. So they had some similarities but were also quite different. I spent the winter and spring training for the Ironman and once I had that done, I switched straight to training for Quest 24. I had all my endurance built up. I had my bike set up and nutrition all in line, so it was relatively easy to transition.
"Obviously, I didn't have to swim in the Quest event, which I was really glad of. I think that's probably the main thing that people are intimidated by when it comes to triathlons and Ironman events. The kayaking in Quest 24 is quite significant though. In the end, I think we paddled 10km, so you need to be mentally prepared for that and practically prepared in terms of technique."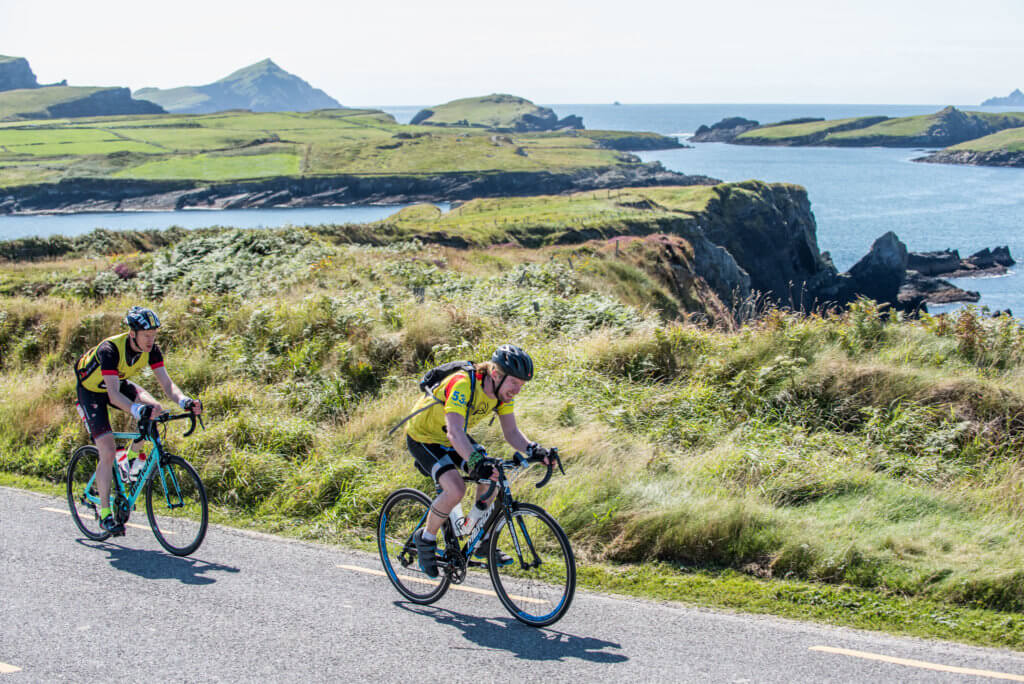 The triathlete vs the adventure racer
"Triathletes can be very focused on their PBs (personal bests), their splits, their times and their transitions. Quest 24 is incomparable, as in you can't compare the time you've done there to anything else. Even if you are to look at something which is usually very comparable. For instance, a cycle, each time it is unique because of the large climbs and the conditions on the day. Factoring all of that in, it's impossible to go for a PB.
"The tactics for both races are quite different. In Quest 24, you're working with each other but you're also competing with each other. For example, there was myself and three others and we were all working together on the cycle. We were doing a rolling bunch where we would do one minute at the front and then peel off to the back. But then again at times, you're trying to get distance between you and the guy behind you or trying to catch the person in front of you. That's probably less so in an Ironman because everyone is more or less running for a PB."
"I had to be physically and mentally ready to go into the red and go over the threshold for a period to get over those climbs which I wouldn't have had in the Ironman."
Adjusting your training
"The same training basically applies. The only difference really was the hills. For the Ironman, even though it did include a good bit of elevation in it and a few rolling hills, it was nothing compared to the climbs in south Kerry. They don't do rolling hills; they do drastic climbs! Beautiful but drastic, so I had to be ready to go further into the red at times.
"The route went over Moll's Gap, which is a tough but steady climb when you approach it from the Kenmare side. We also went over the Ballaghisheen Pass, as well as one of the toughest climbs in Ireland, Coomakista Pass near Portmagee. I had to be physically and mentally ready to go into the red and go over the threshold for a period to get over those climbs, which I wouldn't have had in the Ironman. There was probably more climbing and high gradient training involved for the cycle. But more so for the run, because the run on an Ironman is mostly flat terrain. Whereas Quest 24, the word 'run' would be putting it lightly. Effectively it was a climb up Carrauntoohil."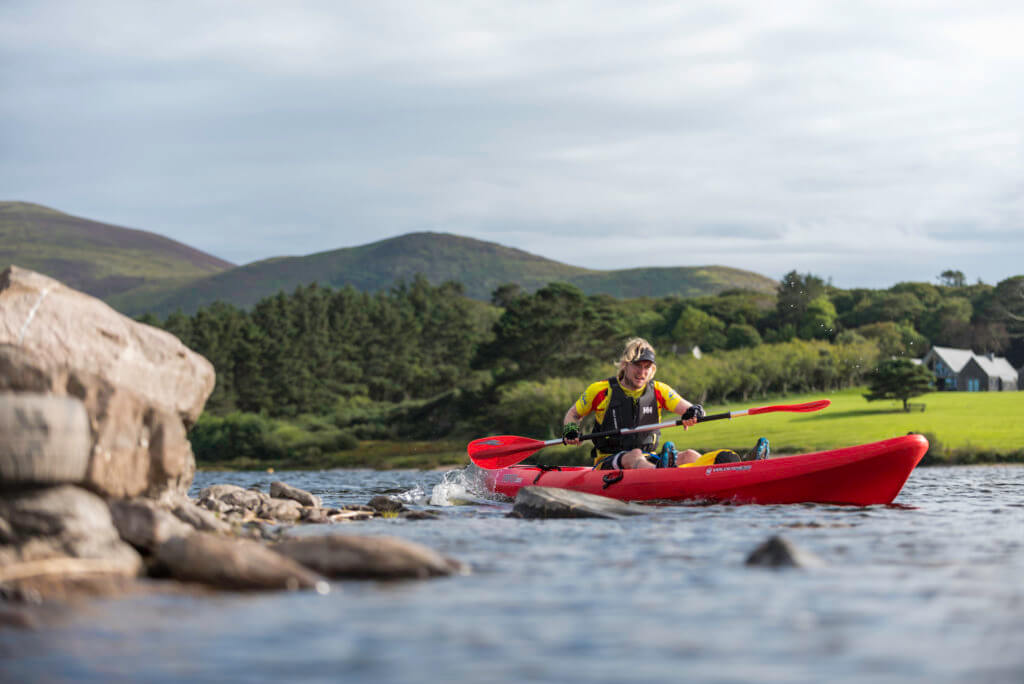 Nutrition differences
"It was pretty much the same but more food for Quest 24. For the Ironman, I had tried to take on as many wholesome foods as possible early on. For example, bananas, flapjacks and a sandwich at one stage. I tried to do more of that because there are only so many gels and energy bars that your stomach can take. Plus it's good to line the stomach with stuff that is good and wholesome. I had a nice ham and cheese bap at one point which went down really well as did a packet of salt and vinegar crisps.
"I think I had the nutrition plan spot on. I had more than I needed which is always a good thing. I even had a couple of gels left over. The different transition boxes in different areas in Quest 24 meant I could pick and choose what I needed at different times depending on what I felt like, which was great."
6 Reasons Why Quest Killarney Should be on Your Must-Do List  
Doing an Ironman before Quest 24?
"It's really good training for Quest 24 but I could have benefitted from having more of a gap between both of them. I definitely don't think you need to have an Ironman done before you do Quest. In some ways, there are huge benefits but in other ways, they are two very different challenges. You could probably train for Quest itself and train specifically for it."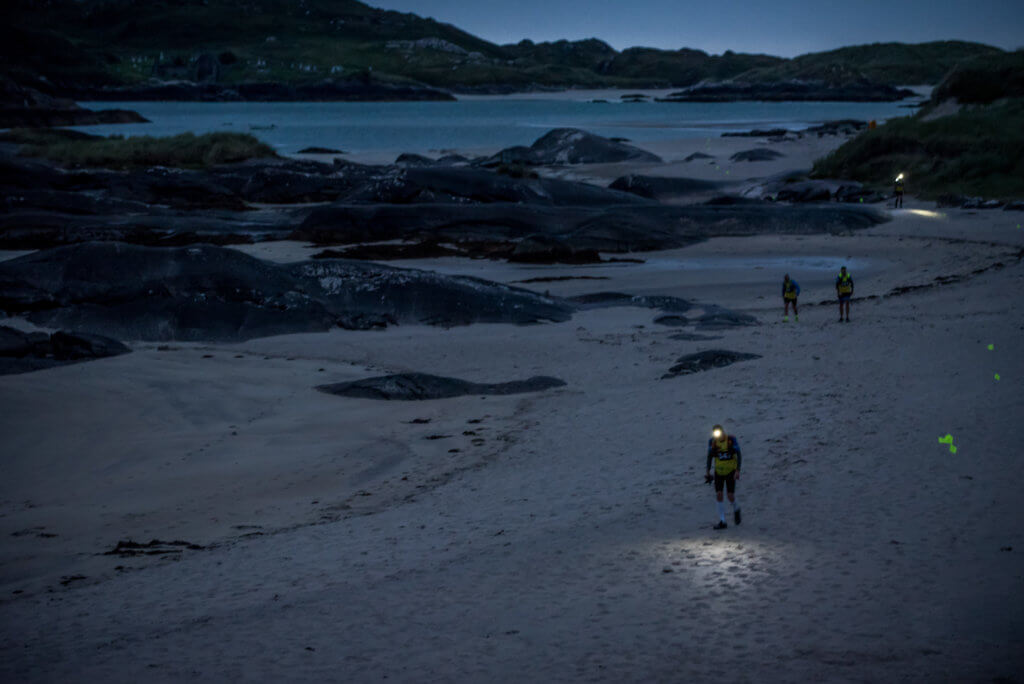 Pick your winner
"I had more anticipation about the Ironman. Probably because Ironman events are more well known. I had it built up in my head. But there were times in Quest that were just incredible. You'd have a couple of moments that you just weren't expecting and then they would just hit you out of nowhere. For example, on the paths on the Kerry Way down near Derrynane, there was just some unbelievable scenery that I did not expect to encounter.
"Another highlight was cycling around Valentia Island. There was myself and three others kind of working together. The sun was shining, the scenery was unbelievable, the view of Ballinskelligs was amazing and it just felt like we were all really in the zone. You just had everything; you had your challenge, your competitiveness but also the camaraderie.
"There were more highlights on the Quest 12/24 than there were on the Ironman, so I preferred Quest 24."
Which will you choose?
Whatever your decision, even if it's not on this scale (perhaps a shorter distance Quest event), do it, you won't regret it!
"It gives you a huge amount of confidence. No matter what you do in life, if you can set a goal and achieve it, the world is your oyster. In terms of your next goal, you can make it more challenging than your last. You'll know having achieved the last one that you'll be able to do it."
Quest 12/24 2019 will take place on Saturday 31 August 2019 and will open for registration soon. For details on the other Quest events, visit: www.questadventureseries.com
Brought to you by: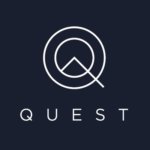 Check out our Hard as Nails podcast:
Like this? You should check these out:

Next Post