Nikki Love (51) has just run 1230km in 32 days around Ireland in aid of The 401 Foundation and Spina Bifida Hydrocephalus Ireland.
No stranger to a challenge, last year Nikki Love completed a gruelling 63 marathons in 63 days in the UK. As Britain's neighbour, Ireland was the next logical step to tick off her running bucket list. On 21 September 2018 in Belfast, the Aussie began her circumnavigation of the Emerald Isle, passing through Derry, Sligo, Galway, Limerick, Kerry, Cork, Waterford, Dublin and back to Belfast.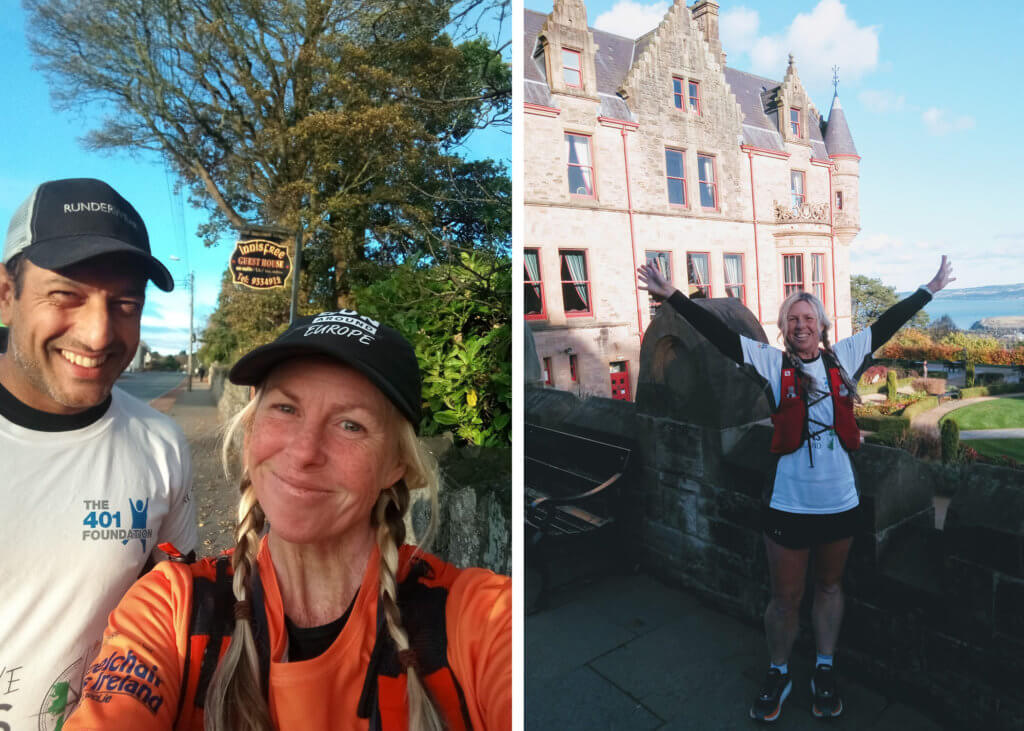 "It was pretty fantastic. I absolutely fell in love with Ireland. It's a stunning place. The body held up pretty well. I've come out of it feeling very invigorated. At the end of my run in Britain last year, I was absolutely knackered. But this year I felt great. My body has adapted, it knew what I wanted it to do this time round and how to deal with it. Your body changes and it becomes the norm. It still hurts but I coped."
Nikki hits the nail on the head with her description of what it's like to run in Ireland – the landscape makes it but the weather is a killer! "The depth of layers is incredible, you look out and there is a hill and right behind that there is a mountain and right behind that is another mountain. Seeing that from where I was running and running towards those ranges, watching as the grey shapes become more defined the closer you get and seeing the contours, that gives me a real buzz.
Hard As Nails Podcast: Shane Finn
"It is the weather that impacts me most. I had so many lovely days but also a couple of wet days. One, in particular, going from Inch beach to Killarney National Park. That was a tough day, I was just soaked through. I tried to look at the scenery to distract me but it was a down day energy wise. The rain is just sapping. On days like that, I spend a lot of time thinking about the purpose of doing these challenges. The purpose is to raise money, to try and get school kids involved, to work on my mental strength and when I get through it, I know that I'm a stronger person because of it. There's a lot of mind games involved, it's finding the reasons why and sticking to it like glue on those down days. It is being able to flip a negative thought into a more purposeful thought. It's a working process!"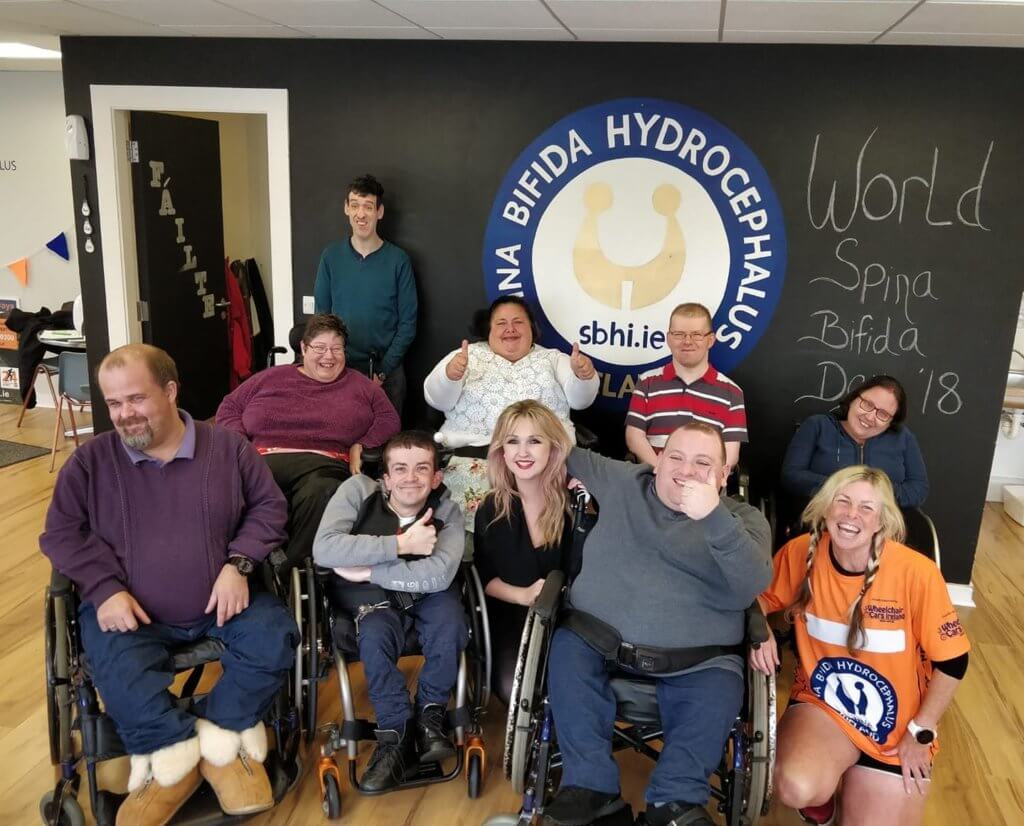 Nikki chose Spina Bifida Hydrocephalus Ireland as the charity to raise money for. "Any money that I raised in the Republic of Ireland, I wanted it to stay there. A friend of mine Shane Finn who did 24 marathons in 24 days put me in touch with SBHI and it went from there."
The charity element was one of the many highlights of the trip for Nikki, "I visited the resource centre for SBHI which was amazing, just to connect the run with the reason why. I also loved visiting all of the schools and having the kids be so excited about this concept of running for health, running for fun, running for adventure and they really, really get it. Also, the opportunity to visit all of these places that were on my bucket list, to finally be in these places whose names I've been hearing about since childhood."
Running Ireland is a mere drop in the ocean compared to what Nikki has planned for the future. "The intention really is to go to every country in the world and run it. You get to see places up close and personal when you are running. You get to watch the scenery change as the day progresses and that's a big factor in why I run. I was known as a bit of a dreamer but I want to make these dreams a reality."
Follow Nikki Love's future adventures through her website.
Have you listened to our awesome podcast yet?
Like this? You should check these out: