Delivered to you by: 

The short winter days can have a massive impact on our general wellbeing. Arriving and leaving work in darkness leaves us deficient in Vitamin D and feeling sluggish. Therefore, it's more important than ever to take advantage of your lunch breaks during the darker months. That one glorious hour over lunch offers the perfect opportunity to get out there and do something you wouldn't usually do.  And with the help of a Just Eat dublinbike, you will find there are very few places that can't be reached on two wheels.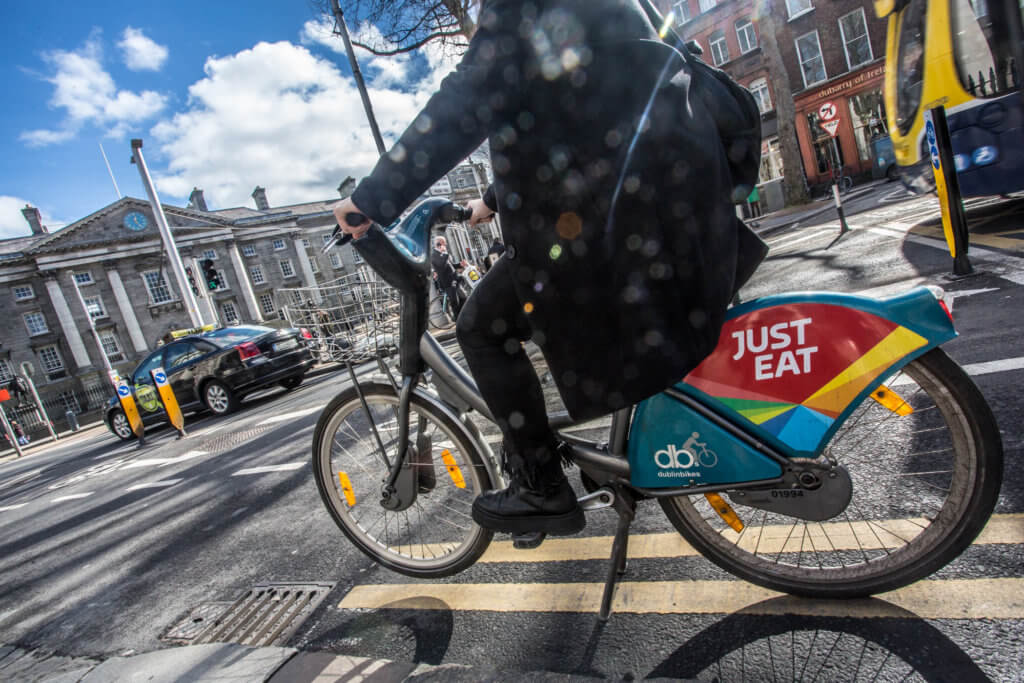 We realise that factoring in time for both eating and adventuring can be a challenge but that's where Just Eat comes in very handy. Whether you order a hearty soup or salad to the office before you head off, pick up a picnic en route or swing by your favourite eatery to collect your pre-ordered lunch on the way back to work, it will cut out that time you usually spend wandering up and down the road aimlessly wondering what on earth you are going to eat that day. Plus, we're willing to bet you will end up eating far nicer lunches too!
Here we have rounded up some fun-filled adventures which we hope will inspire to get out there, grab a Just Eat dublinbike and explore this winter!
1. Head for the Canals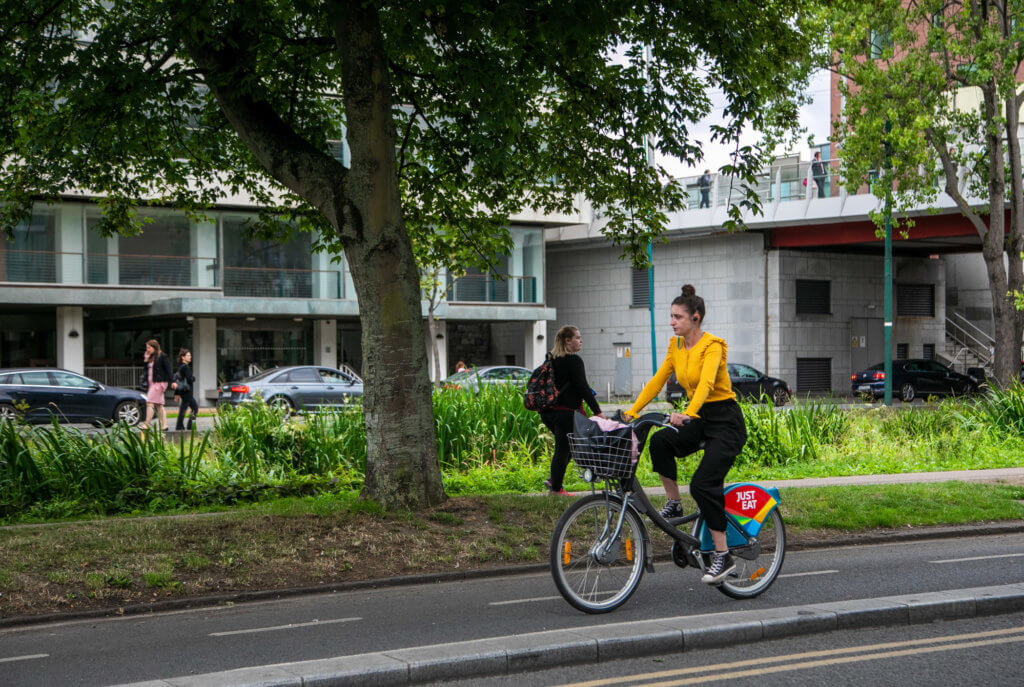 Nothing beats the feeling of the wind through your hair on a crisp winter's day. If the sun is shining then why not head for one of the canals? You can even sit and eat your scrumptious takeaway lunch from Just Eat next to John Coll's famous sculptures of Patrick Kavanagh (Grand Canal) and Brendan Behan (Royal Canal).
Order on the Just Eat app from Cocu or Freshii and collect your delicious, healthy and wholesome salad on the way.
2. Stretch it out
Lunchtime yoga classes are held at various locations across the city. You are guaranteed to find a drop-in class within a 10-minute bike ride of your office. We reckon Yoga Dublin is one of the nicest practice spaces in Ireland's capital. Its amazing front garden gives you a sense of tranquillity as soon as you step off the street. Yoga Dublin's classes run on Mondays, Wednesdays and Fridays from 12.30-1.30pm.
Order for collection on the Just Eat app from Er Buchetto, just a stone's throw away in Ranelagh.
More info: Yoga Dublin
3. Go on a sightseeing tour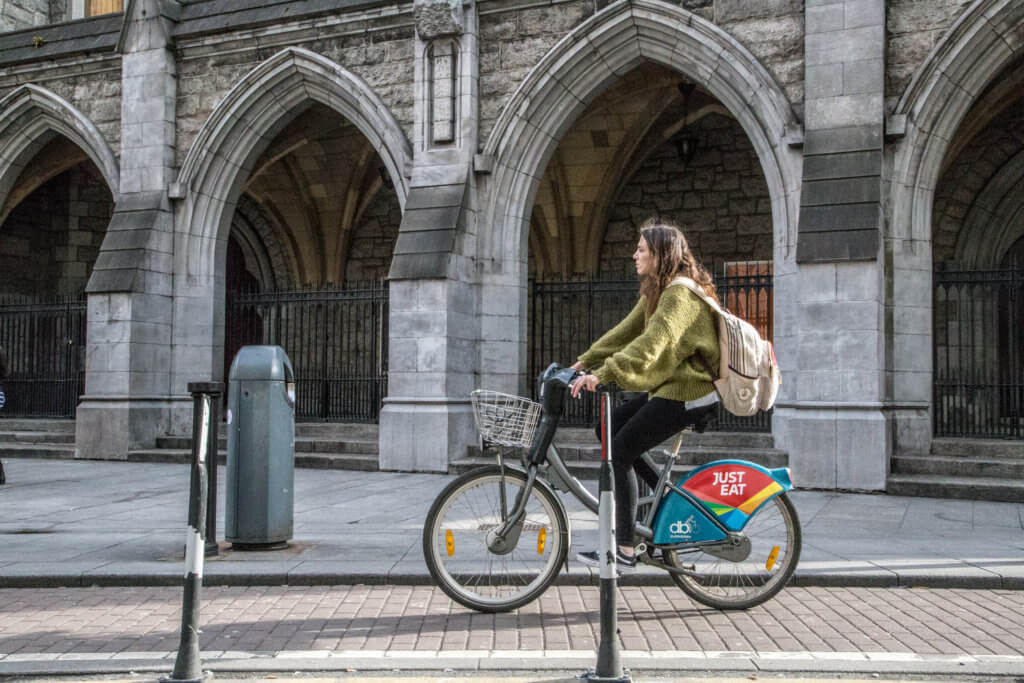 We are all guilty of taking the city we live in for granted and often don't take the time to stop and appreciate its beauty. Why not make a pact with yourself to explore a different part of the city every week for the duration of winter? We guarantee you will uncover some hidden gems that you never knew existed.
Keep the energy levels up! Order for lunchtime collection from Chopped or The Tram Cafe on the Just Eat app.
4. Catch a lunchtime concert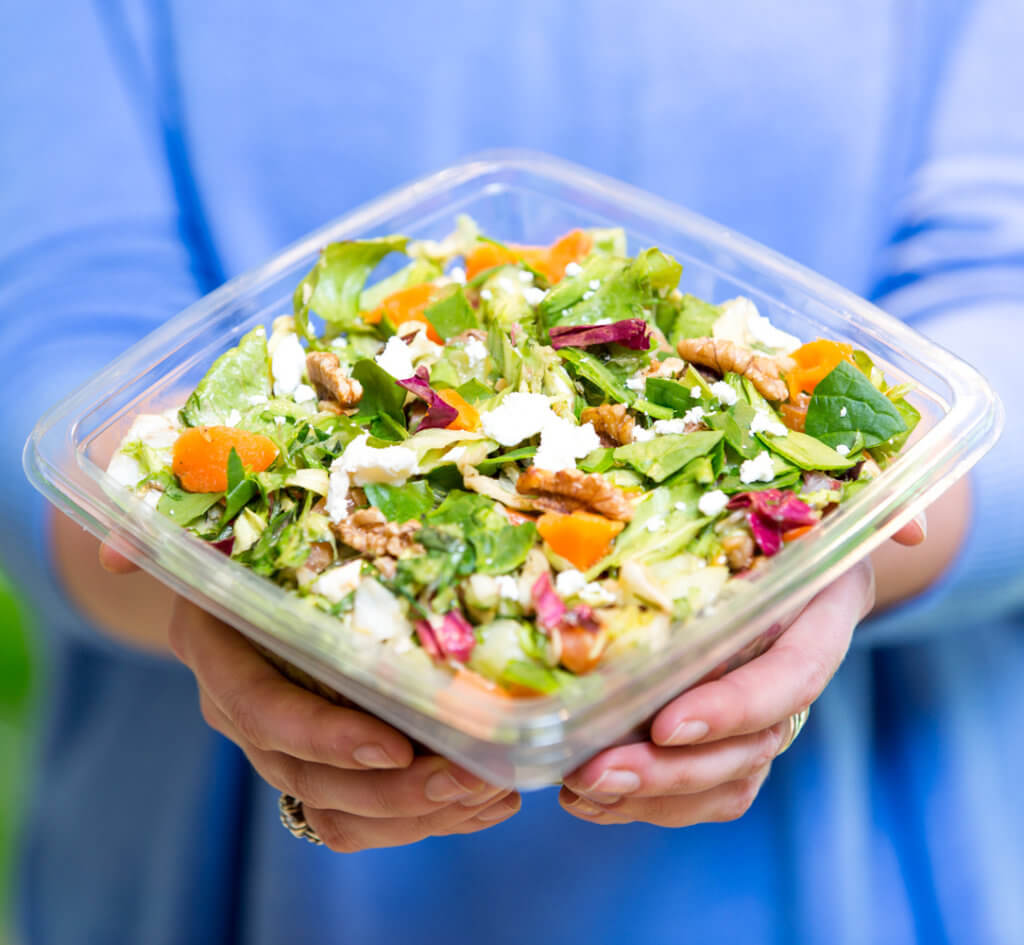 If the weather is looking a little ropey then why not hop on a Just Eat dublinbike and head to one of the city's many lunchtime concerts. Keep an eye on the National Concert Hall, Christchurch Cathedral and the Dublin City websites for upcoming events.
Order tasty lunch for collection on your way from Chopped or Yum Thai on the Just Eat app.
5. Test your mettle on Dublin's climbing wall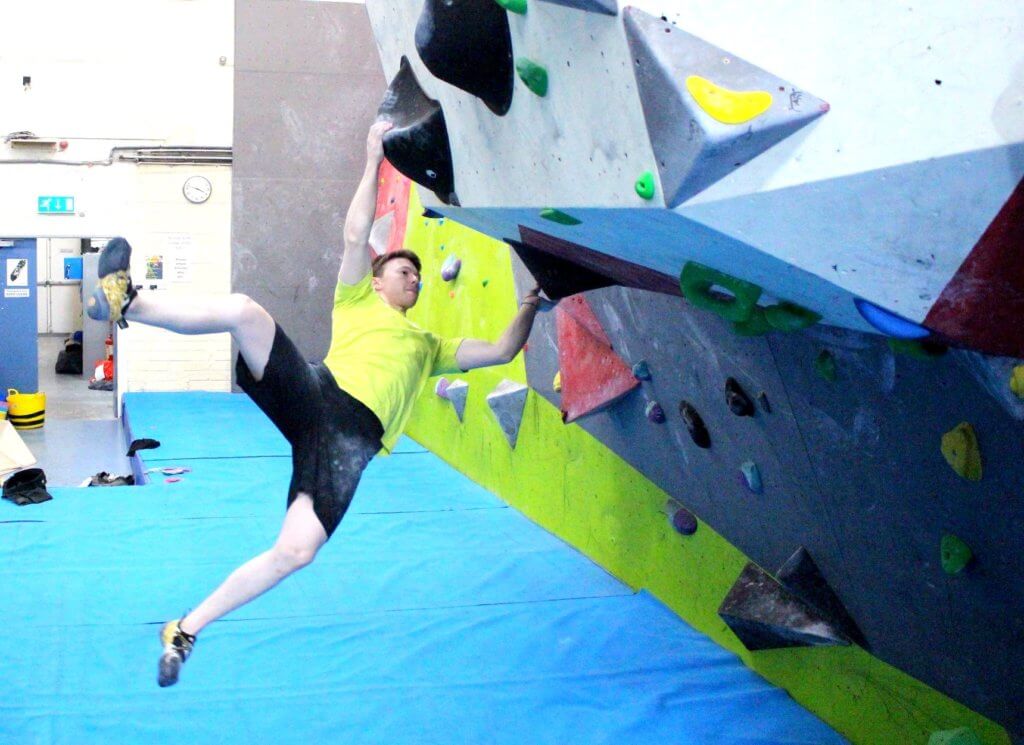 Located in Inchicore (just a 15-minute cycle from the city centre) is Ireland's only indoor bouldering wall. This is another great one for those dodgy weather days. You will be surprised at how rewarding (and addictive) learning to climb can be. Gravity offers lunchtime sessions every day between 12 and 2 pm for just €9.
Get your energy levels up before you climb! Order ahead for collection from The Warehouse Cafe on the Just Eat app!
More info: Gravity Climbing
6. Wander around the stalls of the Liberty Market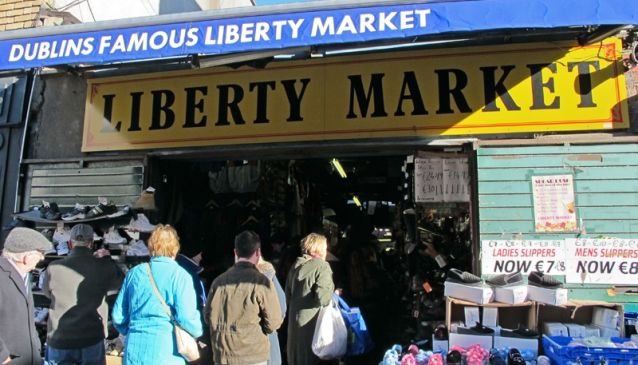 As one of Dublin's oldest running markets, the Liberty Market is a great spot for a wander. Weave in and out of the stalls, stopping to peruse the wide and eclectic range of discounted goods. There's an abundance of characters working the stalls who have spent their lives in this old Dublin institution.
Grab lunch on the go! Order fresh fish and chips for collection from Leo Burdocks on the Just Eat app.
More info: Liberty Market
7. Get intimate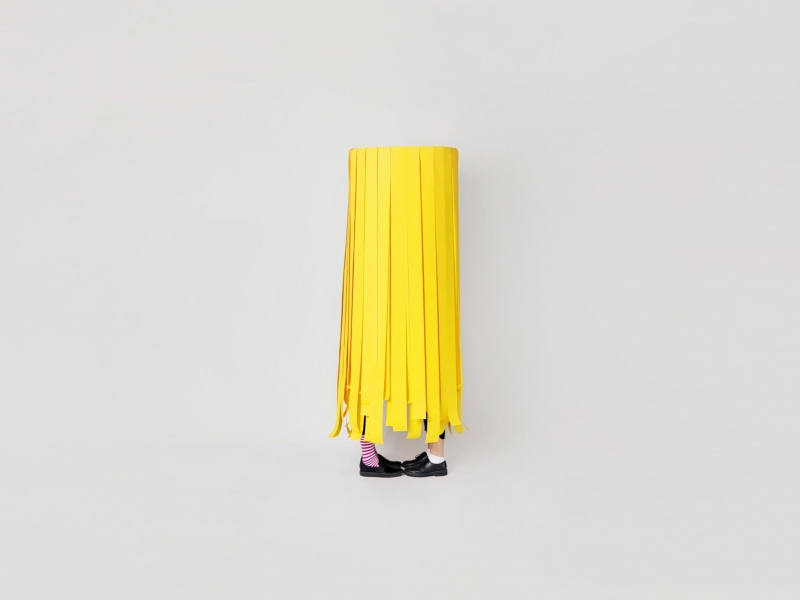 Well not really. But you can learn all about intimacy at the latest exhibition in Dublin's Science Gallery. Running from October 2018 to February 2019, the exhibition invites you to swipe, like and explore what the future of intimacy might look like.
Hungry? Order mouthwatering Mexican for collection from Zambrero, or scrumptious sushi from KuRaudo, both available on the Just Eat app.
More info: Dublin Science Gallery
8. Hit up the Dublin Book Festival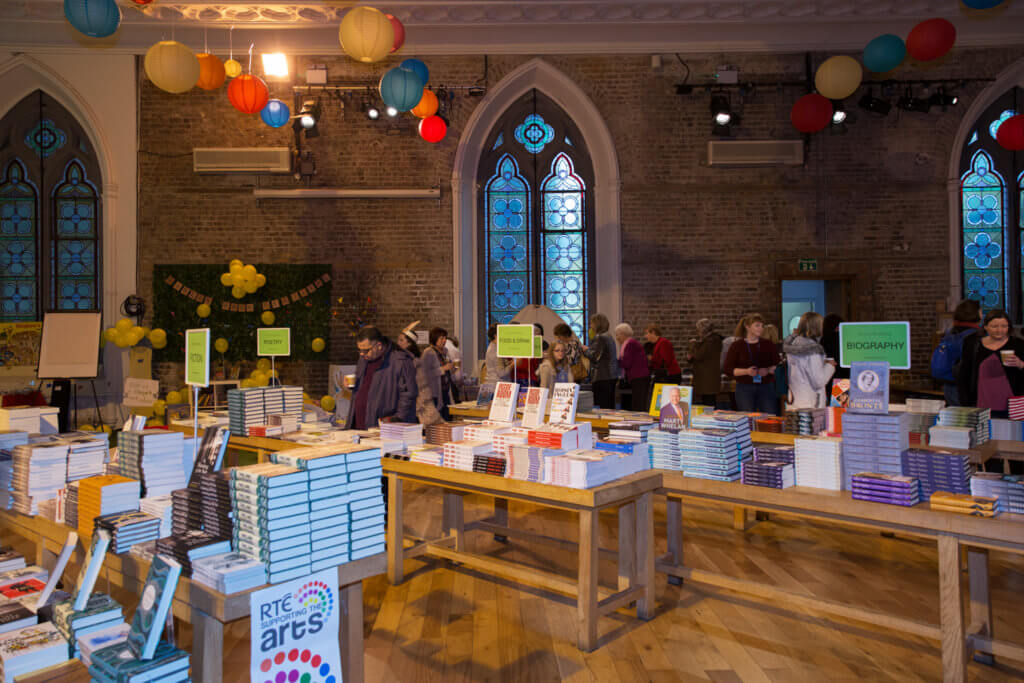 The Dublin Book Festival showcases, supports and develops Irish publishing. It does so by programming, publicising and selling Irish published books, their authors, editors and contributors – all in an entertaining, festive and accessible environment that reflects the creativity and personality of the Irish publishing sector and its authors.
The Dublin Book Festival 2018 will take place from 15–18 November, with Smock Alley Theatre as the festival hub.
In the mood for sushi? Order ahead from Zakura on the Just Eat app.
More info: Dublin Book Festival 
9. Escape the Bustle of the City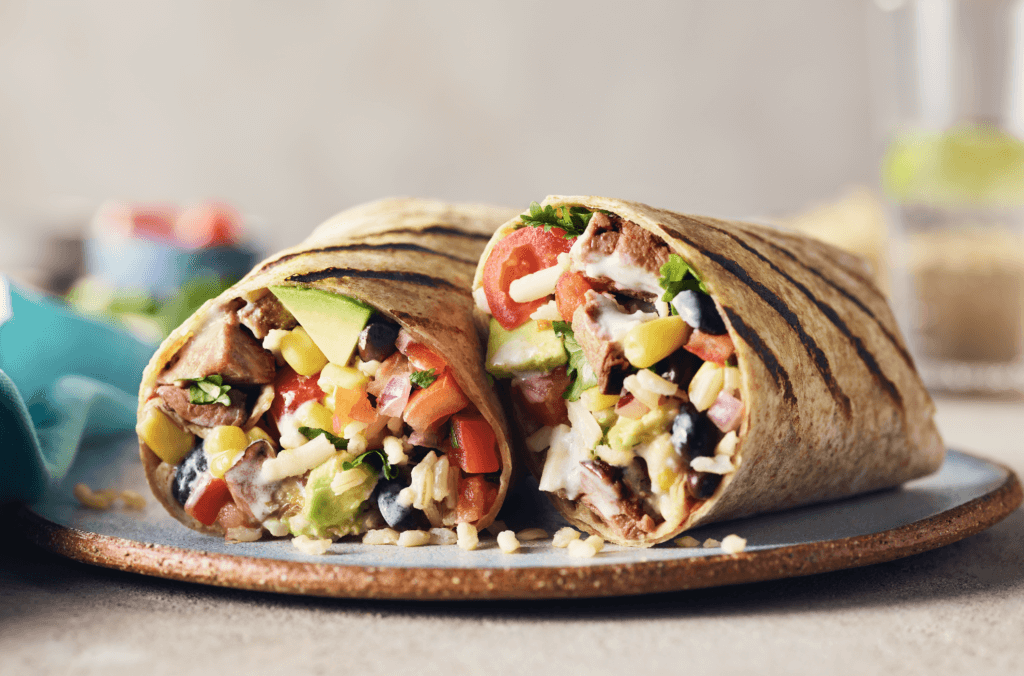 If you are in need of a little wide open space and fresh air then why not point your Just Eat dublinbike in the direction of the Phoenix Park? Once you enter the gates of this glorious park (it's the largest enclosed public park in any European capital city) work will seem a million miles away. You will feel like a new person when you return to your desk.
It's also the perfect spot for a picnic on a sunny day so be sure to order your favourite nosh from Just Eat for collection before you head off! Whether you're in the mood for a Vegan Spice Bag from Token or a salad from Freshii, there's something for everyone on the Just Eat app.
More info: Phoenix Park
10. Delve into the National Gallery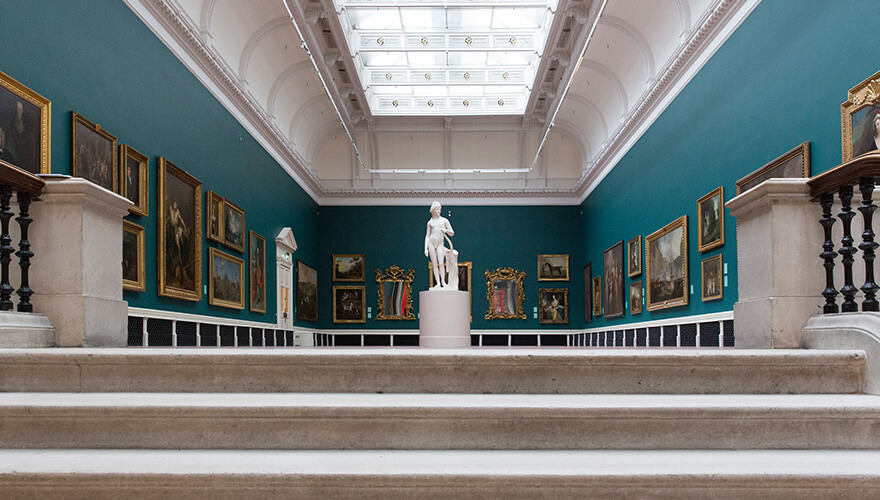 The National Gallery hosts a wide range of artists, performers, writers, broadcasters, designers and more to create collaborative events that encourage participation, engagement, response and creativity.
Throughout the year, the National Gallery runs a broad programme of tailored tours and talks in addition to more practical sessions, the majority of which take place during lunchtime on weekdays.
Why not order for collection from Chopped on the Just Eat app – it's just around the corner!
More info: The National Gallery
Click here to find your nearest Just Eat dublinbikes stations and sign up for an annual subscription today.
Check out our Hard as Nails podcast: