Brought to you by: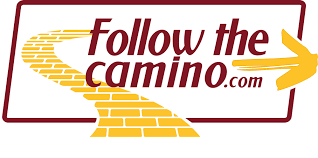 Think you are too late to the game to take up sailing? Think again! Claire McCluskey took up the sport in her late 20s and has now sailed across the Atlantic and back again.
We've all had some mad notions while knee deep in pints in the local pub. Most of us wake up the next day, nursing the hangover either chuckling or cringing at the mad announcement of a grand adventure that we made to the entire room. Claire and her partner Nick Russell are not quite the same as the rest of us though, as in they follow through on the plans they concoct in bars.
"It was, for the most part, a bit of a random one," says Claire. "I had decided to move to New York for a year for work, but Nick wasn't in a position to make the move with me. The prospect of spending time apart was a bit sad, so over a pint one evening I promised him that he could choose the next adventure".
Claire McCluskey & Nick Russell: The Rookies Who Sailed the Atlantic
Nick chose sailing. So instead of doing something like buying a house, they bought a boat. In 2014, they purchased a 56' wooden sailing ketch called Rogue Trader. In 2016, they set sail from Crosshaven, Co Cork to Las Palmas, Gran Canaria. From there, they continued across the Atlantic Ocean to St Lucia in the Carribean, eventually making their way all the way back to Ireland via the Azores. A nine-month adventure that altered their lives forevermore.
We caught up with the pair to talk about their epic adventure and see how they fared on the open seas.
Like this? You should check these episodes out: