We all love a good road trip and the only thing better than driving the world's most scenic routes is cycling them.
This list is made up of some of the world's ultimate road trips – the once in a lifetime bucket list ones. And yes, of course, they would still be incredible from the comfort of a car but we've always found, the slower you travel and more effort it takes to get there, for instance doing it under your own steam (aka by bike) adds a whole new element to the journey and makes for the trip of a lifetime. So pack up those panniers, book that flight and make your next road trip a bicycle touring one instead. Here are a few awesome road trips that we just feel would be even better by bike.
1. The Rocky Mountains, Canada
Distance: 300km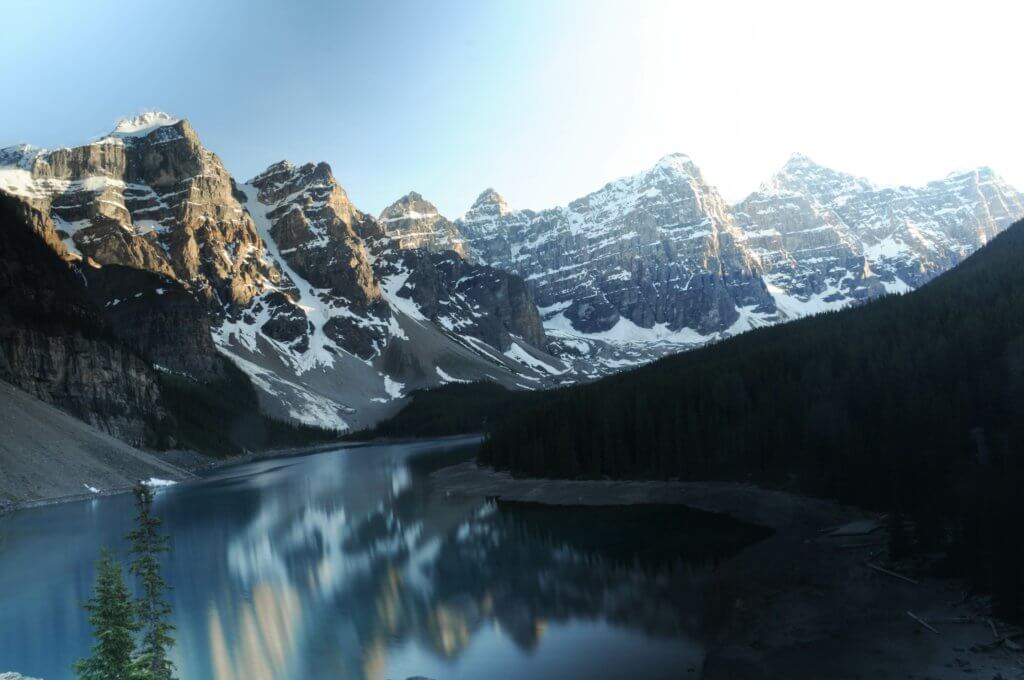 A road trip through the Canadian Rockies is a pretty epic experience. From the bustling mountain town of Banff to the quiet and authentic town of Jasper, there is an abundance of sites, jaw-dropping lakes, jagged cliffs etc., to feast your eyes upon. Driving it is unreal yet to really take it all in and appreciate the vastness of this landscape, you've got to go much slower. You've got to travel by two wheels. Some of our favourite spots along the way include Bow Lake, Peyto Lake and the Icefields Parkways.
2. North Coast 500, Scotland
Distance: 800 km
The Highlands of Scotland really is a place of unspoilt rugged beauty. And although the tourists are starting to take note of its existence, the hardcore weather protects it from becoming overly mainstream. It's filled with undulating hills, winding roads and epic sunrises, plus whiskey distilleries galore. If you can face a potential battering from the elements then there is no place else we'd rather be than pedalling along the North Coast 500 route. Starting in Inverness, the route encompasses all the hotspots like Duncansby Head, Loch Ness, Smoo Caves and Ullapool.
3. The Pan America Highway, The Americas
Distance: 48,000 km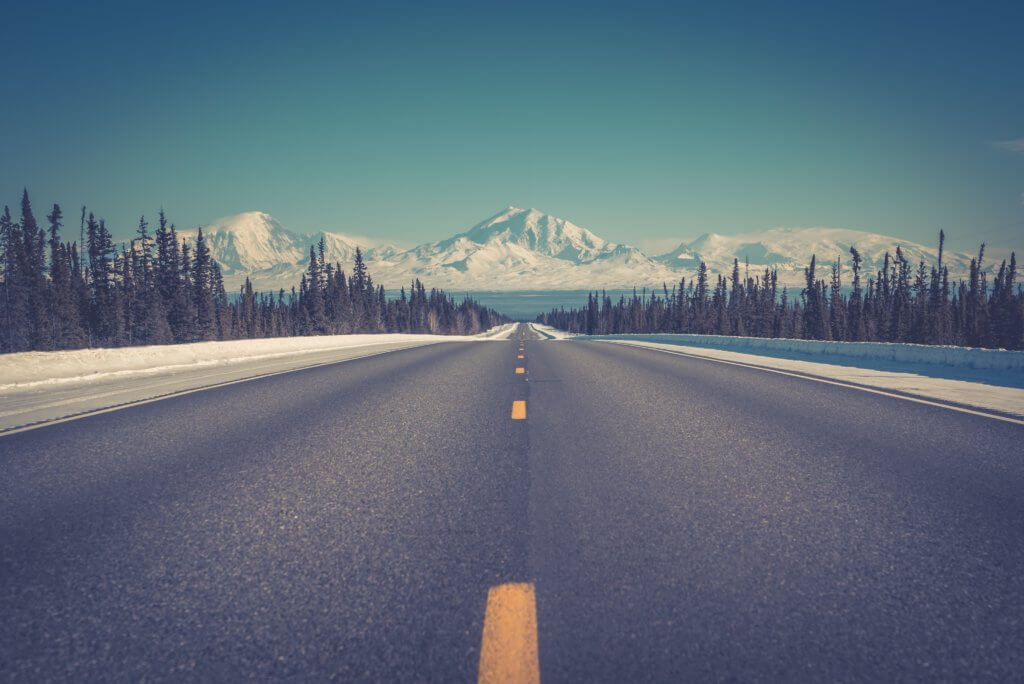 If you are taking a gap year from reality, then this would be a serious cycle to take on! The Pan-American Highway stretches all the way from Prudhoe Bay, Alaska, to Ushuaia, Argentina. It's the world's longest 'motorable road'. What is especially appealing about this mammoth challenge is that it passes through a series of climate zones and landscapes. One day you're in the arctic tundra, the next you're in a tropical jungle. Be warned, this route is not for the faint-hearted, you'll come across all sorts and for a lot of it, absolutely nothing at all but pure majestic isolation.
4. The Wild Atlantic Way, Ireland
Distance: 2000km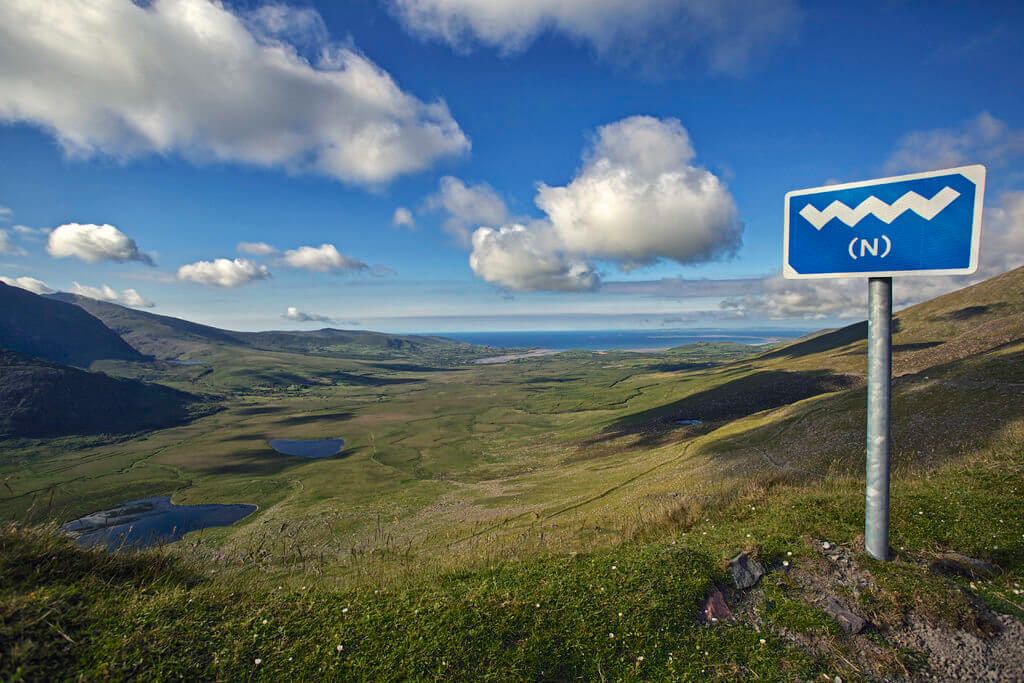 Quickly becoming a world-renowned route, the Wild Atlantic Way is the road trip that you have to make at least once in your lifetime. At 2500km, it is the worlds longest signed coastal drive. Starting at the bottom in Kinsale, Co. Cork, it winds its way up along the west of Ireland hugging the coastline all the way up to Inishowen, Co. Donegal. To really do it justice and explore all of its nooks and crannies to discover its hidden gems, we definitely recommend taking it on by bicycle.
15 Epic Adventures to Add to Your Bucket List
5. The Ring Road, Iceland
Distance: 1,332km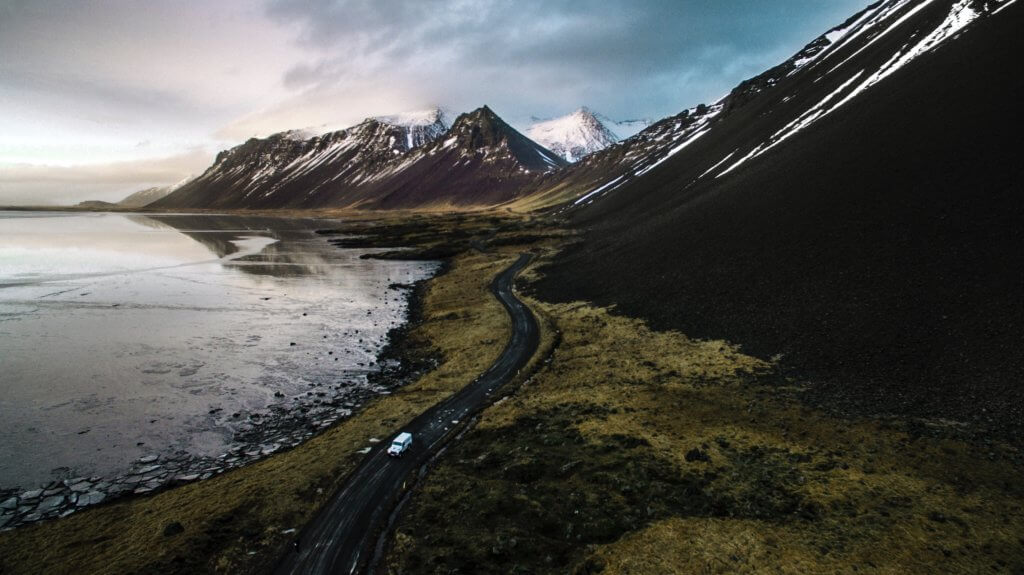 A lap of Iceland by bicycle sounds very appealing to us. Pack the tent and fill your panniers and head off to pedal around this magical land of towering waterfalls, vast glaciers and stunning vistas. Particular highlights to seek out are the Seljalandsfoss and Skógafoss waterfalls, Dyrhólaey and the Jökulsárlón glacier lagoon.
6. Stelvio Pass, Italy
Distance: 136km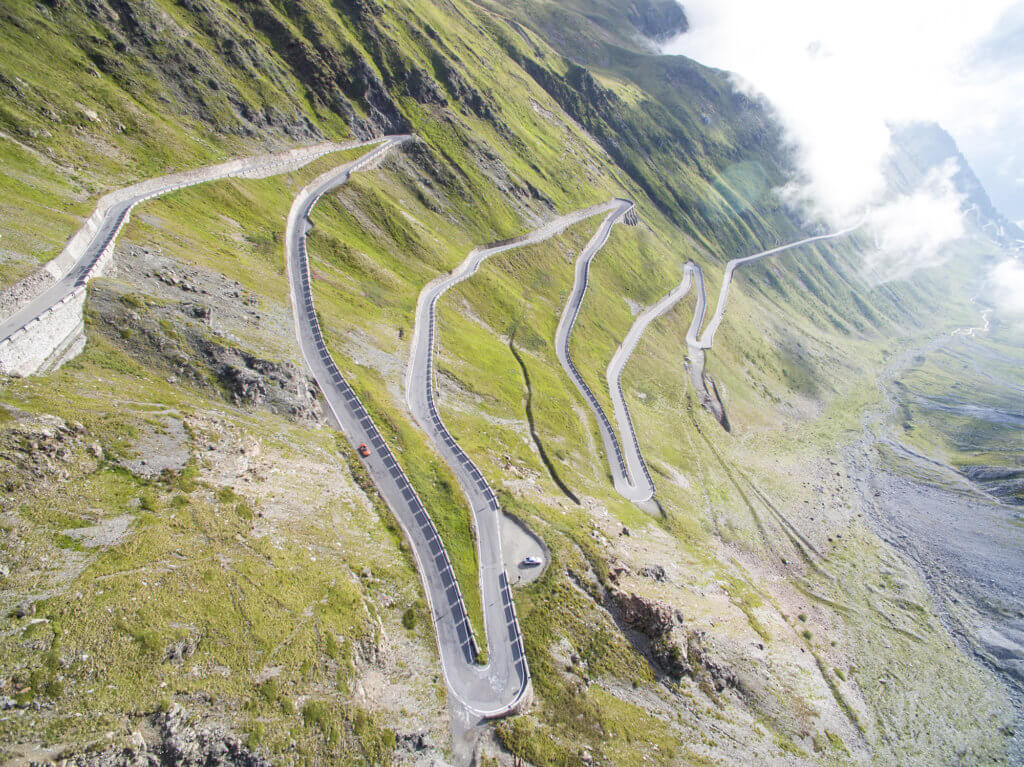 You may not have known the name of this mountain pass but if you are a fan of professional cycling, you'll definitely have seen images of it. It's the second highest mountain pass in the Alps at 2758m and has featured several times in the Giro d'Italia. The Stelvio Pass is 15 miles long, features 60 hairpin bends and climbs 9,045 feet into the air. Encompass this pass into a cycle of Stelvio National Park, perhaps following the stage 16 Giro route from 2014 from Ponte di Legno to Val Martello.
7. Hanoi to Ho Chi Minh City, Vietnam
Distance: 1,200km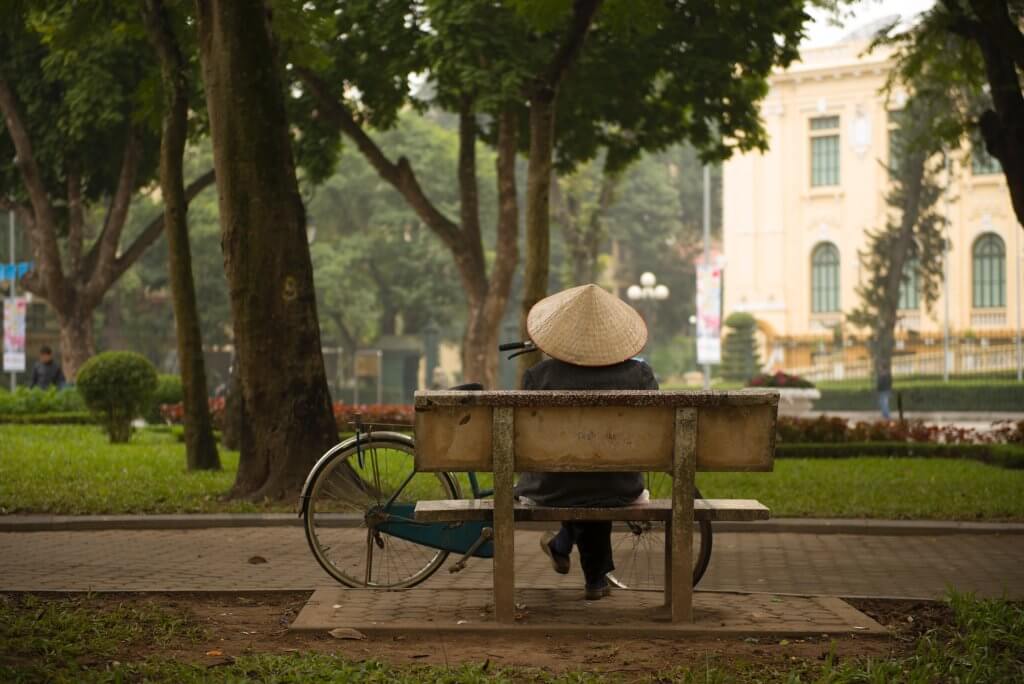 For an off the beaten track adventure, Vietnam is a pretty spectacular cycle. There are two routes to choose from, the Ho Chi Min trail up in the mountains or the coastal route. We recommend a mix of both. You'll meet many on mopeds zooming by you on this route but nothing beats slow travel on a push bike. English is limited once you get out into the countryside and the cuisine can get random, but that's all apart of the epic adventure!
Like this? You should check these out: