If you struggle to motivate yourself to get the runners on and head out for a jog after work or on the weekends. We can 100% guarantee that joining a running group will help with that much-needed motivation.
Make running fun again by doing it with a group of like-minded people. Make it a hobby instead of a chore like it can so often become. Don't be put off joining a running club just because you are a beginner, they welcome all levels, and many run their own Couch to 5k groups so you can really start from scratch.
Here are some of the best running groups for beginners in Dublin.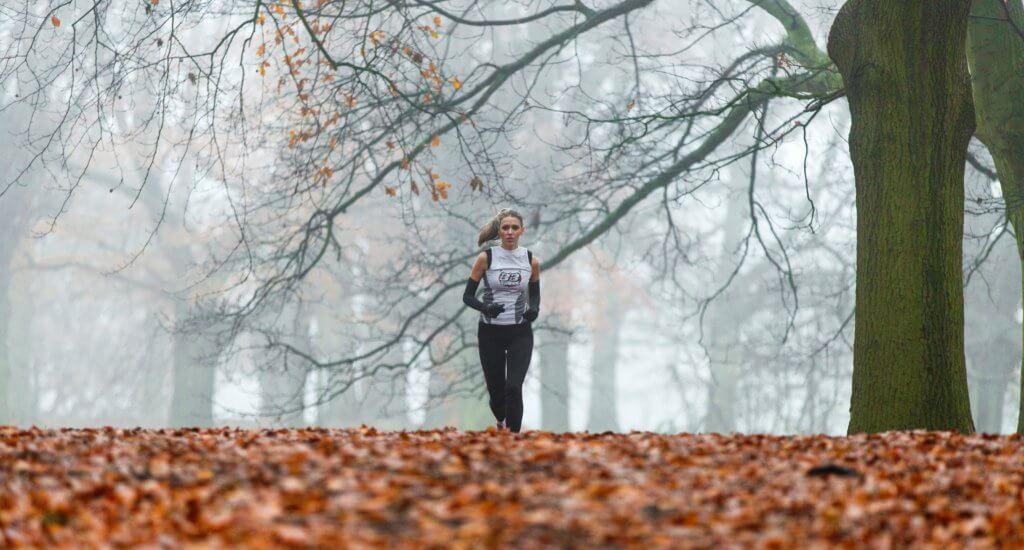 1. Clontarf Running Group
Set up by a local runner in Clontarf, this meet up is a great option for people who don't want to join an athletic's club. Go along to one and see what you think. They run on Mondays, Wednesdays and Fridays at 7 pm and the distance varies from 5km to 10km.
More info: Meet Up
2. Raheny Shamrocks Athletics Club
A lovely bunch of people that will welcome any newbies into their fold. They even have a particular day for beginners and improvers which includes Fit4Life. They meet on Sunday's from 11:10 am to 12:30. You can contact Mick Martin (0872434698) or mick.martin@royalirishinsurance.com for more information.
More info: Raheny Shamrock
Tips From the Pros: Running Advice for Beginners
3. Clonliffe Harriers
Another Athletics club who happily embrace beginner runners and is also Ireland's oldest athletics club is Clonliffe Harriers. They have all types join from the social/fun runner to the Olympian and from ages eight to eighty. To join, just go along on a Tuesday or Thursday night to the Clonliffe clubhouse situated just inside Gate no.3 of the Morton Stadium, Santry. As training commences at 7 p.m. it is suggested that new members should arrive at approximately 6.45 p.m.
More info: Clonliffe Harriers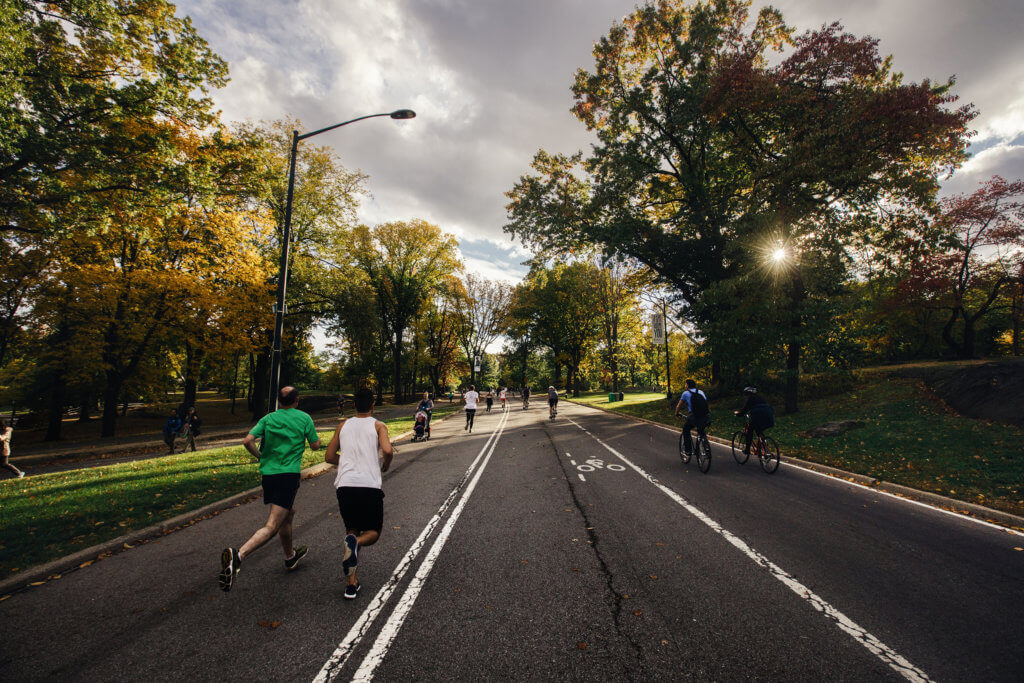 4. Dunboyne AC
Another great Athletics Club is Dunboyne AC, who try to focus not just on athletics, but recreational racing, health and wellness too. They also run an annual Couch to 5K and Beyond programme in January every year. Many of the participants end up in their Fit4Life Group and continue their training with them afterwards.
More info: Dunboyne AC
5. Civil Service Harriers
The Civil Service Harriers run annual beginner training sessions in the Phoenix Park. They have a club coach specifically for it. You can join the group at any time of year and give running a try. The coach will even provide a training programme to help you achieve your goal. The group meets every Saturday at 10 am. You can also go along on Sunday 9.30am, Tuesday 7.00pm or Thursday 7.00pm.
More info: Civil Service Harriers
6. Crusaders
The final group on the list is well known for the warm welcome it extends to newcomers and beginners. You'll find like-minded people of your ability to run with and become your 'Cru'. So if you are a beginner looking to get fit, head down to Irishtown Stadium on a Tuesday or Thursday evening and get involved. Prospective members are welcome to come along for a few weeks to see if the club suits their needs, so there is zero pressure to commit.
More info: Crusaders AC
Have you listened to our awesome podcast?
Like this? You should check these out: