While we love being out there and active, we also love a bit of chill time in front of the box with a cup of tea in hand. If you too like to indulge in a little R+R from time to time or perhaps you are looking for a little inspiration for your next adventure, we highly recommend these adventure documentaries and movies on Netflix. Enjoy adventure lovers! 
1. Meru (2015)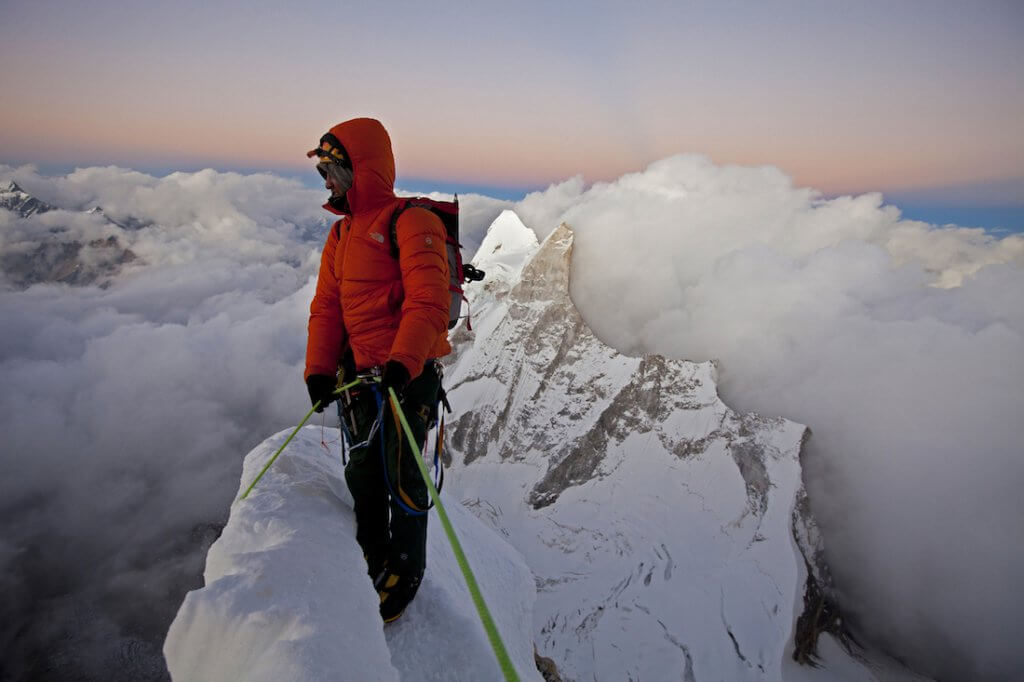 Meru is a climbing documentary unlike any other. Meru follows Conrad Anker, Renan Ozturk, and Jimmy Chin on their second attempt to conquer the peak of Mount Meru, the 4,000 foot wall known as 'Shark's Fin'. The highly technical ascent in the Himalayas had never been completed before (and you'll have to watch the film yourself to see if they made it). This time around, the team decided to take on more than just climbing by tackling camerawork at the same time. This documentary of their ascent is a feat of filmmaking and a truly gripping film. If this film is not on your to watch list already, it should be!
2. Everest (2015)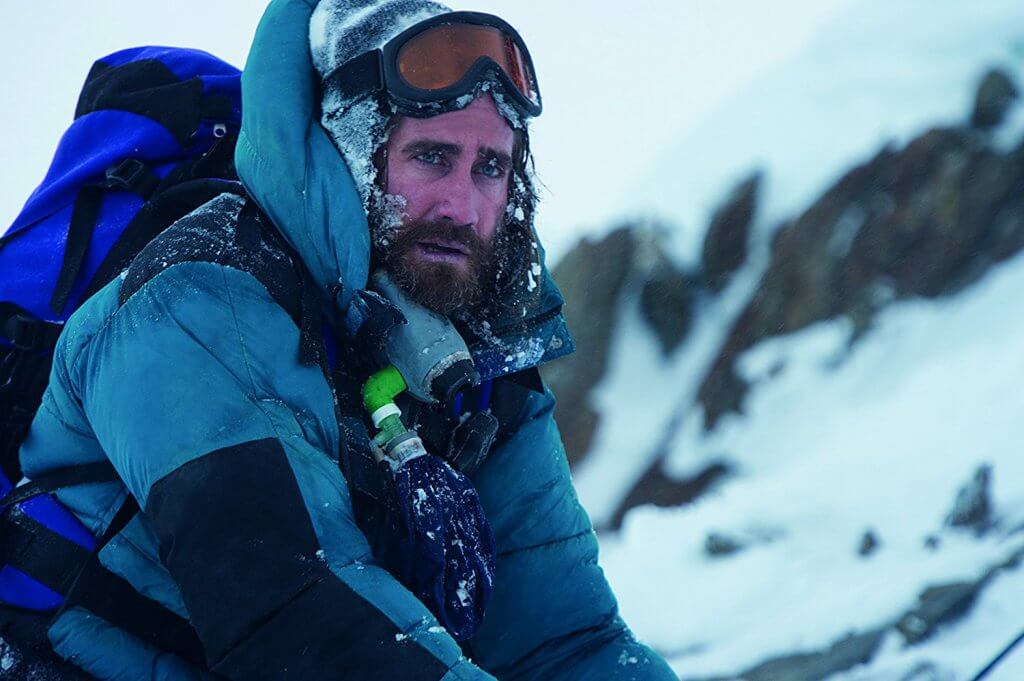 Join an Everest expedition from your couch. Everest follows the joint expedition of Robert Edwin Hall and Scott Fischer to ascend Mount Everest in 1996. But when a blizzard strikes at the summit, the mountaineers must battle for survival. There is plenty to enjoy in this film. Critics agree that the cinematography is stunning and has done justice to the dizzying beauty of Mount Everest. While the thrilling storyline will leave you on the edge of your seat.
3. Valley Uprising (2014)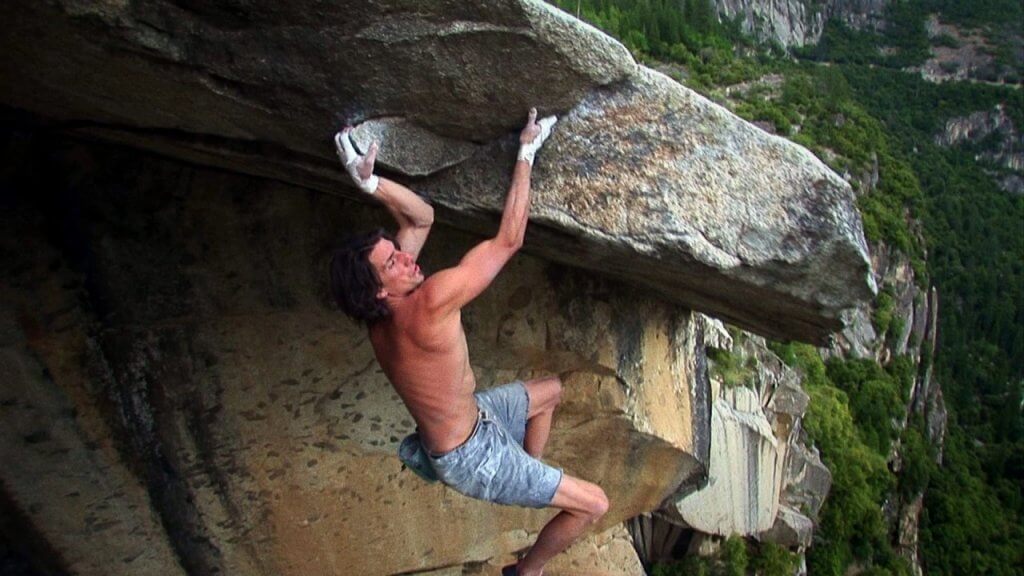 Valley Uprising is a heartwarming coming of age story of one of the world's favourite adventure spots. It tells the rocky story of the last 50 years of climbing at Yosemite National Park. Of how a climbing counterculture, of wild parties and dumpster diving, clashed with the clashed with the conservativism of the early National Parks to pioneer climbing as a sport.
The film captures the all-too-familiar eccentricity of climbers and men and women pushing themselves to the limits as they compete against each other to go down in climbing history. It's an inspiring film that's sure to get you back on the wall!
4. Icarus (2017)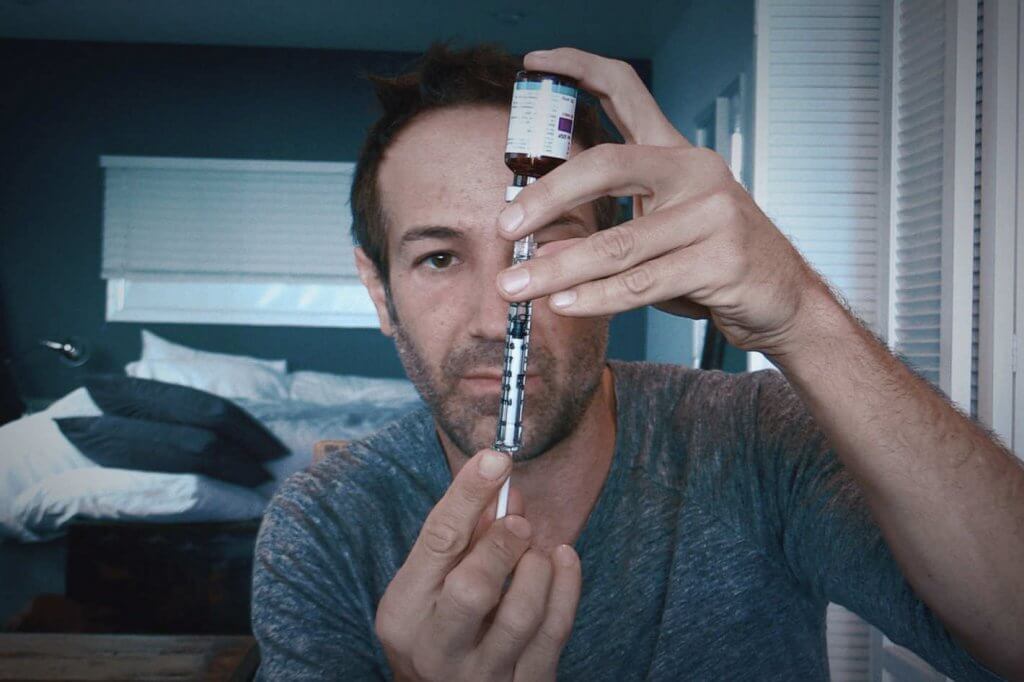 For the sports fanatics out there, watch Icarus. Filmmaker Bryan Fogel set out to make a documentary about steriod use in sporting competition. An amateur cyclist himself, he explored the option of doping to win an amateur race, only to uncover a major international doping scandal when he asked for the help of Grigory Rodchenkov, the head of the Russian anti-doping laboratory, to complete his experiment. This is a fascinating documentary with consequences beyond what Fogel ever imagined.
5. Into the Wild (2007)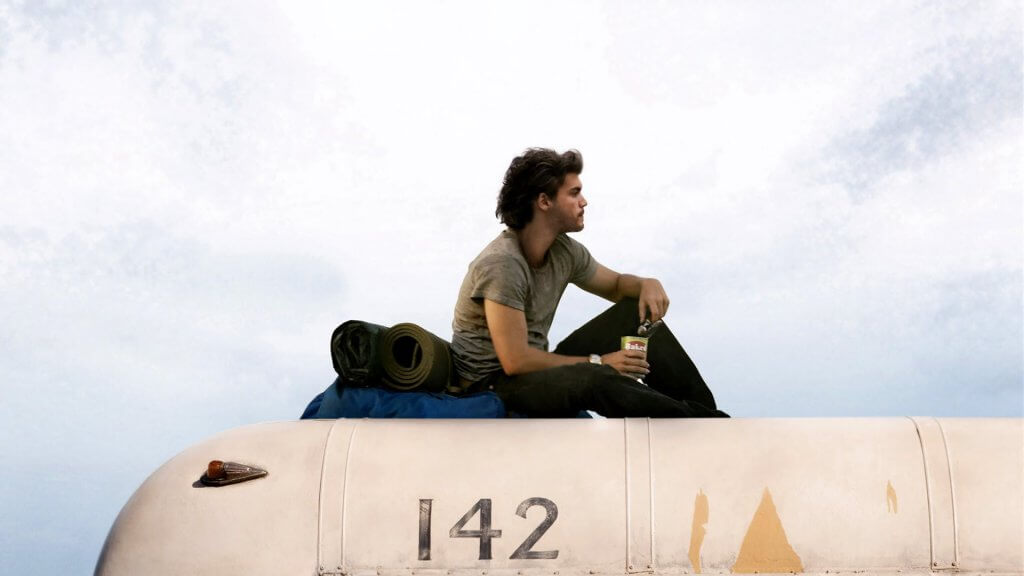 If you've been thinking of quitting your job and abandoning everything to travel recently, this film might make that thought even more tempting. Into the Wild tells the true story of Christopher McCandless, a bright Amercian college graduate with impeccable prospects, who left behind his possessions and sent his $24,000 law school fund to Oxfam to set off into the American wilderness. Join Christopher on his journey to re-connect with nature and the sheer freedom of travelling alone in the wild.
6. The Barkley Marathon (2014)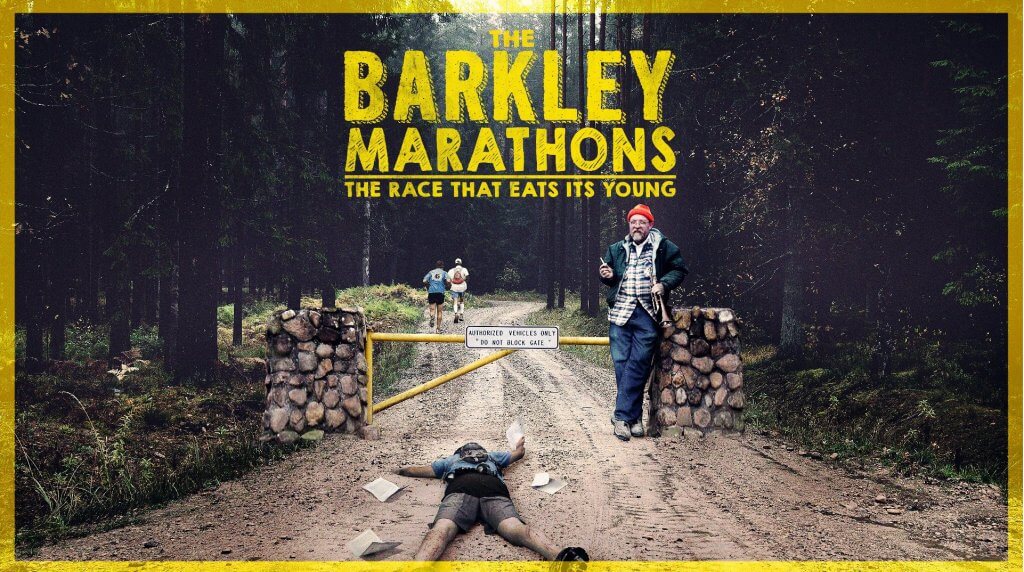 The Barkley Marathon isn't like any other ultramarathon. Just getting your name on the list for the infamous 100-mile race is challenging enough. And don't even think about actually finishing the course – the vast majority of competitors never do, and nearly all will get lost at some point along the way (in reality making the course even longer). This crazy race was dreamed up by Gary Cantrell who was inspired after hearing of the failed escape attempt of Martin Luther King Jr.'s assassin and a group of other convicts in 1977, who covered only 8 miles despite running for 55 miles in the woods. As such the race itself changes every year and includes a tunnel underneath the prison. It's a race for the bold and the mad, so it's probably a good idea to sit this one out and just enjoy a laugh with this documentary.
7. Under an Arctic Sky (2017)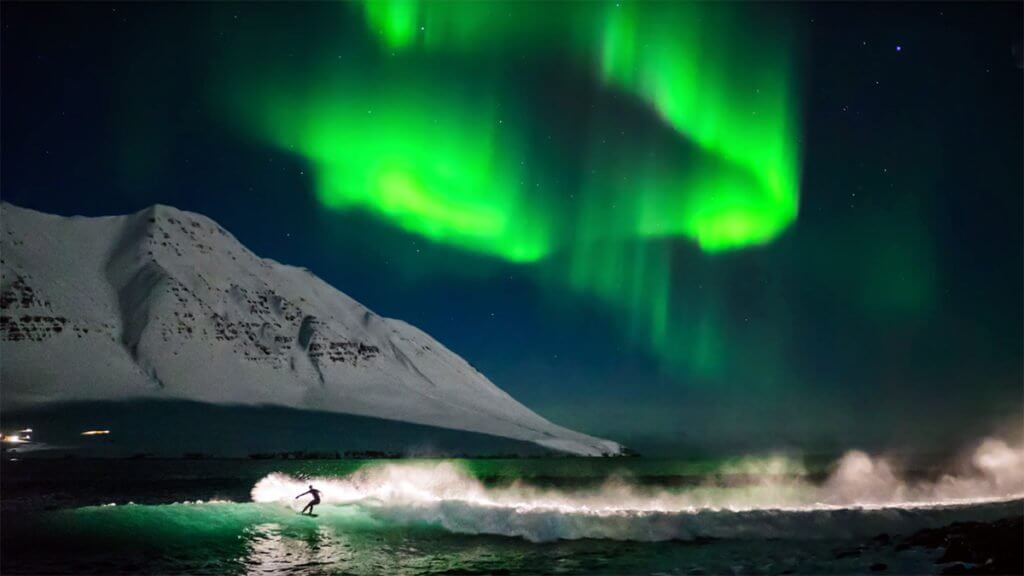 Directed by the legendary coldwater surf photographer Chris Burkard, Under an Arctic Sky tells the story of six hardcore surfers who set sail along the frozen shores of Iceland, knowing that the worst storm to hit the country in twenty-five years is about to arrive. The team endure constant darkness and stormy seas, but amongst all the hardships and setbacks they discover perfect waves and make history by surfing under the northern lights. For all surfers, warm water and cold water alike, and photographers too, this is an adventure documentary worth seeing.
8. Further (2012)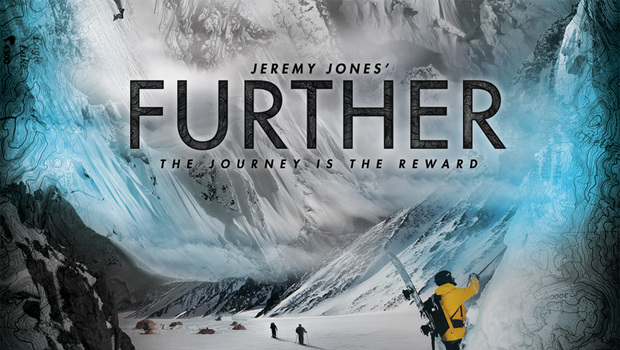 This is one for the snowboarders among you. Legendary pro snowboarder Jeremy Jones pushes himself further than ever before, exploring remote mountain terrain in the backcountry. The epic drone footage will show you just how vast and how at risk Jones will go to satisfy his craving for adventure. Ridding un-ridden lines, vertical spines and stunning fields of powder, this will make you get off the couch and go outside.
9. Blackfish (2013)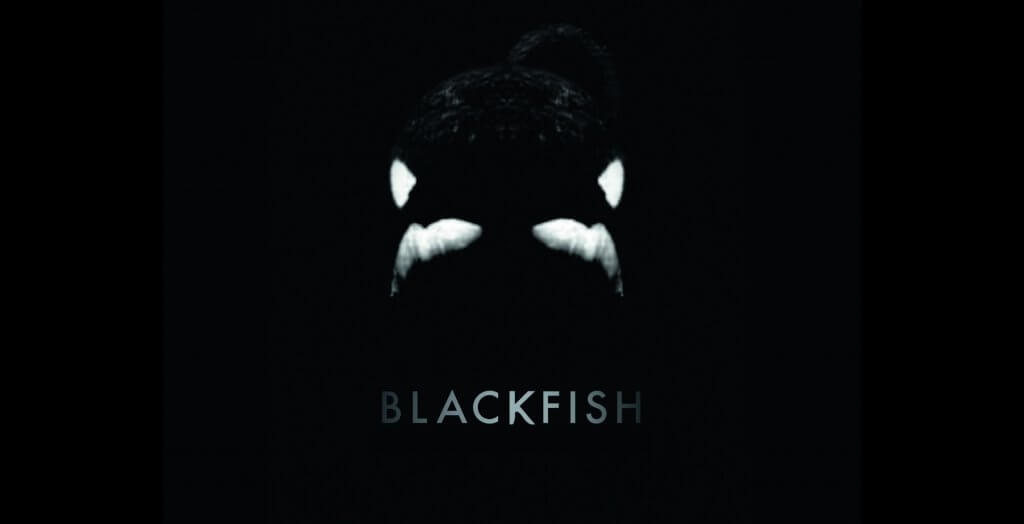 Prepared to be either rallied into action or else crying on the floor after watching this stunning yet heartbreaking documentary. It tells the story of the captive SeaWorld orca Tilikum, the whale responsible for three deaths. This is the basis of a much bigger story of whales held in captivity. Its not just a good viewing for activists or environmentalists, anyone who cares about nature and the great outdoors should see Blackfish.
10. Stop at Nothing: The Lance Armstrong Story (2014)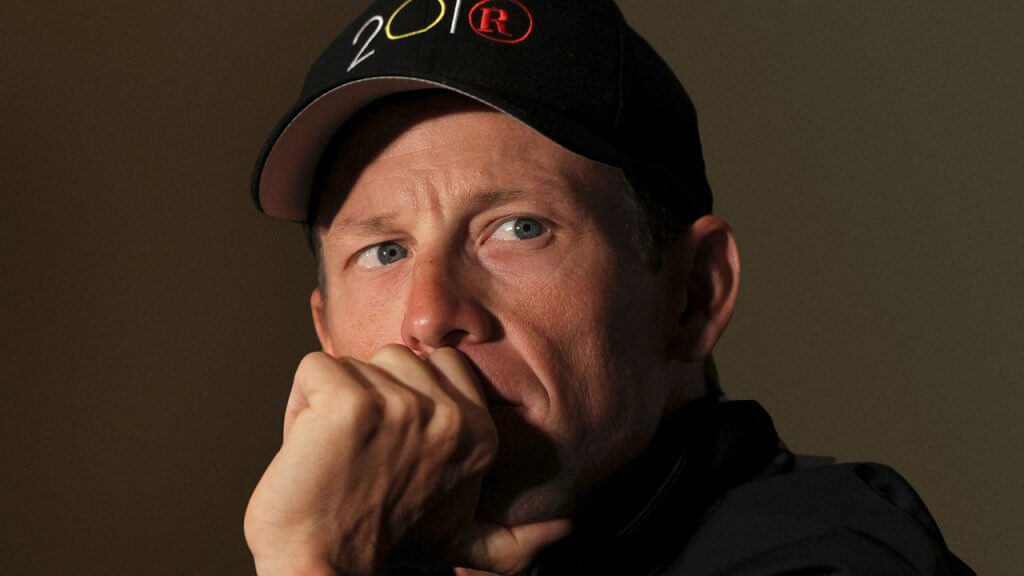 If you've followed the Lance Armstrong saga but are dying for more details, this explosive documentary will sum it all up for you. A closer look at how this one cyclist managed to pull off the 'greatest fraud in sporting history' for so long. It transcends the sport of cycling and delves into bullying, lies and a win at all costs determination. Interviewing the key figures caught up in the story, David Walsh, Paul Kimmage, and Betsy Andreu, you will be shocked to discover the realities of the man behind the yellow jersey.
Has your appetite for adventure been whetted? Take a look at the links below: 
Previous Post