The Salomon Elevate XA has to be one of the most versatile shoes I have tested and is a great value option for those who run on a variety of terrain.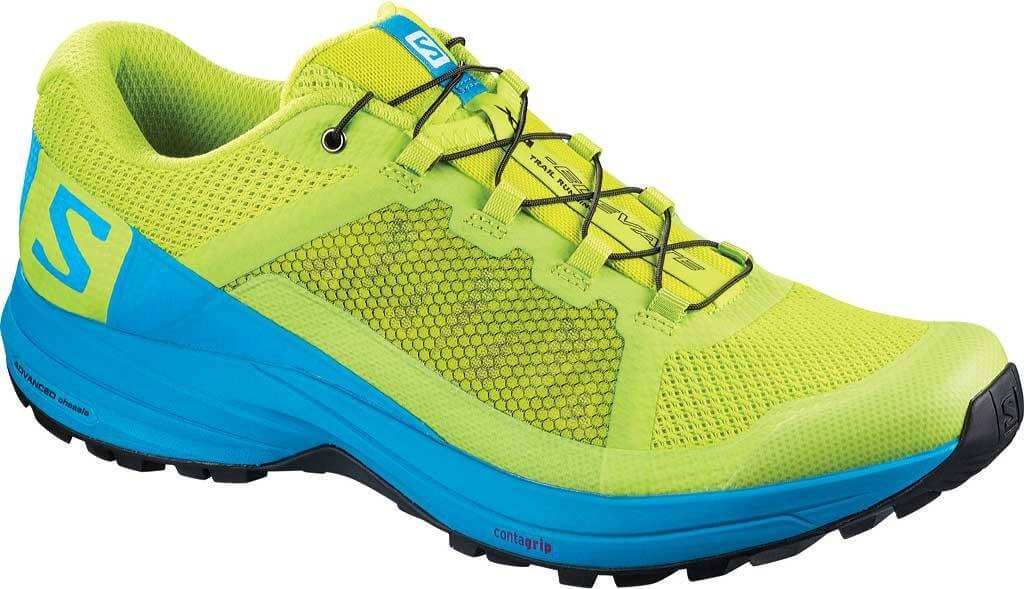 Salomon XA Elevate Trail Runners
The shoe: The 5 mm rubber lugs on this shoe give great grip on rock, dirt and rooty trails. However, due to the fact that the lugs are not that deep, this shoe also felt comfortable on the road. Now I am not saying for a second that they are road-running shoes; they are far too stiff. But if like me, your runs incorporate a short road section before heading on to the trail they are absolutely brilliant.
The upper is made from quite a dense mesh. It is pretty breathable and I was surprised to find that it did a good job at keeping dust and grit out of the shoe. The standard Salomon Speed Lace system will be familiar to anyone who has owned a Salomon shoe in the past.
Lightweight Down Jackets: 5 of the Best
However, I've found that it's the one element of Salomon shoes that has shown weakness in the past. The lacing system tends to work brilliantly at the start but over time some slippage starts to occur, causing the shoe to loosen over longer runs.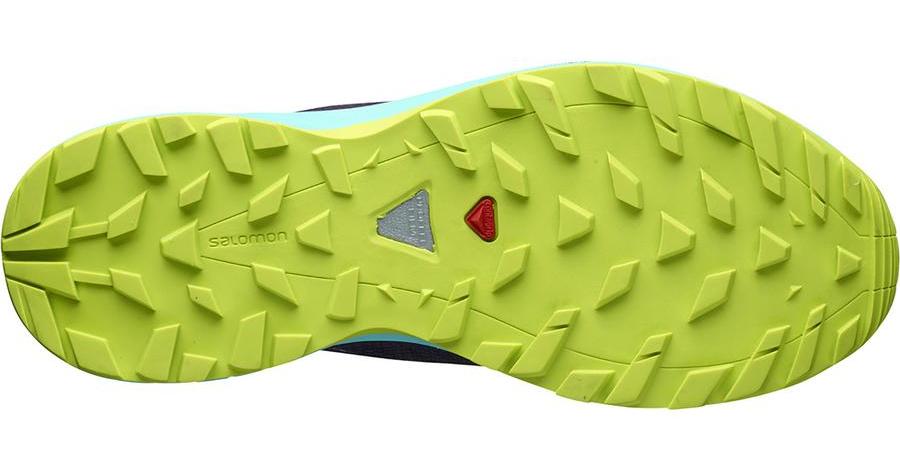 Fit: Like a lot of Salomon shoes, the XA Elevate has quite a slim fit. The material of the upper and midsole is also quite stiff at first so not everyone will feel instant comfort. The shoe did loosen out after the first couple of runs.
Overall verdict: I am very impressed with this shoe overall. It is versatile, durable, offers great support and peace of mind on the trail and is priced very competitively. I reckon this shoe is great for those running anything from 10km to a marathon on the trail. It is a great choice for hikers too.
Available from: Wild Side Sports, Cork; Cotswold Outdoor, Dublin; 53 Degrees North in Carrickmines & Blanchardstown, Dublin; Cornmarket, Cork; Radar Stores, Limerick.
 Price: €143
Check out our Hard as Nails podcast:
Like this? You should check these out: