If you have been threatening to dip your toes into the world of trail running but don't know how to go about it, this event is for you.
Gaelforce Howth Summit is a 10km run on the stunning coastal trails around Howth, Co Dublin. Taking place on 13 October, it is not only a great race to keep your fitness ticking over after a hectic summer race season but also a great option for newbies to the riveting world of trail running.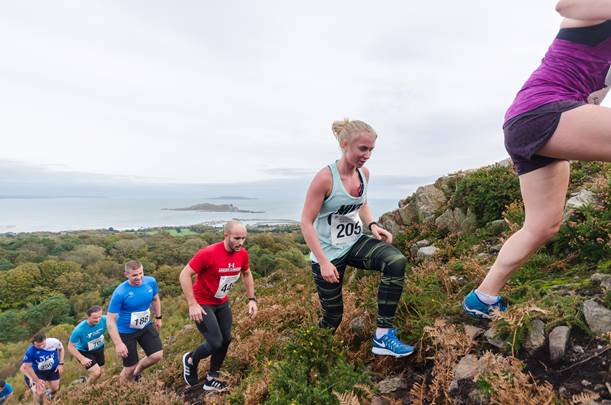 The terrain is varied and not as hard on the body as constantly running on the road or footpaths. Additionally, the stunning views will help participants to take their mind off any physical struggle. Howth in Autumn is super picturesque. Walkers are also welcome to join in one of the later waves and take in the sights and atmosphere.
One of last year's racers Louise Hegarty says, "It was actually my first time taking part in a Gaelforce event even though I had heard so much about their adventure races and other events. I have to say, I loved it. There was a great atmosphere and support. The marshals were extremely encouraging and helpful and the route was well-marked."
Killary Gaelforce's Shane Young says, "Many people catch the bug and are keen to continue trail running after this race. That is why we offer all kinds of challenges at Killary Gaelforce from 10km to 152km."
Like this? You should check this out:

Previous Post