Great news for all the sports lovers out there, Physical Education is set to be introduced as an examinable Leaving Certificate subject from September.
The Department of Education will invite schools to apply to be among 50 schools who will pilot the first phase of the subject. PE will now require students to complete a physical activity project, a performance assessment and a written examination.
Taoiseach Leo Varadkar said the introduction of the subject had been a Government priority and that the benefits would be far-reaching, including improved health and fitness among young people, and raising awareness of physical health.
Minister for Education Richard Bruton said the introduction of PE as an examinable Leaving Certificate subject was in keeping with the strong emphasis the Government had placed on promoting and encouraging healthy lifestyles.
The assessment will be broken down into three areas: a physical activity project worth 20% of the overall marks, a performance assessment worth 30% and a written examination worth 50%.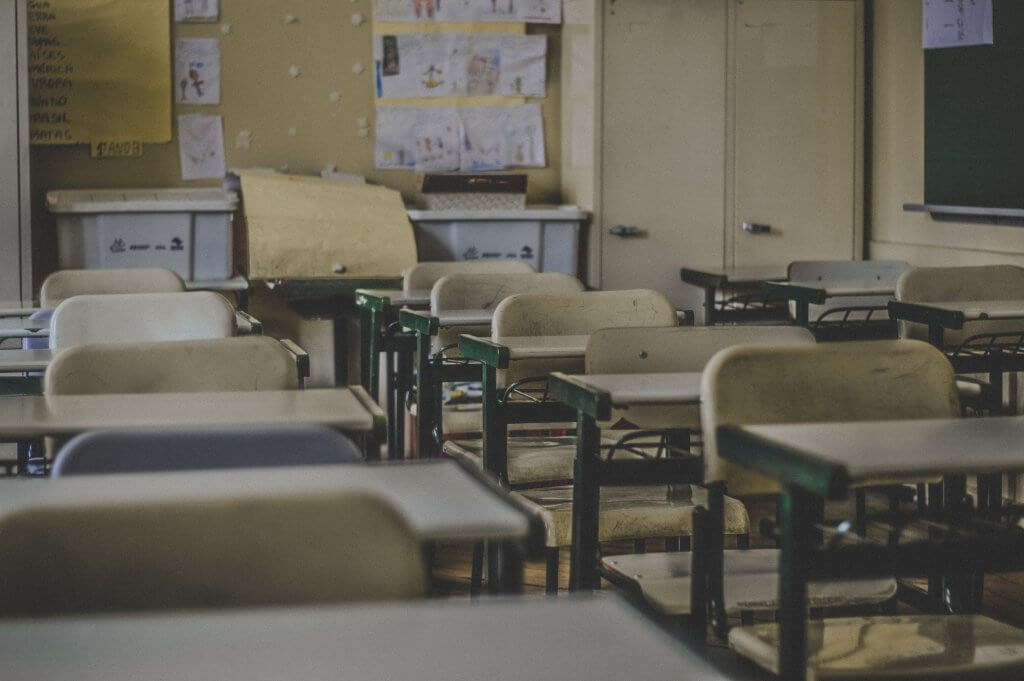 Students will choose three different activities from one of the following categories:
Athletics: Running: sprints, middle distance, long distance, hurdles; Throwing: shot-put, discus, javelin, hammer; Jumping: High, long, triple
Artistic and aesthetic activities: Gymnastics: artistic, rhythmic; Dance: contemporary, folk, modern, ballet, jazz, tap, ethnic; traditional personal exercise and fitness
Aerobic: continuous, interval, fartlek, aerobics/step aerobics, spinning, indoor rowing; Other: weights, core stability, circuits
Aquatics: Lifesaving, survival swimming, swimming strokes, water-polo, synchronised swimming
Games: Gaelic football, hurling/camogie, soccer, rugby, basketball, hockey, netball, Olympic handball, badminton, tennis, volleyball, table-tennis, handball, squash, cricket, softball, rounders
Adventure activities: Orienteering, canoeing/ kayaking, rock-climbing, sailing, rowing/sculling
For the performance assessment, they will choose one of the three selected physical activities to be assessed in. The performance will be captured digitally by the learner.
Half of the overall marks go for the written assessment, which will test on:
knowledge and understanding of the theoretical factors which affect participation and performance in physical activity and the relationships between them
learners' concept and process knowledge in relation to the assessment criteria
learners' engagement with a case study designed to require learners to apply their learning in a particular physical activity scenario
clarity and coherence in management of ideas and answers
Although on first hearing the news, it sounds like a great addition to the education system, the new concern now is if there are adequate gym facilities in schools to accommodate the new examination subject.
For more information: Curriculum Online
Why not also check out: 

Previous Post

Next Post