Located in Co Donegal, Inishowen is the largest peninsula in Ireland and home to Ireland's most northerly point – Malin Head. Surrounded on the north by the wild Atlantic Ocean and by Lough Foyle on the east and Lough Swilly on the west, it is no surprise that its dramatic location plays a hand in the wide offering of adventure activities.
There is something to suit everyone in Inishowen, whatever the pace or leisure. Let our list guide you through the options.
1) Step out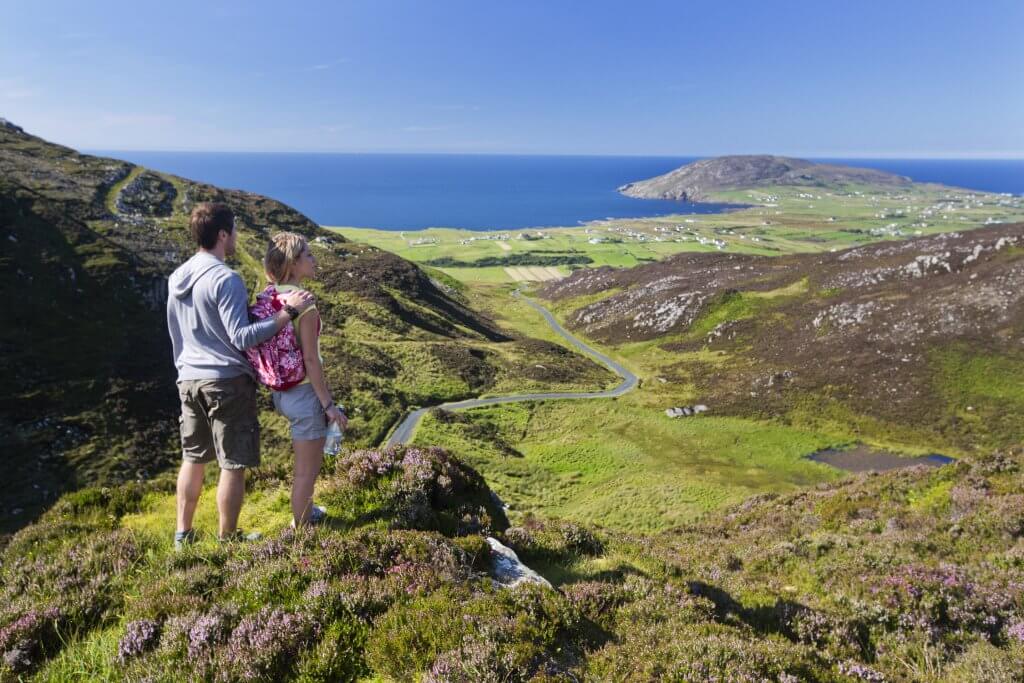 Walking enthusiasts are spoilt for choice. From scenic looped walks to stunning coastal walks, or, for the more experienced hikers, more challenging routes, Inishowen has it all. Highlights include the tranquil coastal walks in Moville and Buncrana, the Urris Lakes Loop, Butler's Glen Loop and Inishowen Head Loop. These national loop trails are among the best in the country.
2) Bike riding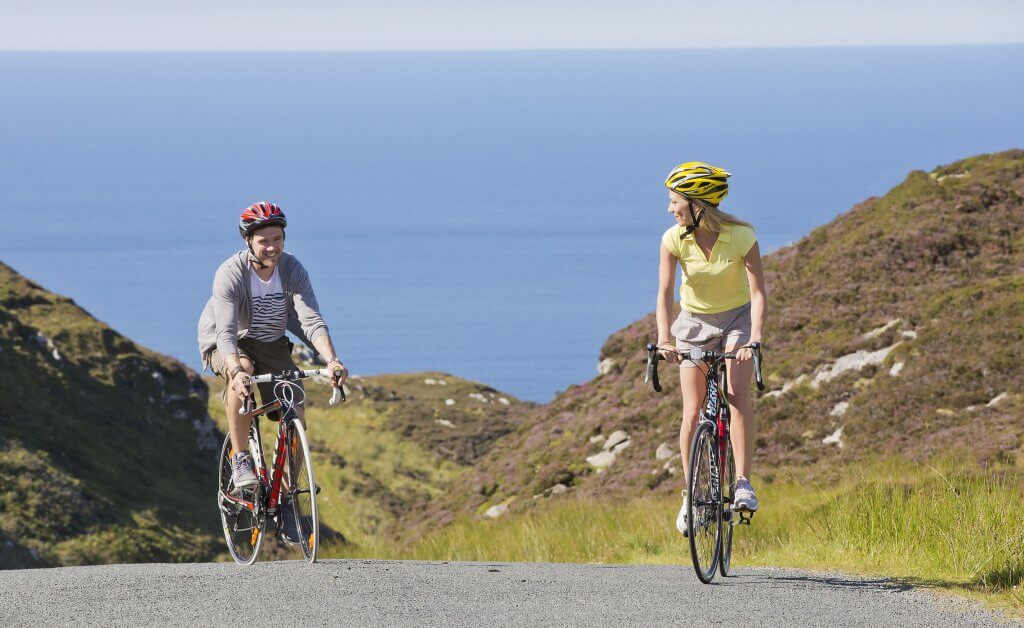 Earnest Hemmingway once said, "It is by riding a bicycle that you learn the contours of a country best, since you have to sweat up the hills and coast down them. Thus you remember them as they actually are, while in a motor car only a high hill impresses you, and you have no such accurate remembrance of a country you have driven through as you gain by riding a bicycle."
Indeed the scenery of Inishowen should be savoured and remembered in detail as it is among the most impressive and dramatic that our little island has to offer. There are a number of cycle routes available across the peninsula for all levels of fitness. The blue route is definitely the most challenging, but as with any challenge comes reward. Setting off from Moville, the 98-mile route will take in the sights of Cooks Hill, Kinnagoe Bay, Malin Head, Mammore Gap and lots more before finishing up in Buncrana.
3) Dive into history
More ocean liners and German U-boats have met their end off the coast of Malin Head than anywhere else in the world. The majority of them were casualties of WWI and WWII. What better way to explore these wrecks than to pop a tank on your back and head under water? There are nine wrecks in total in the area including the famous La Trinidad Valencera of the Spanish Armada in Kinnagoe Bay. The area also offers great visibility for spotting the plethora of wildlife in the area. You can expect to meet cheeky seals in the gently swaying kelp forests, dolphins, migrating basking sharks, porpoises, whales, sharks and even leatherback turtles which also frequent these Gulf Stream-fed waters.
4) Spot a basking shark
Malin Head has been dubbed by many marine scientists as one of the European hot spots for basking sharks. At 10m in length and heavier than an African elephant, seeing one of these amazing creatures up close is an opportunity not to be missed. May and June are peak season for shark spotting but July, August and September are also good in calm conditions. Headlands such as Dunaff, Malin and Glengad are prime spotting positions. The sharks often come close to the shore and are even known to come into some of the small harbours along the coastline. Boat-based viewing is also available on demand.
5) Go sea stack climbing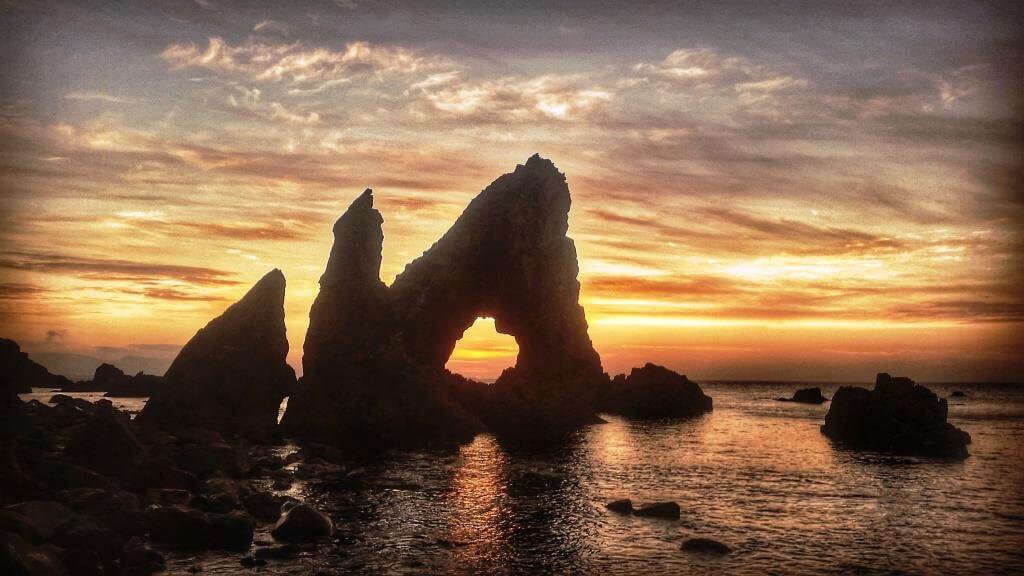 Regarded by many as the climbing capital of Ireland, Inishowen certainly lives up to its reputation. Sea stack climbing is particularly popular in the area. There have been more than 50 new ascents of previously unclimbed sea stacks in the area since 2007, and no doubt there are many more still to be conquered. There are also a number of incredible single and multi-pitch climbs dotted around Inishowen such as Sail rock, Malin Beg and Dunmore Head.
6) Learn to surf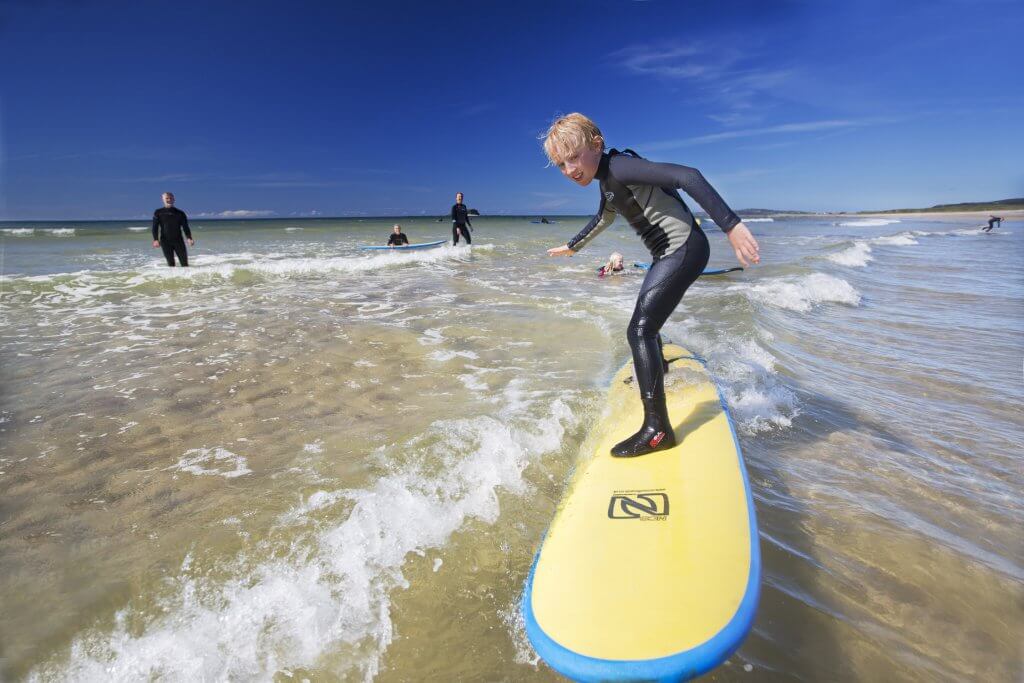 Inishowen has some of Ireland's most consistent waves due to its exposure to southwest, west and north/north-east swells. The long stretches of golden, sandy beaches make it ideal for beginners as they offer safe conditions for learning to surf. Pollan Strand at Ballyliffen is the most popular among novice surfers, but nearby Tullagh Bay and Culduff also offer favourable conditions for surfers. Kitesurfing and windsurfing are also catered for in the area. Lough Swilly is a particularly good spot for those who love to harness the wind.
7) Grab a paddle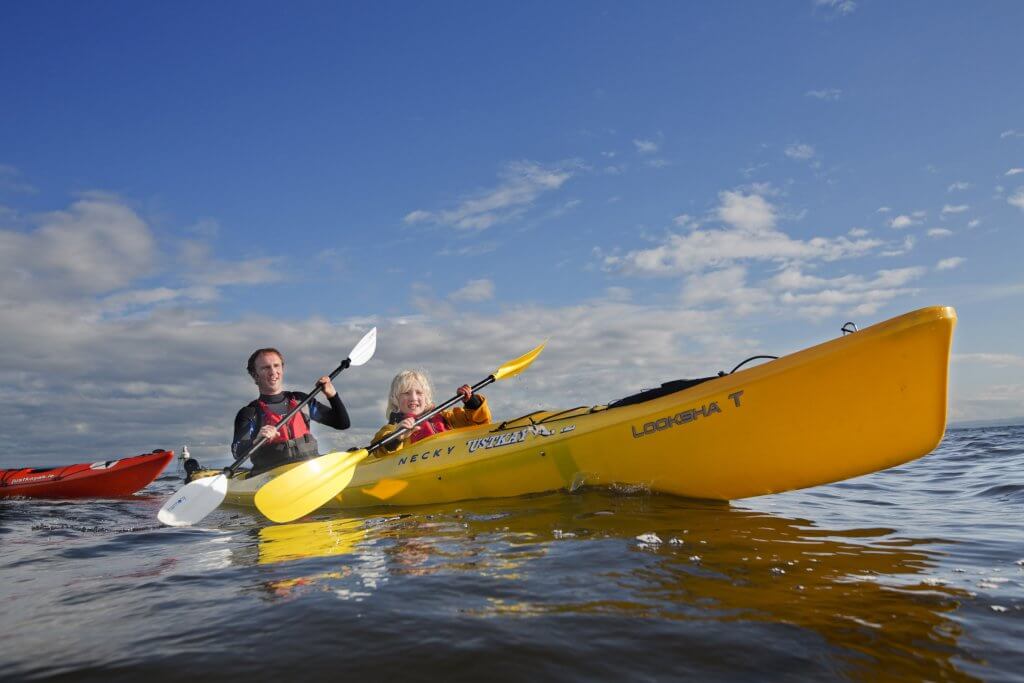 Whether it's a relaxed easy going river excursion or an exhilarating voyage on the big blue by sea kayak, or tossing and bouncing rides on a white-water river, Inishowen is perfect if your idea of fun is travelling by paddle power. And depending on conditions, sea kayaking and canoeing is a great activity for all the family. Kayak and canoe courses are aimed at the beginner. From half-day taster sessions to one-day guided kayaking trips or weekend structured coaching courses, you'll leave wanting more.
8) Horse riding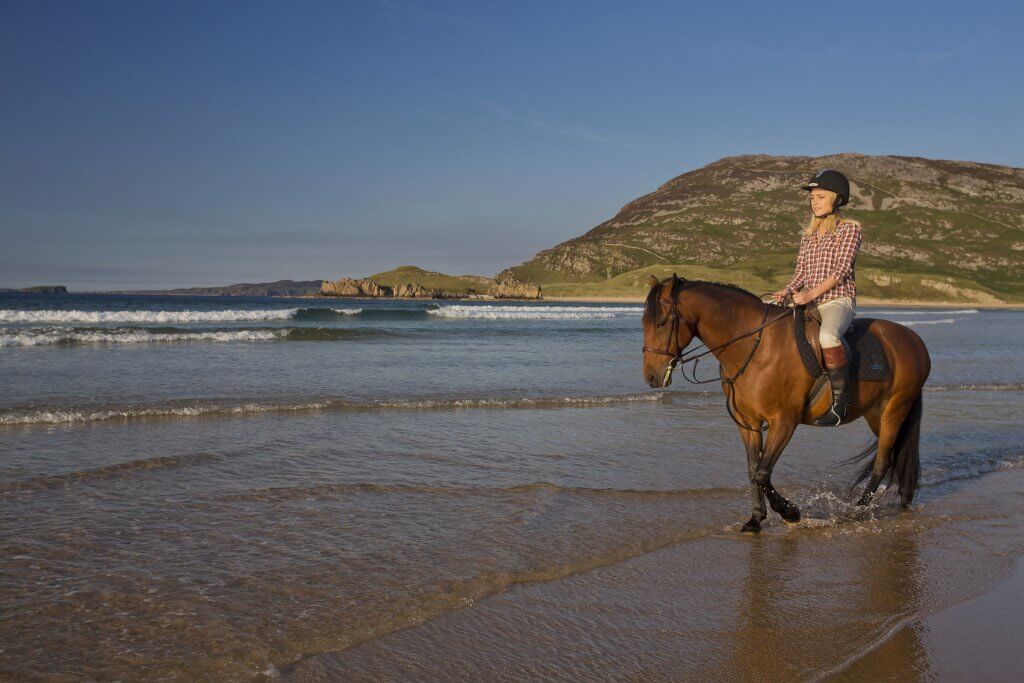 There is no better feeling than a carefree gallop along a quiet, endless sandy beach. Inishowen offers this and so much more for horse-riding enthusiasts. Riding weekends can be tailor-made to suit your level and frame of mind. Whether you are a complete novice looking to try something new or an experienced rider looking for more of a challenge, you will be well looked after by one of the wide selection of equestrian centres in the area.
Information on all of the activities above and lots more including world-class golf courses, deep-sea fishing and an array of great accommodation options can be found at www.visitinishowen.com.
Check out our Hard as Nails podcast:
This part of Ireland has a lot to offer. Keep exploring below: 

Previous Post