Not willing to stop training outright during the winter months? Then duathlons are the perfect remedy to keep you ticking over until spring. Here are some of the best duathlon events in Ireland 2018. 
Duathlon events are strictly run and bike only events. They are usually considered winter events to keep you in shape before triathlon season, but many (especially adventure duathlons) go on all through the summer. There are plenty of Triathlon Ireland events to earn you points in The Duathlon National Series. And then there are also adventure duathlons, which are a bit more 'off-road'. Whatever type you decide suits your style best, you'll find one or two here to sign up to and sweat it out on with our list of best duathlon events in Ireland this year.
1. Galco Naas Duathlon series, Co Kildare
Date: 14 Jan, 25 Feb, 25 March 2018
The Galco Naas Duathlon series consists of three races that take place in Punchestown. The first run is a 3.2km loop of Punchestown race course, followed by a 19.32 km cycle, with a bit of a drag at Glending, and finally another 3.2km run. The views are great, its challenging and the run is off road… what more could you want?
More info: Naas Tri Club
2. Tri Lakes Knockma Duathlon, Co Galway
Date: 27 Jan 2018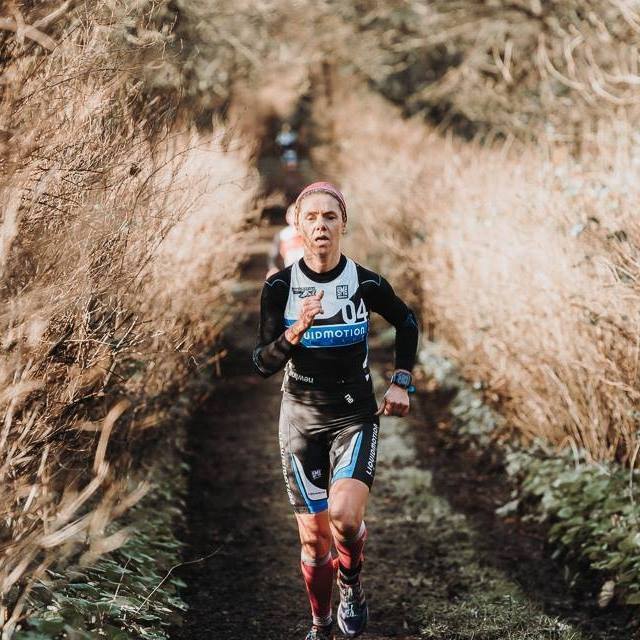 The Knockma Duathlon is part of the Ireland West Duathlon Series. It takes place on the iconic Knockma Hill near Belclare Co Galway. There are two trail runs of 4km, split by a 20km cycle. A T.I. licence orone-day licence required to race this event.
More info: Tri Lakes
3. Ballinrobe Duathlon, Co Mayo
Date: 10 Feb 2018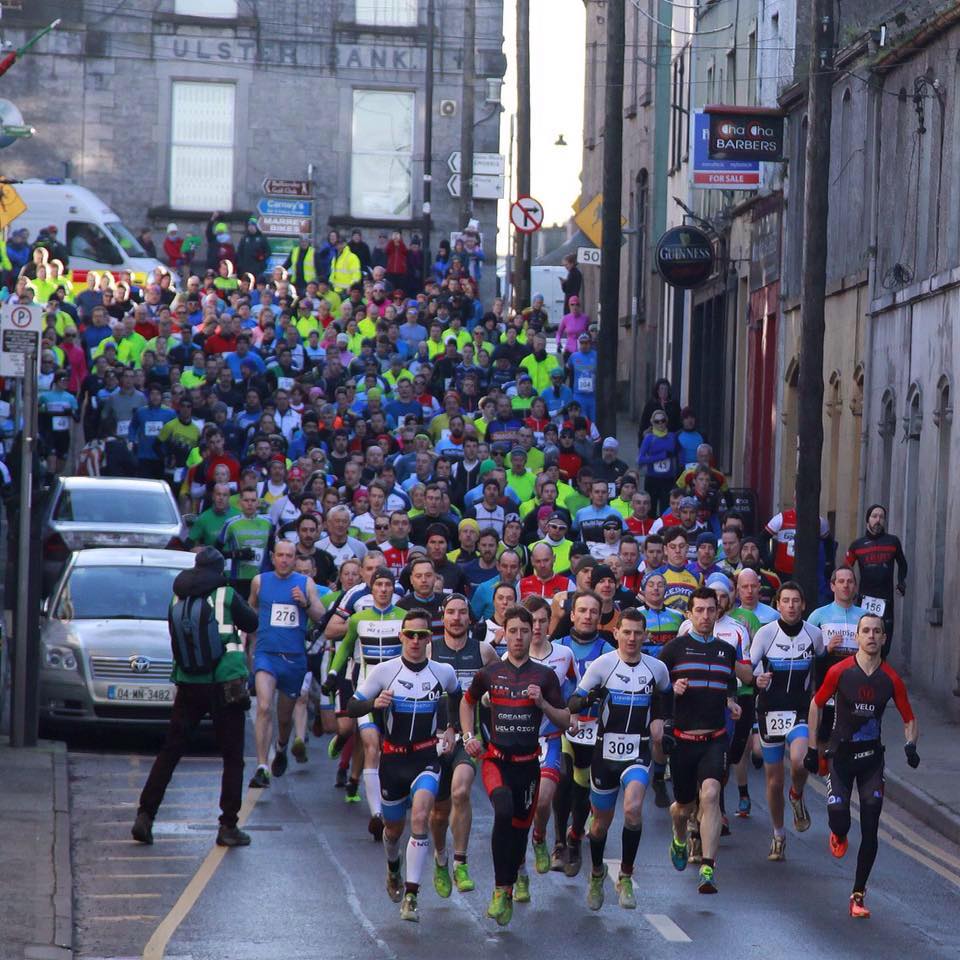 If an event can run successfully for nine years straight, you know it's a good one. The Ballinrobe Duathlon is perfect for some early season training. The flat, fast course makes it suitable for all abilities. Starting at the top of Bridge St, the route takes you on a flat 5k run around Clongowla. The 18k cycle is a fast and flat triangle shaped loop. This is followed by a final 3.5k technical run to Abbey Street.
More info: Ballinrobe Duathlon
15 of the best running & hiking events in Ireland 2018
4. Belpark Phoenix Park Duathlon Series, Co Dublin
Date: 21 April 2018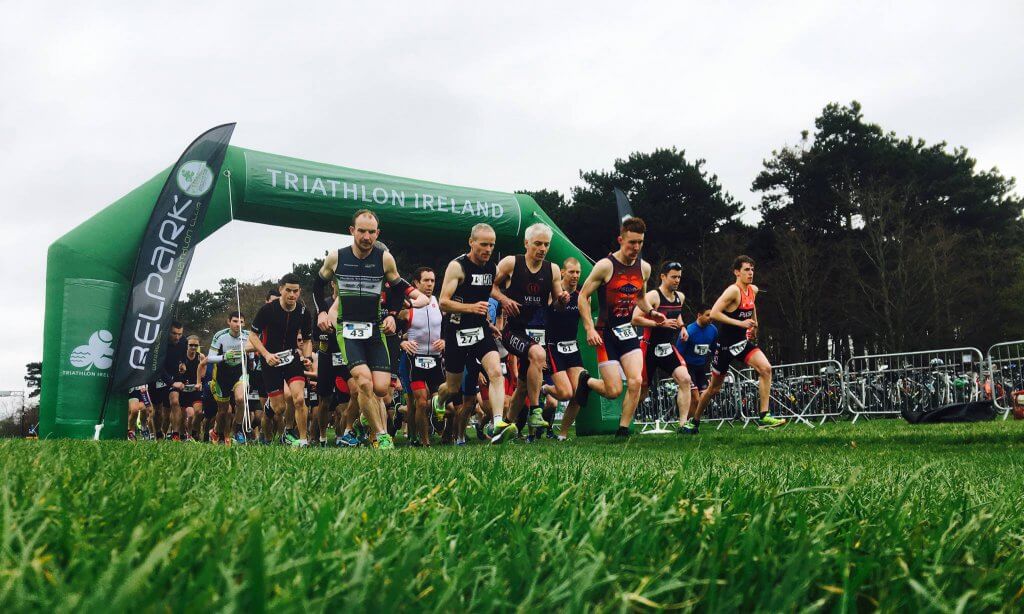 This National Series race combines a 5km run, a 20km cycle, and finally a 2.5km run through Dublin's Phoenix Park. Organised 100% by the Belpark Tri Club, this event is a city tri but on closed roads and in an idyllic setting.
More info: Belpark Tri
5. Connemara Adventure Duathlon, Co Galway
Date: 5 May 2018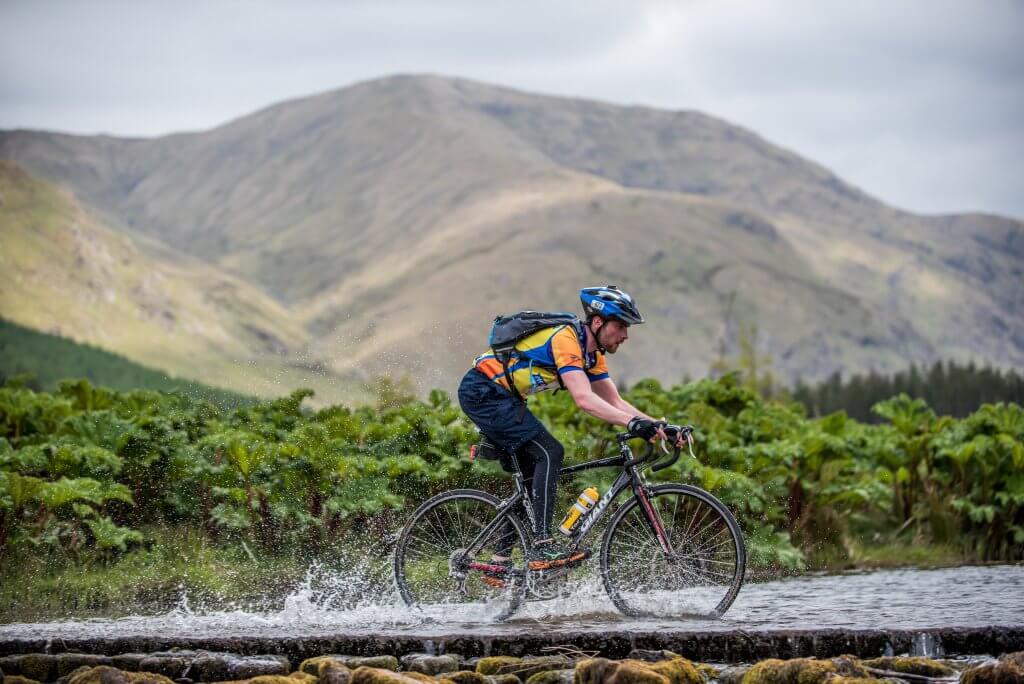 To coincide with the Connemara Adventure Challenge, a 32.5km race involving trail running, cycling, and kayaking, the organisers have now included a 29km duathlon option if you don't fancy getting off solid ground. It's the same race without the kayak section. Both events are followed by a free after-party, so why not make a weekend of it!
More info: Gaelforce
6. Wild2Wild Wilderness Challenge, Co Mayo
Date: TBC Sep 2018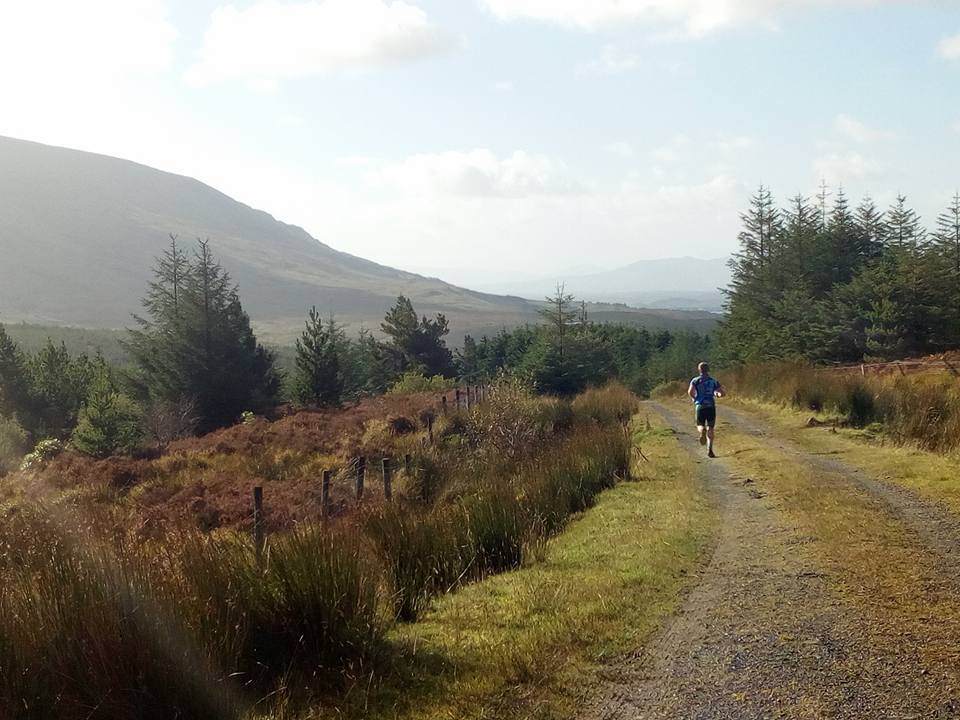 The Wild2Wild Wilderness Challenge will return to the wilds of Mayo for a second year. Taking place under the shadows of the breathtaking Nephin Beg mountains. Participants will start with a 2.5km run along the Wild Atlantic way, followed by an 11km cycle into the Wild Nephin Wilderness Park. Then it's a tough hill run on forest trails for 6.5km before cycling back to Newport and finishing off with a 2.5km run into the town. They are so confident that this is a great event that they are claiming it is "the most scenic route that you will come across anywhere in Ireland."
More info: Wild2Wild Wilderness Challenge 
10 of the best road cycling events in Ireland 2018
7. The Coalface Adventure Race, Co Kilkenny
Date: TBC Sept 2018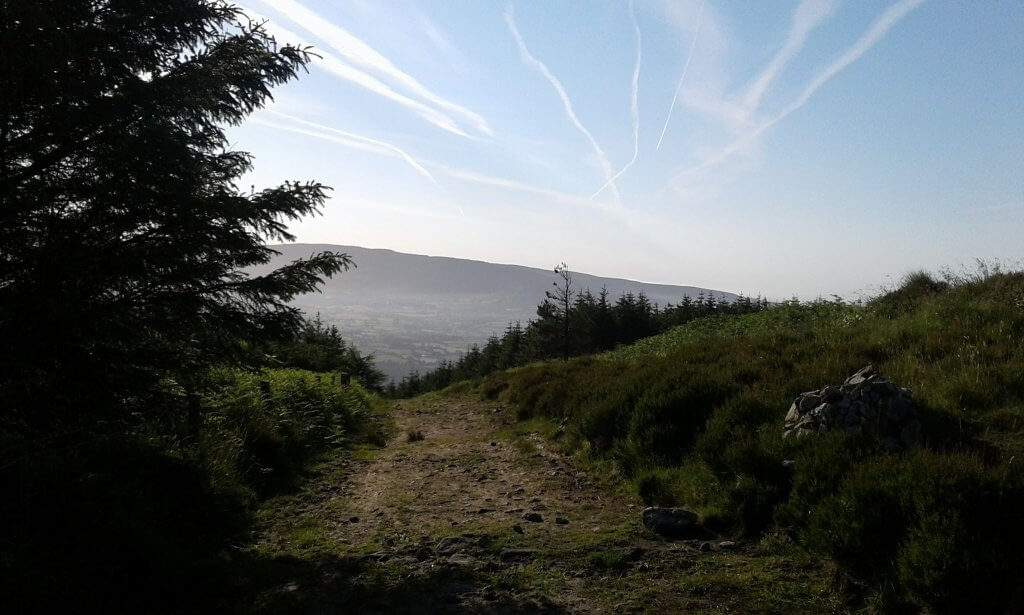 This is an adventure duathlon with a difference. Participants will race on a running trail, forest track, hills and an abandoned open cast mine. The cycle will switch between primary roads and quiet country lanes. There is a choice of three different courses, the 30km Challenge Course, 56km Sport Course and 78km Elite Course.
More info: Coal Face Race
8. The Wall Adventure Duathlon, Newry
Date: TBC Oct 2018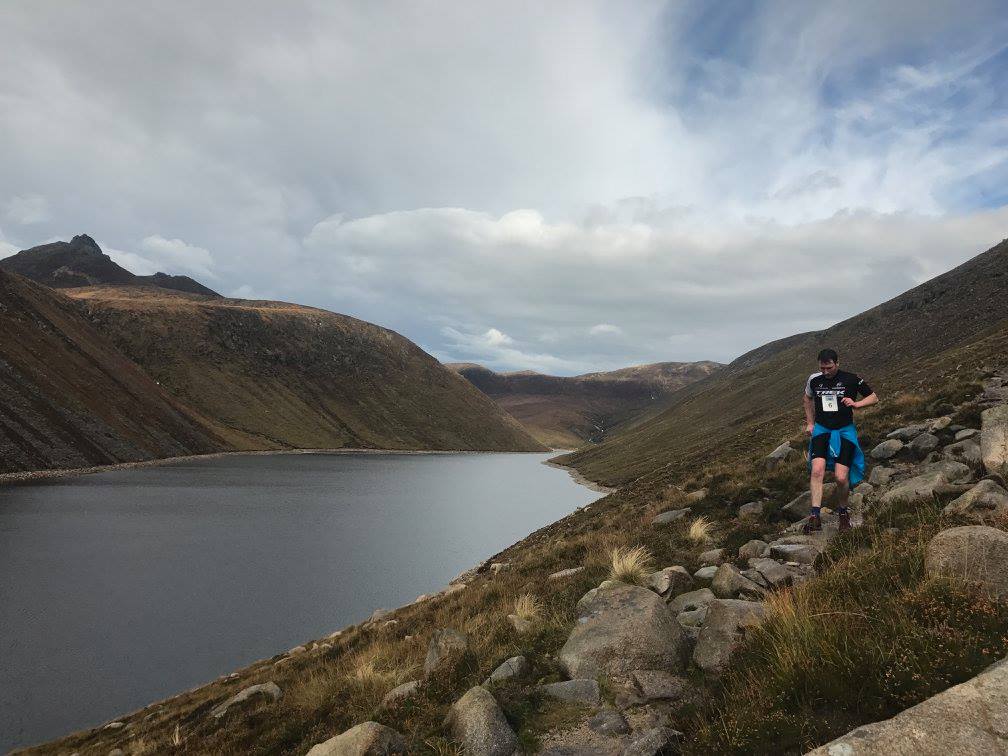 Staged in the Silent Valley in the heart of the Mourne Mountains, the Wall Adventure Duathlon will take you on a tour like no other of the Mourne Mountains. Starting with a run on idyllic nature trails, you'll then ride the ups and downs of the bike loop and run through the heart of the Mournes before finishing on foot. The race consists of a 3km run, a 45km cycle, and concludes with a 15km run.
More info: 26 Extreme
Check out out Hard as Nails podcast:
Why not also check out: 

Previous Post