Noel Hanna and Jason Black become the second and third Irish people to successfully summit the second highest mountain in the world, K2. And they did so within 24 hours of each other!
Everest may be the tallest but it is by no means the deadliest, that title belongs to the 8,611m peak on the Pakistani-Chinese border known as K2. With only 320 successful summits, compared to over 4,000 Everest, this peak is deadly. Around one in four people die while attempting to reach its summit. Out of those 320 successful summits, only one Irish name sat amongst them, until now. In 2008, Limerick's Ger McDonnell became the first Irishman to summit K2, but he died tragically on the climb back down along with ten others when an ice fall swept away the fixed ropes. It was one of the deadliest days in mountaineering history.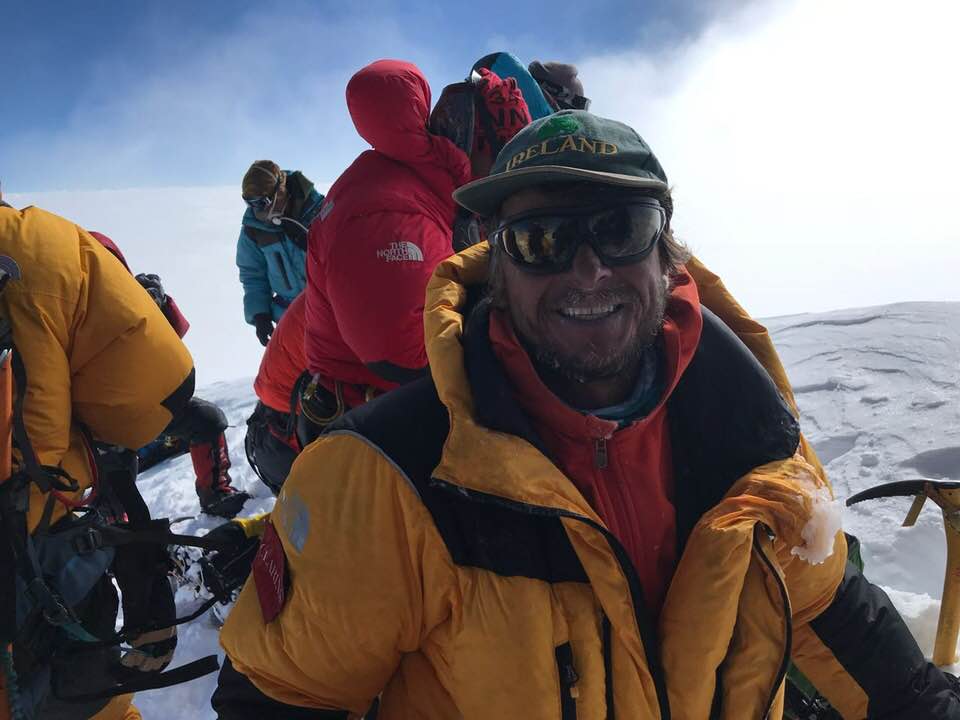 This weekend, ten years after Ger McDonnell's ascent, two Irish climbers added their names to that iconic list of K2 summiteers. Mountaineer Noel Hanna from Dromara, Co Down became the first Northern Irish person and second Irish to summit the notoriously treacherous peak on 21 July. Donegal Adventurer Jason Black followed suit at around 3 am Irish time on Sunday 22 July.
Jason made the emotional call to his family from the summit of K2 with the great news. In it, he said "this was absolute hell" but that he is a proud Donegal man and Irish man today and to always be proud of yourself and never ever give up on your dreams.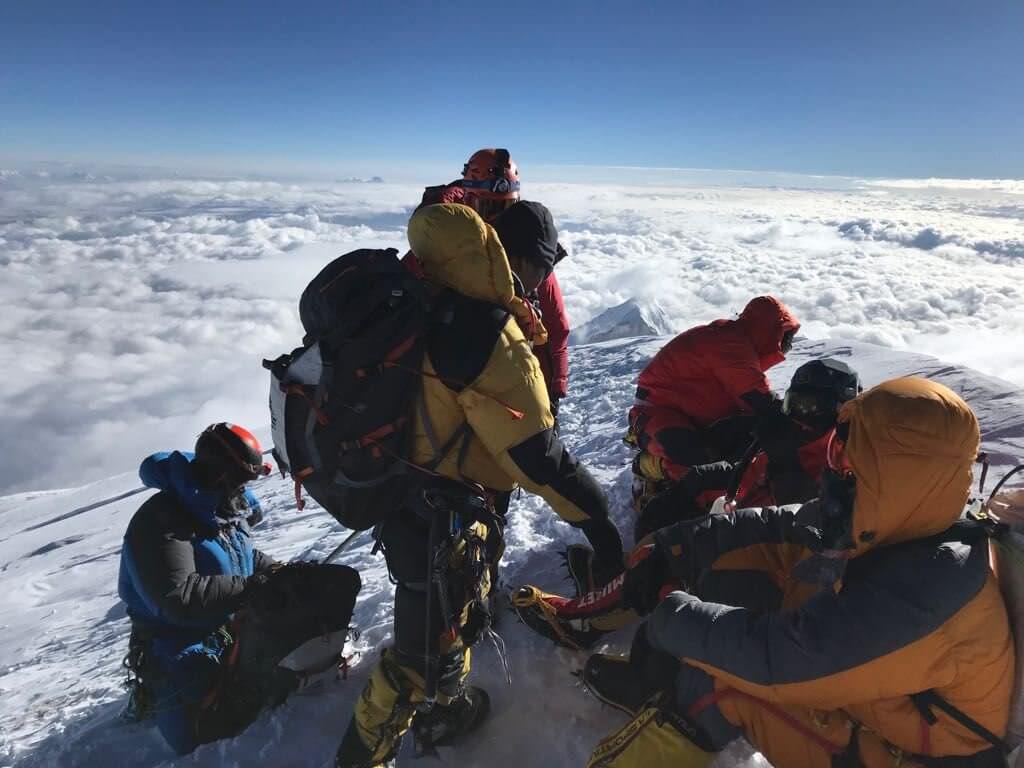 Noel has successfully descended and we are waiting to hear about Jason. Wishing him a safe and speedy descent and we cannot wait to hear all about this incredible adventure!
Like this? You should check these out:

Previous Post