Gregor McGuckin is about to embark on the adventure of a lifetime as he attempts to complete a non-stop sailing lap of the planet with no modern technology to assist him!
The Irish solo sailor will leave Ireland on 8 June ahead of his lap of the planet. The venture is part of the Golden Globe Race which begins on 1 July in Les Sables D'Olonne, France. The iconic race celebrates 50 years since the first person did what everyone thought was impossible, sailing solo, non-stop around the world.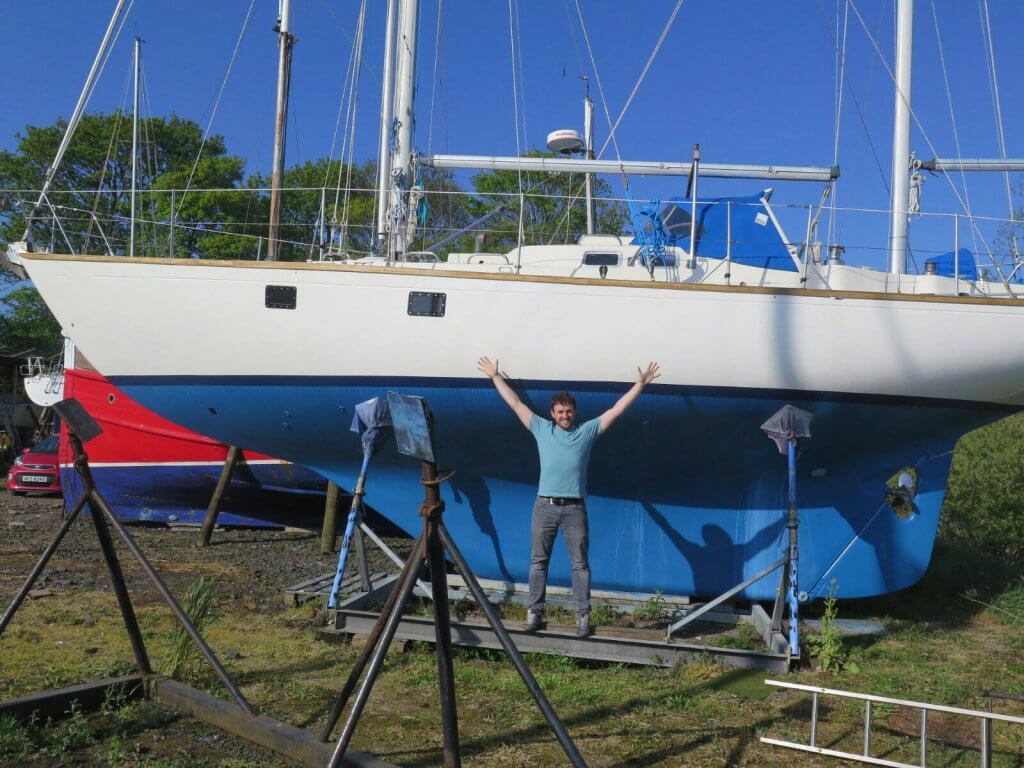 The Dublin native will spend nine months alone at sea on his Biscay 36 and cover over 30,000 miles. The most interesting aspect of this race is that entrants are limited to sailing similar boats and equipment to what was available in the original race in the 1960's. That means sailing without any modern technology including GPS, computers and electronic autopilots.
Best of luck Gregor from all of us here at Outsider HQ.

Follow Gregor's adventure on his website or Facebook page.
Like this? Check these out:

Next Post