More great news for this little island of ours, as Co Clare named as a 'Best Place to Go' in 2018.
One of the world's most reputable travel guidebooks, Frommer's has put Co Clare on its 'Best Places to Go' list. Listed alongside destinations like New Orleans, The Coffee Region in Colombia, Nicaragua and the Caribbean.
They cited several reasons for including Clare among their top destinations. Firstly, making reference to Star Wars: The Last Jedi, stating that "The rugged western coast of Ireland isn't just one of the best places to go in the world; it's among the best in the galaxy".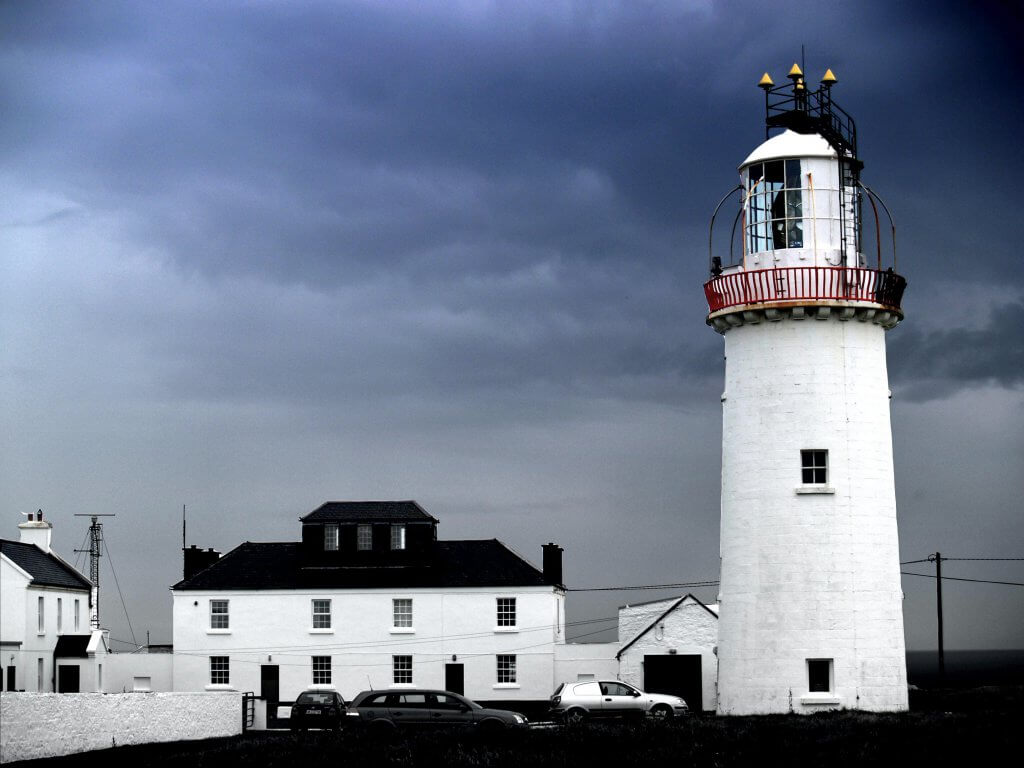 Frommer's also pays homage to the wild and rugged landscape so associated with the county. "Tourists have been flocking to its majestic Cliffs of Moher and the eerie, stony plain known as the Burren for generations." Saying, "you don't have to look hard to find IMAX-worthy scenery at this wild, watery spot, from crescent-shaped Kilkee Beach at one end to the stately lighthouse topping the seaside bluffs at the other."
CEO of Tourism Ireland Niall Gibbons says, "It is fantastic to see Co Clare listed in the esteemed Frommer's 'Best Places to Go' list for 2018. This well-deserved accolade will no doubt encourage travellers around the world to consider a visit to Co Clare next year. It also provides another hook for Tourism Ireland to continue to highlight Co Clare and the Wild Atlantic Way as an outstanding and unique holiday destination."
Like this? You should check these out:

Previous Post